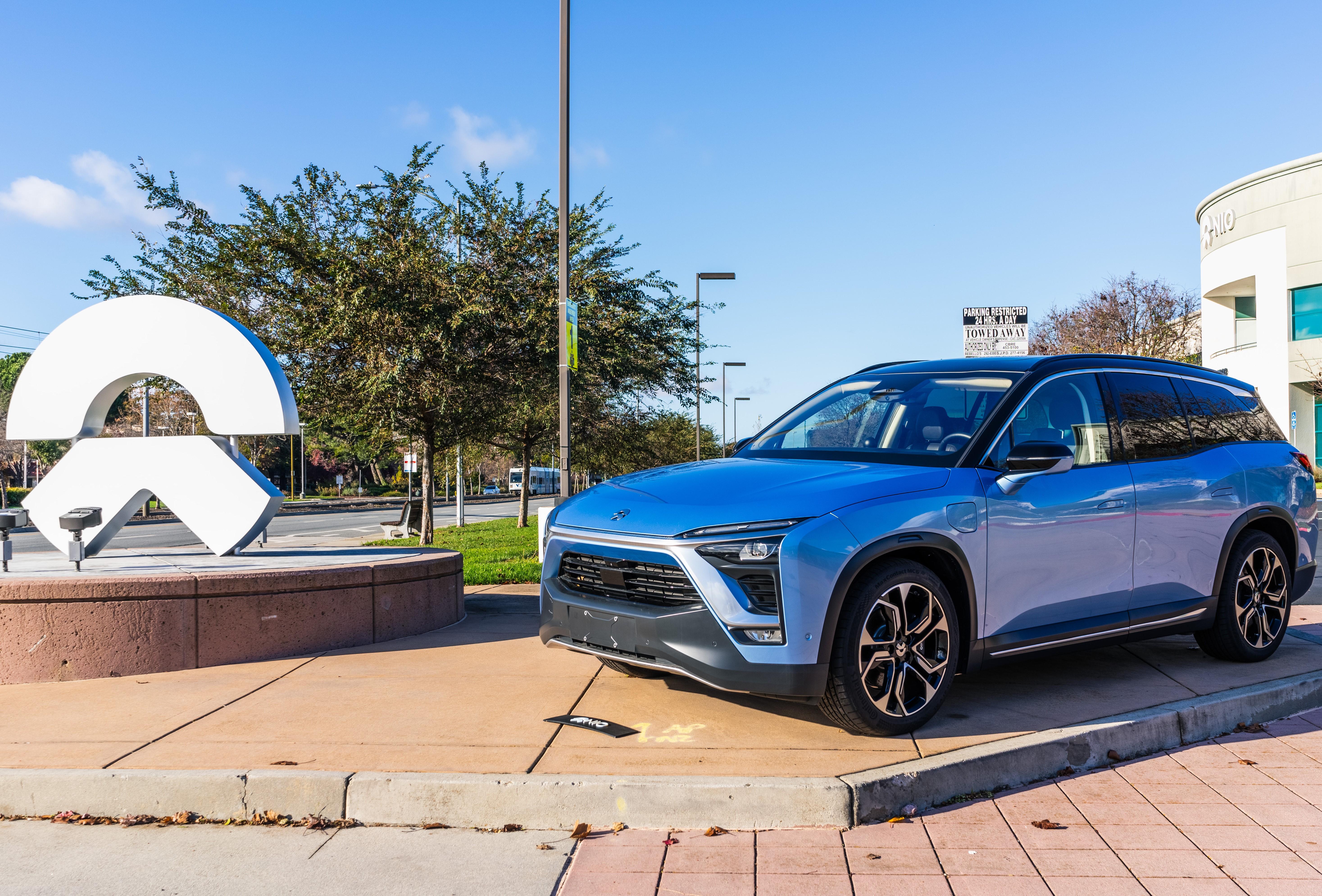 NIO Stock on Fire, Tencent Lifts Stake in EV Maker
NIO stock has been on a fire in the second quarter. Amid the rally, Tencent has raised its stake in the EV (electric vehicle) maker to 15.1%.
Amid the EV frenzy, other stocks like Tesla (NASDAQ:TSLA) and Nikola have also rallied.
Article continues below advertisement
NIO stock is on fire
NIO (NYSE:NIO) stock has risen sharply in the second quarter. So far, the stock has risen a whopping 164%. On a YTD (year-to-date) basis, the stock has risen 82%. NIO is catching up with Tesla, which has risen 139% YTD. Likewise, Nikola has gained 538% in 2020. There has been a frenzy towards EV makers this year. As I noted in a previous article, the rally has some resemblance to the dot-com boom. However, investors don't seem to be worried about the valuation concerns. The long-term EV growth story has been overshadowing the concerns. That said, companies like Tesla and NIO can't be valued like traditional automakers.
Tencent lifts its stake in NIO
Tencent revealed that it increased its stake in NIO. Now, Tencent owns 15.1% of the company's Class A ordinary shares. NIO has been on a capital raising spree this year to shore up its balance sheet and meet its ongoing cash requirements. The company raised $435 million in the first quarter by issuing convertible notes. The EV maker also entered into an agreement with strategic investors that included the Hefei municipal. Notably, the company would raise $1 billion in installments as part of the deal. The preliminary agreement was announced in February and April the company announced a definitive agreement in April.
Article continues below advertisement
Capital raise
This month, NIO issued 72 million ADS (American Depository Shares). The company planned to issue 60 million ADS. NIO priced the ADS at $5.95 and raised $428 million from the offering. These capital raises helped allay concerns about the company's survival, at least in the near term. Meanwhile, Tesla also issued shares earlier this year. Eventually, Telsa ended up selling more shares than initially planned.
While the capital raise by selling shares raises dilution fears, it helped bring the much-needed capital for EV makers. Tesla has proved its bears wrong by achieving a critical mass scale. Can NIO do the same and prove its critics wrong? Read Will NIO Stock be the Next EV Success Story after Tesla? to learn more.