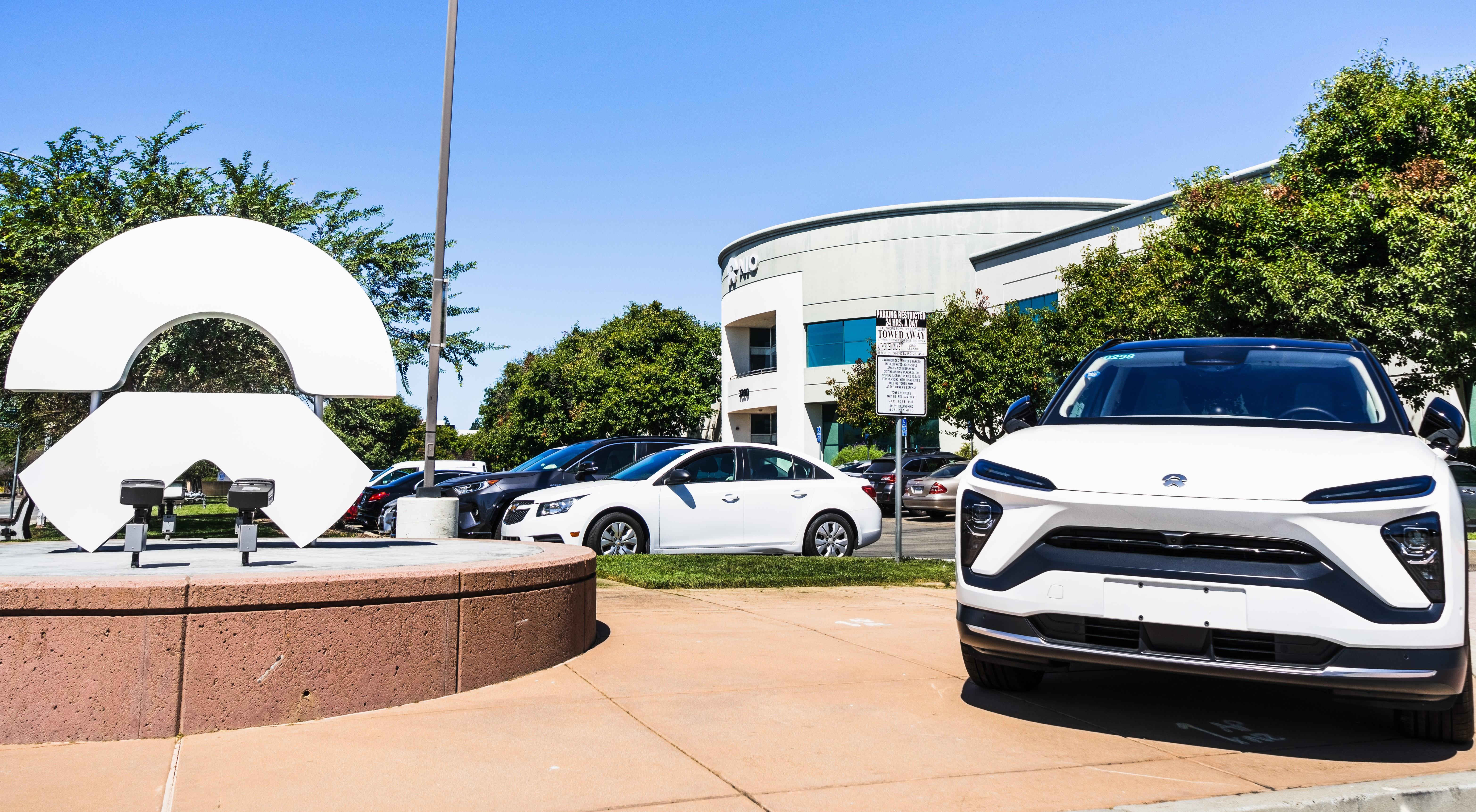 Will NIO Stock Be the Next EV Success Story after Tesla?
NIO stock gained 19% in Wednesday's trade. Tesla, the popular EV (electric vehicle) maker, closed flat. However, on a year-to-date basis, Tesla's returns are far ahead.
EV makers have been in the limelight this year. As a result, there has been a lot of investor appetite. While Tesla is a success story, could NIO be the next EV success story?
Article continues below advertisement
NIO stock is on a fire
NIO stock has been on a fire in June. So far, the stock has gained over 40%. The company recouped its 2020 loses and is up 39% for the year. Tesla stock (NASDAQ:TSLA) has risen 111% for the year. However, NIO (NYSE:NIO) stock has been catching up this month. After yesterday's rise, the stock has moved 15% above its mean consensus target price. Tesla has usually traded above its consensus target price over the last year.
Tesla has been a success story
While critics might not agree, Tesla has been a success story. The EV maker said before the pandemic that it expects to see half a million cars this year. The company was cash positive last year. Tesla has generated positive net income for three consecutive quarters. The company has been building new factories across the globe in a frenzy. NIO generated negative gross margins in the first quarter. Let alone positive free cash flows, the company has been burning a lot of cash. Notably, the company had to raise capital to even pay the salaries.
Article continues below advertisement
Tesla versus NIO stock
Overall, Tesla is ahead of NIO on the EV curve. Even Tesla faced a cash crunch in the past. The company built its cars in makeshift facilities and spent its capital efficiently. Tesla's China Gigafactory is the most recent example of efficient capital allocation. Most of Tesla's capital went into research and development. The company's product, both from a hardware and software perspective, is admirable. The company didn't spend on marketing and advertising, while NIO does.
EV industry
NIO has placed itself as a high-end EV manufacturer, while Tesla has placed itself as a leader in sustainable energy and autonomous driving. Also, Tesla achieved scale with the lower-priced Model 3 and the recently launched Model Y.
Tesla can bank on its innovation and lead in EVs. However, NIO can expect support from the Chinese government. China is pushing for higher EV penetration. NIO has the advantage of being a home-grown company. China's EV market is important for both Tesla and NIO.
2020 is a key year
NIO expects to achieve a positive vehicle gross margin in the second quarter and double-digit gross margins by the end of this year. The EC6 Model is coming up later this year. Also, the company is moving towards a higher scale that would help increase the fixed cost absorption.
Analysts have started to take a positive view of NIO's turnaround. Over the last month, Bank of America, J.P. Morgan, and Goldman Sachs upgraded the stock.
It might be too soon to call NIO as the next EV success story. However, the expected growth in EV sales looks real. Pessimists scoffed at Tesla as well. Now, the company has a $160 billion dollar market capitalization.