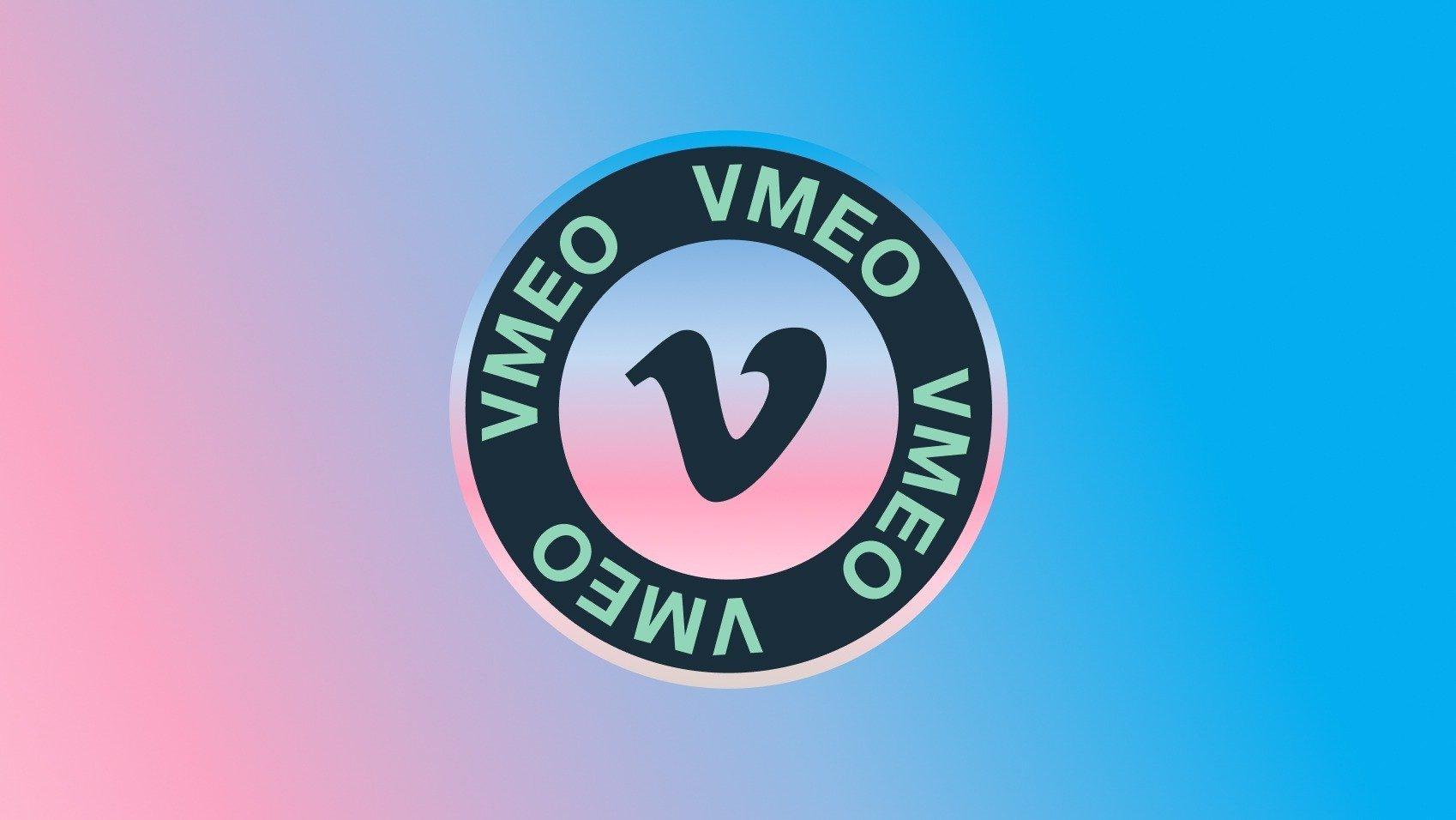 Vimeo Releases IPO After IAC Spin-Off, All the Details
Video hosting, sharing, and services platform Vimeo (VMEOV) released an IPO on May 25 in a spin-off from its parent company, IAC (IAC). Vimeo's IPO follows 57 percent sales growth in the first quarter as more companies continue to invest in video tools amid the COVID-19 pandemic.
Article continues below advertisement
A spin-off creates an independent company with new shares. In the agreement for the Vimeo spin-off, IAC shareholders received 1.6235 shares of Vimeo stock for each share of IAC stock they held as of May 24. Opening on May 25, Vimeo shares started trading at $47.15.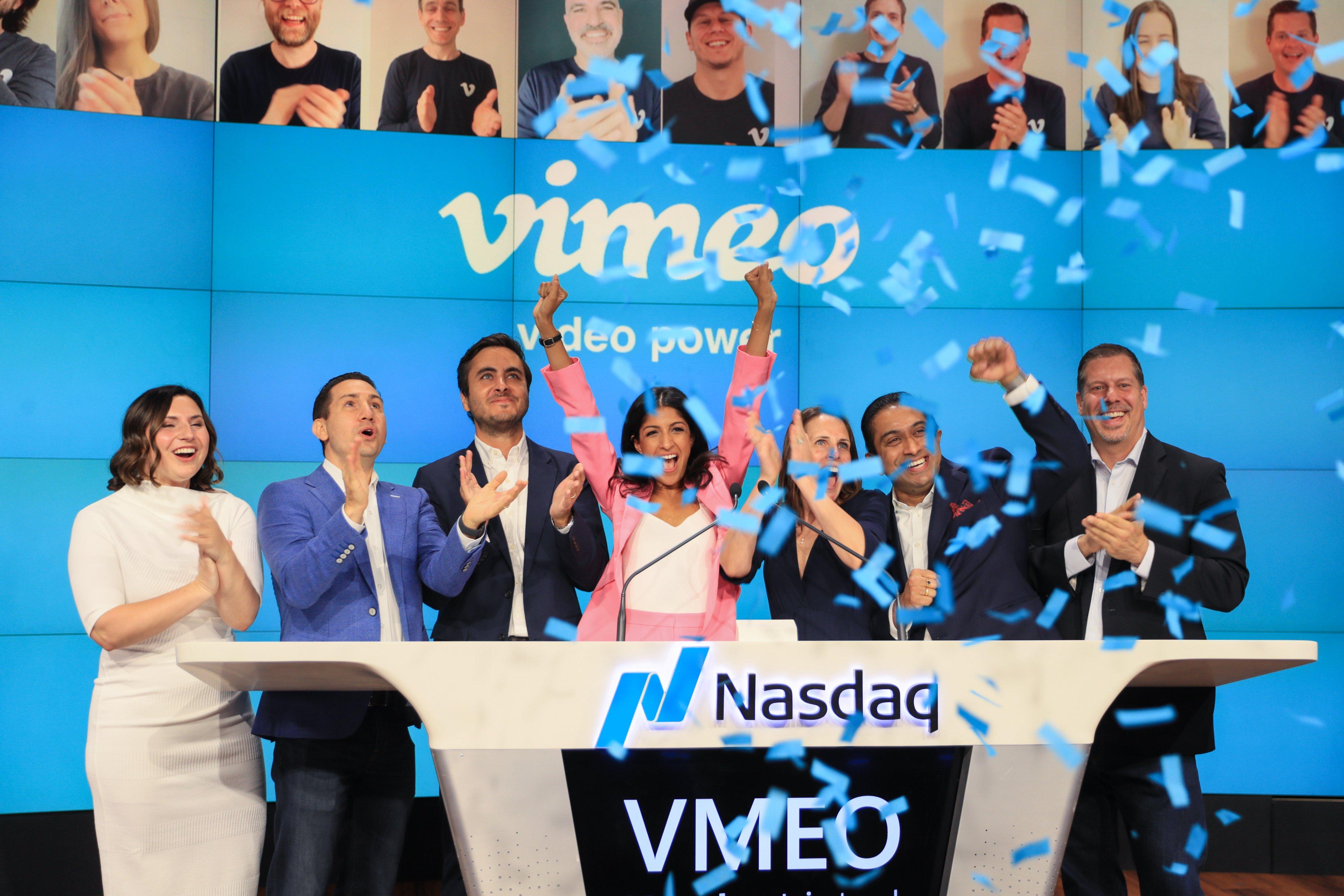 Article continues below advertisement
Investors' reaction to VMEOV wasn't stellar.
In an early January 2021 capital raise, Vimeo was granted a $6 billion valuation. In its pitch to raise funds, the company disclosed that it planned to ramp up spending in key investment areas. Vimeo's current market cap stands at about $8 billion. Even with the increased market cap, the shares are down as much as 16 percent in afternoon trading on May 25. Investors don't expect the company to be profitable in 2021.
In an interview with Yahoo Finance, Vimeo CEO Anjali Sud attempted to calm investors. "We are seeing a ton of demand for our products, so we are trying to get more awareness out there about the offering," Sud said of the company's investment plans for the year.
Article continues below advertisement
Vimeo looks to bolster its IPO with a robust future outlook.
Despite an initially cool response from investors, Sud is optimistic about the company's competitive future. The CEO confirmed that the company is still searching for viable acquisitions that make sense, while allocating funds for new technology.
"We've done several acquisitions in the last few years, everything from live-streaming to AI-based video creation. We have also integrated all of that into Vimeo's platform," Sud added in the interview. "So we will always look at M&A opportunities, and it is everything from new technology, institutional knowledge, intellectual property that we don't have yet, as well as incredible teams and talent. We have always used M&A as another growth lever, and we will do that as it makes sense."
Article continues below advertisement
IAC will continue to be involved with Vimeo at the board level.
In a press release in early April, IAC announced the spin-off and the plans for a Vimeo IPO. IAC laid out plans for Vimeo's board of directors. The group includes a formidable cache of executives and a few from IAC itself. Listed members are:
Joey Levin, Chief Executive Officer, IAC (Chairman of the Board)
Adam Gross, Technology Investor and Software Industry Veteran
Alesia Haas, Chief Financial Officer, Coinbase
Kendall Handler, General Counsel, IAC
Ida Kane, Chief Financial Officer, Appfolio
Mo Koyfman, Founder and General Partner, Shine Capital
Spike Lee, Film Director, Producer, Screenwriter, Actor, and Professor
Nabil Mallick, General Partner, Thrive Capital
Glenn Schiffman, Chief Financial Officer, IAC
Anjali Sud, Chief Executive Officer, Vimeo
George C. Wolfe, Playwright, Film and Theater Director
Joey Levin, the CEO of IAC and anticipated chairman of the board of Vimeo, said in the release, "Hard to believe that what started as a small team inside College Humor is now positioned to become a big public company with a world-class Board of Directors. Vimeo represents the best of IAC – a long-term investment with a product that delights users in a large and growing market, an incredible management team, and big ambition."