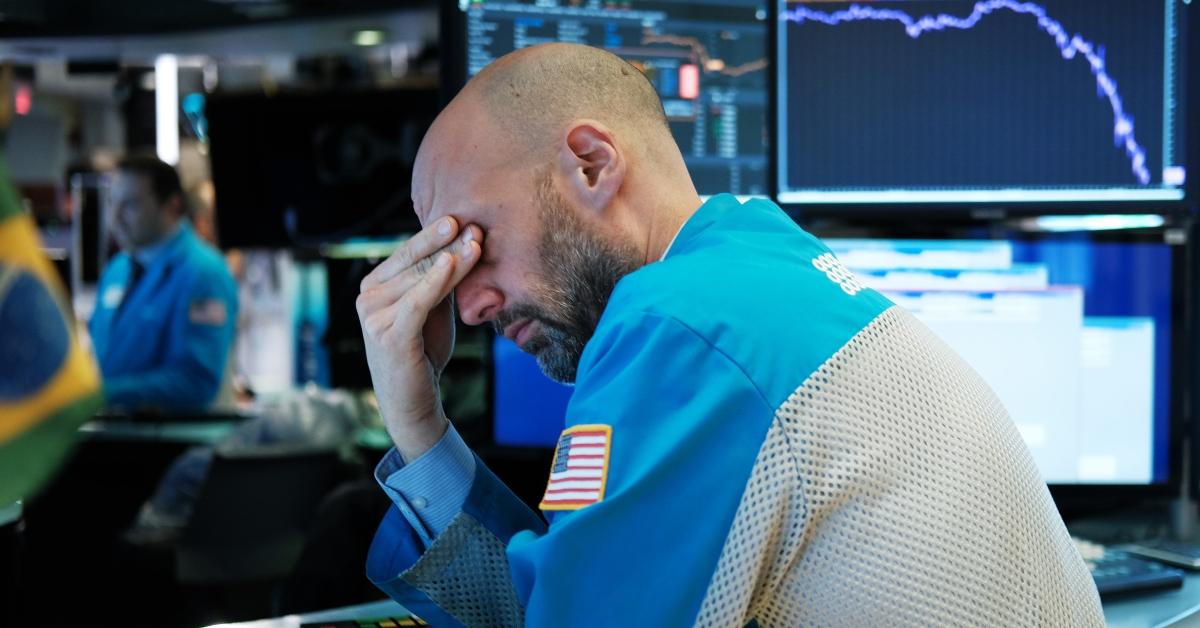 Will Growth Stocks Recover Anytime Soon?
Analysts seem pessimistic about when growth stocks might recover after the recent dive on Wall Street.
Article continues below advertisement
Last week, the Nasdaq fell more than 2 percent due to declines in growth stocks like Microsoft, Amazon, Alphabet, Facebook, and Apple.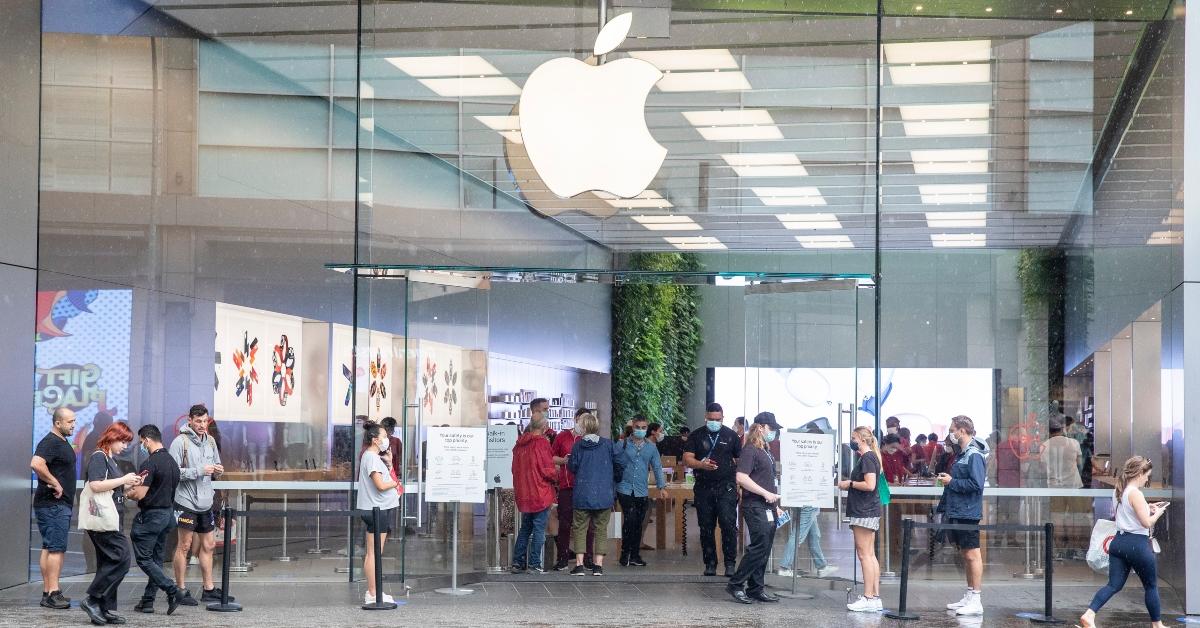 Article continues below advertisement
Usually, low interest rates and a recovering economy are good for growth stocks.
The growth index had its heydays from 2006 until late 2020, when it rose over 372 percent. Meanwhile, value stocks only gained 63 percent during that time. Analysts say that the tides are turning.
Article continues below advertisement
"Our work suggests more upside in the value style relative to growth over the next 12 months," Keith Lerner, chief market strategist at Truist, wrote in a research note obtained by Barron's.
Lerner and other analysts predict value stocks to outpace growth stocks for the near future.
Article continues below advertisement
According to Barron's, the Russell 1000 Growth Index rose just over 20 percent since the end of September 2020. Meanwhile, its value counterpart gained 38 percent gain in that same period.
Analysts expect value companies to continue to see an increase and surpass that of growth stocks, Barron's reported.
Article continues below advertisement
"We are seeing the strongest earnings momentum outside of growth sectors," Lerner told Barron's.
Difference between a growth stock and a value stock
Growth stocks are shares in a company that are expected to grow faster than the market's average rate. These stocks usually trade at higher prices, and they don't pay dividends because the companies reinvest their profits. Investors make money through capital gains when they sell the stock in the future.
Article continues below advertisement
Growth stocks are risky because you could lose money if you hang onto the stock when the company's revenue is down.
On the other hand, value stocks usually trade at a lower price than what they are worth. They have a history of bringing in greater returns over the long term.
Article continues below advertisement
What Jim Cramer thinks about growth stocks
Earlier this year, during February's volatility in growth stocks, CNBC Mad Money host Jim Cramer told investors "it's not too late to sell" their growth stocks.
Article continues below advertisement
"If you want to hold on to the growth stocks … you have to be prepared to take some pain, just like in late 2015 and early 2016 — that was the last great moment to buy these stocks — or you can just do some selling if you want to and try to swap back in at a lower level," Kramer said on CNBC.
Best growth stocks to buy now
If history is any indicator, growth stocks could come back in favor as the economy rebounds. When it does, here are three of the best growth stocks to invest in:
Article continues below advertisement
Data analytics software company Palantir Technologies (PLTR) just announced its earnings for the first quarter of 2021. Palatinir's earnings were 49 percent over last year.
Overall, 2020 was a great year for Zoom Video Communications (ZM). The web conferencing platform that was virtually unknown before the COVID-19 pandemic grew by 326 percent last year because the world was forced to work from home.
Hydrogen fuel-cell solutions company Plug Power (PLUG) should benefit from President Joe Biden's commitment to green energy. Analysts predict that the company could gain 133 percent over the next 12 months.