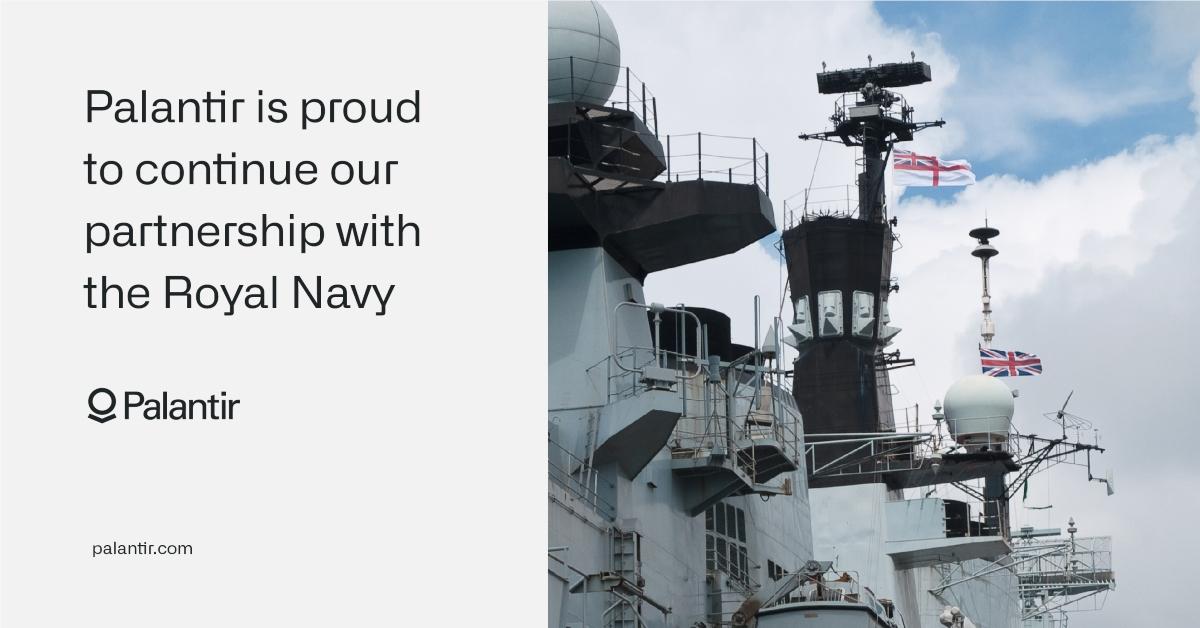 Palantir Customers Are Large Defense and Commercial Institutions
Data analytics software company Palantir has built its business with customers in the largest defense industry institutions like the U.S. Army, U.S. Navy, and CIA and companies like IBM, Amazon, and Airbus.
Article continues below advertisement
Recently, the company reported a 49 percent revenue growth for the first quarter in 2021. According to a CNBC article, company officials expect to bring in $360 million in revenue in its second quarter.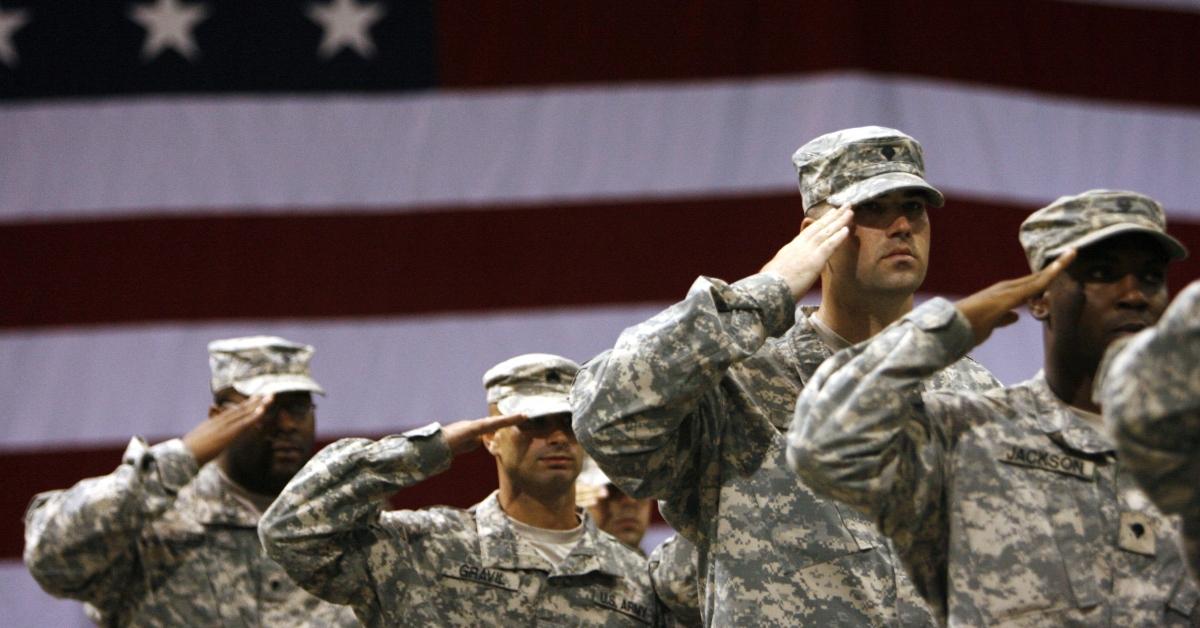 Article continues below advertisement
Palantir's customers
Palantir reportedly has 149 customers in both the government and commercial segments. Most of the company's revenue, about $208 million, comes from its government contracts. Commercial segment clients account for about $133 million in revenue.
Its two principal software platforms are Palantir Gotham for defense and intelligence agencies and Palantir Foundry for commercial use.
Article continues below advertisement
"Our software is on the front lines, sometimes literally," company officials wrote in a 2020 annual report filed with the SEC.
"The U.S. Army uses our software to ensure the readiness of more than one million military personnel and to make decisions across dozens of command structures. Similarly, our software is deployed by one of the world's leading auto manufacturers across its factories in North America to help ensure quality control on the production line," the report states.
Article continues below advertisement
Founded in 2003, Palantir originally started building software for the U.S. intelligence community to assist in counterterrorism investigations and operations. Later, the company found a use for its technology in the commercial realm.
Currently, Palantir software products are used by customers across 40 industries and in more than 150 countries. Its commercial product, Palantir Foundry, is used in various industries, including consumer, energy, financial services, healthcare, industrials, telecommunications, and transportation.
Article continues below advertisement
Palantir's competitors
Palantir's biggest competitors are its potential customers who try to build their own data platforms, but fail.
Article continues below advertisement
"In trying to build something on their own, they generally rely on a patchwork of custom solutions, outside consultants, IT services companies, packaged enterprise and open-source software, and significant internal IT resources," the company's annual report states.
Other competitors include large enterprise software companies, government contractors, and system integrators.
Article continues below advertisement
Is Palantir a buy, sell, or hold?
Palantir's earnings for the first quarter of 2021 were above what many analysts predicted. The revenue jumped to $341.2 million, up almost $112 over last year.
CNBC reported that a Refinitiv survey of analysts expects Palantir's revenue in the second quarter to be $344.3 million, which is over $15 million less than the company projects.
Article continues below advertisement
On TheStreet, CNBC analyst Jim Cramer said that Palantir stock is "ok." Currently trading at over $19, Palantir stock is down about 20 percent from last year's high of $45. Kramer said that he doesn't expect the stock to climb back to $22.
"When I look at what Palantir is doing, I saw that the revenue growth was tremendous," Cramer said. "When I look at the volume of 104 million shares, I know that's a stand. This is not a stock, this is a battleground. Palantir is a battleground and right now the bulls, the renegades, are winning."
Article continues below advertisement
Analysts at InvestorPlace say that investors should add Palantir stock to their long-term portfolios.
"Those investors who believe data management will be even more important in the coming years should consider investing in PLTR stock for the long-term," contributor Tezcan Gecgil wrote in an April 14 InvestorPlace article.