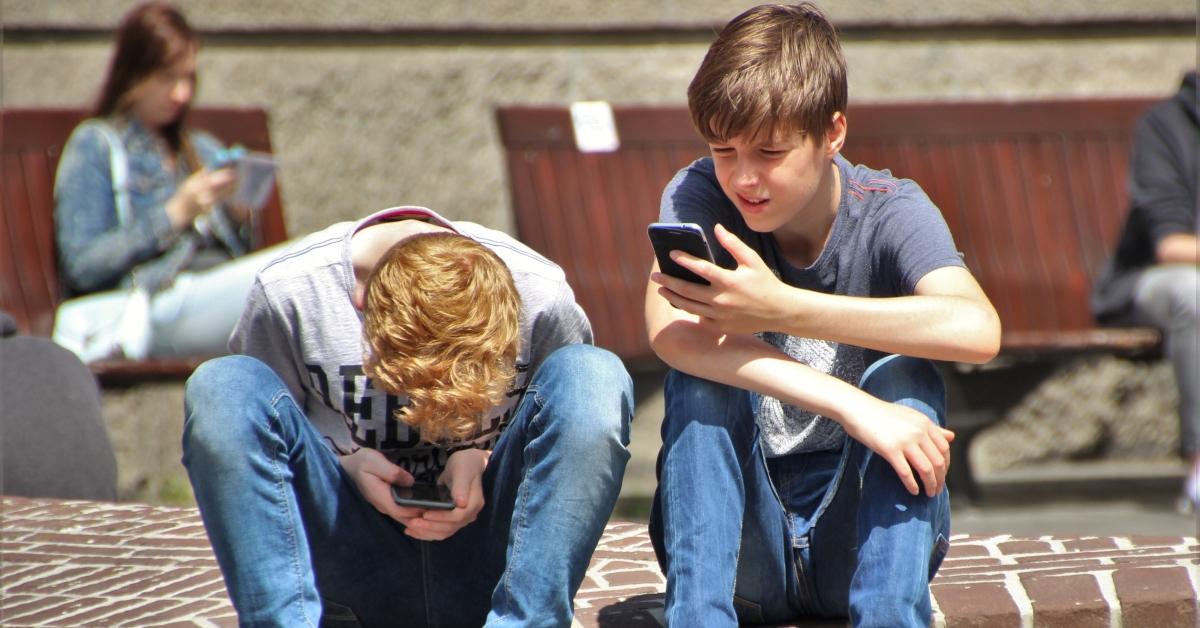 Best Stocks for Teens to Invest in and How to Get Started
Tired of your teen spending hours playing Fortnite or posting selfies on their Instagram account? It's a good idea to teach them about investing.
Article continues below advertisement
Fidelity Investments has just introduced a new financial literacy program for teens 13–17 years old to start investing. The Fidelity Youth Account allows teens to buy and sell stocks, ETFs, and Fidelity mutual funds.
The no-fee account also provides a plethora of educational content and tools to help parents and their teens research the best stocks for teenagers to invest in.
Article continues below advertisement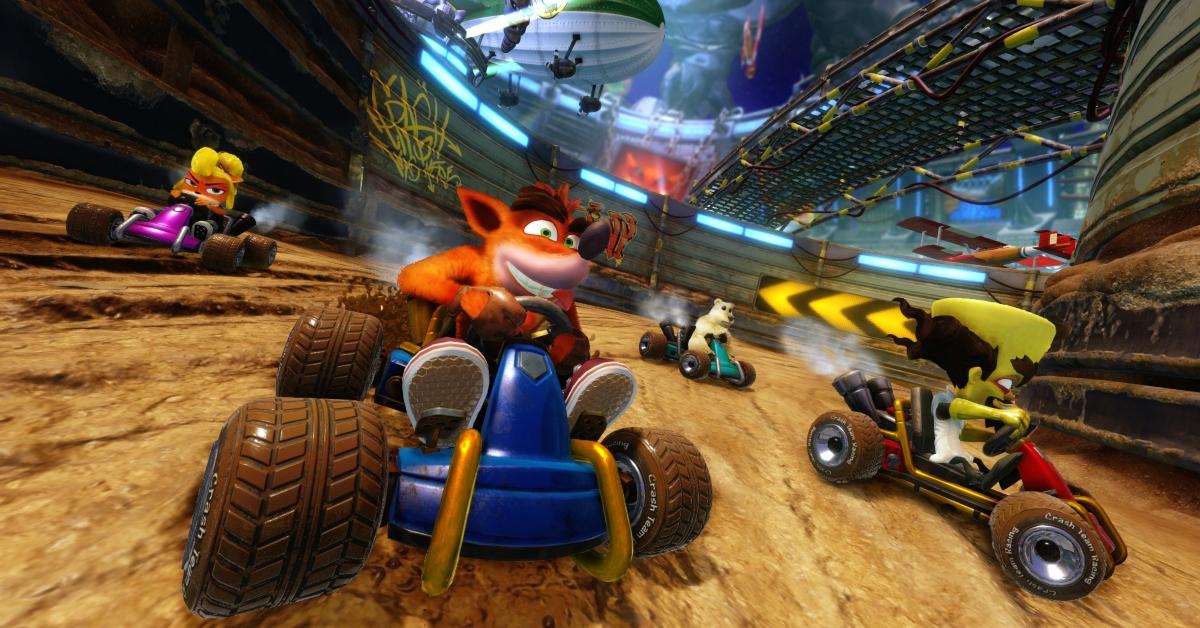 "Fidelity is committed to responsibly supporting young investors," said Jennifer Samalis, the senior vice president of acquisition and loyalty at Fidelity Investments, in a company press release. "Our goal for the Fidelity Youth Account is to encourage young Americans to learn through action and foster meaningful family conversations around financial topics."
Article continues below advertisement
Who can invest with Fidelity's Youth Account?
Only teens whose parents or guardians are Fidelity customers can open a Youth Account. The accounts are designed to enable parents to monitor the teen's activity in the account.
The accounts don't have subscription or account fees. There aren't online commissions and the accounts don't require minimum balances.
Article continues below advertisement
At age 18, the teen's account will transition to a standard brokerage account that comes with more choice and flexibility.
Best stocks for teens to invest in
The best way to get your teen interested in investing and trading stocks is to focus on stocks that are brands that they are familiar with and that they might use every day.
Article continues below advertisement
Some stocks teens might want to consider are:
Facebook (FB)
Although Facebook isn't a big draw for teens (the average age of users is 40 years old), Facebook owns Instagram, which is increasingly popular with the younger demographic. According to Statista, 78 percent of teens age 15–17 use Instagram.
Article continues below advertisement
Snapchat (SNAP)
Snapchat is another good choice for teen investors. Over 69 percent of teens use the app. Some bullish analysts say that Snapchat is in a position to take market share away from Twitter and Facebook.
Activision Blizzard (ATVI)
For teens who love to game, Activision Blizzard is a good bet to invest in. Gamers will be familiar with the brand's top games like Call of Duty, Guitar Hero, and Tony Hawk Pro Skater. The company had a better-than-expected first quarter of 2021.
Article continues below advertisement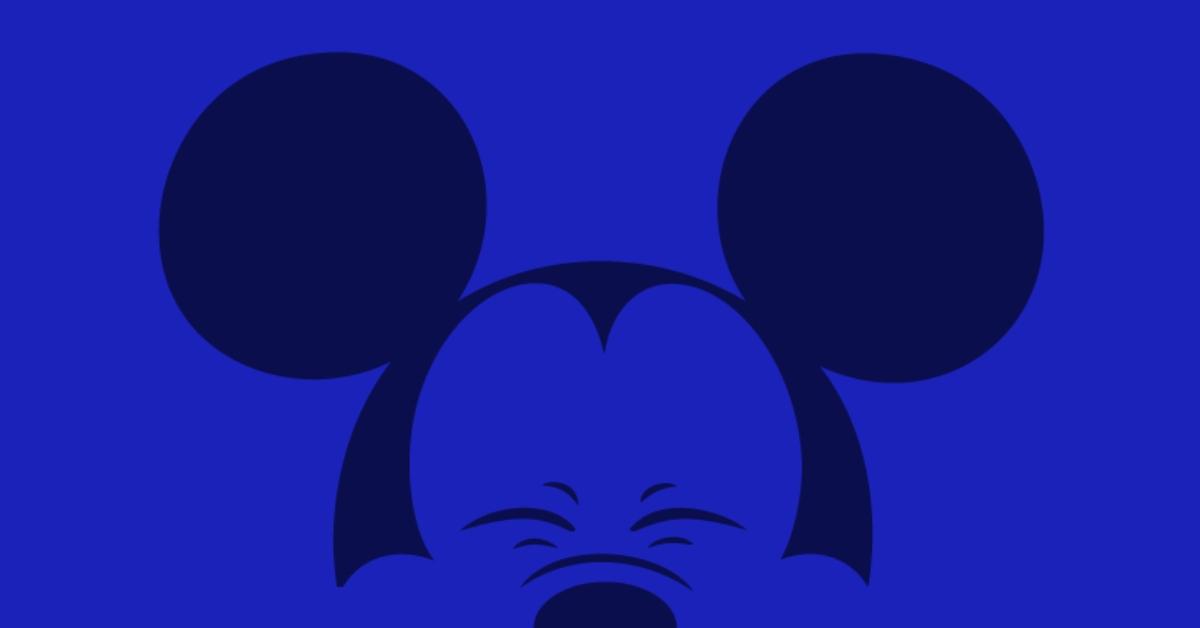 Disney (DIS)
Most teenagers are familiar with the Disney brand. They likely watched shows on the Disney Channel when they were younger. With the company's venture into the streaming world, it might be a good option for teens to invest in.
Article continues below advertisement
Electronic Arts (EA)
The publisher of sports games like Madden Football and NHL, Electronic Arts also reported strong earnings for the first part of 2021. It's adding PGA Tour to its lineup in 2022 and recently purchased Glu Mobile, which owns the MLB Tap Sports Baseball video game.
For teens who want to invest in big players like Apple, Tesla, Microsoft, and Google, Fidelity's Stocks by the Slice allows them to buy fractional shares in these companies for as little as $1.