Vale's Favorable Pricing Could Outweigh Its Production Slump
In the mining industry, Vale is struggling with output. However, a favorable pricing forecast could outweigh the slump, and in shareholders' favor.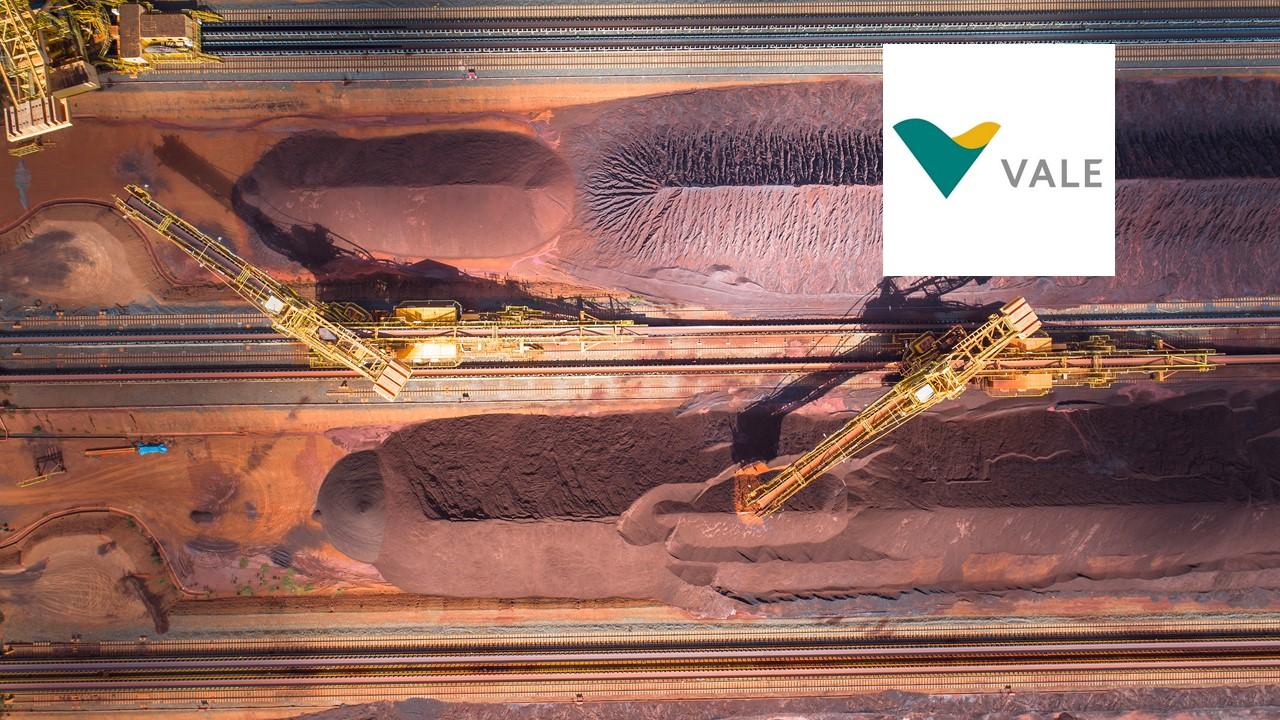 In the metal mining industry, Brazilian company Vale SA (VALE) is showing promise. Despite reduced output in the first quarter of the year, favorable pricing and promising contracts suggest Vale stock is on the up-and-up.
Article continues below advertisement
Article continues below advertisement
Here's a deep dive into Vale, including what the future may hold for this commodities stock market staple.
Vale struggles with output in Q1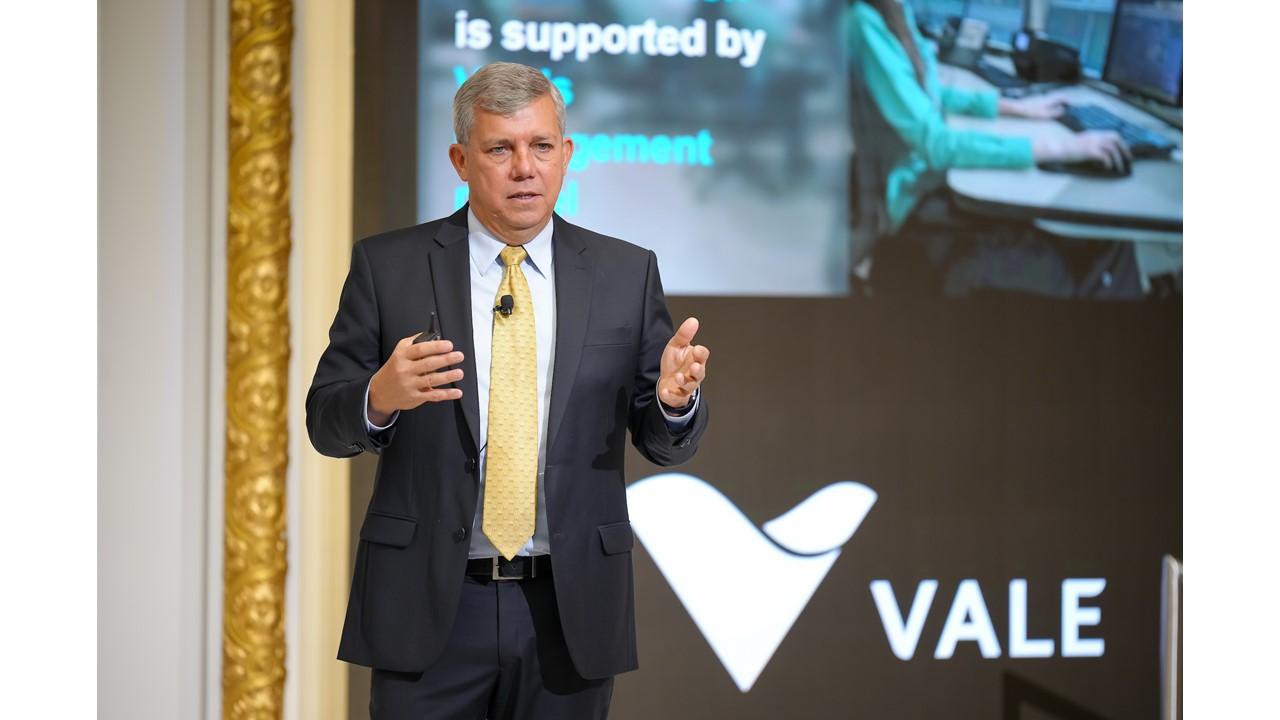 According to a recent production report from Vale, the company's iron ore production fell 6 percent year-over-year in Q1 2022. Compared with the previous quarter, Q4 2021, the slump is even bigger, at 22.5 percent.
Article continues below advertisement
Vale's iron ore pellet production, iron ore sales, and nickel output also slid during the quarter. All things considered, however, Vale stock's future remains promising.
Tesla signed Vale contract for nickel supply
In March 2022, Tesla scored a contract with Vale to secure a portion of its nickel supply. The electric car maker uses nickel to produce lithium-ion batteries, and with a semiconductor chip shortage already plaguing the automotive industry, a metal shortage is the last thing Elon Musk wants for his luxury EV company. The details of the contract remain undisclosed, according to sources.
Article continues below advertisement
Article continues below advertisement
Vale's sweet spot: Pricing and demand
Despite its reduced production and sales, Vale is riding the windfall of pricing and demand increases in the metals industry. Amid inflation and availability pressure, increased costs of nickel, iron, and other resources are making it easier for Vale to sustain itself.
S&P Global Commodity Insights recently forecast nickel prices will increase to $32,868 per megaton in 2022 (a 45.9-percent increase from its previous prediction). Whereas some sources say lower iron ore output from China could weaken prices, others are bullish. A loss of production from Ukraine and Russia could also lift prices and demand.
Article continues below advertisement
Stock forecast: Vale looks ripe for growth
Boosted by Jim Cramer of CNBC's Mad Money, Vale is on the minds of stock investors seeking commodity exposure. Keeping it simple, Cramer said, "Vale's a buy. [...] In this new world, they're a winner."
Article continues below advertisement
Meanwhile, experts hold a $20 price target for Vale, which would reflect an approximate 10-percent increase from the stock's price of $18.18 as of mid-morning April 20. More enthusiastic analysts suggest the stock could reach as high as $23 over the next year.
Article continues below advertisement
With a 31.64-percent year-to-date rise, Vale is managing well in the volatile materials market and despite some recent days of underperformance. Its long-term outlook is likely to be more secure. Whatever the time horizon, investors may want to consider Vale for indirect exposure to commodities and as a hedge against the ongoing hyperinflation.
One risk for Vale is that it's Brazilian, operating on the Brazilian real. Although it's weak against the U.S. dollar, the real has been gaining strength in recent months, which could work in Vale's favor as it seeks continued U.S. shareholder approval.