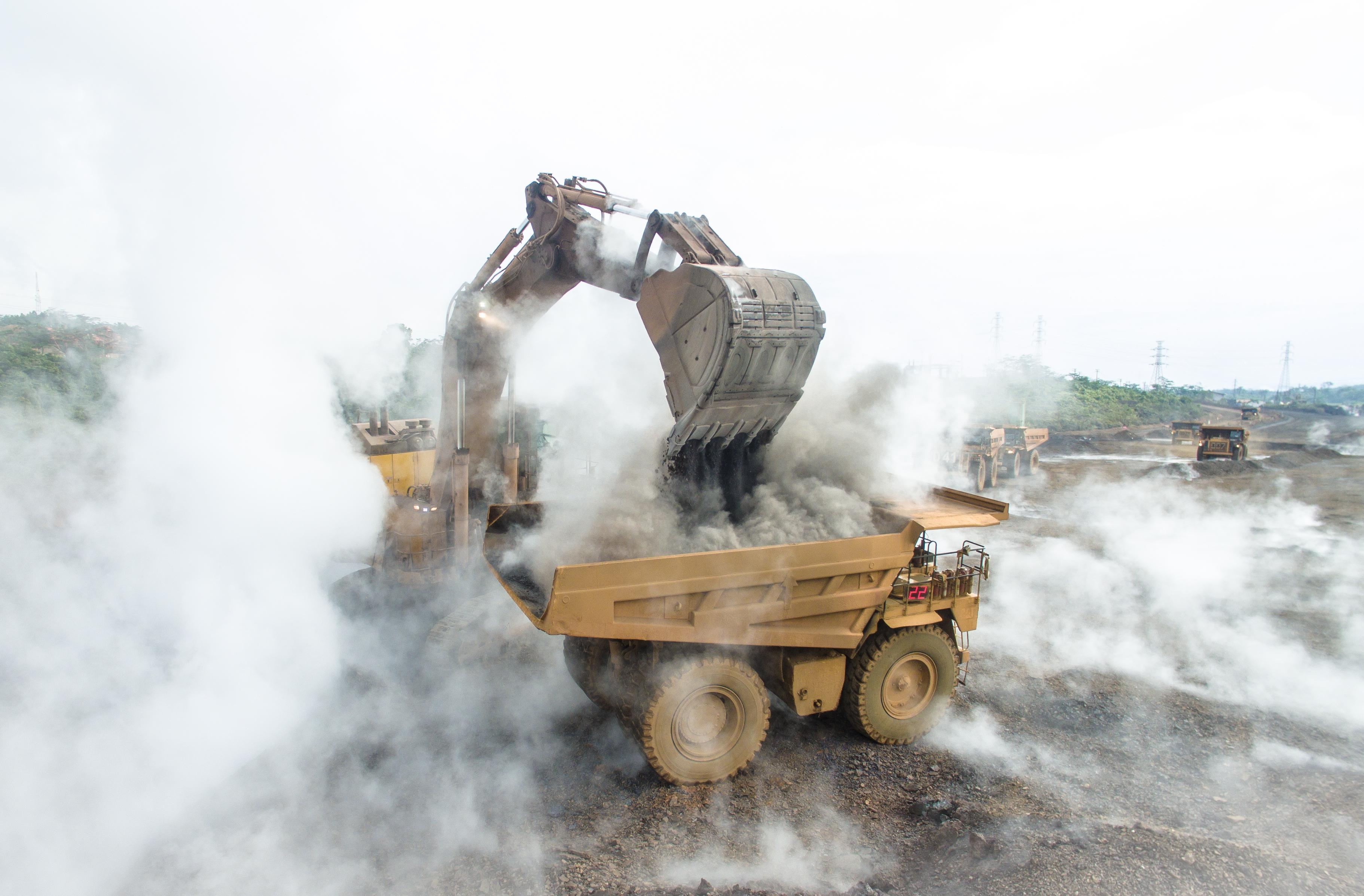 U.S. Government Invests in Nickel Mining in $25 Million Deal
The U.S. government is taking another step to reduce China's involvement in U.S. life. TechMet, a London-based company, has secured $25 million in funding from the government to back a nickel and cobalt mining project, according to The Financial Times.
Article continues below advertisement
The mining project is meant to source nickel and cobalt for electric car batteries. President Trump is using the mining to lower U.S. reliance on Chinese supply chains.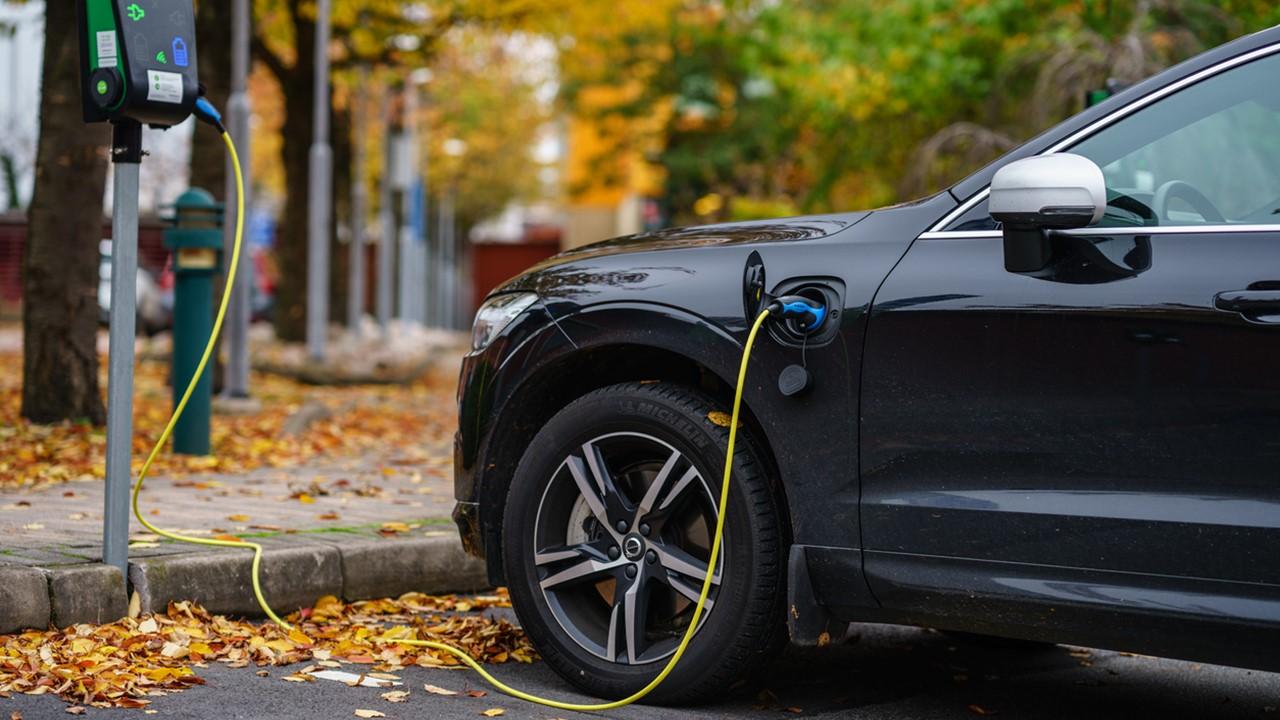 Article continues below advertisement
According to Business Insider, China has a "chokehold on the global electric car race." Brian Menell, TechMet's chairman and CEO, told the publication that China dominates the production of metals used in electric cars. He said, "It's a competitive issue and a massive national security issue in the U.S."
"[When] demand goes from the present three or four million electric vehicles to 100 million, 200 million over the next 10 or 15 years...the scale of inputs required is way beyond anything before in industrial history," said Menell.
Article continues below advertisement
For the project, the mining will take place in Brazil, which is a good move for the Brazilian economy. "This important financing will support economic growth in one of Brazil's most underdeveloped areas," said Adam Boehler, the chief executive of the U.S. International Development Finance Corporation (DFC). "Investments in critical materials for advanced technology support development and advance US foreign policy."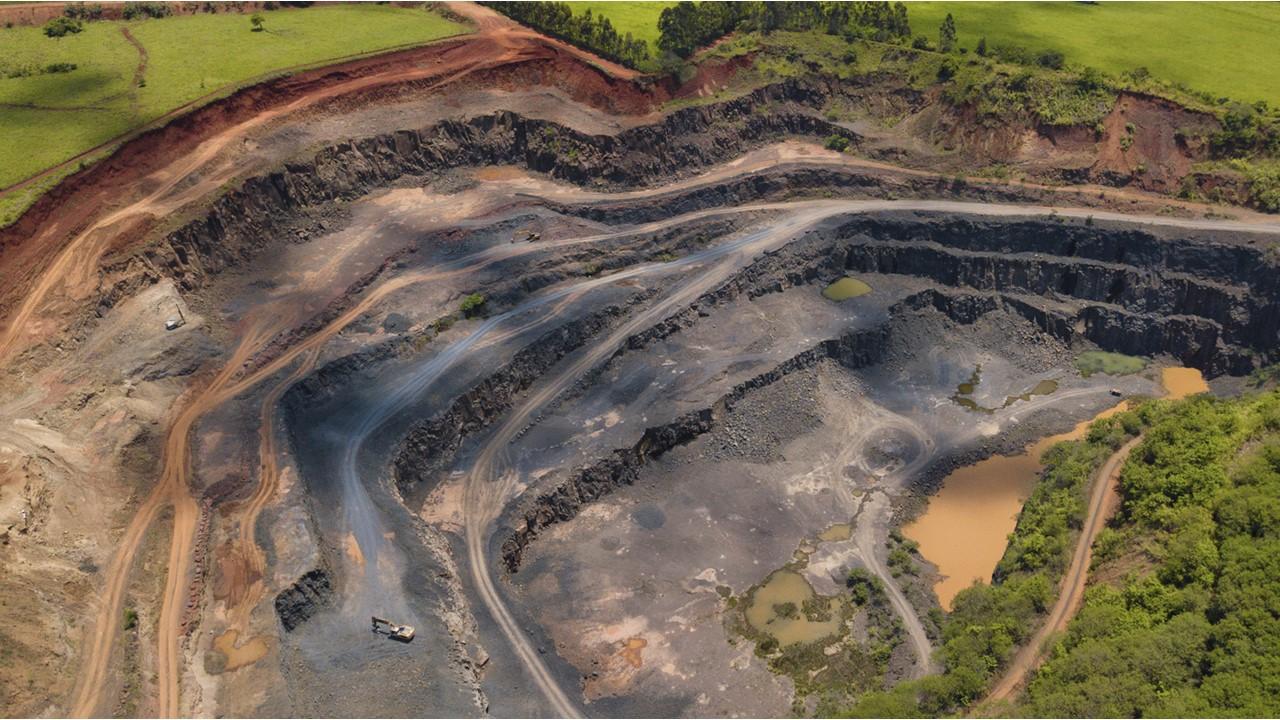 Article continues below advertisement
The news comes after President Trump also pushed to ban social media apps WeChat and TikTok, which are owned by Chinese companies. According to President Trump, the apps give the Chinese government access to data on U.S. citizens. The apps threaten U.S. national security.
What is TechMet?
According to TechMet's corporate video, it bridges the gap between the demand for metals used in electric car batteries and supplying them.
Article continues below advertisement
Founded in 2017 by Brian Menell, TechMet has mines all over the world. TechMet focuses on what it calls "technology metals" including cobalt, nickel, lithium, vanadium, tin, tungsten, and "rare earth metals."
Article continues below advertisement
TechMet refines these materials to develop different technologies including batteries and renewable energy.
Vale is in talks with Tesla to secure nickel supply
For Tesla to keep expanding its hold on developing car batteries, it's in talks with mining company Vale. Mark Travers, Vale's executive director of base metals, told Reuters that the two companies have been working on a deal that would allow Tesla to secure nickel from Vale's operations.
Article continues below advertisement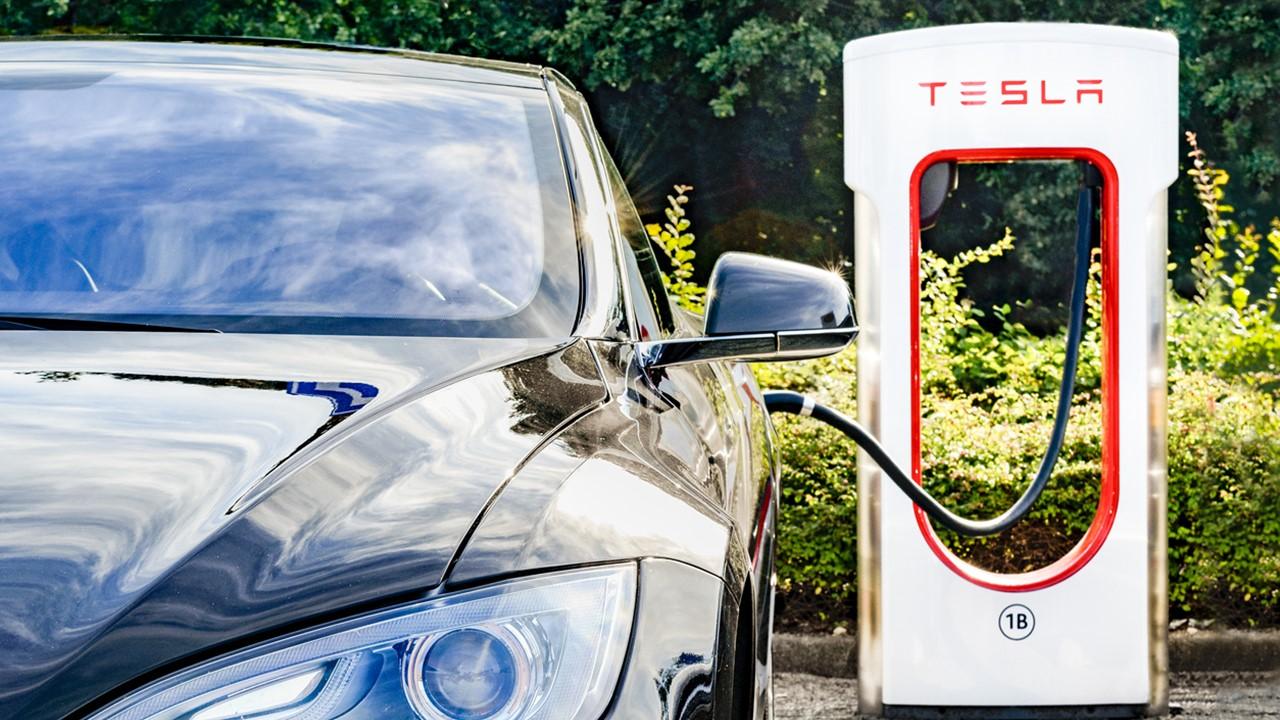 The move expands on Tesla's goal of changing how the electric batteries for its vehicle are made. During Telsa's Battery Day event, Elon Musk spoke about how the changes will help Tesla compete with gas-powered vehicles.
Article continues below advertisement
The company wants to make the batteries less expensive to manufacture. The deal with Vale is one step that will help Tesla make its goal a reality.
Last week, Tesla and lithium company Piedmont Lithium struck a deal that would give Tesla more control over the supply chain for its batteries.