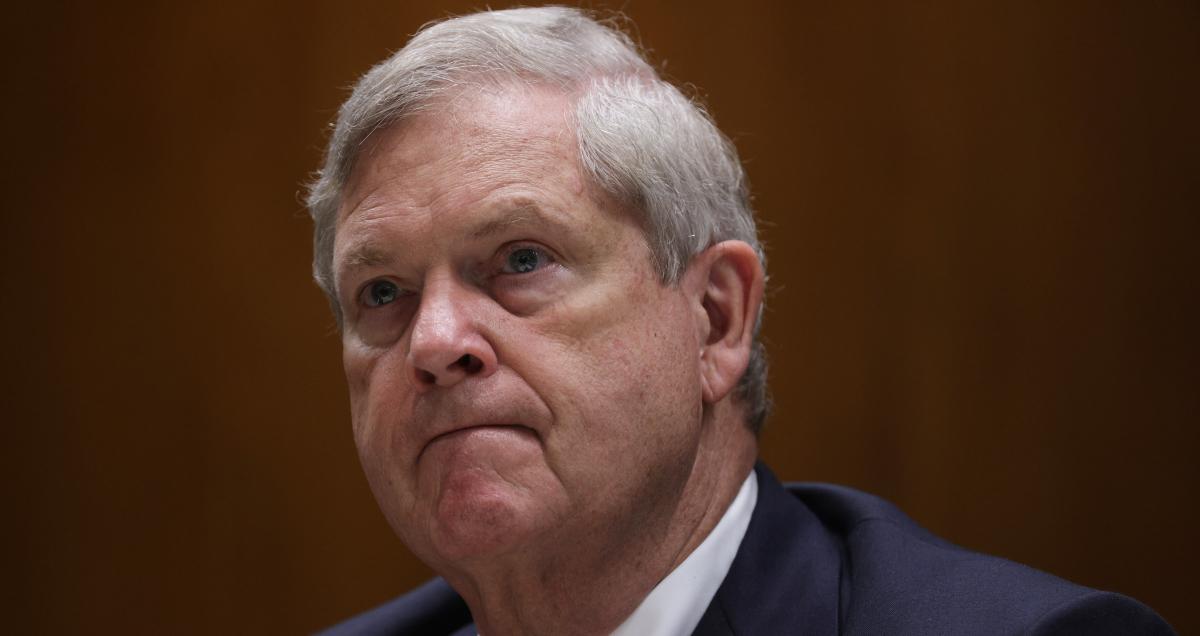 Fact Check: U.S. Agriculture Secretary Tom Vilsack Wasn't Arrested
Over the last few weeks, conspiracy theories have been floating around over food shortages. Now, many on social media are speculating that U.S. agriculture secretary Tom Vilsack was arrested.
Article continues below advertisement
Article continues below advertisement
Some are speculating that Vilsack was complicit in the conspiracy to create food shortages, and Real Raw News has reported that he was arrested for his role in food processing plant fires across the country. Are the rumors true?
What does Real Raw News claim?
Real Raw News repots there was a series of fires at plants shortly after Joe Biden talked abouts "real" food shortages in the country. However, such fires aren't uncommon.
Article continues below advertisement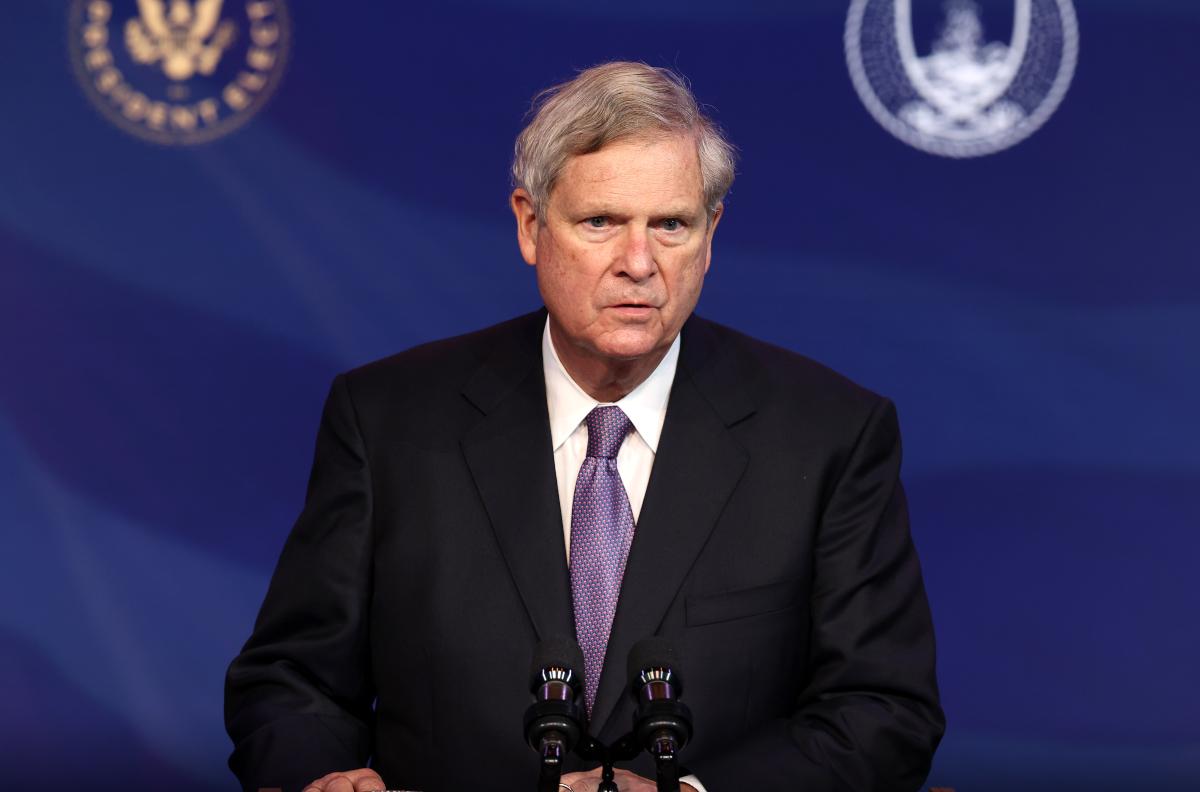 White Hats didn't arrest Vilsack
The portal also claims that an FBI whistleblower contacted the Judge Advocate General's (JAG) Corps for an investigation into the fires. The JAG Corps, according to Real Raw News, reportedly said the White Hats who arrested Vilsack don't trust the Justice Department and see it as "Deep State."
Article continues below advertisement
Article continues below advertisement
The portal claims that the JAG Corps scrutinized Vilsack's email correspondence with secretary of commerce Gina Raimondo, and it showed that he was behind the fires. It also said that Biden's comments on food shortages reflect the administration's intent to "starve Americans."
Article continues below advertisement
Many conservatives believe the Biden administration is bent on eroding the country's food and energy security. Real Raw News left no doubts about its credentials, referring to former president Barack Hussein Obama as "Hussein Obama."
Article continues below advertisement
People on social media are wondering whether Vilsack was arrested
Now, many are wondering whether the rumors are true. However, although a federal administration secretary being involved in a plot to create a food shortage in the country fits many a conspiracy theorist's narrative, the story is fake news.
Article continues below advertisement
U.S. food shortages in 2022
That said, there have been some actual food shortages, both in the U.S. and other developed countries. Food supply chains were blocked amid COVID-19 lockdowns, and just when things looked like they were get better, Russia invaded Ukraine, the "bread basket of Europe."
Russia and Ukraine are major exporters of wheat, sunflower oil, as well as fertilizers. Putin's invasion of Ukraine couldn't have come at a worse time.