How To Update Your Bank Information on Womply
Womply has seen an increase in PPP loan fraud. As a result, users are being asked to update their banking information.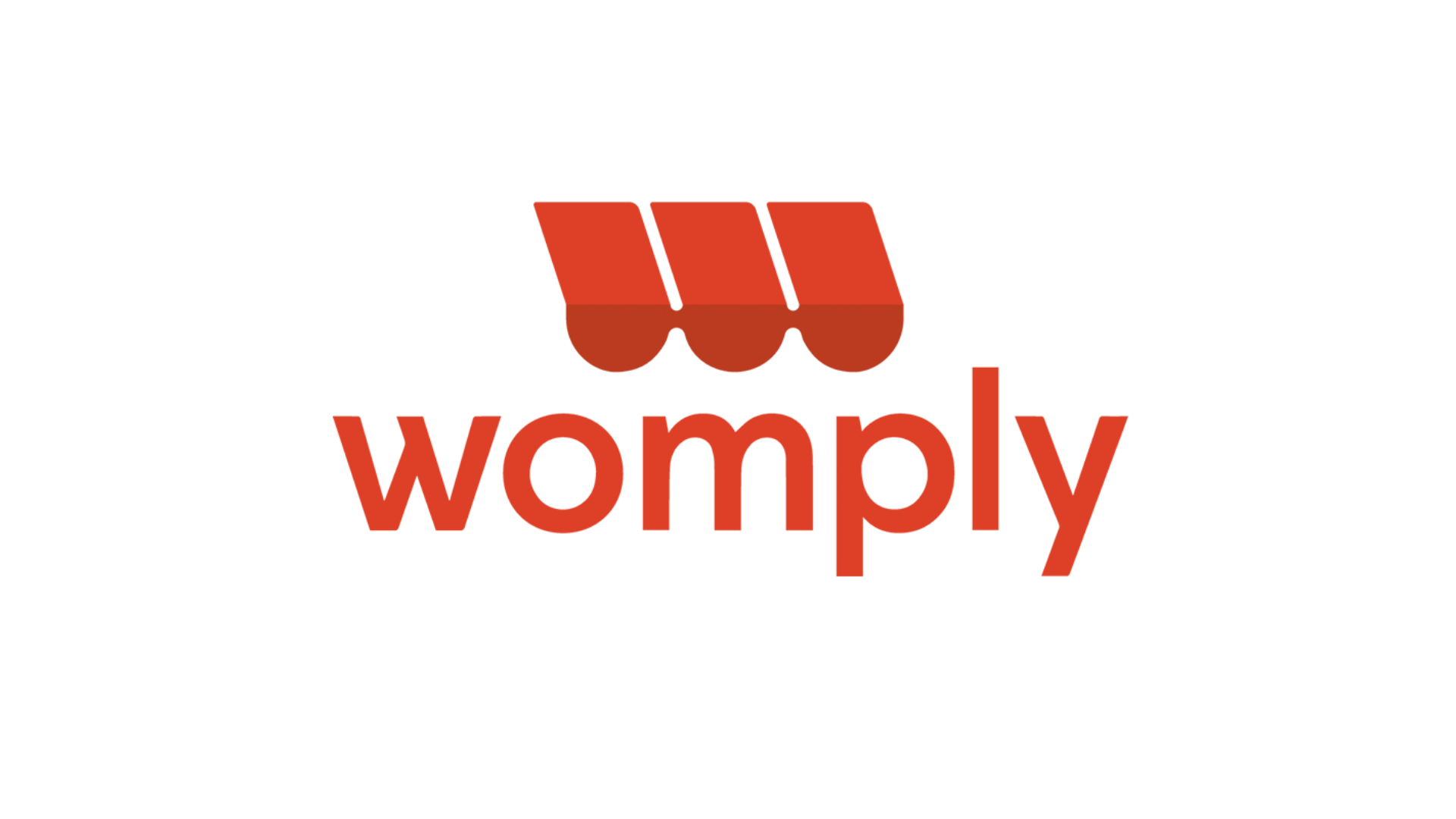 SaaS (software-as-a-service) platform Womply has long been a go-to customer relationship management tool for small businesses across the country. Womply also integrates small businesses' finances with major banks and lenders and serves as a sort of middleman between the two.
Article continues below advertisement
Article continues below advertisement
In 2020, Womply began acting as an intermediary with the SBA (Small Business Administration) to streamline the distribution of the vital PPP (Paycheck Protection Program) loans that small businesses relied on during the COVID-19 pandemic. Rolling out its PPP Fast Loan program, Womply promised to get business owners their desperately needed relief quickly.
However, unforeseen issues arose—mainly fraud—and left Womply scrambling. It has now revamped its identity check protocol, and business owners are looking for guidance.
Article continues below advertisement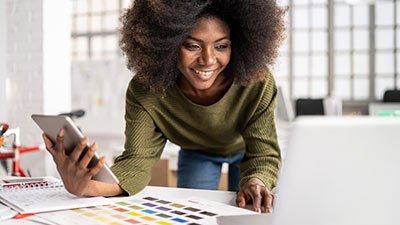 Womply served as a lifeline for small businesses during the pandemic
Small business owners have had a tough time in 2020 and 2021. Stuck in their homes, consumers have turned to giant companies to get what they need. E-commerce experts such as Amazon and Walmarts and social distancing guidelines have made things much harder for brick-and-mortar shops.
Article continues below advertisement
Article continues below advertisement
Thanks to government stimulus efforts in 2020 and 2021, special loans were made available to help small businesses. Meant to keep the businesses' staff on the payroll, inventory stocked, and bills paid, the PPP loans were a shot in the arm.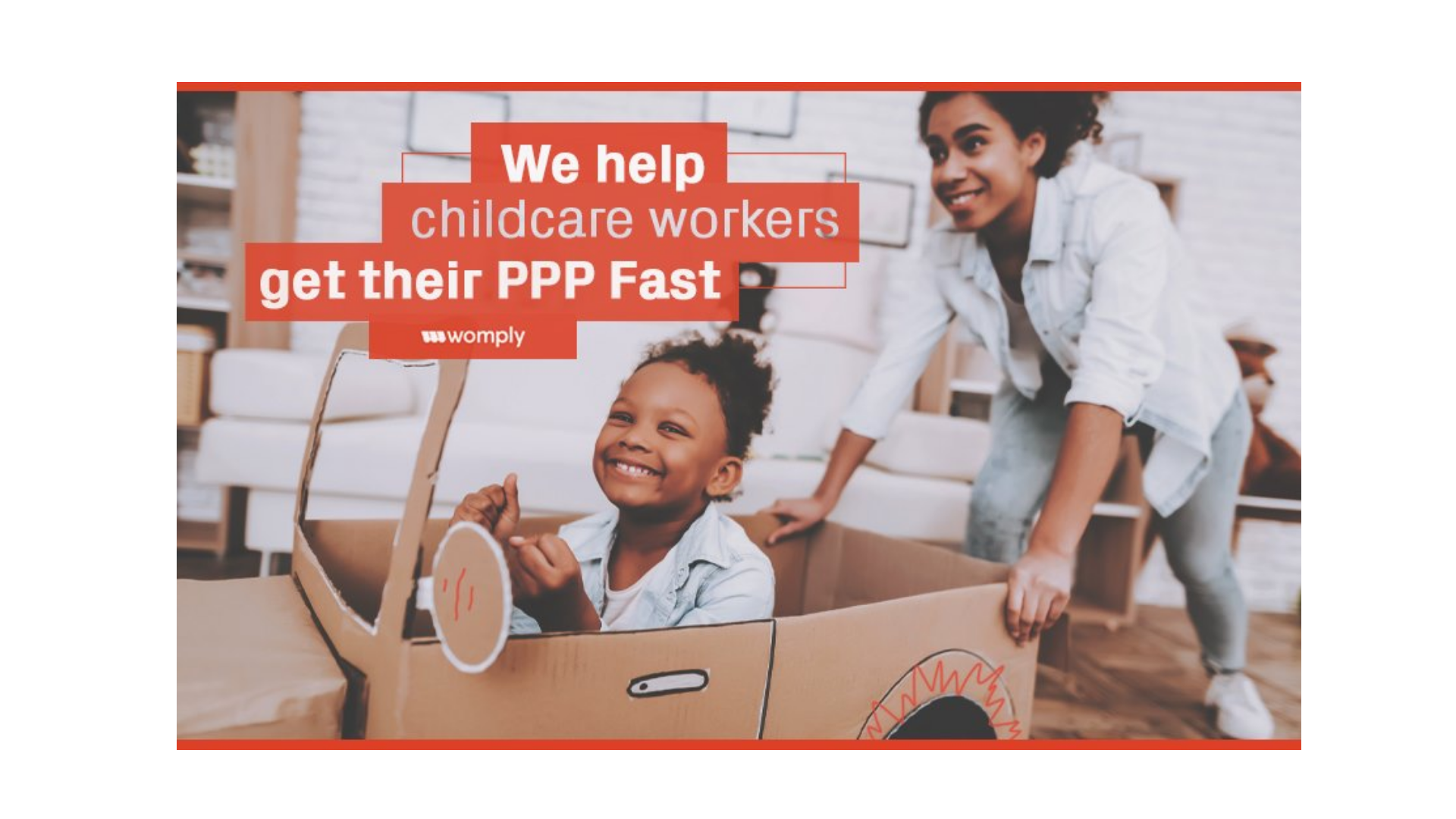 Article continues below advertisement
The only problems were applying for the PPP loans and making sure everything was filed properly. That's where Womply came in. Its PPP Fast Loan program automates complex calculations and application filing processes based on data and documents provided by the business applying for the loan.
Article continues below advertisement
PPP Fast Loan's efficiency has made scamming easy
Scammers have learned to take advantage of Womply's identity check procedures upon application. Targeting the easily accessible loans for independent contractors and self-employed individuals, scammers have been able to forge driver's licenses and other information to get approved for PPP loans.
Article continues below advertisement
In an alert issued to its customers, Womply informed customers to decline some applications for PPP Fast Loans due to an increase in attempted fraud. In cooperation with subpoenas from the FBI, DOJ, and SBA, Womply will be handing over application data to the feds.
Article continues below advertisement
Article continues below advertisement
Womply advised legitimate applicants to double-check their application documentation for any errors or incorrect information. If this isn't done quickly, the applications and loan approvals may be canceled.
How to update your bank information on Womply
On its website, Womply lists instructions on how to update your application and user information. Users can log into their application and select the application they wish to update, "Update Application," and then "Update Bank Details." Womply advises users to thoroughly check their information and provide as much information on their applications as possible.