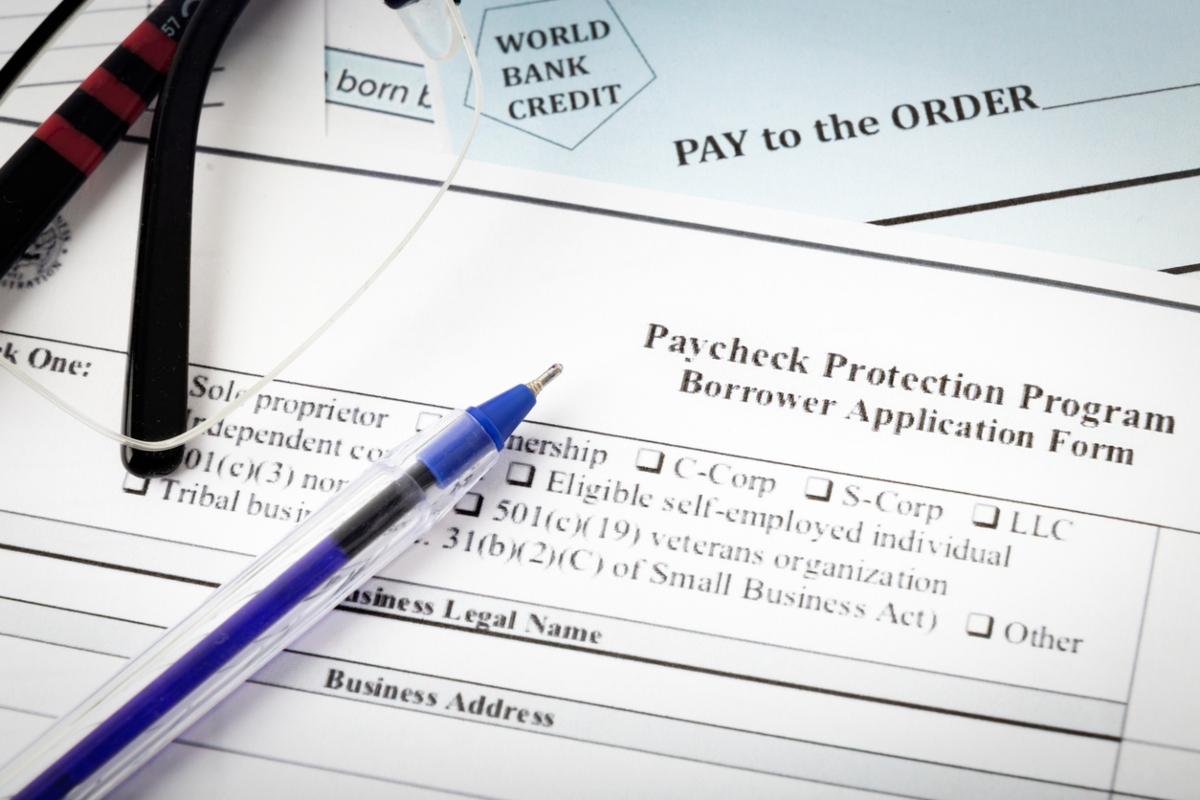 How to Get a PPP Loan Without a Business, Explained
The Paycheck Protection Program (PPP) is still in effect, but businesses must apply for eligible funding by May 31, 2021. These business loans are backed by the Small Business Administration (SBA).
Article continues below advertisement
The PPP was created to assist businesses by keeping employees on payroll while coronavirus restrictions caused severe drops in operation and revenue. PPP loans aren't just for businesses with dozens of employees. The loans are also available to sole proprietors, independent contractors, and self-employed persons.
How PPP loans work
PPP loans are available to small businesses through May 31, 2021. However, there's a finite amount of funding. If the money runs out before the deadline, business owners will be out of luck. PPP loans are given at an interest rate of 1 percent, with no required collateral and no other fees.
Article continues below advertisement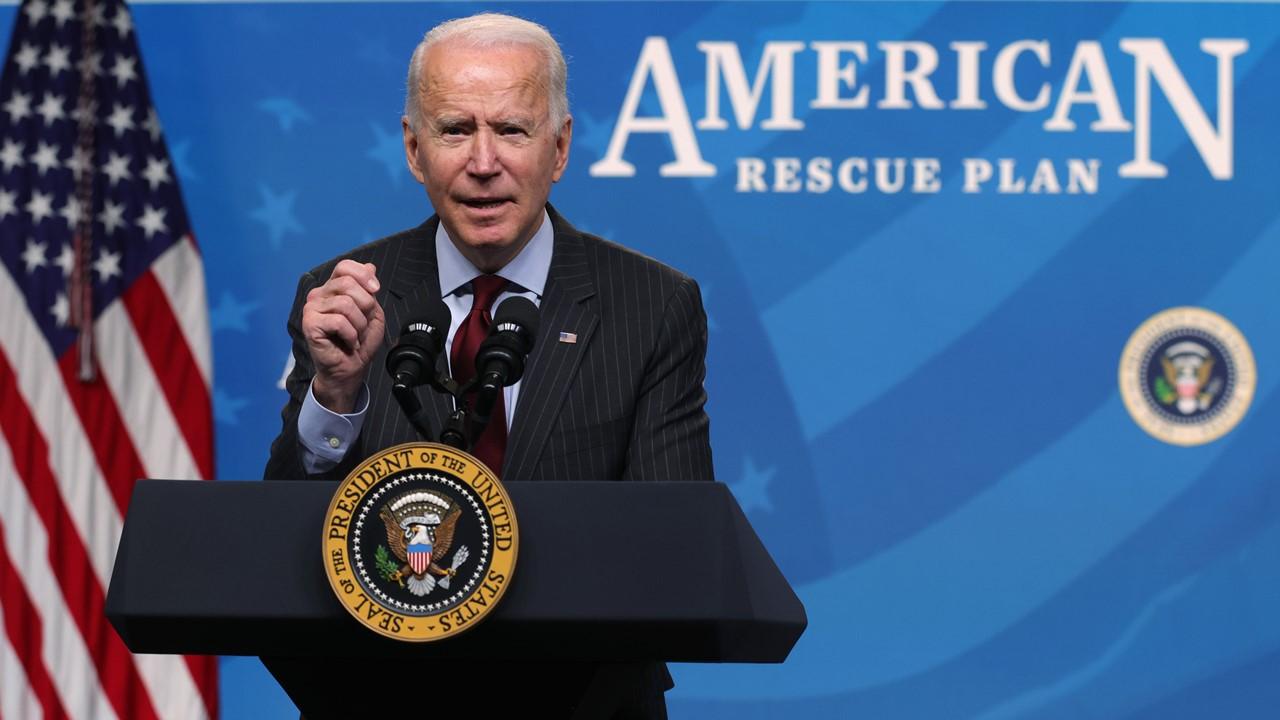 After the CARES Act passed in March 2020, some businesses received First Draw funds from the PPP. The December legislation that passed enabled businesses to apply for Second Draw funds or for First Draw funds if they weren't able to receive funds earlier in 2020.
Article continues below advertisement
PPP loans are forgivable, which means that business owners aren't obligated to pay them back as long as they follow specific guidelines. The terms of forgiveness dictate that the business uses the loan money to keep the business operational, and 60 percent of the funds must go to cover payroll expenses.
Who can get a PPP loan?
If interested, you can find out who got PPP loans already at FederalPay.org. However, you're probably more interested in whether you qualify for a loan. Those impacted by the COVID-19 pandemic who might be eligible for PPP loans include small businesses, sole proprietors, and self-employed individuals.
Article continues below advertisement
Any small business that meets SBA size standards can qualify. Whether you have employees or not, you might be eligible for PPP funds to help you through.
Getting a PPP loan without a business
You don't have to have an LLC designation or a registered business to qualify for PPP loans. Sole proprietors, freelancers, and independent contractors can apply for PPP funding.
Article continues below advertisement
Calculate how much you could receive by using your 2019 or 2020 tax returns. Using either your annual gross income or net profit, divide by 12 to get your monthly income, then multiply by 2.5 to find the amount you may qualify to receive. (The PPP loan is meant to cover 2.5 months' worth of business expenses.)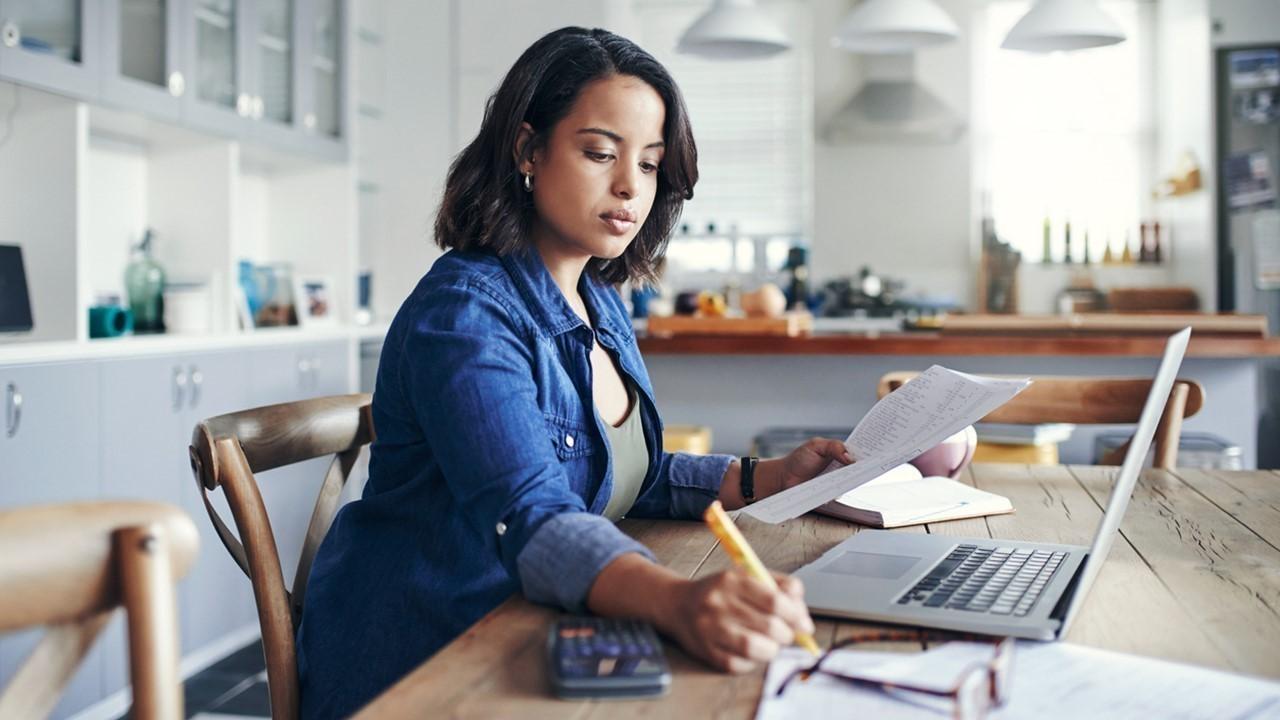 Article continues below advertisement
Freelancers can get PPP loans.
Yes, freelancers and other self-employed individuals can apply for PPP loans. Even if you are the only employee, you can use your tax return to calculate 2.5 months' worth of income for a loan. This can't exceed $20,833 (based on a maximum of $100,000 annually).
If you are applying for Second Draw PPP funding, you need to provide more proof of a minimum 25 percent reduction in income in comparable quarters from 2019 to 2020.
Checking if the PPP loan is approved
PPP loan paperwork can be processed fairly quickly. Communicate with the lender you used to monitor your loan status.