UiPath Plans to Go Public, IPO Mania Set to Continue in 2021
UiPath, a robotic process automation platform, has confidentially filed for an IPO. The company has been growing very fast and is among the most prominent upcoming IPOs. What's UiPath's IPO date and price? Will the stock be a good investment?
Article continues below advertisement
Article continues below advertisement
Overall, 2020 has been a record year for U.S. IPOs. This year, IPOs broke the previous record set in 1999. A lot of tech companies have listed in 2020. Snowflake become the biggest software IPO ever. This year was also a year of reckoning for SPACs (special purpose acquisition companies). Even leading private equity investor Softbank joined the SPAC bandwagon.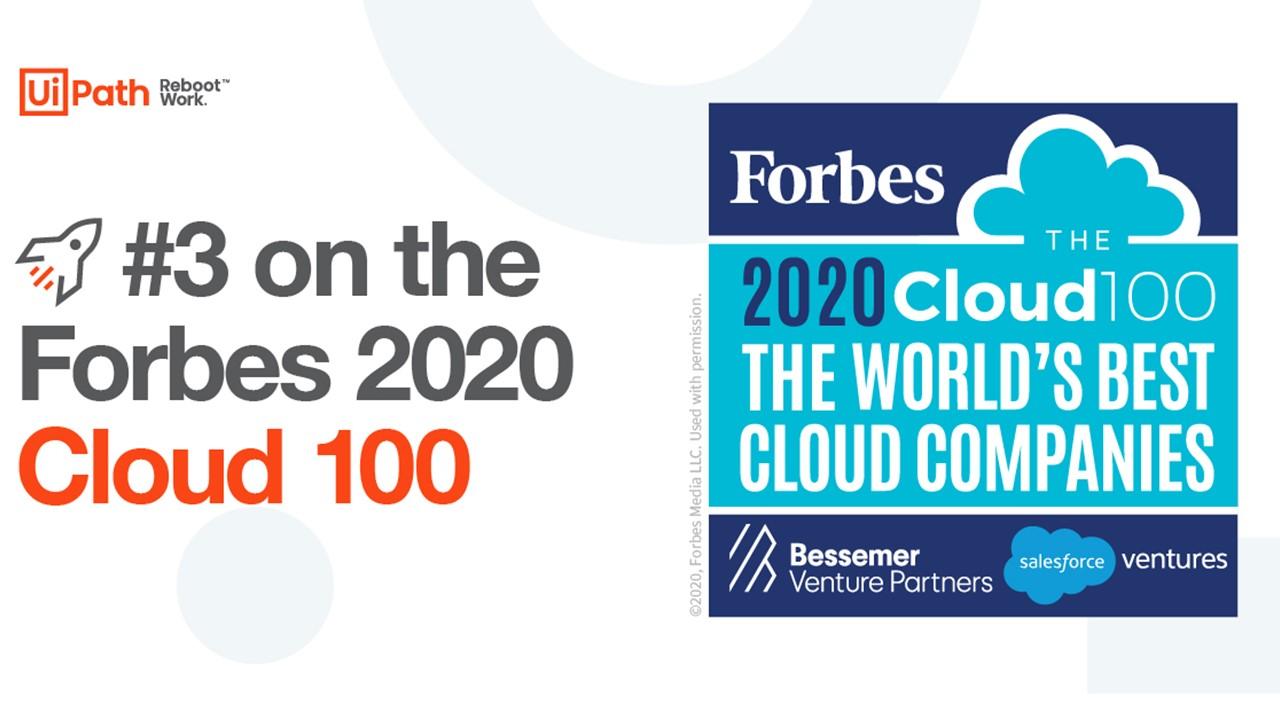 Article continues below advertisement
What to expect from UiPath's IPO
UiPath is a fast-growing company—like most other companies listed in 2020. The Deloitte 2019 Technology Fast 500 named UiPath as the fastest-growing company in North America. In 2020, UiPath found its way onto the CNBC Disruptor 50 list. The company has been growing at a rapid pace, which has boosted its valuation.
Breaking down UiPath's valuation
UiPath was valued at $7 billion in April 2019 and the valuation surged to $10.2 billion by July 2019. Looking at the kind of premium that companies like DoorDash, Airbnb, and Snowflake have commanded over their private market valuation, investors should expect UiPath to also aim for a much bigger valuation in the IPO compared to its private market valuation.
Article continues below advertisement
Article continues below advertisement
Incidentally, even after asking for a valuation that was way above the most recent private funding valuations, some of the IPOs like Airbnb and DoorDash surged on listing day. The phenomenal listing returns from these companies prompted Affirm and Roblox to delay their IPO to 2021 so that they can rework the pricing to enhance the value for existing shareholders.
When UiPath's IPO might take place
UiPath's IPO is expected in the first half of 2021. Considering investors' massive appetite for IPOs of fast-growing tech companies, UiPath might not want to delay the IPO too long. The sentiments in the IPO market can change fast. If the sentiments sour, companies might not be able to garner the kind of valuations that we saw in the second half of 2020.
Article continues below advertisement
Article continues below advertisement
When and where UiPath started
UiPath was founded in 2005 by Daniel Dines. Initially, the company was a 10-member team based out of Bucharest. Now, the company has its offices across the world and is headquartered in New York.
Is the UiPath IPO a good investment?
Since UiPath hasn't disclosed information related to its financials and the IPO price, it wouldn't be prudent to comment on whether it would be a good IPO to invest in. If the IPO is priced reasonably, it looks like a good stock to own.