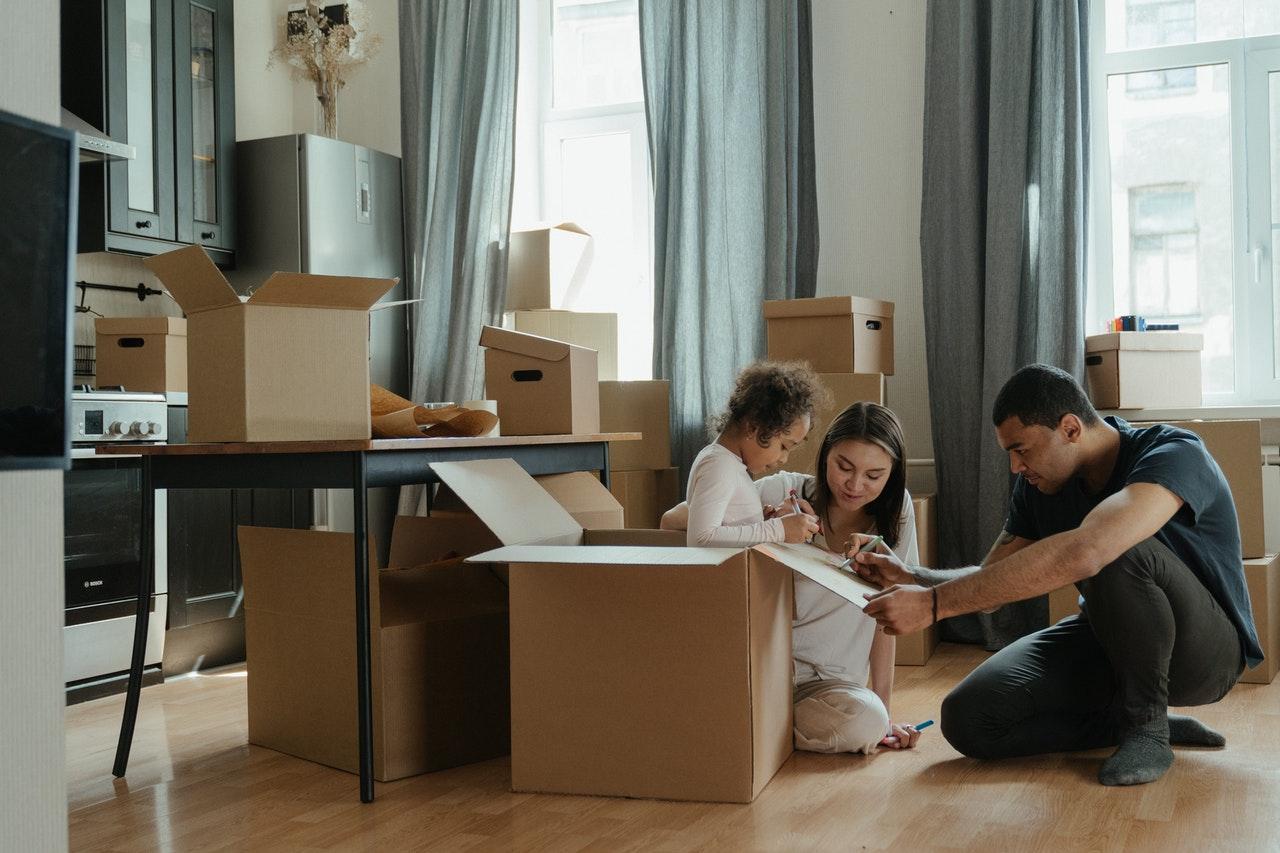 Typical Moving Costs to Consider Before You Take the Plunge
Summer is one of the most popular times to move since the weather is nice. You don't have to worry as much about the weather impacting the moving process. What are the typical moving costs?
Article continues below advertisement
Hiring a moving company can be very expensive, especially if you're moving out of state. But there are a variety of ways you can save money when preparing for the move.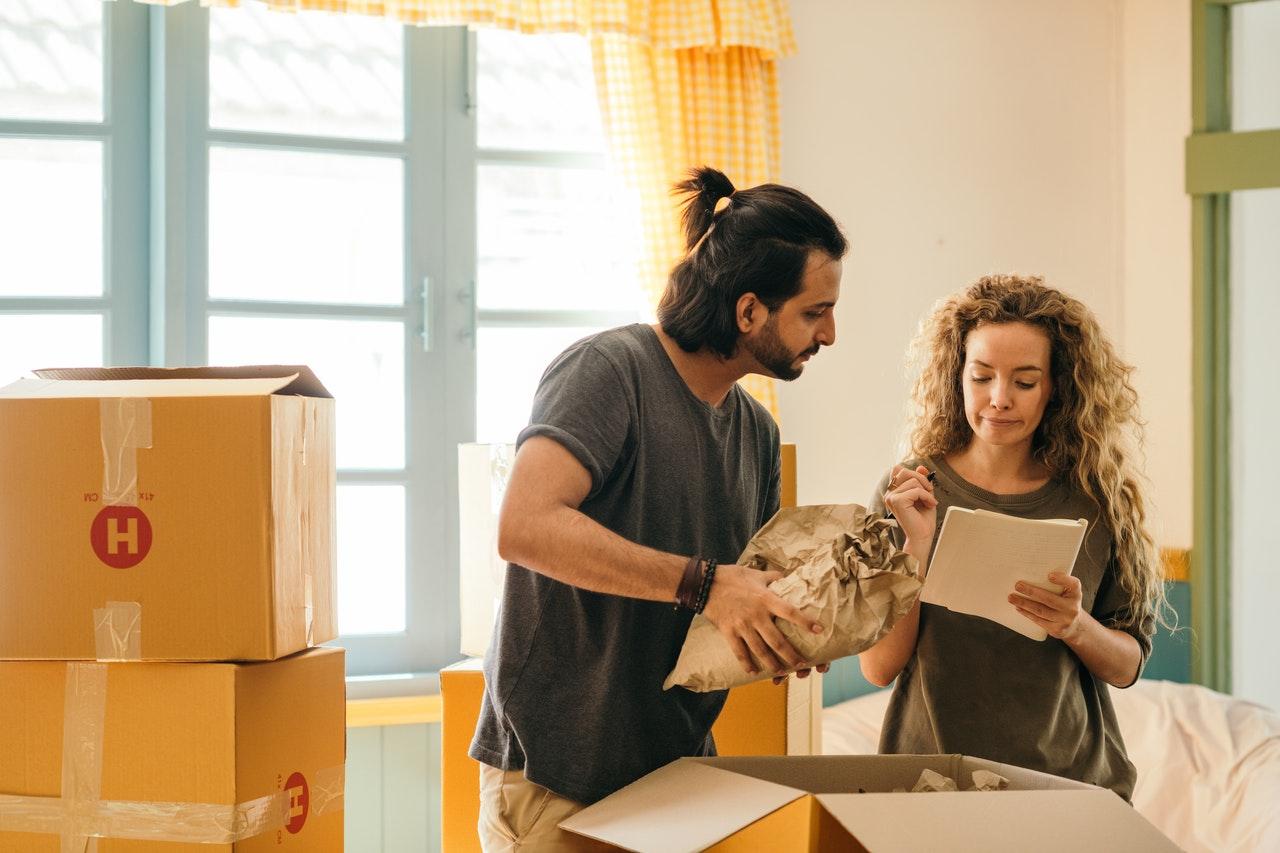 Article continues below advertisement
What are the typical moving costs?
The national average cost for moving a short distance (100 miles or less) is approximately $1,400, according to Forbes. The costs of short-distance moves can be $800–$2,500, while long-distance moves can cost anywhere from $2,200–$5,700. When it comes to local moves, movers charge an average between $25–$50 for a mover per hour. So, a moving job that requires two movers and takes three hours can cost between $150–$300.
Those prices are the average prices people pay when moving, but that doesn't mean your move won't be cheaper or more expensive, especially when considering the number of fees that can go into moving costs. If you're moving out of state, then costs can rise significantly. Factors such as tolls, gas, and lodging can contribute to costs for long travels of more than 10 hours, as the bill will reflect those types of factors.
Article continues below advertisement
If you have special requests for moving large items such as refrigerators and a request that the movers pack items for you, those specialty services can cost an additional $400–$2,000. Even if you're moving locally or to a location that's only a few hours away, costs can still be in the thousand dollar range if you have a lot of items to move or if you have large items that require multiple movers and take a lot of their time.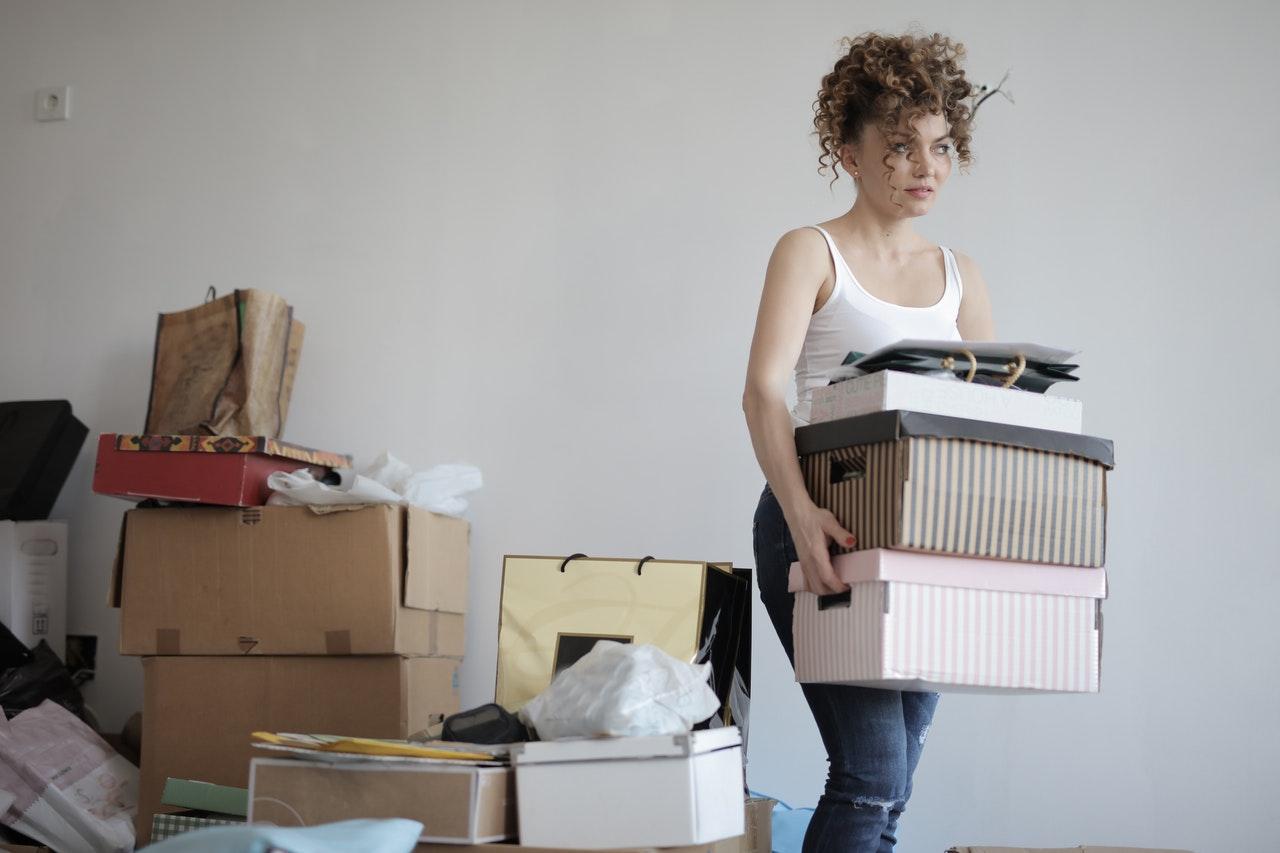 Article continues below advertisement
There are ways to save money when moving.
You could rent a moving truck or van to move your items and simply drive the truck yourself instead of having the moving company drive the vehicle. U-Haul typically charges under $1 per mile for in-town moves, but the rates will increase if you're driving a longer distance.
U-Haul has various types of vehicles to choose from including pickup trucks, vans, and trucks that range from holding studio apartment-sized items all the way up to four-bedroom homes. Just keep in mind that you will be responsible for refilling the gas tank before returning the vehicle.
Article continues below advertisement
You can also save money by packing everything yourself and having everything prepared before the movers come. You can either have the moving company come into your home to give you an estimate of how much it will cost to move everything, or you can send them a picture of everything that needs to be moved.
Having everything already packed will also save you time when the movers arrive. They get paid by the hour and the more time they have to spend helping you pack or organize your items, the more money you have to pay.