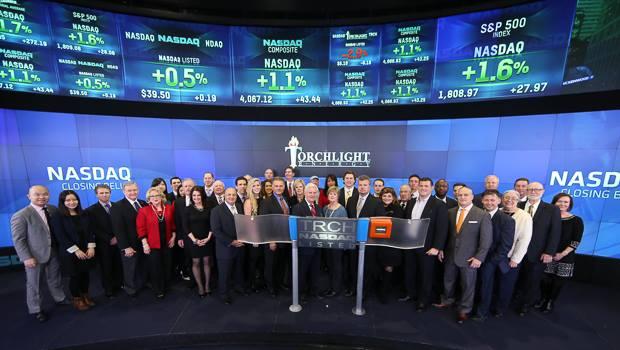 Torchlight (TRCH) Could Go Higher, Meme Crowd Burns the Shorts
Recently, Torchlight Energy announced the approval of its merger with Canada-based Metamaterial. The company announced a special dividend for its existing shareholders following the merger. Since the special dividend announcement, Torchlight stock has been rising. It has caught the eye of Reddit users. What is TRCH's price prediction and how high can it go on Reddit pumping?
Article continues below advertisement
Article continues below advertisement
TRCH stock has risen by a whopping 180 percent in the last five trading days alone. This frenzied stock buying has left investors wondering what to do with the stock.
TRCH-Meta merger
After a lot of delays, the Torchlight Energy and Metamaterial merger is finally happening. The two companies signed a definitive agreement in December 2020 for a merger. The initial shareholder vote for the proposed business combination was scheduled to happen on March 12. However, in view of the regulatory hurdles, the vote got delayed several times. Finally, on June 11, Torchlight held a virtual shareholder meeting, in which the merger was approved. The business combination is expected to close on June 30.
Article continues below advertisement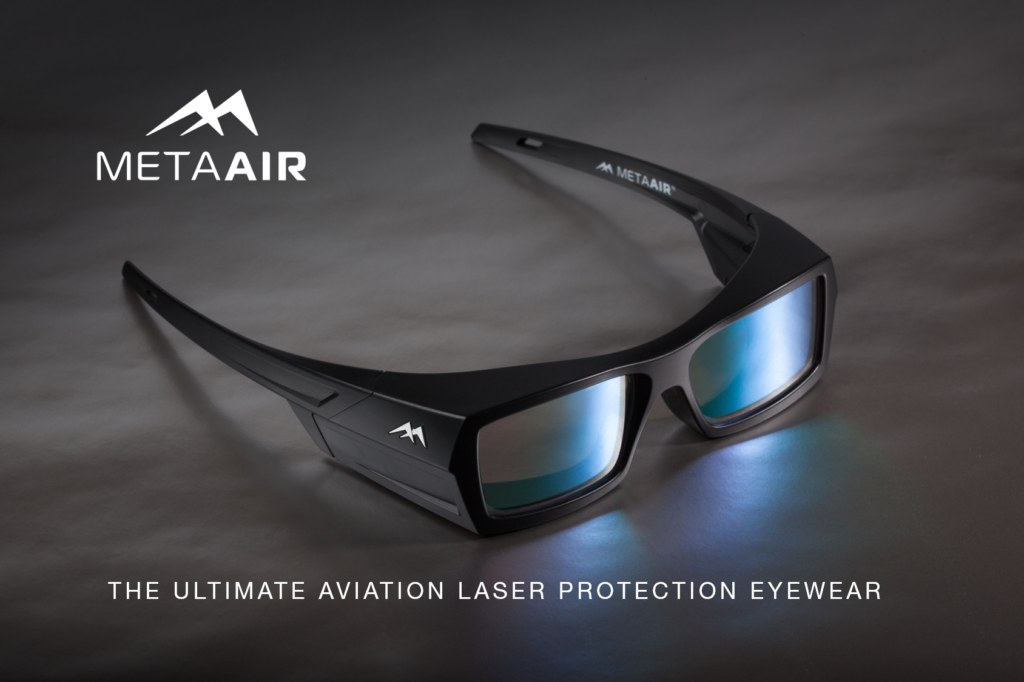 The company also announced that it will pay a special dividend of Series A Preferred Stock to be issued on a one-for-one basis to common stockholders of record as of the close of market trading on June 24. As part of the merger deal, Torchlight agreed to pay a special dividend to its existing shareholders since it plans to sell its oil and gas assets.
Article continues below advertisement
Article continues below advertisement
Why TRCH stock is rising
TRCH announced the payment of a special dividend on June 14 and its stock has been rising since then. In the last five trading days, the stock has run up by nearly 180 percent. While the merger approval and the declaration of special dividends were already good news for its investors, it caught the fancy of many stock investing forums.
Article continues below advertisement
TRCH stock on Reddit
The company has moved to the top trending stock on Reddit subgroups like WallStreetBets and forums like Stocktwits. Retail investors have been responsible for catapulting many stocks higher by buying in unison. GameStop and AMC Entertainment are prime examples of this trend. They were pumped by the retail crowd to the extent of a short squeeze, which led to outsized returns.
Article continues below advertisement
Two of the major reasons for retail investors' newfound interest in the stock could be due to the announcement of its special dividend following a merger and the high short interest in the stock. According to data from Fintel.io, the stock has a 26 percent short interest volume. On WallStreetBets, traders were excited about the opportunity to make money from dividends and a short squeeze. This excitement propelled the stock higher by 58 percent on a single day on June 21 to its new record high of $9.92.
Article continues below advertisement
TRCH stock price prediction
While one analyst is covering the stock, the rating is more than a year old and doesn't take into account any of the recent developments. Therefore, it doesn't make sense to rely on the rating for TRCH's outlook.
Before the stock got the meme status, its outlook was being driven by its merger with Metamaterial. A successful merger would have paved the way for higher prices. Now, after the entering of Redditors and other social media users, its fate is a lot more volatile. Other meme stocks have returned sizably in the initial days of the euphoria, which is usually short-lived.
Article continues below advertisement
Article continues below advertisement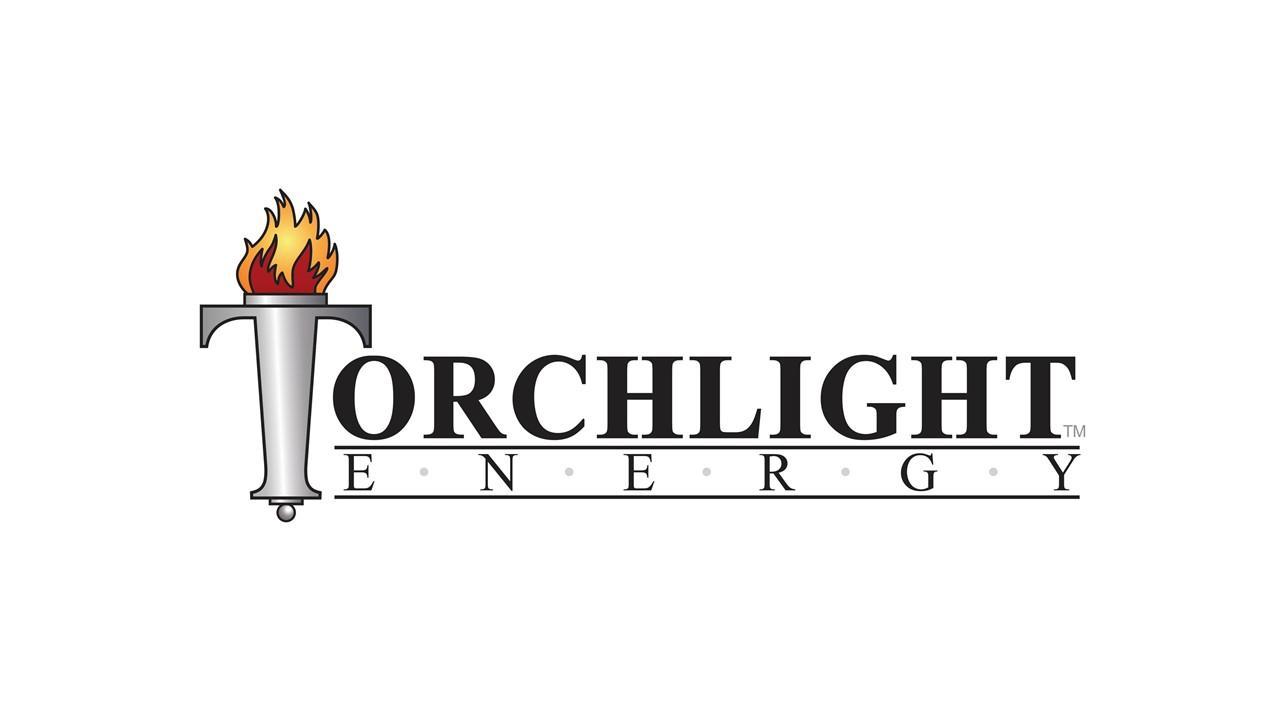 How high can TRCH stock go?
After the meme crowd went after AMC Entertainment for the second time in May, any price prediction fell short. There isn't much fundamental basis for the stock surge after retail investors influenced by social media take to buying it. Therefore, it's difficult to say how high TRCH's price will go. Considering the sizable short interest in the stock, it could go higher. After the company pays its dividend on June 25, the stock could go down.
TRCH as a long-term investment
After the merger, Torchlight will sell its oil and gas assets and the company will basically be Metamaterial. Metamaterial designs and manufactures advanced materials and performance functional films that are engineered at the nanoscale to control light and other forms of energy. Its technology provides unique solutions for everything from solar to aircraft safety to wearable technology. Given the investor and consumer interest in green and clean energy, Metamaterial might have a good upside stock potential.