Torchlight Energy and Metamaterial Merger Offers More Upside for TRCH Stock
As Torchlight Energy and Metamaterial get close to completing their merger, what is Torchlight Energy's (TRCH) stock forecast?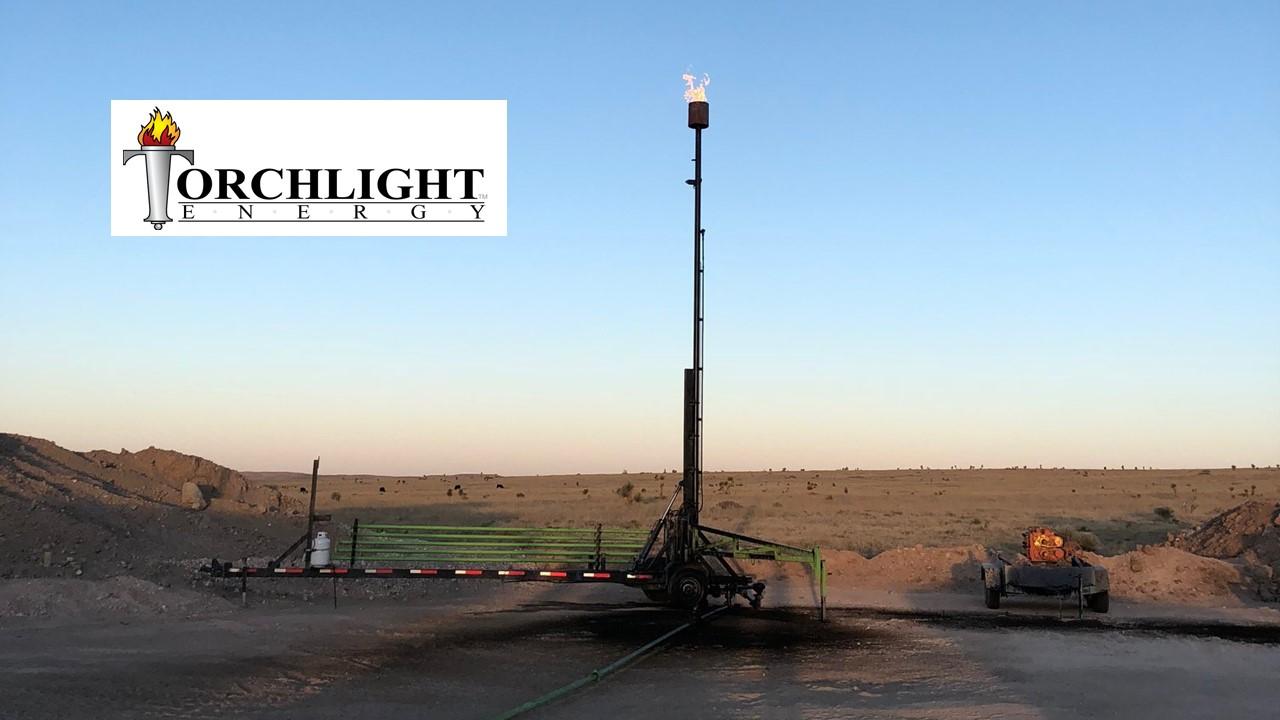 Torchlight Energy is an oil and gas exploration and production company. Currently, it holds interests in Texas where its targets are established plays like the Permian Basin and the Eagle Ford Shale. Recently, TRCH stock has been rising. What is Torchlight Energy's (TRCH) stock forecast based on its upcoming catalysts?
Article continues below advertisement
Article continues below advertisement
On December 14, 2020, Torchlight and Metamaterial signed an agreement to combine their businesses. Metamaterial develops high-performance functional materials and nanocomposite products.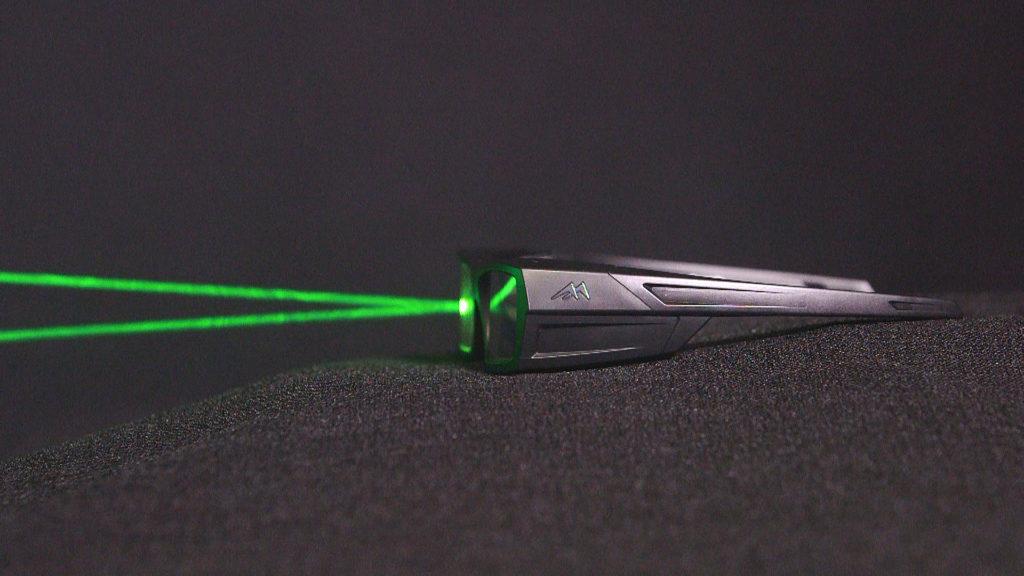 Article continues below advertisement
Why Torchlight stock is rising
Torchlight Energy stock rose by 20.3 percent on March 11 and is marching higher in pre-market trading on March 12. While there are several reasons behind the stock's recent surge, the one very potent catalyst remains the upcoming closure of the Torchlight-Metamaterial merger. Both companies' shareholders are set to vote on the merger on March 12 at 11:00 a.m. ET.
Torchlight stock news
Lately, the outlook for non-renewable energy stocks hasn't been great. The shift in investor and consumer sentiment has caused many companies to relook their business strategies. The Biden administration's green and clean energy-friendly stance has added fuel to the fire. The changing market sentiment has also led Torchlight to make the transition.
Article continues below advertisement
Article continues below advertisement
After the deal is complete, Metamaterial shareholders will own 75 percent of the combined company, while Torchlight shareholders will retain the remaining 25 percent interest. Amid the current shift, consumers and investors prefer the companies that are focusing on sustainable technologies. The upcoming vote has led to euphoria among Torchlight shareholders, which led to the spike. Apart from this catalyst, energy prices have also remained buoyant lately, which has also benefited energy stocks.
TRCH stock forecast
According to Market Beat, TRCH stock is covered by just one Wall Street analyst with a hold rating. However, the rating from the analyst is one year old and doesn't take the latest developments into account. It doesn't make sense to rely on the rating for TRCH's outlook.
Article continues below advertisement
Article continues below advertisement
Torchlight Energy goes debt-free
Torchlight Energy used to carry a lot of debt, like many other energy companies. However, since the definitive agreement with Metamaterial, the company has eliminated all of its debt. The company converted all of its debt into Torchlight common stock. This will also clear the blanket liens on two of its projects that were securing the debt. On Feb. 16, its remaining debtholder converted all $1.5 million of the remaining debt into shares of TRCH stock.
Article continues below advertisement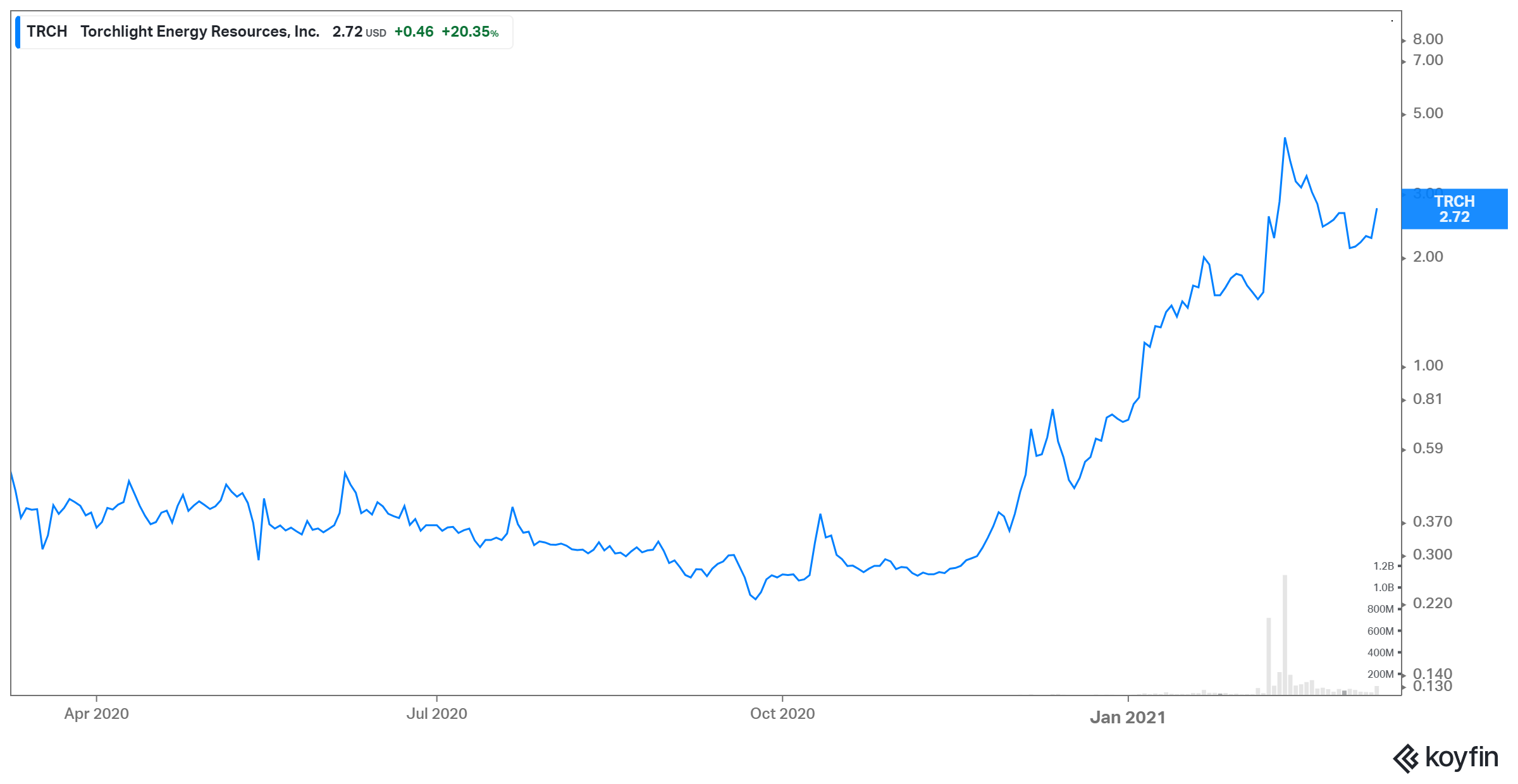 Is TRCH a good stock to buy?
TRCH's merger with Metamaterial is a strong positive catalyst for the stock. A lot of the upside has already been priced into the stock. Since the announcement of the business combination in December, TRCH stock is up 385 percent. However, there still seems to be a lot of upside for the stock given the green and clean energy exposure its shareholders are about to get instead of non-renewable energy exposure.