Torchlight Energy Stock Got a Boost Amid META Merger, Could See More Upside
Torchlight Energy transitioned to a green and a clean energy stock by signing to merge with Metamaterial. When will the merger close?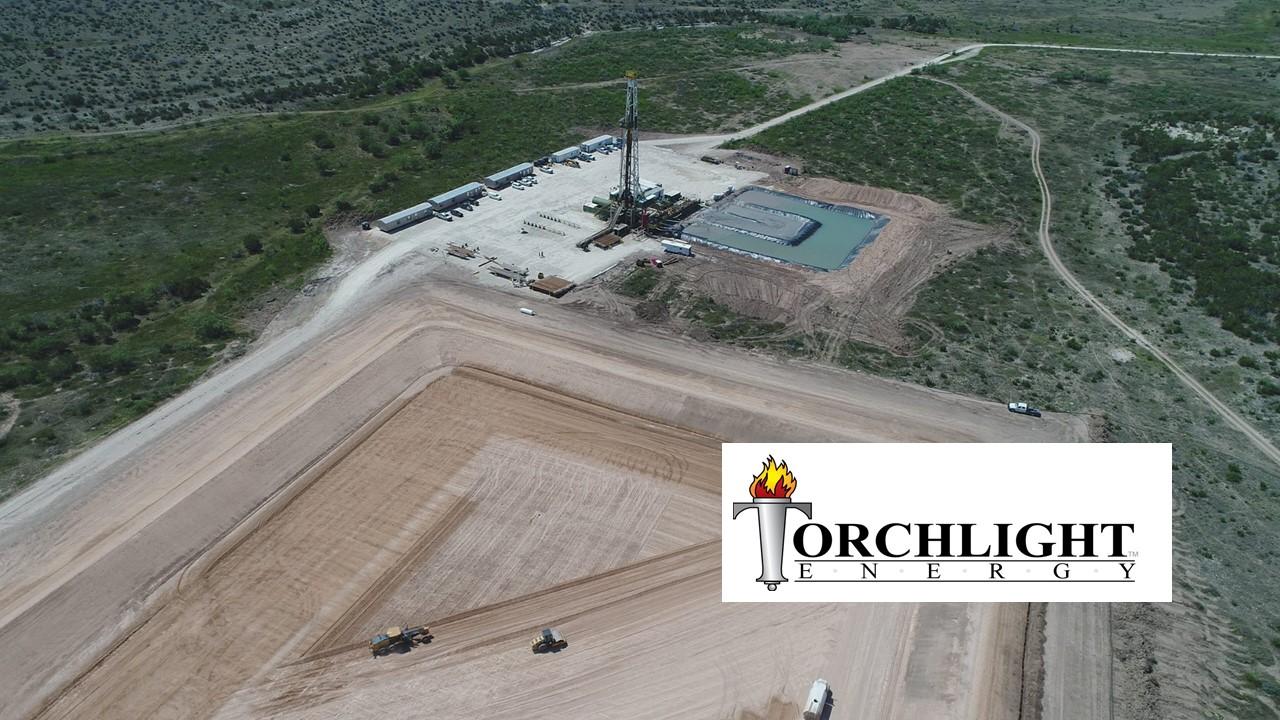 With President Biden in office, the landscape for many companies could change drastically. The Biden administration plans to focus on clean and green energy. He plans to replace the federal government's entire vehicle fleet with electric vehicles. Biden made the announcement on Jan. 25 when he signed the Buy American executive order.
Article continues below advertisement
Article continues below advertisement
As a result, the outlook for fossil fuel companies and non-renewable energy companies doesn't look that great. It doesn't mean that these companies will be finished overnight, but investors' interest in these sectors will likely wane. With this as the background as well as consumers' and investors' changing preferences, many companies are already making the transition. Torchlight Energy Resources is one of these companies.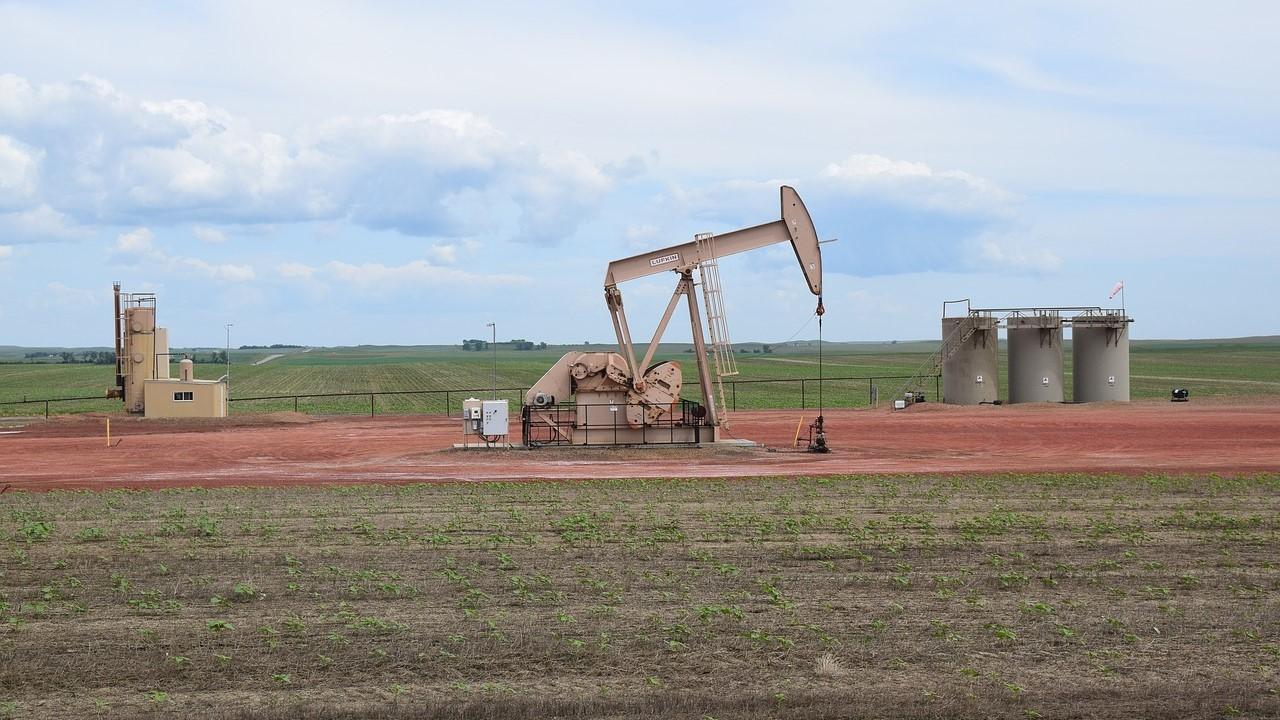 Article continues below advertisement
Torchlight Energy-Metamaterial merger
Torchlight Energy was a traditional oil and gas company up until 2020. In November 2020, Torchlight extended an existing letter of intent with Metamaterial to work toward a definitive merger agreement. On December 14, 2020, the companies signed an agreement for the business combination. Metamaterial develops high-performance functional materials and nanocomposite products.
After the deal is complete, Metamaterial shareholders will own 75 percent of the combined company, while Torchlight shareholders will retain the remaining 25 percent interest. The deal also mandates the selling of Torchlight's oil and gas assets, either on December 31, 2021, or six months from the closing of the transaction—whichever happens first. If the sale isn't complete by then, Torchlight shareholders are also entitled to receive pro-rata equity interest in the spin-off entity that holds Torchlight's remaining oil and gas assets.
Article continues below advertisement
Article continues below advertisement
What does Metamaterial do?
Metamaterial designs and manufactures advanced materials and performance functional films that are engineered at the nanoscale to control light and other forms of energy. It's an award-winning Global Cleantech 100 company that supports sustainability. Metamaterial applies its technology to provide unique solutions for everything from solar to aircraft safety to wearable technology.
Metamaterial Technologies CEO discussed the merger with Torchlight and said, "There is a shift happening right now in the marketplace and companies like Meta that are focusing on sustainable technologies are coming in at the right time." After completing the merger, Metamaterials will gain a listing on the Nasdaq.
Article continues below advertisement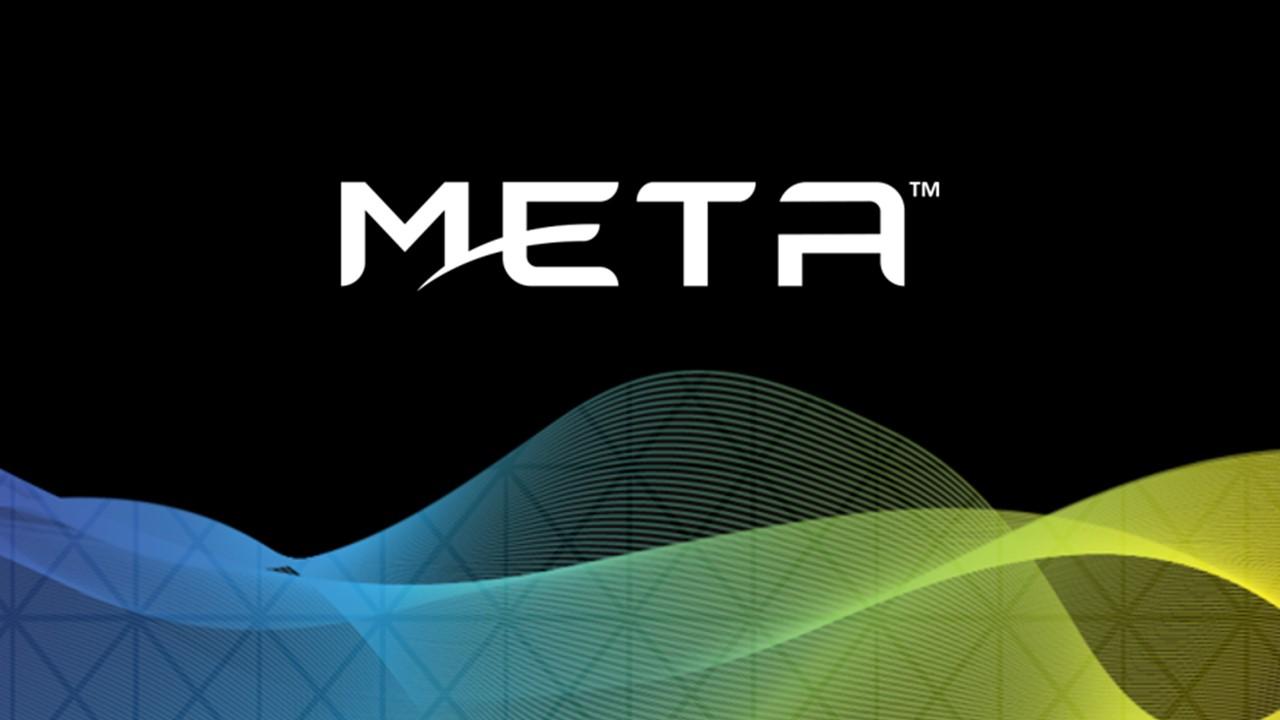 Article continues below advertisement
Torchlight's gain from Metamaterial
After the merger, Torchlight shareholders will gain access to the multi-billion-dollar markets that Metamaterial serves and new applications that are being revolutionized with its sustainable technologies. At the same time, Torchlight shareholders will still be able to participate in the proceeds of its oil and gas asset divestitures.
Article continues below advertisement
Torchlight and Metamaterial merger date
A definitive date for the closure of the merger hasn't been determined yet. However, after the merger closes, Torchlight will change its name and focus its business to align with Metamaterial's current business. Metamaterial CEO George Palikaras will be appointed as the CEO of the combined company.
Since the definitive agreement, Torchlight has eliminated all of its debt. The company converted all of its debt into Torchlight common stock. This will also clear the blanket liens on two of its projects that were securing the debt. Last week, the company also announced that it sold 23 million shares at $1.2 each. The stock has soared due to these positive developments.