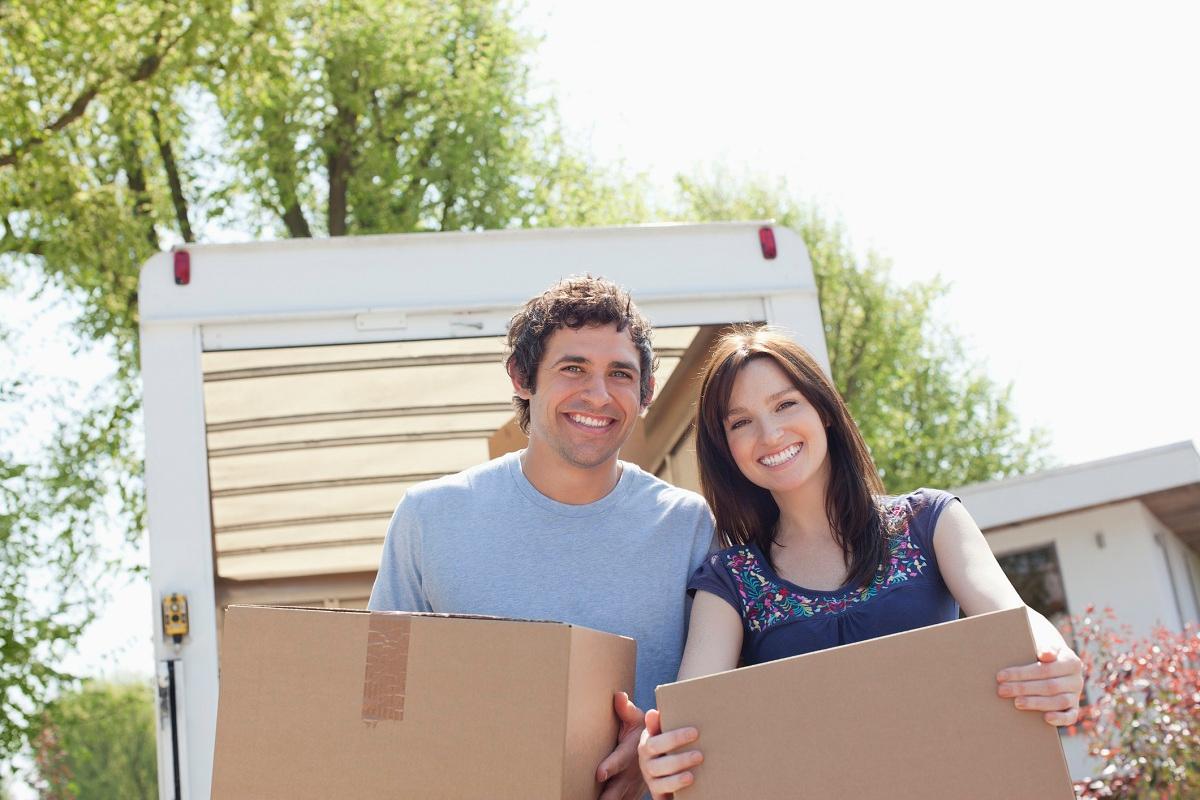 What You Should Know Before Hiring a Moving Company
Your choice of a moving company can make a huge difference when you're changing homes. A great moving company can save you time and money. What are the best moving companies if you're on a budget, a family making a long-distance move, or a member of the military?
Article continues below advertisement
People move homes for a variety of reasons. Some relocations are local, and others can be interstate or even international. When it comes to relocating, it's wise to choose the right moving company.
What do moving companies do?
Moving companies come in a variety of types. Some may only do local moves up to 50 miles, whereas others cover all distances. In some cases, a mover may also act as a broker, linking you with a partner if your destination is outside their service area.
Article continues below advertisement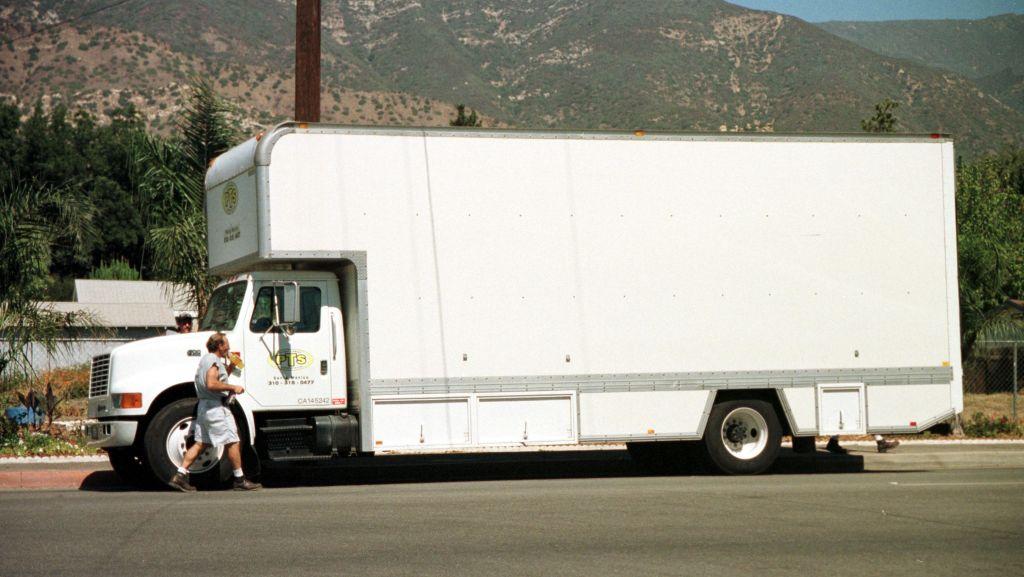 A full-service mover will handle the entire process from the start to finish, meaning they'll pack your belongings, load them onto a truck, transport them, unload them, and then set up everything in the new home. Meanwhile, partial-service providers only handle the tasks you assign them. Full-service movers usually cost more than a partial-service movers.
Article continues below advertisement
How much do moving companies charge?
Moving companies consider a variety of factors in their cost calculations, including distance, shipment weight, and packing, loading, and unloading requirements. The types of items may also be a factor, especially if they're specialty items that are fragile or bulky.
Most companies charge by the hour. In many cases, you may need to purchase an insurance plan from the moving company or a third party in addition to the service cost.
Article continues below advertisement
What are the top moving companies out there?
Full-service providers are usually the best to work with if you're short of time. If you're worried about costs, some companies may offer a discount or a financing plan. Some of the most popular and trusted moving companies are the following:
American Van Lines.

International Van Lines.

JK Moving Services.
Article continues below advertisement
American Van Lines is a favorite for long-distance moves
American Van Lines, a full-service provider, boasts a team of full-time employees with many years of experience. They also receive ongoing training. The company is a popular pick for clients making long-distance moves.
International Van Lines hasn't overlooked local demand
Although it originally focused on international deliveries, International Van Lines has expanded its scope over the years and now offers local moves as well. It's a full-service provider and offers discounts of up to 15 percent to members of the military.
Article continues below advertisement
JK Moving Services offers a financing plan
JK Moving is another full-service mover with decades of experience in the industry. If money is a problem, the company offers customers financing plans. However, you'll need to make a $250 upfront deposit.