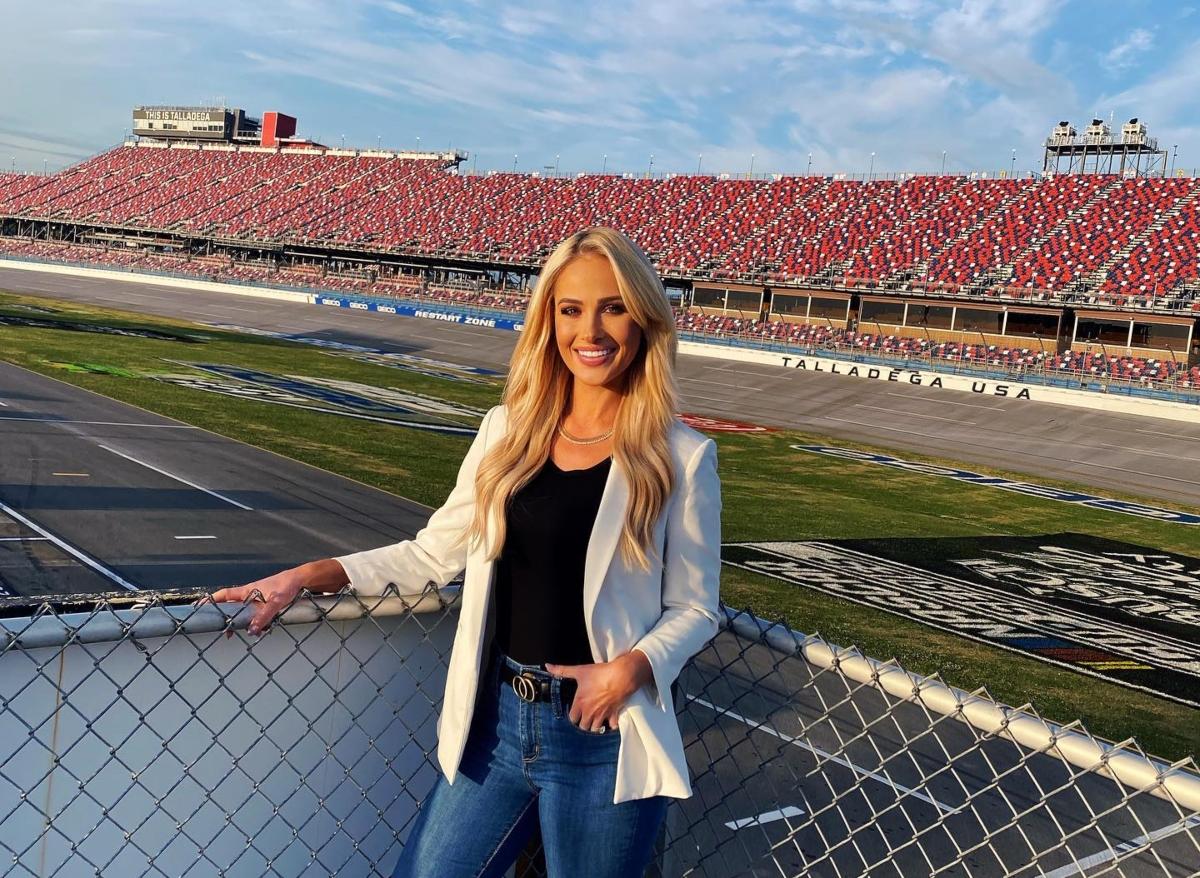 Tomi Lahren Has Riled Up Republicans for Her Public Views on Abortion Rights
Tomi Lahren is a conservative political commentator and television host. She has hosted her own shows on TheBlaze, owned by Glenn Beck, as well as on Great America Alliance and Fox Nation. Her views are primarily conservative, though her stance on laws sometimes skews to the left. Here's a look at Tomi Lahren's net worth in 2022.
Article continues below advertisement
Tomi Lahren
TV host and political commentator
Tomi Lahren has led an impressive conservative media career already at just age 29. A native of South Dakota, Lahren has held roles at One America News Network (a pro-Trump advocacy organization) and FOX News. She currently hosts Fox Nation's Final Thoughts and No Interruption. Her book Never Play Dead was first published in 2019.
Birthdate: Aug. 11, 1992
Partner: J.P. Arencibia
Education: BA from University of Nevada, Las Vegas
Tomi Lahren has hosted several conservative programs
After interning for Republican congresswoman Kristi Noem from South Dakota, Lahren went on to host a show for One America News Network. She then hosted Final Thoughts on TheBlaze.
Article continues below advertisement
Lahren also held what she dubbed a "side gig" at Great America Alliance, which was a part of a pro-Trump super-PAC. In 2017, Lahren signed on as a FOX News commentator.
In her daily program at FOX, Final Thoughts, Lahren sums up her views on the day's key stories. She also offers political commentary at various FOX opinion programs, such as Hannity and Fox and Friends. Lahren's net worth is estimated to be $3 million, thanks to her numerous popular shows with conservative media outlets.
Article continues below advertisement
Tomi Lahren's political views on abortion go against the Republican platform
Although decidedly conservative in the majority of her views, Lahren has riled up Republicans for her public views on abortion rights. Lahren has claimed to be personally against abortion but supports the idea that the government should not interfere with abortion rights.
In a 2017 appearance on The View, Lahren expressed her belief that abortion should not be banned by the government. "Stay out of my guns, and you can stay out of my body as well," she told the hosts.
Article continues below advertisement
Those comments are what she alleged led to her suspension with pay from TheBlaze, owned by Glenn Beck. She filed a wrongful termination lawsuit that was settled in an undisclosed manner.
Lahren has also voiced opposition to restrictive abortion laws, such as a 2019 Alabama law. She tweeted, "You don't encourage life via blanket government mandate!" Unsurprisingly, the tweet prompted fierce opposition from Republicans and support from more left-leaning individuals.
Article continues below advertisement
Another controversial view of Lahren's in the eyes of her key supporters is that she supports equal treatment regardless of sexual orientation. She supported a vote by Neil Gorsuch in 2020 Supreme Court cases ruling that businesses cannot fire LGBTQ people due to sexual orientation or gender identity.
Article continues below advertisement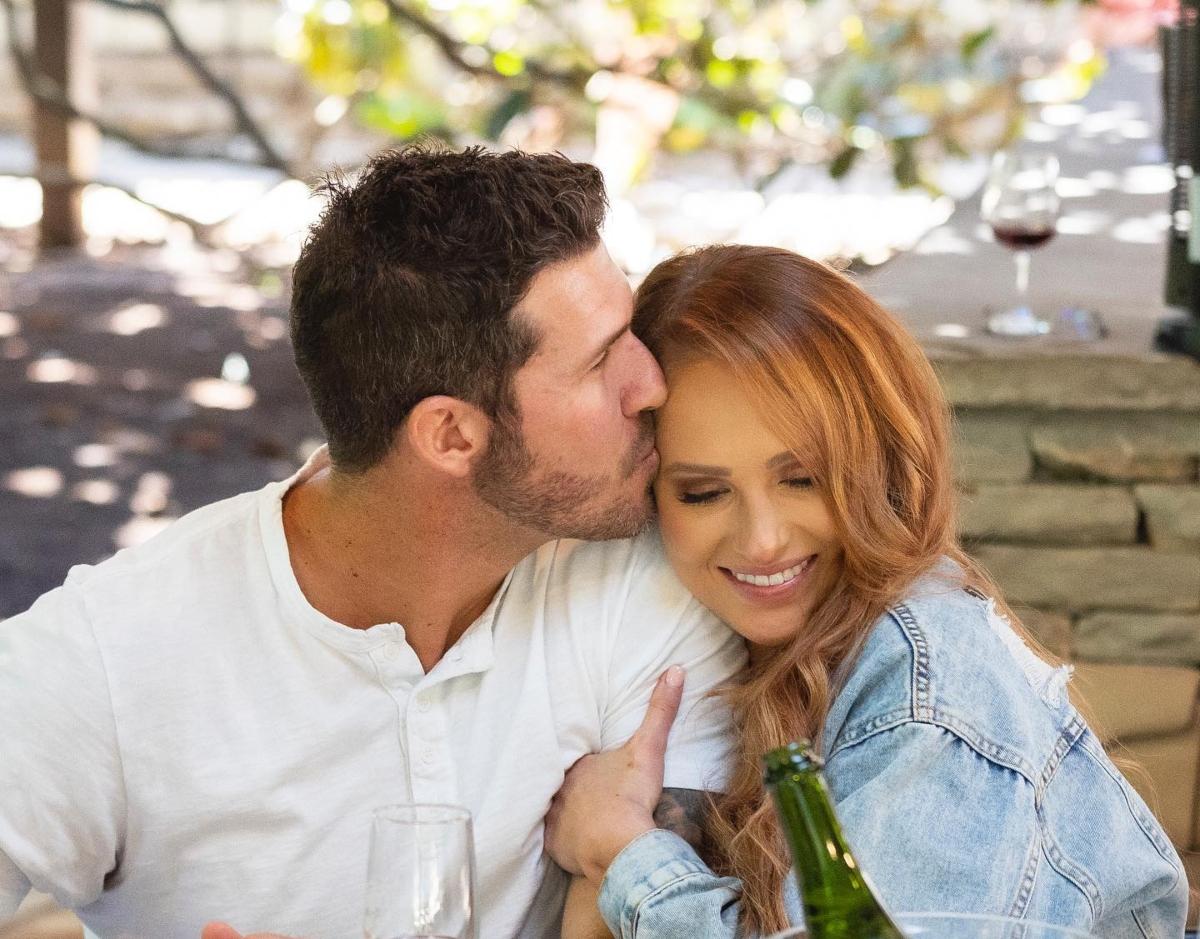 Tomi Lahren is engaged to former MLB player J.P. Arencibia
Lahren announced her engagement to then-boyfriend Brandon Fricke in June 2019, but that engagement was called off in 2020. In 2021, former professional baseball player J.P. Arencibia was linked to Lahren, and she announced their engagement on Justice with Judge Jeanine in the fall of 2021.