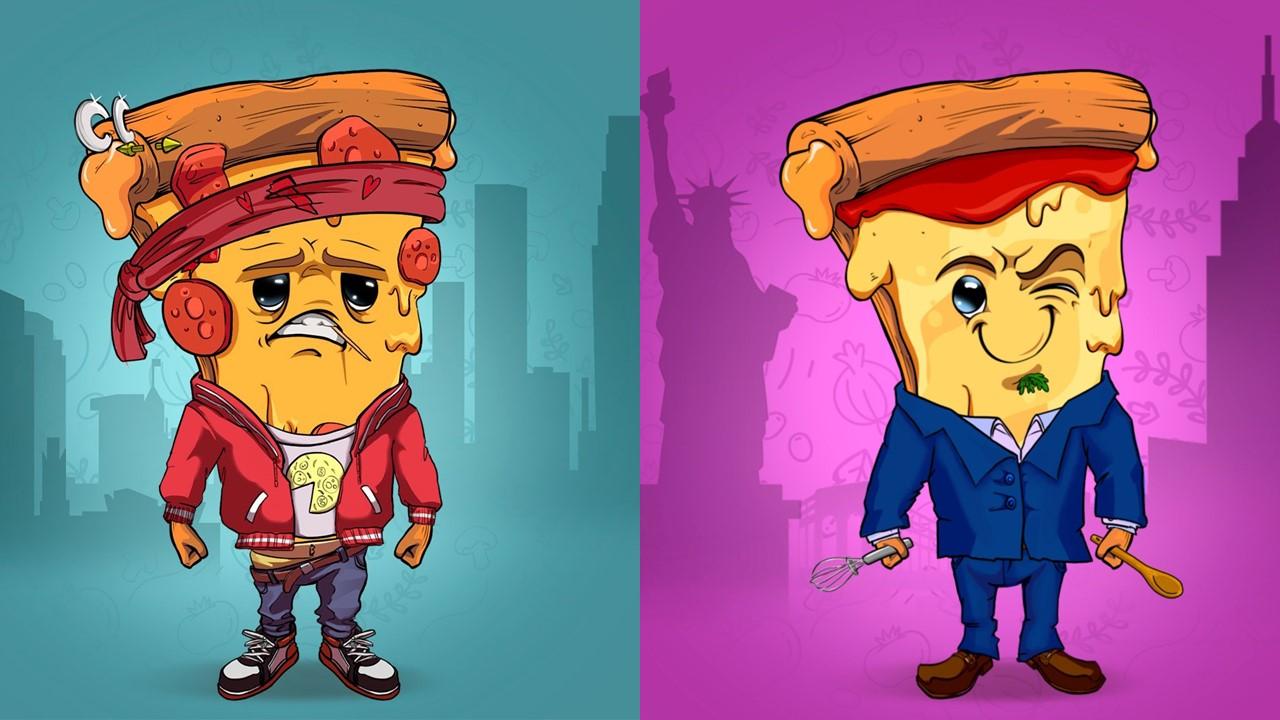 Tom Colicchio's CHFTY Pizzas NFT Gives You a Slice of the Blockchain
As one of the top chefs in the world, Tom Colicchio has ownership in some of the top restaurants. Along with making a wide range of television appearances, Colicchio has helped launch different restaurants. He partnered with Danny Meyer to launch Gramercy Tavern — one of the top premier dining venues in New York City. With years of fine dining experience, Colicchio is taking a step into the blockchain space with his CHFTY Pizzas NFT collection. How can you buy Tom Colicchio's Pizzas NFT?
Article continues below advertisement
Article continues below advertisement
The celebrity chef has built the Crafted Hospitality group, which is a company that owns a variety of high-class restaurants across the U.S. such as New York's Craft, Temple Court and Vallata as well as Las Vegas' Heritage Steak, Craftsteak, and Long Island's Small Batch. While Colicchio has been a well-known name among other dining professionals, he gained much notoriety from the public audience when he was featured on shows such as Top Chef, where he has served as a judge. Colicchio earned an Emmy Award in 2010.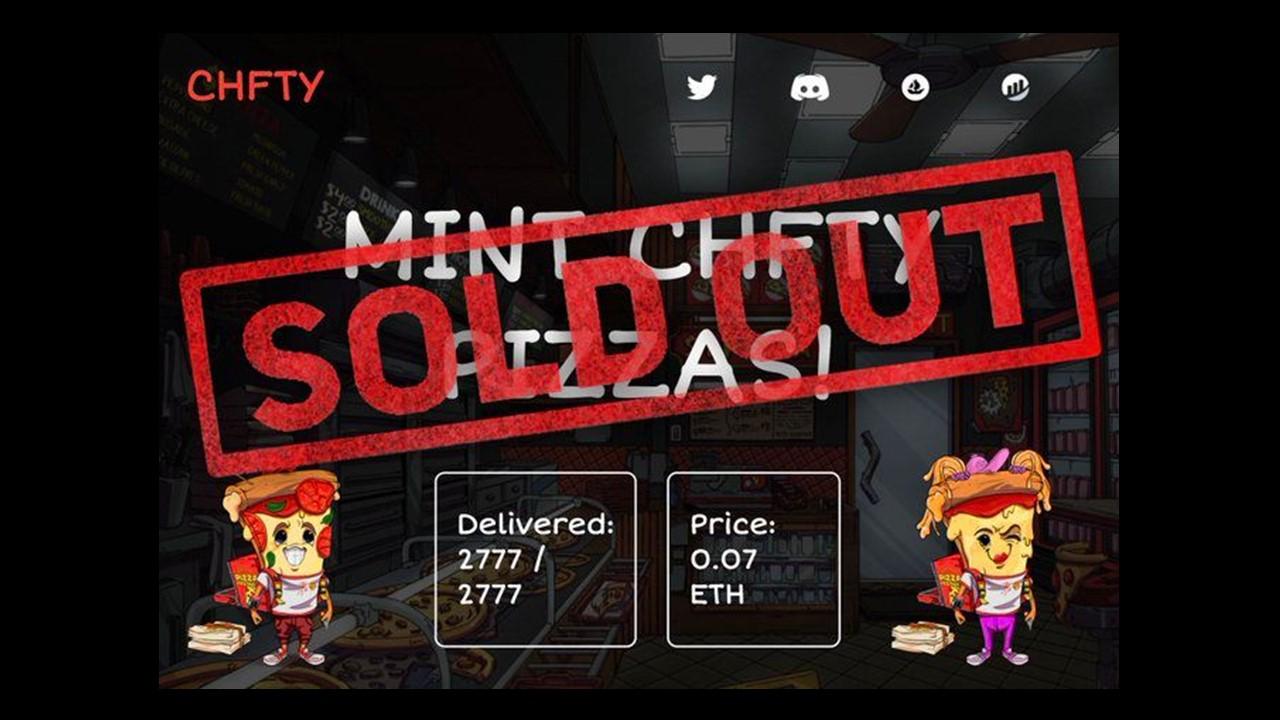 Article continues below advertisement
What is the CHFTY Pizzas NFT collection?
CHFTY Pizzas is a joint project that was launched by Colicchio, Spike Mendelsohn, BlockStop, and The Door. Mendelsohn is another established chef who has restaurants located in different parts of Washington D.C. BlockStop is a creative company that provides marketing, product strategy, and other services for everything related to NFTs. The Door is a similar concept to BlockStop, except that they focus on the hospitality, celebrity, lifestyle, and culinary markets.
The NFT collection is based on the Ethereum blockchain and was launched on March 24. There were a total of 2,777 CHFT Pizza NFTs that all sold out in less than 24 hours. Each collectible had a price of 0.07 ETH, which was worth about $210 at the time. Those who hold the NFTs will have access to unlimited utility features including exclusive access to a digital community and invitations to real-world events.
Article continues below advertisement
Article continues below advertisement
How can investors buy Tom Colicchio's NFT?
Even though the general release of the NFTs are sold out, you can still purchase them on OpenSea. The current floor price for these tokens is 0.125 ETH, which is currently around $260.60, which is essentially $50 more than the original price. For every CHFTY Pizza that gets sold, CHFTY makes 10 percent royalties.
Article continues below advertisement
What's next for Colicchio's NFTs?
There's an upcoming event for holders of the NFT in Washington D.C., where Hank's Oyster Bar on The Wharf will host a real-world party on April 7. Holders will have access to free food and drinks. They will also have the chance to meet and talk with Colicchio, Mendelsohn, and other public figures. CHFTY will be giving away four tickets to random holders for another IRL event in April.
On the community's roadmap, it hints that those who have a digital pizza will have free access to digital masterclasses and events that are taught by professional chefs such as Colicchio. There are plans for custom kitchen apparel and accessories to be available in the future, along with more future IRL events. Being able to attend free masterclasses from these celebrity chefs is incredible value for an NFT of this price because masterclasses can be very expensive.