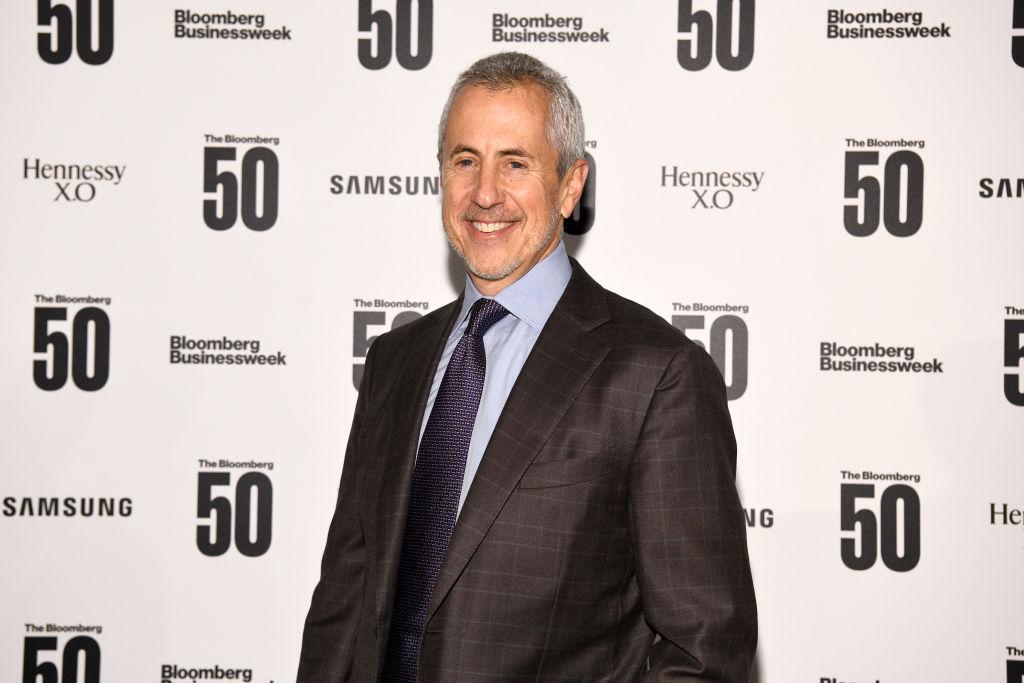 Danny Meyer's Restaurant Empire Has Helped Build His Net Worth
By Ade Hennis

Dec. 23 2021, Published 6:27 a.m. ET
Danny Meyer is the founder of Union Square Hospitality Group, which owns various restaurants, including the Shake Shack franchise. Meyer holds decades of experience in the culinary and hospitality industries.
Birthdate: March 15, 1958
Spouse: Audrey Meyer
Article continues below advertisement
Danny Meyer was primarily invested in fine dining restaurants before taking a chance and founding Shake Shack, one of the top fast-food restaurant chains today. Now, Meyer has expanded more into the casual food industry, investing in Mexican chain Tacombi and Panera Bread, which has an upcoming IPO. With Meyer having holdings in some of the country's top restaurants, he's built himself a considerable net worth.
Meyer has made headlines after announcing that Shake Shack staff and indoor diners will be required to have a COVID-19 booster shot. Shake Shack will be one of the first businesses to implement such a guideline.
Article continues below advertisement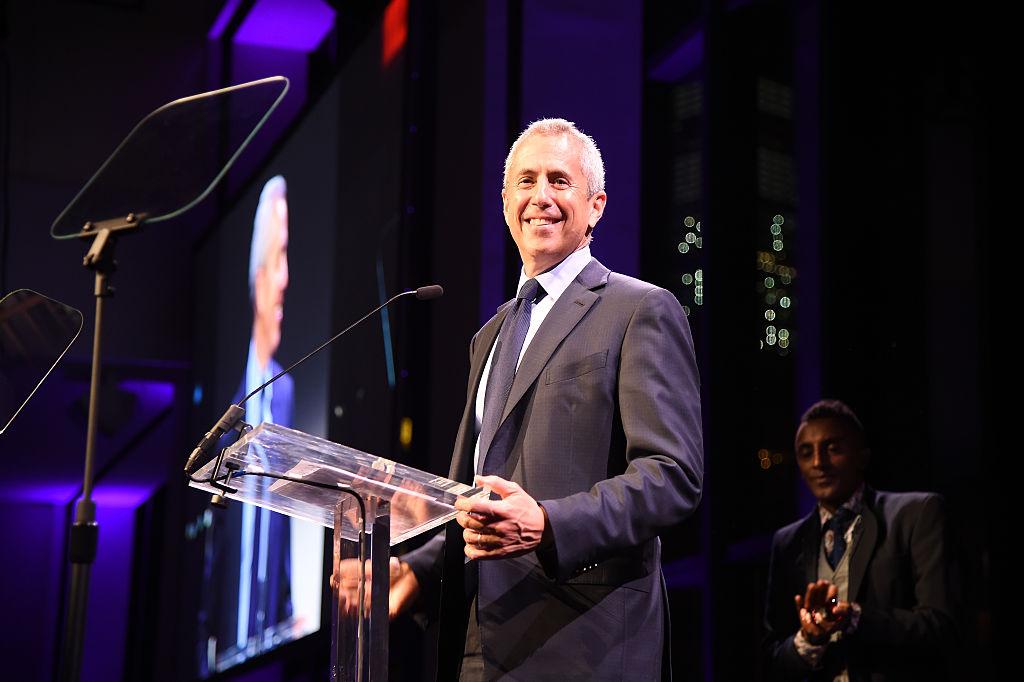 Who is Danny Meyer?
Meyer is known for his restaurants in New York City, but he strongly takes being a St. Louis, Mo., native with pride. As he grew up there, the entrepreneur used to travel with his father and worked for his travel business.
Article continues below advertisement
Through those experiences, Meyer gained a wide knowledge of international cuisines and culture, eating all types of foods from around the world. He would build on that foreign cuisine experience by studying the culinary arts in Europe, including France and Italy.
The St. Louis native gained crucial experience in restaurant operations by working at a New York City Italian seafood restaurant as an assistant manager in 1984. A year later, he launched his first restaurant at the age of 27, Union Square Cafe. Fast forward to now, and Union Square Cafe has evolved into Union Square Hospitality Group (USHG), one of the country's largest catering and hospitality businesses.
Article continues below advertisement
Throughout his career, Meyer has published various books, including New York Times bestseller Setting the Table in 2006. Prior to that book, most of his published works were cookbooks. Meyer gets more personal with Setting the Table, which offers insights on how the restaurant and hospitality industry works and how to manage the work personally. The entrepreneur is also active in community work, serving as a board member of the City Harvest and Share Our Strength charities.
Article continues below advertisement
What's Union Square Hospitality Group?
The catering and hospitality company owns several New York City restaurants that are popular among locals and tourists alike. The group's restaurants include Union Square Cafe, Gramercy Tavern, Blue Smoke, Intersect By Lexus, and Shake Shack. Most USHG restaurants are in the fine dining echelon, offering American and foreign cuisine. The conglomerate also owns some cafés around New York City that offer more of a modern feel. Shake Shack is one of USHG's few fast-food holdings.
Meyer has also established USHG HUGS, a nonprofit dedicated to helping USHG employees. The nonprofit started the USHG HUGS Employee Relief Fund, a program that offers grants to employees to help with essential needs. Meyer and USHG have won various awards, including the 2018 Workplace Legacy Award and multiple James Beard Foundation Awards, which recognize professionals in the culinary and hospitality industries.
What's Danny Meyer's net worth?
According to Celebrity Net Worth, Meyer's net worth is about $400 million. Along with USHG, he's invested in restaurant chains Panera Bread and Tacombi.