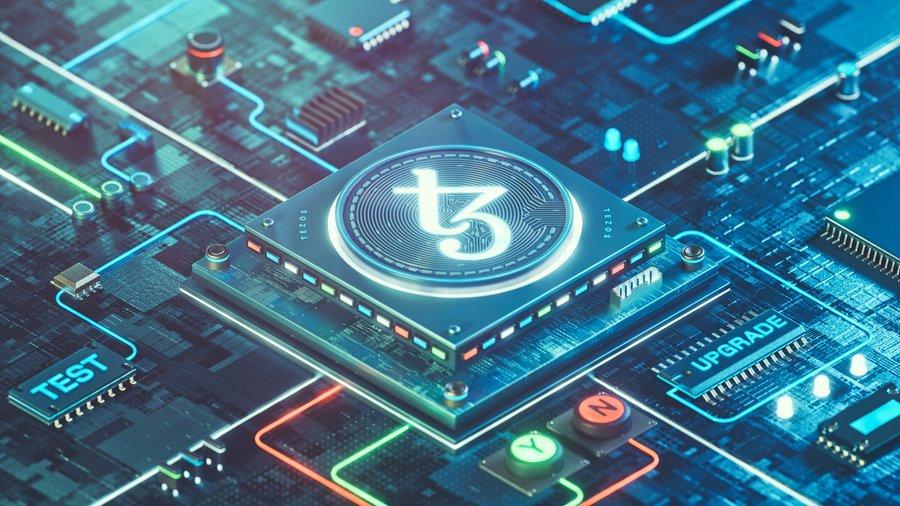 Multiple Catalysts Could Propel Tezos to New Highs
Cryptocurrencies have created millionaires in 2021. Due to these explosive gains, investors are on the lookout for the next big thing in crypto. On Nov. 29, Tezos (XTZ) gained more than 20 percent. What's the crypto's price prediction for 2030?
Article continues below advertisement
Tezos, a blockchain for executing smart contracts, is trying to offer something better than Ethereum to crypto developers. Its token, XTZ, has gained nearly 200 percent in 2021 but is still 78 percent below its all-time high of $9.18 from Oct. 2021. While many cryptos have reached record highs recently, Tezos has been lagging behind.
Developer activity on Tezos is up
Developer activity on Tezos is also peaking. According to Tezos, for the second time, it will hit over 5,000,000 contract calls in a single month in Nov. 2021. Contract calls indicate the rate of adoption and usage of mainnet smart contracts.
Article continues below advertisement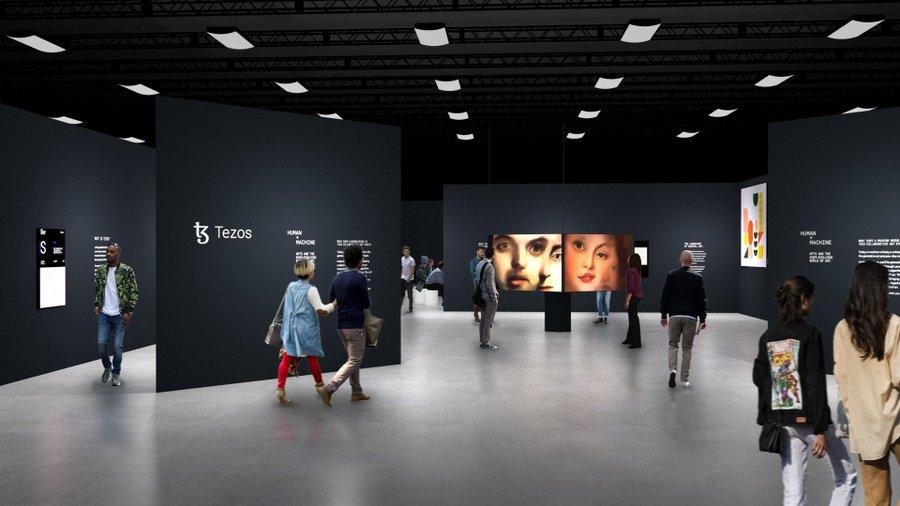 Tezos's total monthly transactions will amount to about 8,250,000, with an average transaction daily volume of 275,000 (about 20 percent of Ethereum's average transaction volume). Tezos has also seen a total of 269,785 contract deployments in the last 28 days. A lot of this activity is coming from Tezos's NFT and DeFi ecosystems.
Article continues below advertisement
Tezos could see good long-term returns
According to Priceprediction.net, Tezos could gain 2,300 percent to reach $135.85 by the end of 2030.
Coin Price Forecast has a moderate view and sees Tezos gaining about 400 percent to reach $28 by the end of 2030.
Captain Altcoin is even more optimistic and sees gains of nearly 2,500 percent for Tezos by the end of 2030.
Article continues below advertisement
Most Tezos forecasts see significant growth for the altcoin over the coming years. Even the most conservative predictions see decent returns.
Is Tezos a good long-term investment?
Tezos's use cases have been on the rise, along with its developer activity. On Nov. 25, SaaS platform Myloby announced that it had surpassed 100,000 transactions on the Tezos blockchain.
Tezos's unique benefits include its self-amending nature, which means that rather than using hard forks and simultaneous updates from nodes on the network, it uses an on-chain mechanism to upgrade itself. If multiple Ethereum competitors are to thrive in the future, Tezos has a good chance of making it to that list. The leader in security tokens looks like a solid long-term investment.