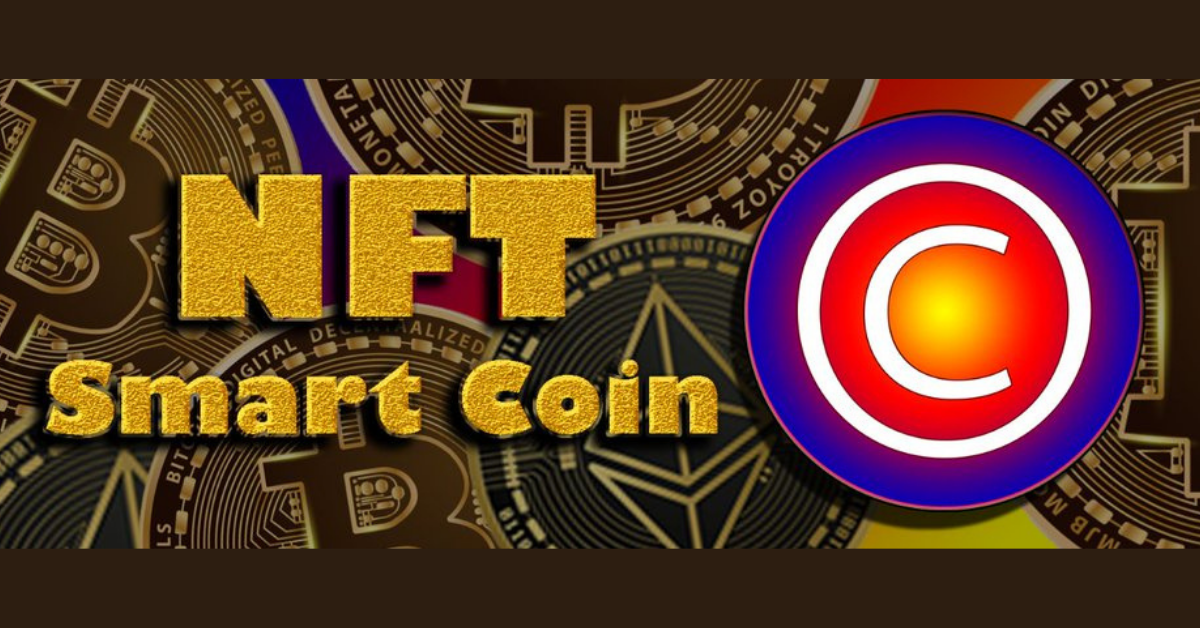 What Does NFT Smart Coin (NFT) Offer Investors?
Touting to have the most "sought after tokenomics in decentralized finance (DeFi)" NFT Smart Coin (NFT) is another cryptocurrency aiming to introduce and educate individuals on blockchain and cryptocurrency.
Designing its tokenomics to center around yield earning, governance, and ownership of a piece of the NFT Smart Coin ecosystem, NFT aims to be in the hands of many.
Article continues below advertisement
Originally operating on the Binance Smart Chain, NFT also appears to be somewhat interoperable, which means that it's supported on other networks as well. Also supported on the Ethereum and Tron network, NFT is said to be the first cryptocurrency based on multi-chain networks.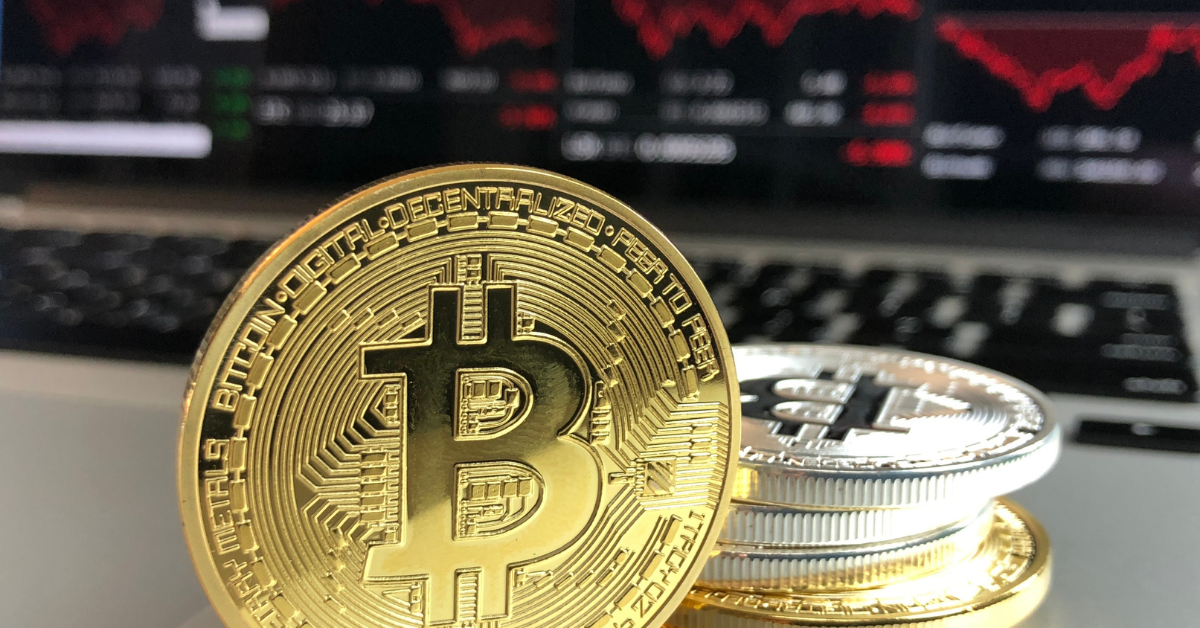 Article continues below advertisement
NFT Smart Coin (NFT) Stats and Tokenomics
NFT Smart Coin has a total max supply of 999 quadrillion, which is a rather large and ambitious supply. However, token holders are slated to allegedly receive 3 percent of each NFT transaction. The team behind NFT proposes potentially earning income passively through this mechanism. More than the redistribution, every transaction will also lock 3 percent to a liquidity pool.
Article continues below advertisement
Incentivizing users to invest in the project and the coin, when users claim their BSC wallet(s) they're entitled to redeem 1,000,000 NFT. Claims are made eligible through BSC wallet, which indicates that users could potentially hold several million coins.
According to the cryptocurrency platform Nomics, NFT is trading at $0.0000000384 at the time of writing and is up by nearly 15 percent. Although up by 34 percent, the 24-hour trading volume is a modest $405, and roughly 144 unique wallet addresses hold NFT.
Governance in the NFT Smart Coin Ecosystem
Another main utility of the NFT Smart Coin is the fact that holders will have voting and governing rights. This feature empowers those in the community to use their holdings to propose and vote for developments within the NFT Smart Coin ecosystem.
Article continues below advertisement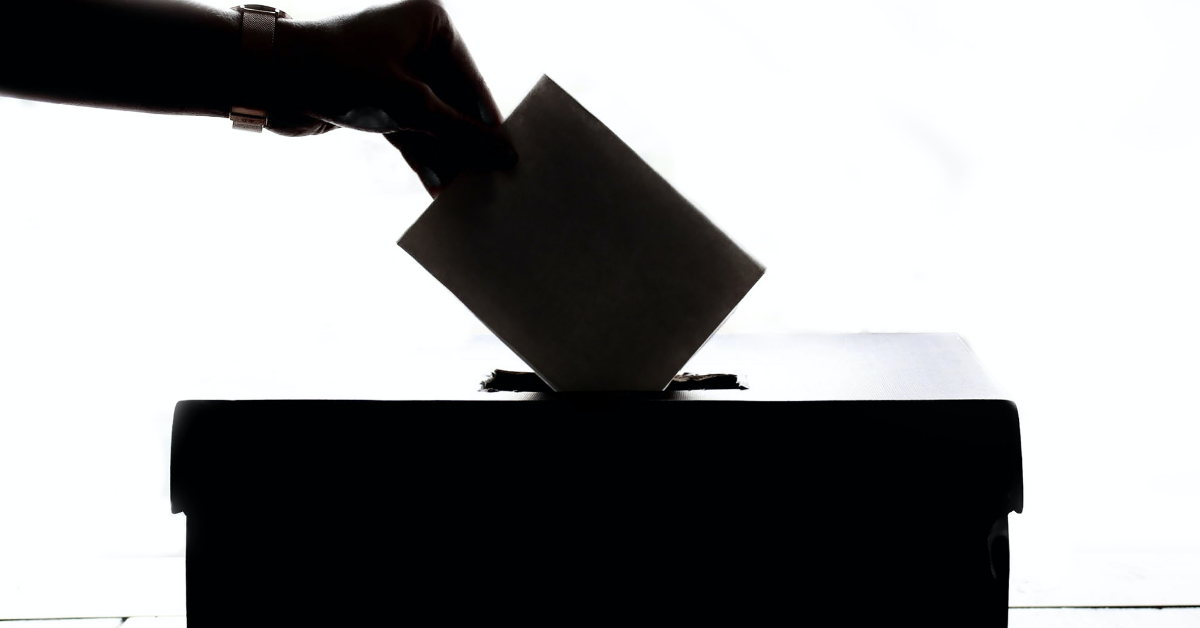 According to its roadmap, NFT is currently in its launch and distribution phase in the Ethereum network. The project started building in February. While the token has been moderately actively trading, it doesn't appear that NFT Smart Coin has fully developed its presence with the crypto native community.
Article continues below advertisement
Since most projects rely on participation via crypto Twitter, NFT Smart Coin has less than 100 followers on Twitter, which might indicate that it hasn't received much traction.
Owning a piece of the NFT Smart Coin Ecosystem
Listed on its whitepaper, NFT Smart Coin's primary utility is the value token holders have in owning a piece of the whole ecosystem. The implications of owning the NFT coins are the speculative value the community can bring, which could potentially drive up the price per coin. Despite its alleged deflationary property, the total maximum supply of NFT would take a considerable amount of trading for the token to move up at price.
Having launched its token in May, NFT holds its uniqueness. It can operate on multi-network and can be easily exchanged and utilized through several decentralized exchanges including Uniswap, PancakeSwap, and 1inch.