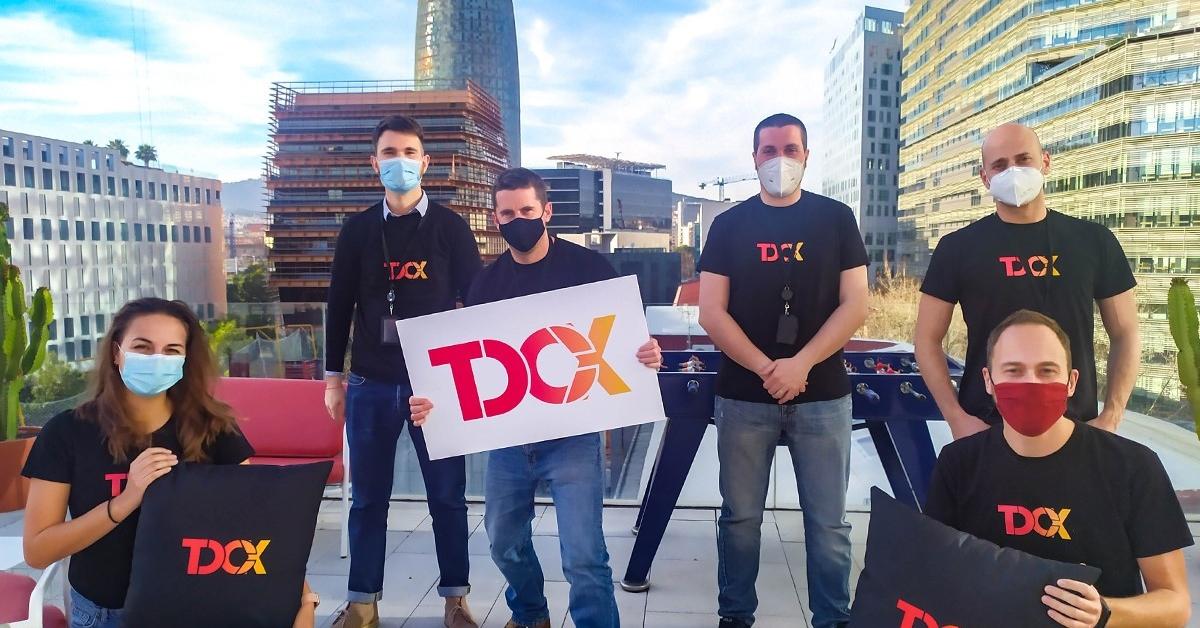 Where Will TDCX (TDCX) Stock Be in 2025?
By Ambrish Shah

Oct. 1 2021, Published 1:51 p.m. ET
TDCX (TDCX) has priced its IPO and is expected to go public on Oct. 1. The company has raised $348 million in the offering. TDCX plans to list its shares on the NYSE under the ticker symbol "TDCX". What's TDCX's stock forecast, and how high it can go by 2025?
Article continues below advertisement
TDCX is only the second Singaporean company to have its shares publicly traded on an American stock exchange. The company offered 19.4 million ADSs (American depositary shares) at $18 per share. Previously, TDCX planned to offer 18.8 million ADSs for $16–$18.
Is TDCX a good long-term investment?
Founded in 1995, TDCX offers business processes such as omnichannel customer service solutions, sales and digital marketing services, and content monitoring and moderation services in over 20 languages. The company operates in 10 locations around the world, including Singapore, the Philippines, and China. The company had over 13,000 employees as of Jun. 30.
Article continues below advertisement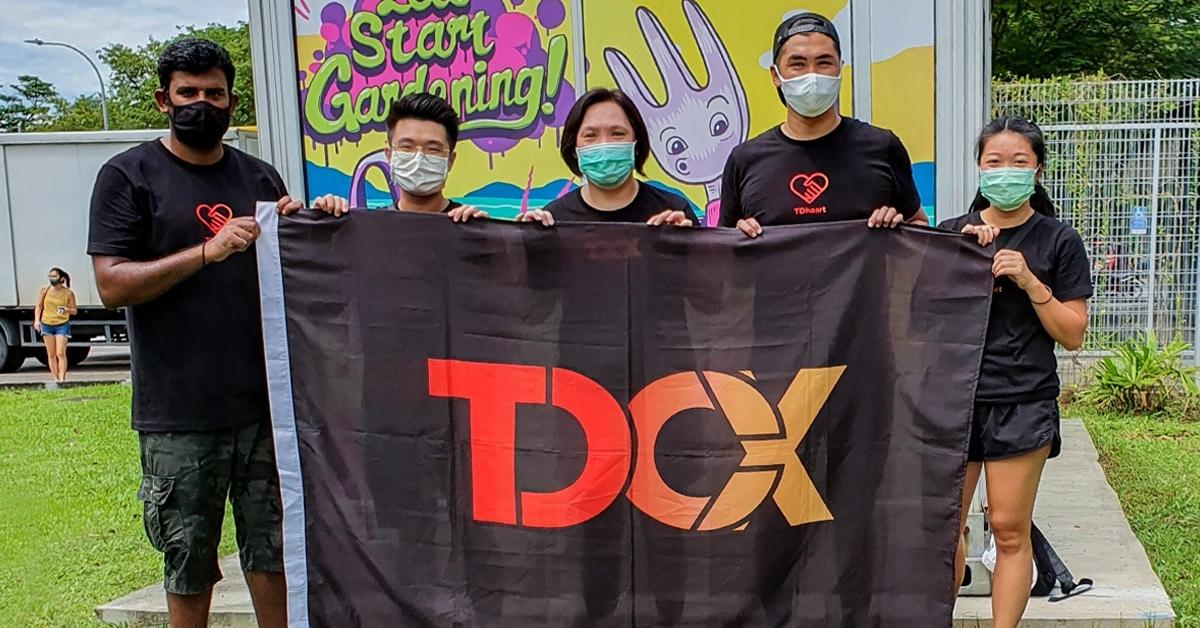 TDCX collaborates with customers in fast-growing new-economy sectors and traditional blue-chip companies undertaking digital transformation. As of Jun. 30, TDCX had 43 customers, including tech giants Facebook and Airbnb. Combined, Facebook and Airbnb accounted for about 60 percent of its revenue in 2020. Therefore, TDCX faces a significant revenue concentration risk.
Article continues below advertisement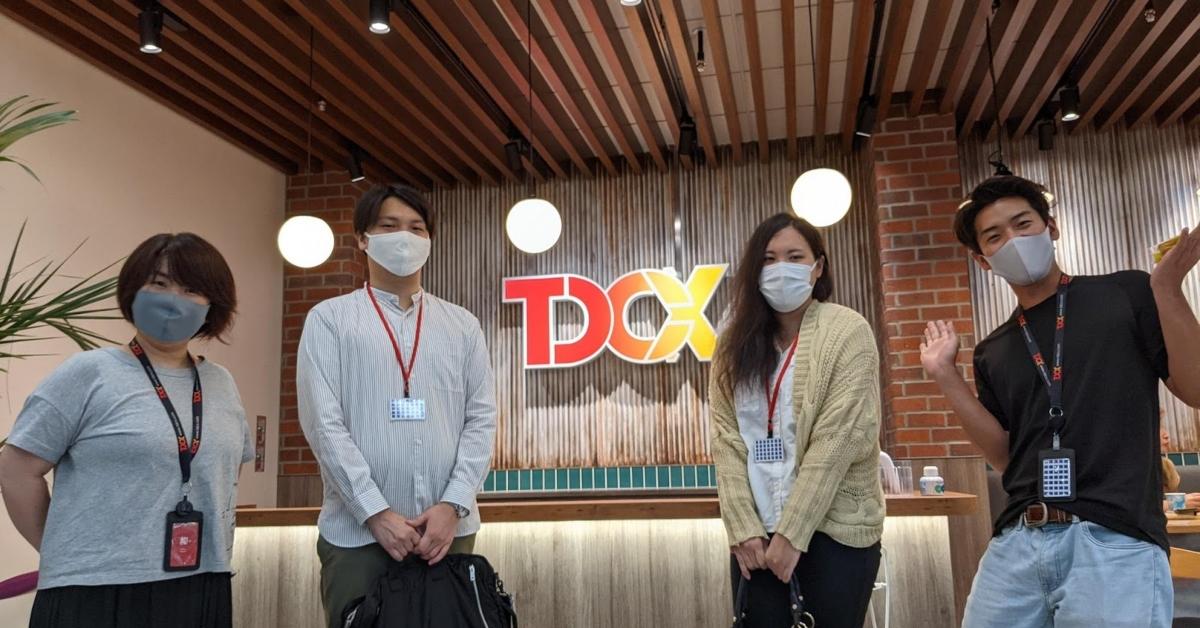 TDCX stock's 2025 forecast
This year, TDCX entered new markets in Colombia, Romania, and India, and it intends to expand into Korea. The company is positioned to accelerate its expansion plan to capitalize on the global outsourced CX (customer experience) solutions market, which is estimated to be worth $100 billion by 2025.
Article continues below advertisement
According to Frost & Sullivan, the market for digital CX solutions is huge and rapidly growing. In Southeast Asia, the total demand is anticipated to reach $14 billion by 2025, with demand from new, high-growth industries leading the growth at a 19 percent CAGR (compound annual growth rate) from 2016.
How high can TDCX stock go?
On Oct. 1, TDCX stock opened at $20.95—16.4 percent above its IPO price of $18—and had peaked at $22 as of 12:08 p.m. ET. It's difficult to forecast how high TDCX stock could go by 2025, since it's driven both by investor sentiment and company fundamentals. TDCX is expected to grow primarily because of customers' growing need for a tailored experience throughout the buying process.
Article continues below advertisement
TDCX stock's valuation
TDCX was valued at $2.6 billion in its IPO. In the first six months of 2021, its revenue increased by about 20 percent to $187.2 million, and TDCX has been profitable over the last three years. The company generated revenue of $355 million in the year ended Jun. 30. Based on its pro forma market cap, TDCX's trailing price-to-sales multiple is 7.3x. In comparison, Twilio and Salesforce stocks have NTM EV-to-sales multiples of 16.9x and 9.3x, respectively.
Investors should note that the biggest risk to TDCX is its aforementioned reliance on Airbnb and Facebook for revenue. As a result, losing one or both of those companies as customers would be a huge concern for TDCX and its valuation.