What TDCX's IPO Valuation and Stock Forecast Tell Investors
TDCX (TDCX) has revealed the terms for its IPO. The company plans to raise around $319 million in the offering. What's TDCX's stock forecast? Should you buy TDCX stock when it hits the market?
Article continues below advertisement
TDCX's IPO date and price
TDCX hasn't officially disclosed its IPO date yet, but several reports suggest that it could come as early as Oct. 1. The company plans to offer 18.8 million ADSs (American depositary shares) in the IPO, priced at between $16 and $18 each. Insiders plan to buy a total of $6 million worth of ADSs in the IPO. Each ADS represents one Class A ordinary share of TDCX. The net proceeds from the offering will be used to repay debt and for growth initiatives.
Article continues below advertisement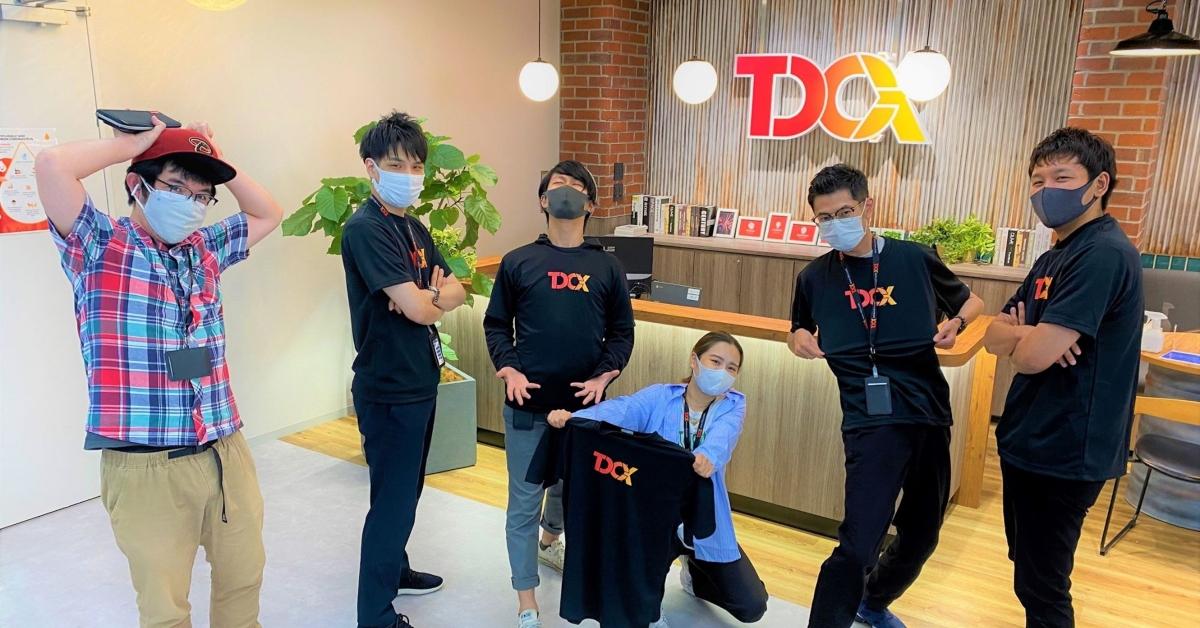 Goldman Sachs and Credit Suisse are the joint book-running managers for the offering. The underwriters have the option to purchase an additional 2.8 million ADSs at the IPO price. TDCX stock will trade under the ticker symbol "TDCX" on the NYSE.
Article continues below advertisement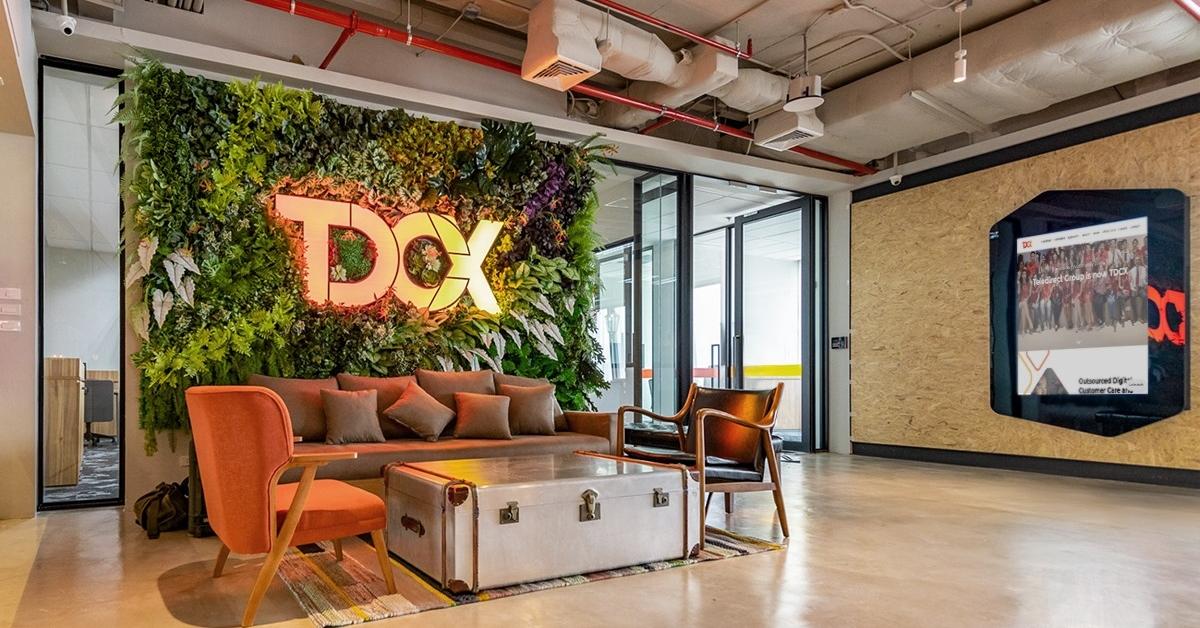 TDCX stock's forecast
TDCX calls itself "a high-growth digital customer experience solutions provider for innovative technology and blue-chip companies." The company's business is divided into three segments: omnichannel customer experience solutions, sales and digital marketing, and social media content monitoring and moderation services. TDCX has offices in 10 locations around the world.
Article continues below advertisement
TDCX CEO Laurent Junique said that the company is poised for rapid growth and plans to enter the booming Southeast Asia technology market. The global customer experience market, valued at an estimated $80 billion in 2020, is set to reach $100 billion in value by 2025, according to Frost and Sullivan.
TDCX's stock valuation
At the midpoint of the IPO's proposed price range, TDCX is expected to have a $2.4 billion fully diluted market value. Unlike many other companies planning IPOs, TDCX is a profitable company. In the first six months of 2021, it had a net income of $32.4 million and EBITDA of $58.2 million. Its revenue rose 32 percent YoY (year-over-year) to $323.4 million in 2020 and 20 percent YoY to $187.2 million in the first six months of 2021. Based on its pro forma market cap, TDCX's 2020 price-to-sales multiple is 7.4x.
Article continues below advertisement
Considering that peers IBEX Limited and Cognizant Technology Solutions are trading at next-12-month EV-to-sales multiples of 0.8x and 2.1x, respectively, TDCX stock looks overvalued.
Article continues below advertisement
Should you buy TDCX stock?
Between 2018 to 2020, TDCX's revenue has grown 55 percent compounded annually, and about 140 percent in absolute terms. During that period, the company opened new offices in six countries. TDCX has customers across several industry verticals, but Airbnb and Facebook accounted for 62.3 percent of the company's revenue in the first half of 2021, indicating a substantial revenue concentration risk.
TDCX's revenue growth has slowed so far in 2021 compared with 2020's growth over the preceding year. Overall, the stock appears to be expensive and is a risky investment.
How to buy TDCX IPO
You can buy TDCX stock through a traditional brokerage or an online discount broker such as TD Ameritrade and Robinhood.