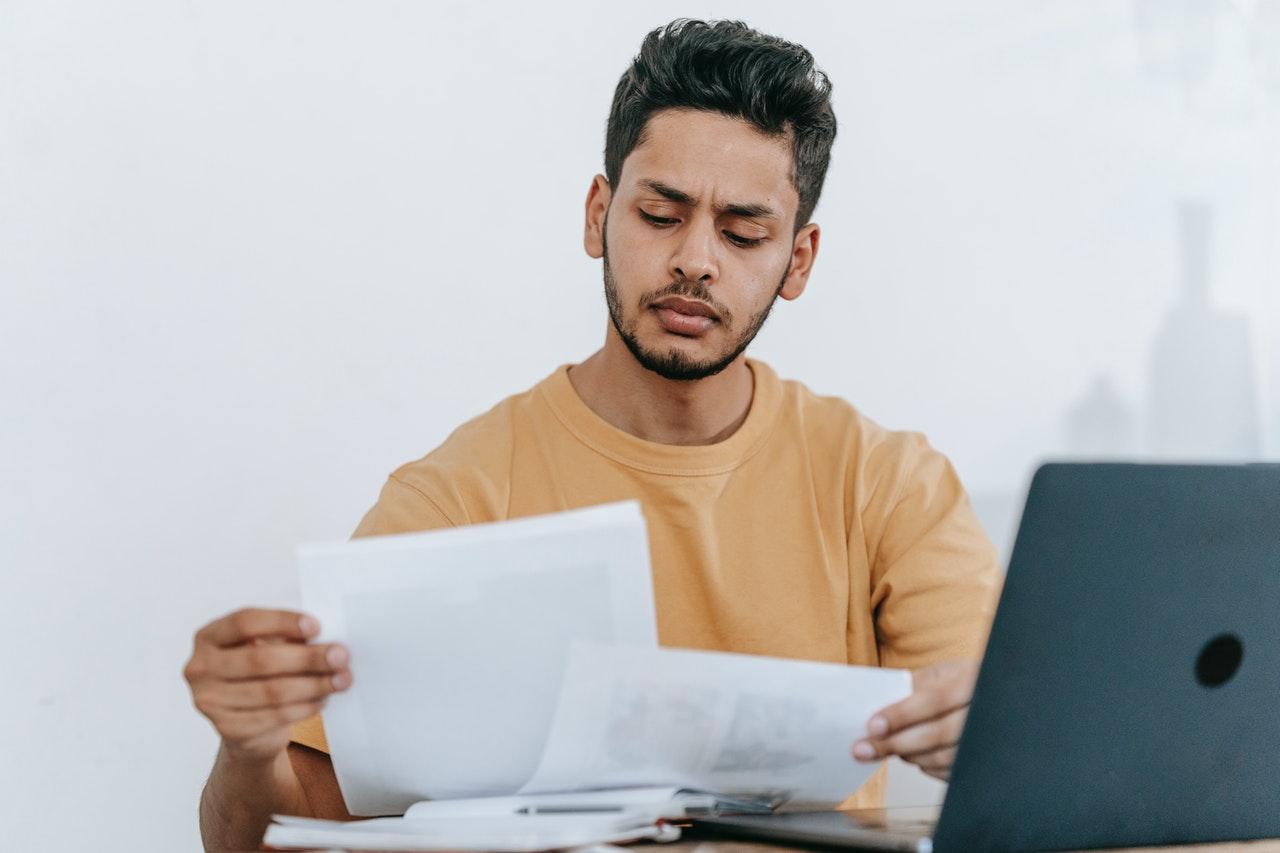 What Does "Tax Topic 151" Mean, and What To Do if This Is Your Refund Status
After filing their income tax returns, many people start looking forward to refunds and check their status on the IRS's Where's My Refund (WMR) and IRS2Go tools. However, while their return is being processed, some may see a message referring to "IRS Tax Topic 151." Is it good or bad?
Article continues below advertisement
Article continues below advertisement
Tax topics are based on IRS tax system codes related to the processing and reporting of individual and business tax returns. They provide insight into why tax returns are still processing, why refunds are delayed, and which tax offsets have been applied. "Tax Topic 151: Appeal Your Rights," one of the several messages you may get, means that you're getting a tax adjustment or offset and could receive a smaller refund than anticipated.
What are the common causes for tax offsets?
Your refunds could be reduced or withheld completely due to:
A notice to offset your refund is certainly bad news but it also means that the IRS has processed your return and your adjusted refund could be on its way.
Article continues below advertisement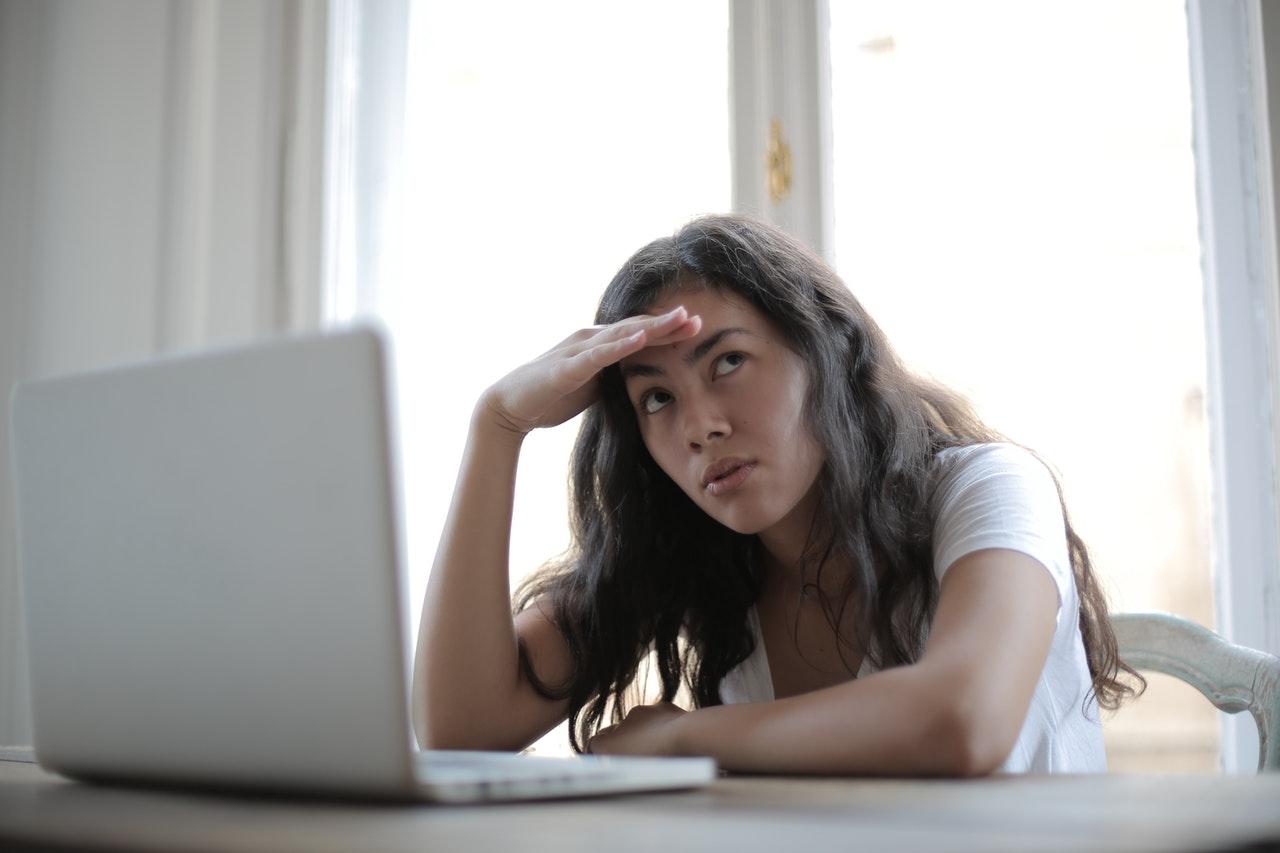 What should you do if you get a "Tax Topic 151" message?
The IRS will send you a letter providing details of the offset and adjustments to your tax returns. It will also let you know how to appeal this action. If you can, you should try to resolve what caused the tax offset by paying off that debt, along with penalties and interest accrued.
Article continues below advertisement
Article continues below advertisement
Article continues below advertisement
If you request an appeal, you'll need to support your position with documentation. Appeals conferences are informal meetings. You may represent yourself or have an attorney, accountant, or other individual authorized to practice before the IRS represent you.
If you don't reach an agreement or don't wish to appeal within the IRS, you may appeal certain actions through the courts. If you win, you'll get the amount paid back to you. For more information, you can contact the Bureau of the Fiscal Service.