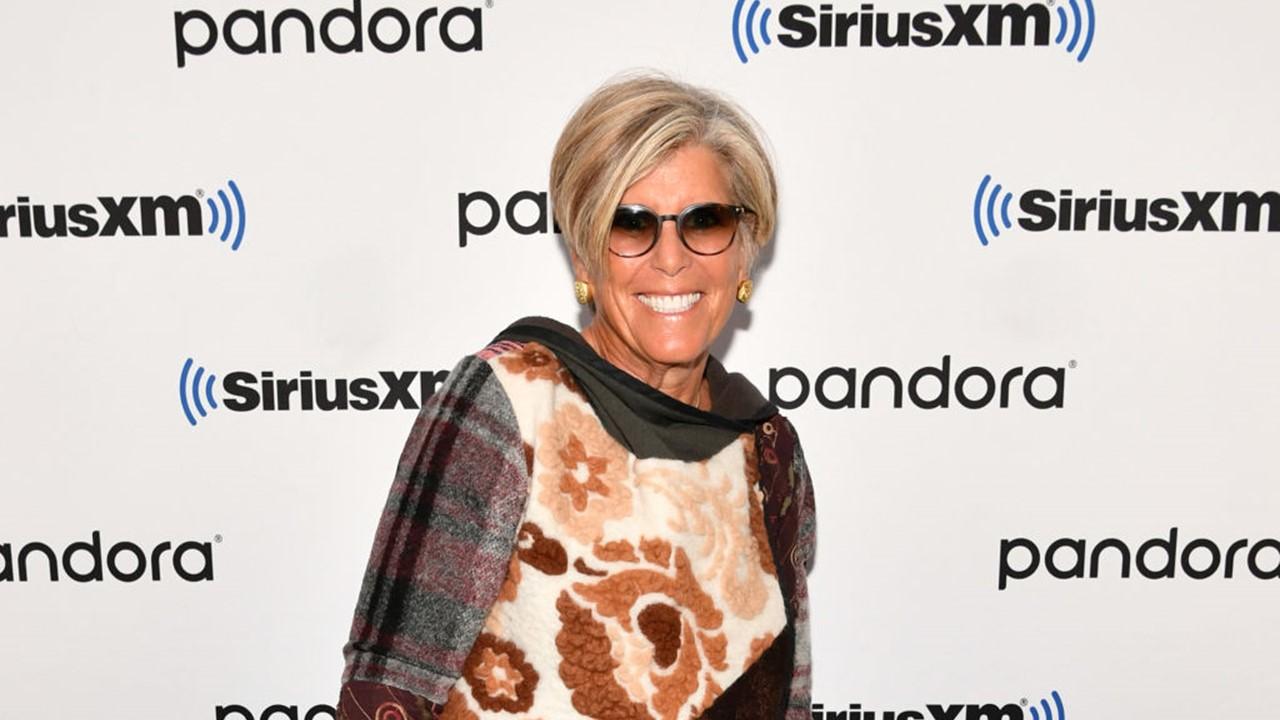 What Are Suze Orman's Rules for Retirement?
Suze Orman is America's most recognized personal finance advisor. She has been providing actionable advice to people looking for financial security. Here's what Suze Orman recommends in her latest book The Ultimate Retirement Guide for 50+.
Article continues below advertisement
Who is Suze Orman?
Suze Orman is a financial advisor, author, television personality, and motivational speaker. She has written ten consecutive New York Times best-selling books about personal finance. Orman started her career in finance as a financial advisor for Merrill Lynch. She also served as the vice president of investments at Prudential Bache Securities. In 1987, Orman founded the Suze Orman Financial Group. Currently, Orman hosts the semi-weekly podcast Suze Orman's Women & Money Podcast.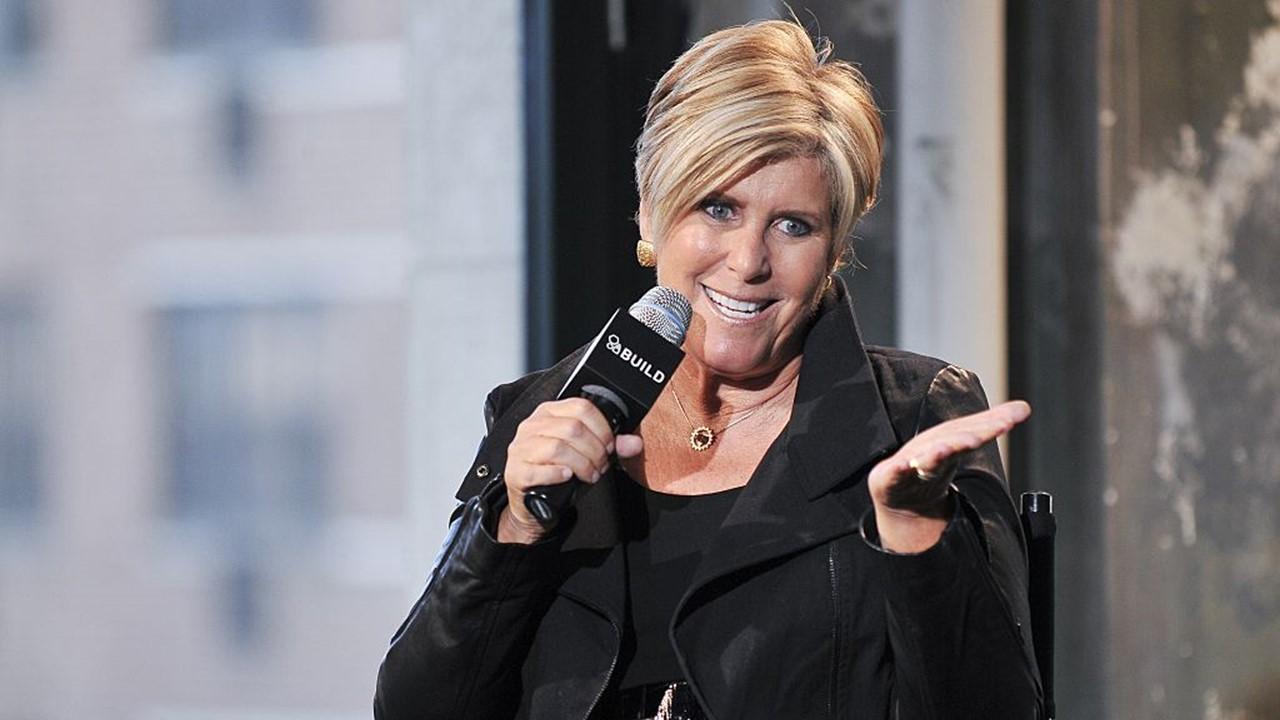 Article continues below advertisement
What is Suze Orman's retirement book?
In February 2020, Suze Orman released her latest book The Ultimate Retirement Guide for 50+: Winning Strategies to Make Your Money Last a Lifetime. Orman urged Americans to stop dreaming of retiring by 55 or 60. She thinks that the appropriate age to retire is 70. In her latest book, you will find new rules for spending wisely, downsizing, delaying Social Security benefits, and more. She gives the advice that you need to plan wisely for your retirement in today's rapidly changing landscape.
What does Suze Orman recommend for retirement?
Here are the top five strategies people aged 50+ can employ to prepare for retirement:
Give your money a reality check. This is the time that you really need to look at your overall financial health in terms of how much money you are saving and how much you are spending. You should do every single thing you can to reduce unnecessary expenses. If you own a house and plan to stay in it, ensure that you have a plan in place to repay the mortgage by the time you retire.
You can downsize your home. If your house is bigger than you need, you can sell it for a profit. You can buy a smaller house that doesn't cost as much. Orman says that people shouldn't wait until they are 60 or 70 to sell their home.
Article continues below advertisement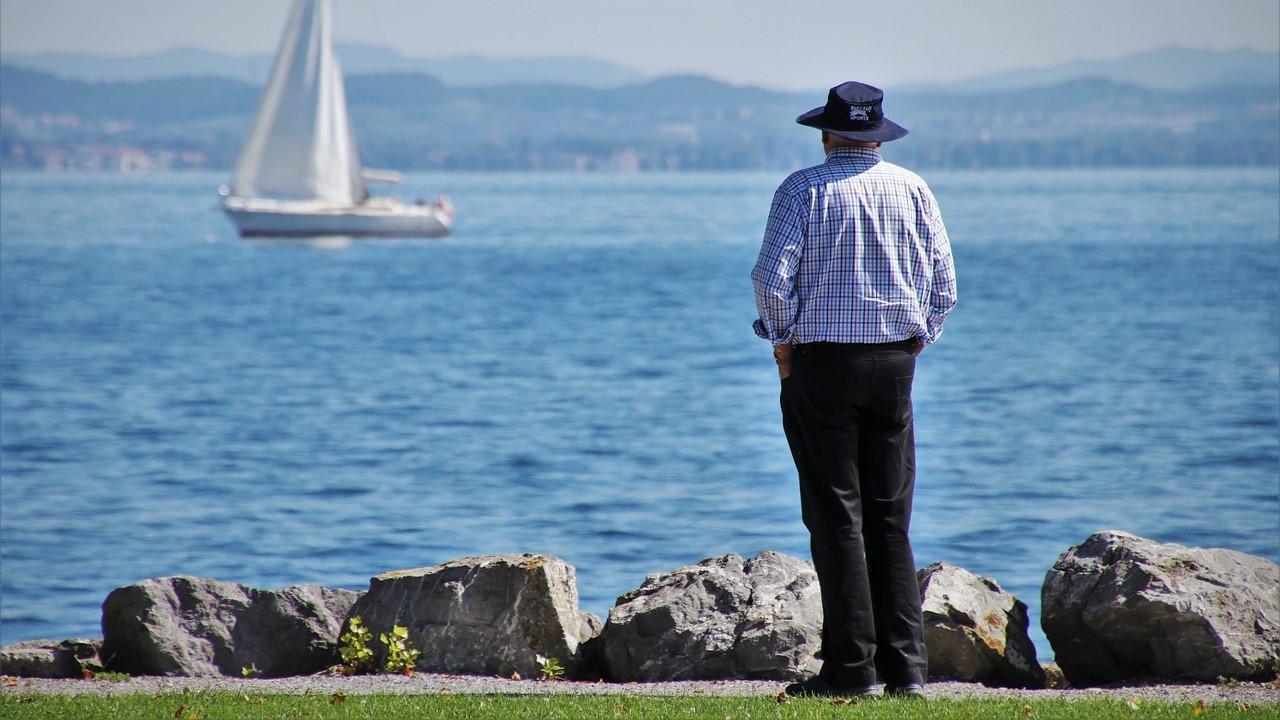 Orman recommends that you invest your retirement savings in a Roth IRA if you can. With a Roth IRA, you contribute the money after-taxes, so you aren't taxed when you withdraw money from the account. Traditional IRA contributions are made before tax, so you are taxed when you withdraw.
Bulk up your emergency fund. This is the time to super-charge your emergency fund. Orman recommends saving two to three years worth of living expenses after you are over 50. Most of the experts suggest setting aside three to six months of living expenses.
Check your investment allocations. How much money do you have in stocks, bonds, and cash? Make sure that your portfolio is properly allocated for your retirement needs. Orman recommends looking for stocks or ETFs that distribute dividends. An ETF is a basket of securities—like bonds and stocks—that are traded on an exchange.
What is Suze Orman's net worth?
Currently, due to Suze Orman's many professional ventures, her net worth is about $75 million.