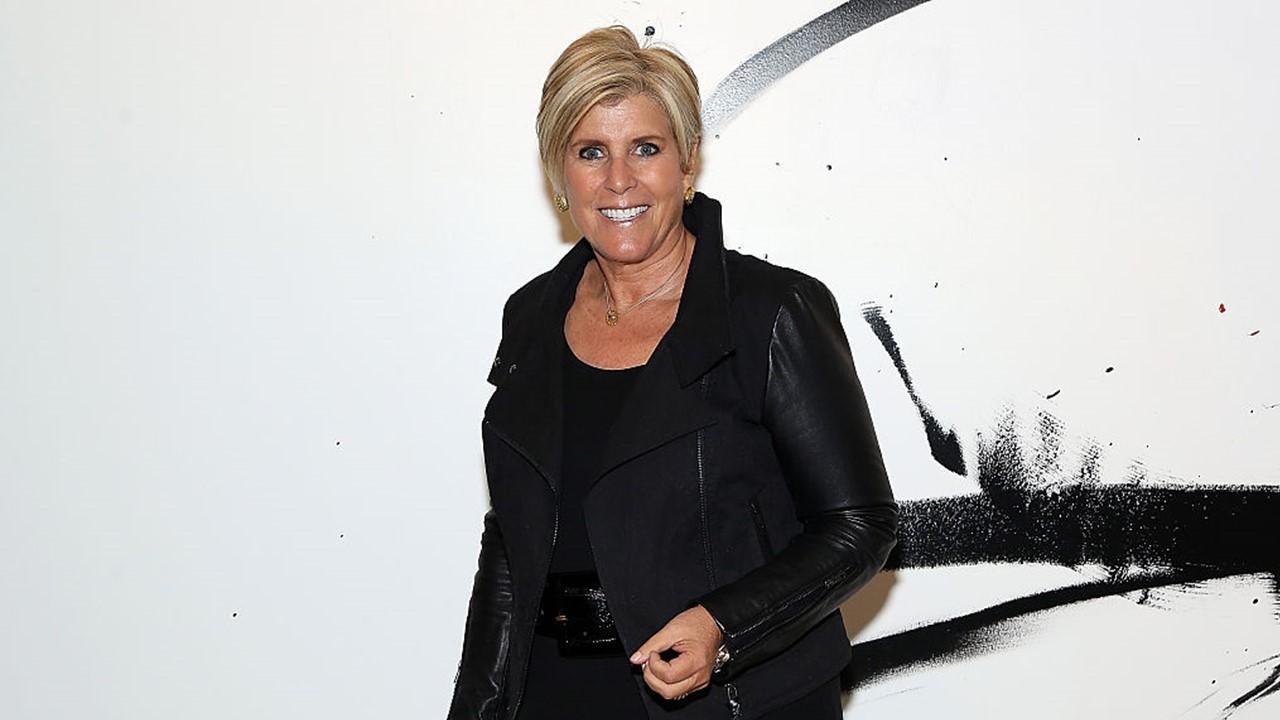 Are Suze Orman's Documents Legally Binding?
Suze Orman is technically a financial advisor, but a more accurate description is a fusion of financier and life coach. Born in Chicago, Suze Orman has gone on to author at least 12 books and rake in a net worth of $75 million.
Article continues below advertisement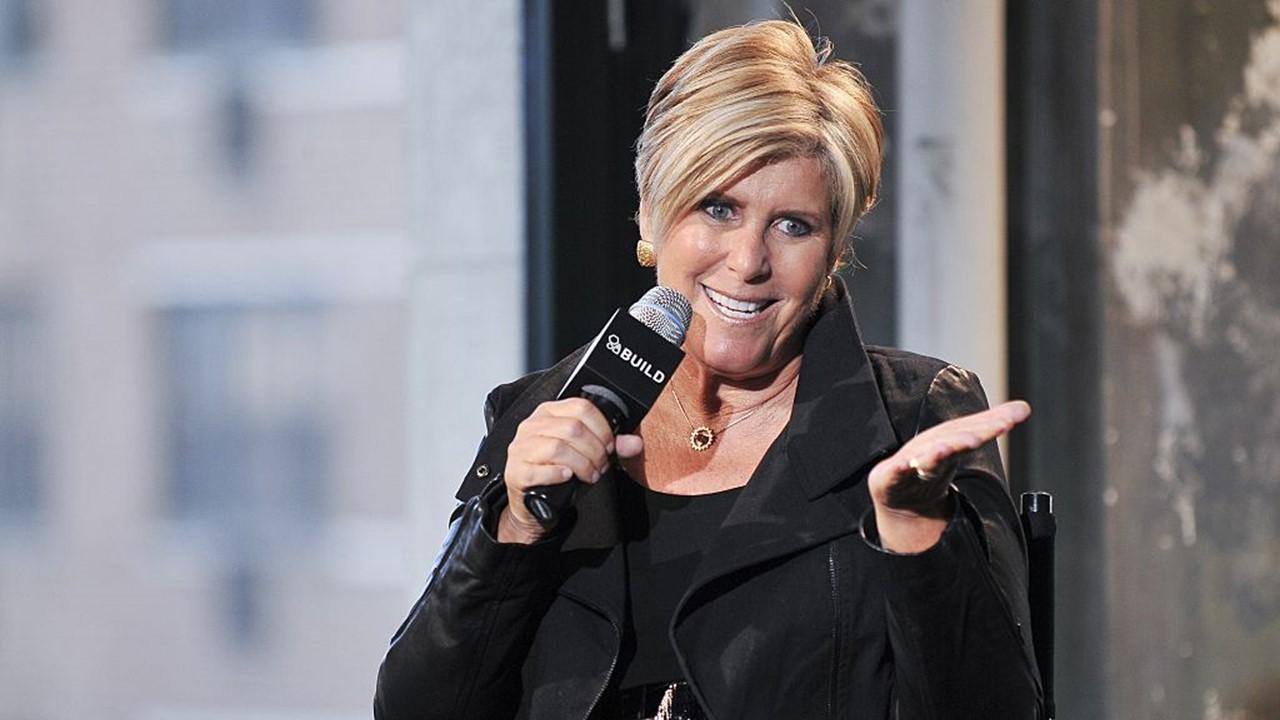 Despite her fame and fortune, many experts say Orman's advice is misdirected. Among other capitalizations, she sells financial documents through her website. So, are Suze Orman's documents legally binding or just for show?
Article continues below advertisement
What document kits are available on Suze Orman's website?
Head to suzeorman.com and you will find a shopping page where you can see all of her products including books, audio files, videos, and online courses. Orman also sells collections and kits, some of which include:
Suze Orman's Ultimate Protection Pak for 18+ Online Program includes a questionnaire, audio and visual explanations of legal documents, young adult power of attorney for healthcare, and young adult power of attorney for finance.
Suze Orman's Must-Have Documents Online Program includes a will, revocable trust, financial power of attorney, and durable power of attorney for healthcare.
Despite their unpopularity, Orman is a staunch proponent of revocable trusts. However, that clearly isn't the only document she's working with. Some of the documents she sells are quite potent, that is if they actually count in court.
Article continues below advertisement
How much do Suze Orman's document kits cost?
The Must-Have Documents program costs $199.00, while the 18+ program costs $36.00. Orman sells other kits that are also worth hundreds of dollars, but her most popular option is the collection with her four must-have documents. All questions of legality aside, Orman is definitely pushing her products for more than just passion.
Are Suze Orman's documents legal?
Suze Orman doesn't have a legal background. Her documents can be considered legal if they are completed properly. The person who's filling out the will (or other estate planning document) must be sure to have the right amount of witnesses and get everything notarized as necessary.
Article continues below advertisement
If your situation is simple, you may be able to get away with purchasing one of Orman's must-have document kits. However, unique personal situations may complicate things.
Experts suggest that you should consult a lawyer if:
There's a person with a disability in the family
You might encounter a will contest
Your family is blended
You want to disinherit your spouse
You own assets beyond your state's bounds
You need a trust
As you can imagine, tons of people fall into these categories—so a basic document kit from Orman may or may not suffice.
Article continues below advertisement
Why Suze Orman is controversial
A lot of people love Suze Orman because she gives out non-traditional financial guidance. However, some financial experts suggest that she doles out bad advice. Others say that she isn't the expert she claims to be, which can be dangerous for individuals in precarious financial positions who choose to take her word. There are a few key reasons for this.
There are a few key reasons why some financial experts are cautious.
Orman is a huge fan of revocable trusts, but they aren't actually right for everyone. She suggests that they help cut out costs for legal representation. However, creating a revocable trust in the first place can be expensive and tedious.
She has given some seriously unprofitable stock market advice to the masses.
She's an entertainer, which makes laypeople question her legitimacy and purpose.
Whether or not Suze Orman's financial advice is worth taking is an ongoing debate, but her documents are legal—as long as you complete them correctly and have a no-drama familial situation. It's advisable to always get an expert to review your estate planning documents.