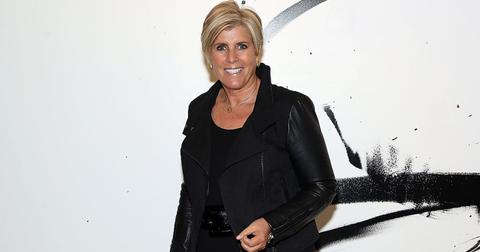 Are Suze Orman's Documents Legally Binding?
By Rachel Curry

Updated
Suze Orman is technically a financial advisor, but a more accurate description is a fusion of financier and life coach. Born in Chicago, Suze Orman has gone on to author at least 12 books and rake in a net worth of $75 million.
Article continues below advertisement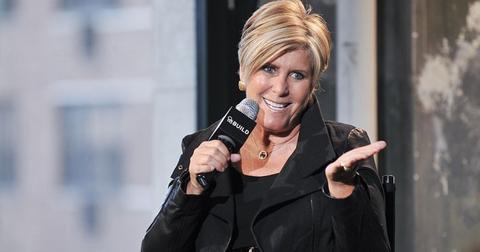 Despite her fame and fortune, many experts say Orman's advice is misdirected. Among other capitalizations, she sells financial documents through her website. So, are Suze Orman's documents legally binding or just for show?
Article continues below advertisement