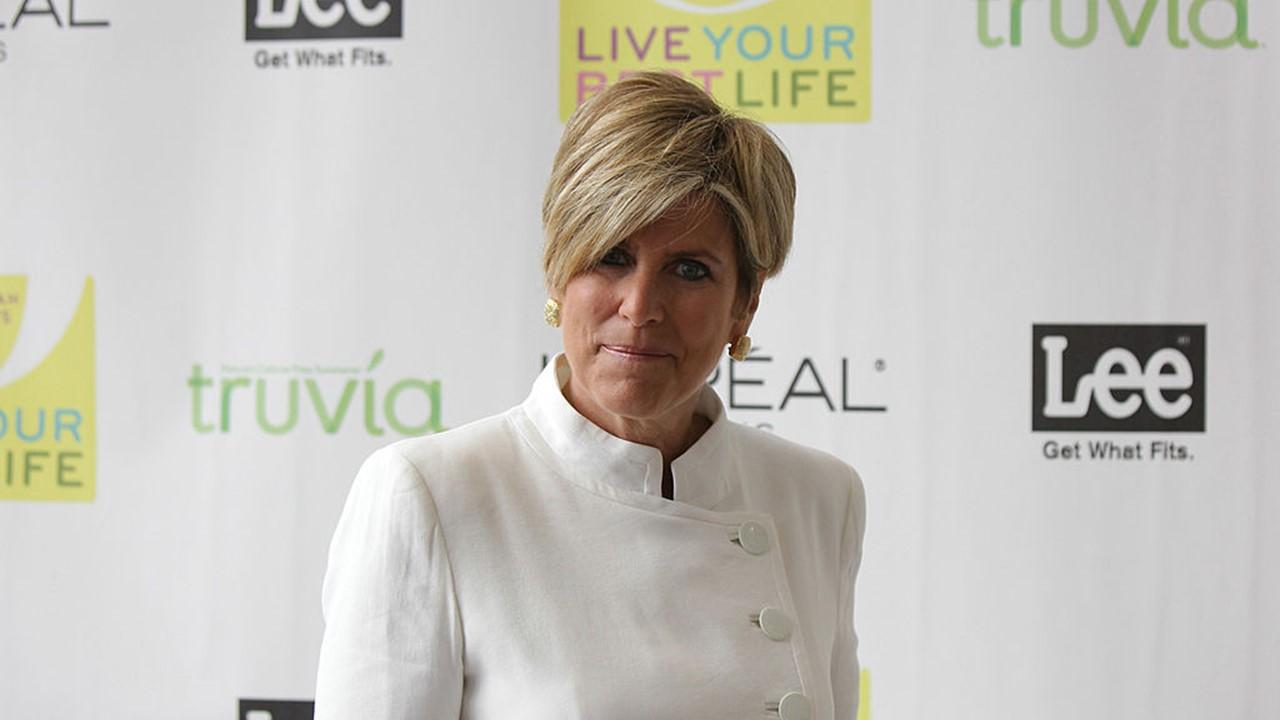 Suze Orman's Financial Advice for Parents and Children
Suze Orman is one of America's favorite personal finance experts. Orman said that the March 2020 stock market crash was the right moment to invest. She said that individuals who tool her advice would look back three years later and love it. Orman has written many books on personal finance.
Article continues below advertisement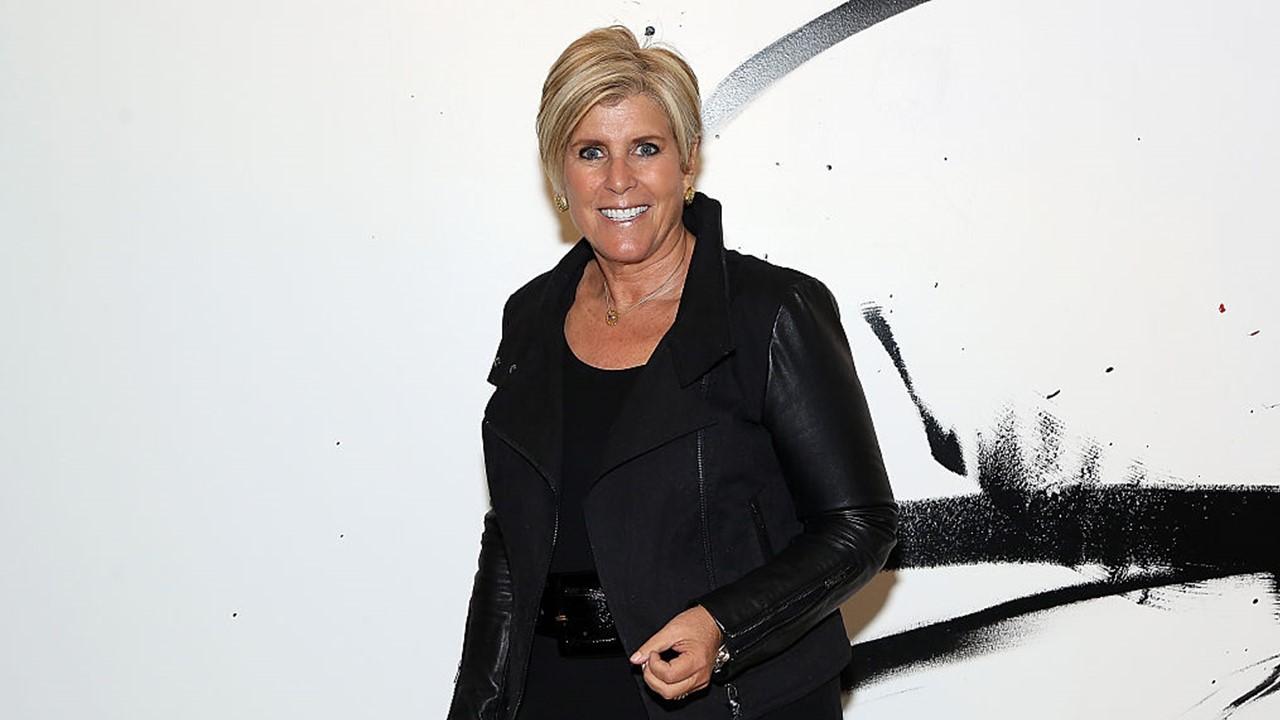 Is Suze Orman married?
Yes, Suze Orman is married. She has been in a same-sex relationship with Kathy Travis since 2010. Orman and Travis officially married about a decade after they met. Travis is also Orman's business partner. She manages the Suze Orman brand and is responsible for making behind-the-scenes deals.
Article continues below advertisement
Does Suze Orman have children?
Suze Orman doesn't have children. In fact, Orman fondly described herself as a "68-year-old virgin." However, Orman is passionate about teaching parents and children about finances. She tells parents that they don't have to spend money to have fun with their children. Parents can entertain kids with the stuff they already have around the house without spending a dime, Oman recommends.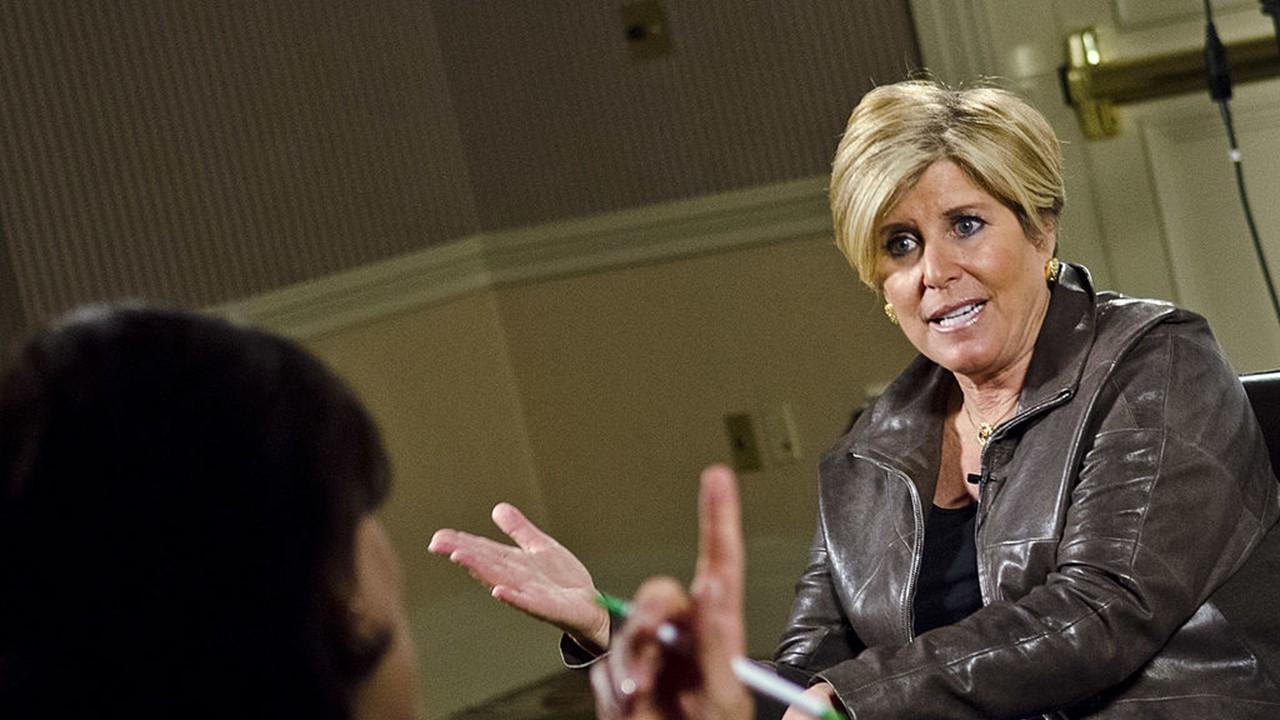 Article continues below advertisement
Orman also advises parents to teach children to work for their money. She suggests giving children tasks and paying them for doing work instead of giving out money for free. Orman warns that giving kids free money or an allowance may lead them to think that they deserve handouts. She also recommends that parents teach their children to live debt-free and tackle student loan debt.
Although Orman doesn't have children of her own, she advises that parents cut off their children financially as soon as possible. According to the personal finance expert, the older the children get, the more they become financially dependent on their parents and the harder it is to cut them off. Orman says that it's best for parents to take the steps to make their children financially independent at the earliest opportunity.
Article continues below advertisement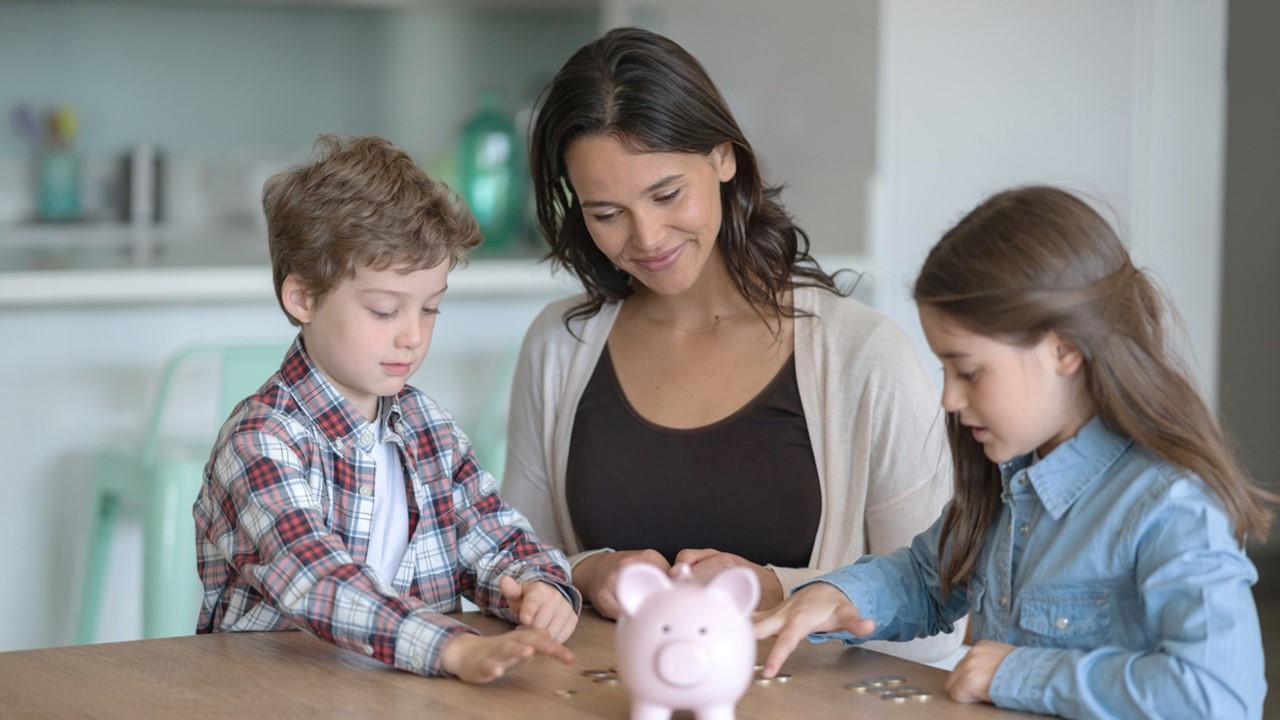 Did Suze Orman write a children's book?
New York Times bestselling author Orman has written dozens of books. She's the author of a children's book called The Adventures of Billy and Penny, published in 2017. The book helps parents teach children about money, especially the value of money. Orman noticed that many parents weren't teaching their children prudent money decisions. So, she decided to write a book that focuses on making every penny count.
In addition to Orman's children's book, she has published other financial books including Women and Money, The 9 Steps to Financial Freedom, The Ultimate Retirement Guide for 50+, The Laws of Money, The Lessons of Life, and The Courage to be Rich.