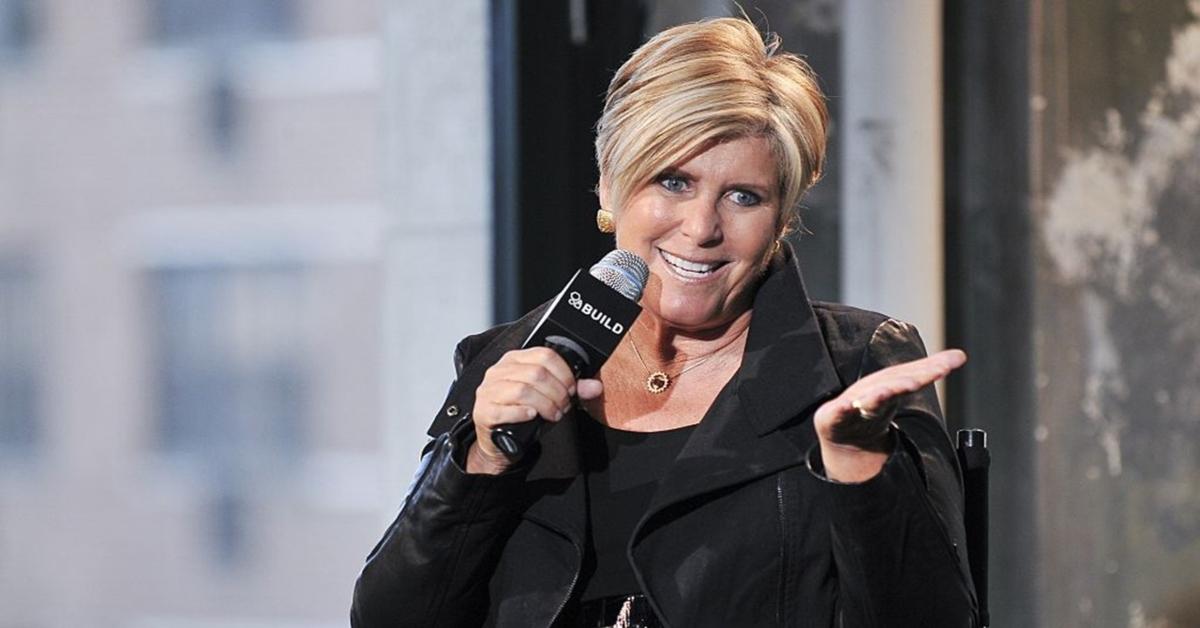 What Does Suze Orman Recommend for Life Insurance?
Purchasing life insurance is a difficult process that often requires a bit of research. Thankfully, educated experts like Suze Orman can make the process a whole lot easier to understand.
Suze Orman's name, in many circles, is almost synonymous with sound financial advice. She's one of the world's true experts when it comes to finances. Orman has written ten consecutive New York Times bestsellers on financial topics. She has had a television show, several PBS specials, and TV appearances. Currently, she hosts the Suze Orman Women & Money Podcast.
Article continues below advertisement
Article continues below advertisement
So, when people say that Suze Orman is a good person to give advice about life insurance, it isn't just hyperbole.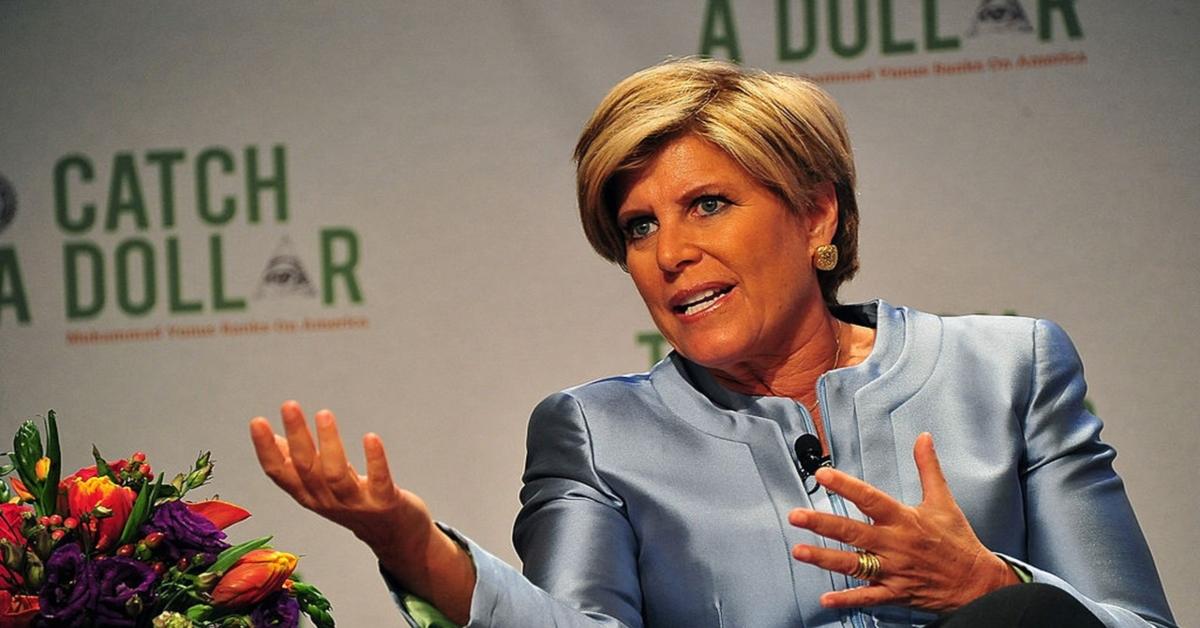 Article continues below advertisement
Who is Suze Orman?
Suze Orman grew up in Chicago. As a child, she struggled to understand the one subject that would become her true claim to fame — reading. She continued to struggle throughout her academic career because she lacked confidence. It wasn't until a waitressing job in her late 20s that Orman finally got her big break.
Orman's beloved customers managed to scrounge up a large amount of money to help her open her own restaurant. Based on some sound financial advice, she invested the money in a Merrill Lynch money market account for safekeeping. She vowed to learn all that she could about finance so that she could make the most of the gift from her patrons and she did.
Article continues below advertisement
Article continues below advertisement
Orman successfully navigated the sexist and corrupt world of banking and brokerages to become one of the world's most respected experts in finance. She has proven herself to be far more than what any naysayers earlier her life might have thought.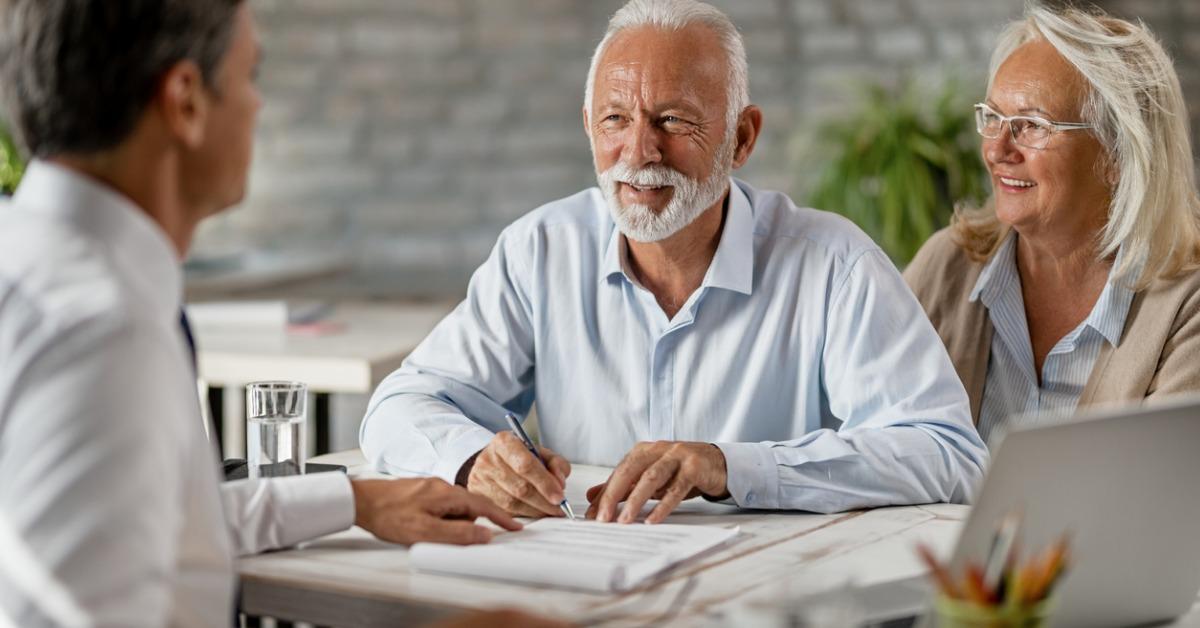 Article continues below advertisement
Is term life or whole life insurance the better option?
There are two major types of life insurance — term and whole life. They are differentiated by several important factors but it's hard to say which might be a better option. They both serve different purposes and have different payment scales and terms.
Article continues below advertisement
What is term life insurance?
Term life insurance only pays if the person's death occurs within the term of the policy. The term is usually limited from one to 30 years. Two types of term life insurance exist beneath this umbrella. The first is known as level term insurance. The death benefits remain the same throughout the duration of the policy. The second is decreasing term insurance. The benefits offered by the insurance drops, usually in one-year increments, over the course of the term.
Article continues below advertisement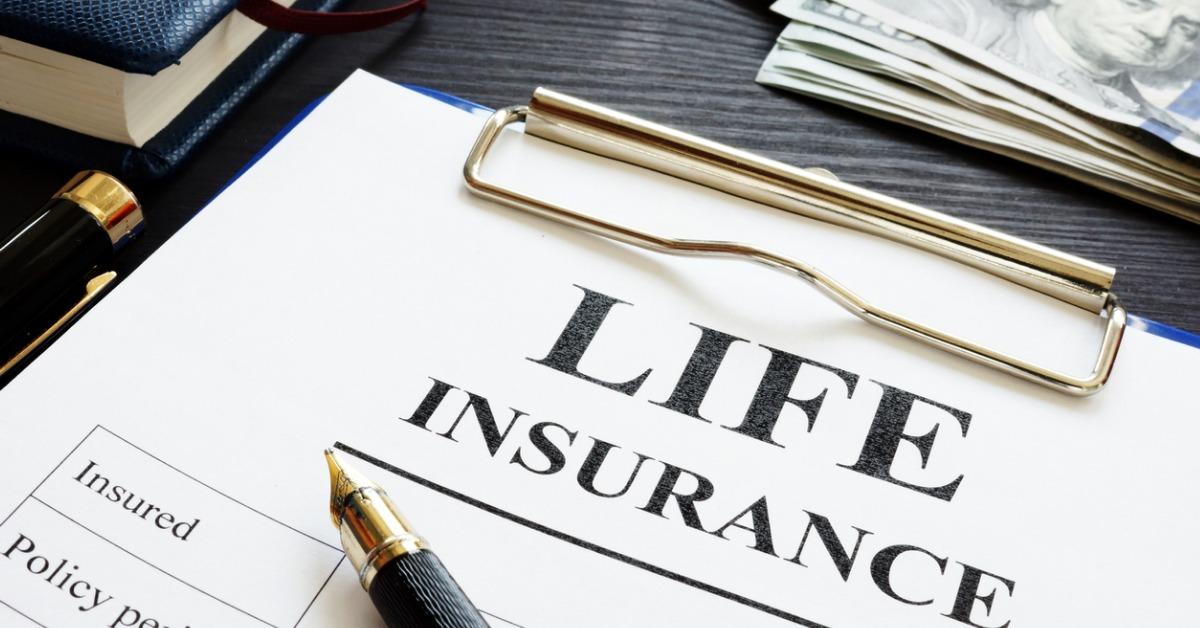 What is whole life insurance?
Whole life insurance is sometimes known as permanent life insurance. The insurance pays off a death benefit when you die. Basically, it lasts as long as you do. There are three categories that fall under whole life insurance — traditional whole life, universal life, and variable universal life. If you had to pick the best of the three categories, traditional whole life would probably be the choice.
Article continues below advertisement
Article continues below advertisement
The death benefit and premiums usually stay the same throughout the life of the policy, even if you live a very long time. However, there's a catch. The monthly premium increases the older you get. That means the older you are, the more you are paying for every $1,000 of the established death benefit.
Which type of life insurance is better?
Luckily, many insurance companies offset the potentially back-breaking costs in later years by charging a higher premium in the early years. Financially-conscious people can invest extra money early on, which will lower the premium payments in their later years. Any payments made in excess can usually be available as a lump sum of cash if you ever decide to cancel the policy.
Article continues below advertisement
Whole life insurance may cover you for longer, but it's more expensive to manage over time. Term life insurance is more affordable, but it doesn't seem to cover you if you live past the 30-year limit. Neither policy is better or worse than the other. It all depends on what works best for your income and your future. A good way to decide is to look at the pros and cons of each policy and seek out help from financial experts like Suze Orman.
Article continues below advertisement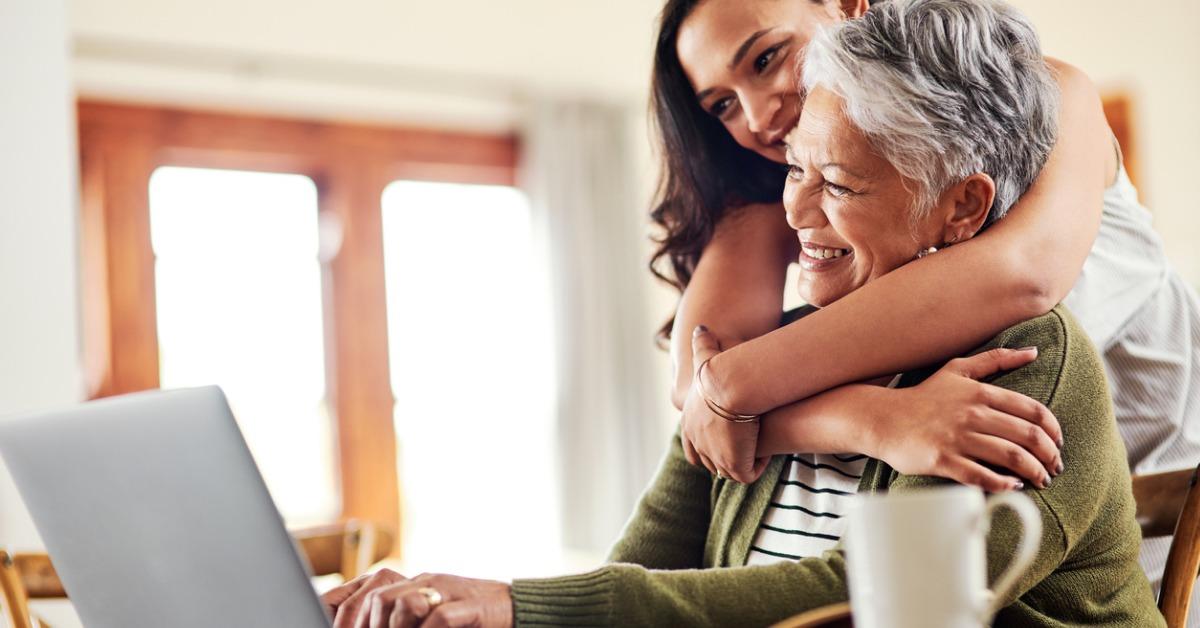 Article continues below advertisement
What is Suze Orman's life insurance advice for seniors
Over the years, Suze Orman has discussed life insurance in detail. Considering that she's 69 years old, she has a good handle on how seniors should seek out life insurance. Orman thinks seniors should buy term life insurance because it's rare that many of them will live past the max 30-year mark attached to such policies. She suggests that seniors look for term life insurance policies with death benefits equal to at least 20 times dependents' annual income needs.
Your dependents will be able to reap a much higher benefit at the time of your death. She also suggests that any relatives who are beneficiaries of such policies consider investing the money conservatively, specifically in things like quality municipal bonds rather than taking a lump sum. Investing the money should allow them to live off the income for a long time.