How High Will SushiSwap Go? Crypto Price Prediction for 2021
SushiSwap is a decentralized cryptocurrency exchange where parties buy and sell crypto without any middlemen. Its token, SUSHI, has seen incredible growth in 2021.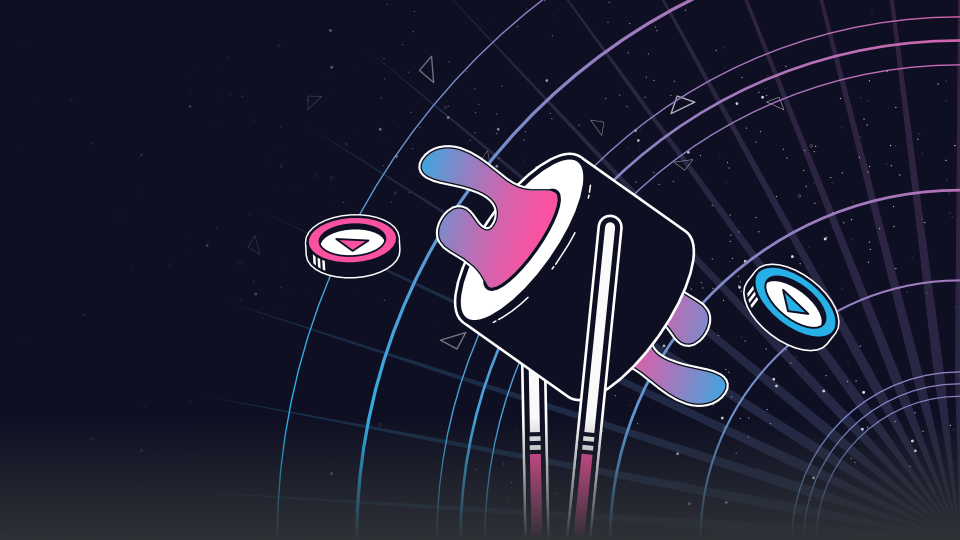 SushiSwap might be a funny name for a blockchain project, but it's quickly catching steam as a unique opportunity in the crypto space right now. SushiSwap is trying to make mainstream crypto exchanges like Coinbase and Binance obsolete. After all, why go through a centralized exchange that acts as a middleman? How about buying or selling crypto with other parties directly?
Article continues below advertisement
Article continues below advertisement
Peer-to-peer crypto trading sounds like a good idea, and a few other projects are already tackling a similar issue. However, SushiSwap is one of the only cryptocurrencies that actually pays you to own it. Here's how that's possible and exactly where SushiSwap prices could go in 2021.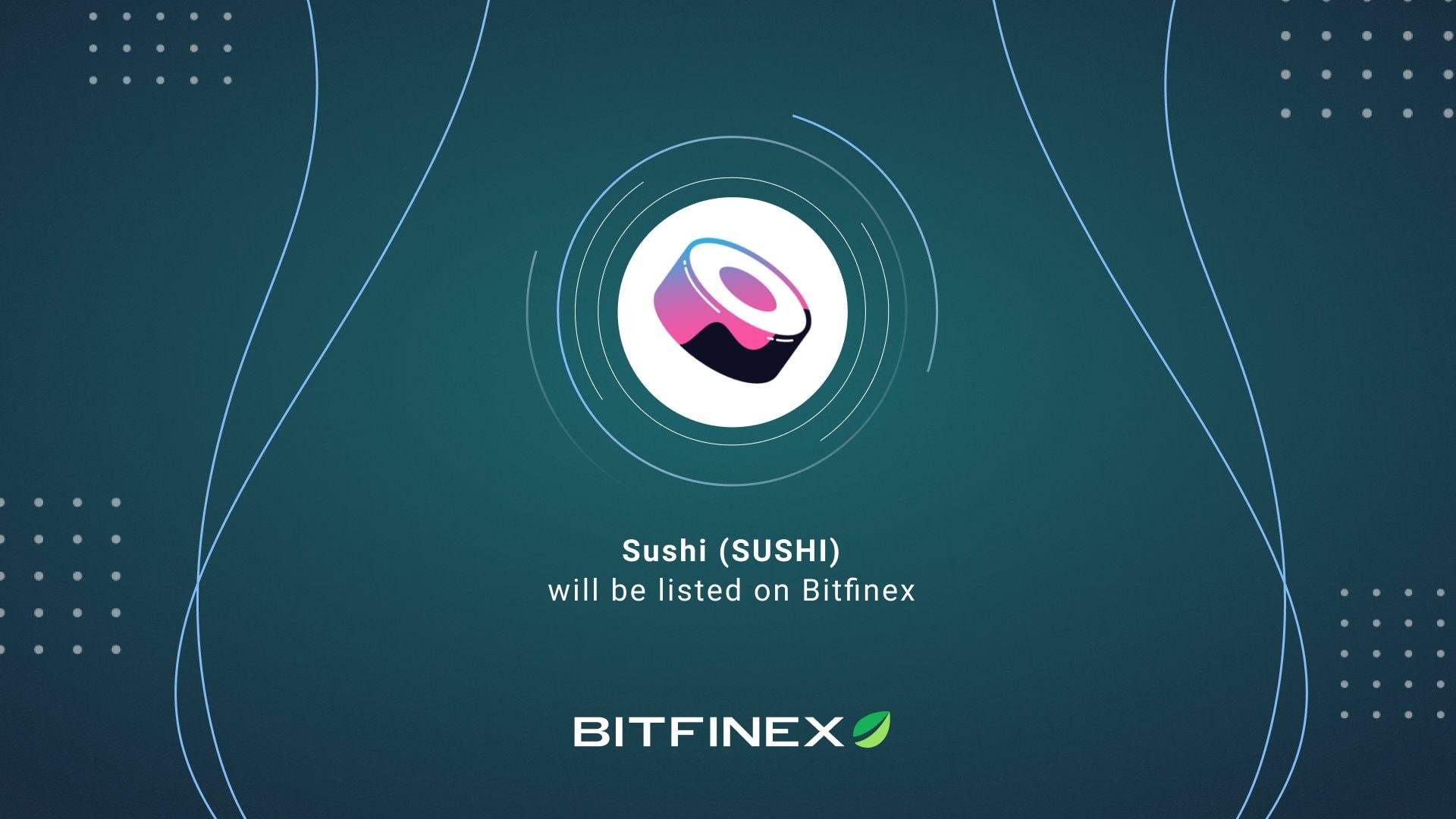 Article continues below advertisement
What is SushiSwap?
Unlike centralized cryptocurrency exchanges, like Binance and Coinbase, SushiSwap is known as a decentralized cryptocurrency exchange (DEX). DEXs let two parties transaction cryptocurrencies directly, without needing to go through a central exchange. While most people go through central exchanges, the entire idea behind blockchain originally was to remove the need for centralized middlemen.
In this sense, Binance, Coinbase, Gemini, and other exchanges are the middlemen that impose fees and other restrictions on your trading behavior. While there are still a large number of DEXs out there, 99 percent of all trading volume goes through centralized exchanges due to their overwhelming popularity.
Article continues below advertisement
Article continues below advertisement
Currently, SushiSwap is the fifth-largest DEX, underneath some other humorously named exchanges like BurgerSwap, PancakeSwap, Uniswap, and MDEX. Sushiswap's total market cap is around $223 million, while the largest DEX, MDEX, has a market cap of $1.72 billion. In comparison, Coinbase's IPO is expected to have a valuation of around $100 billion.
Article continues below advertisement
SushiSwap's price prediction for 2021
SushiSwap's main cryptocurrency token is called SUSHI, which lets owners vote on all major changes involved in the SushiSwap platform. This is called a governance token, with each SUSHI token representing a share in a company or a vote in a ballot box.
Article continues below advertisement
While other DEXs offer similar types of governance tokens, SUSHI is different because it's one of the only ones that actually pays holders for owning the coin. A portion of all trading fees collected from SushiSwap are paid out to SUSHI owners, which is an incentive for more people to own a stake in the platform. In that sense, SushiSwap is one of the only crypto exchanges that pays you to own it, kind of like a dividend.
Article continues below advertisement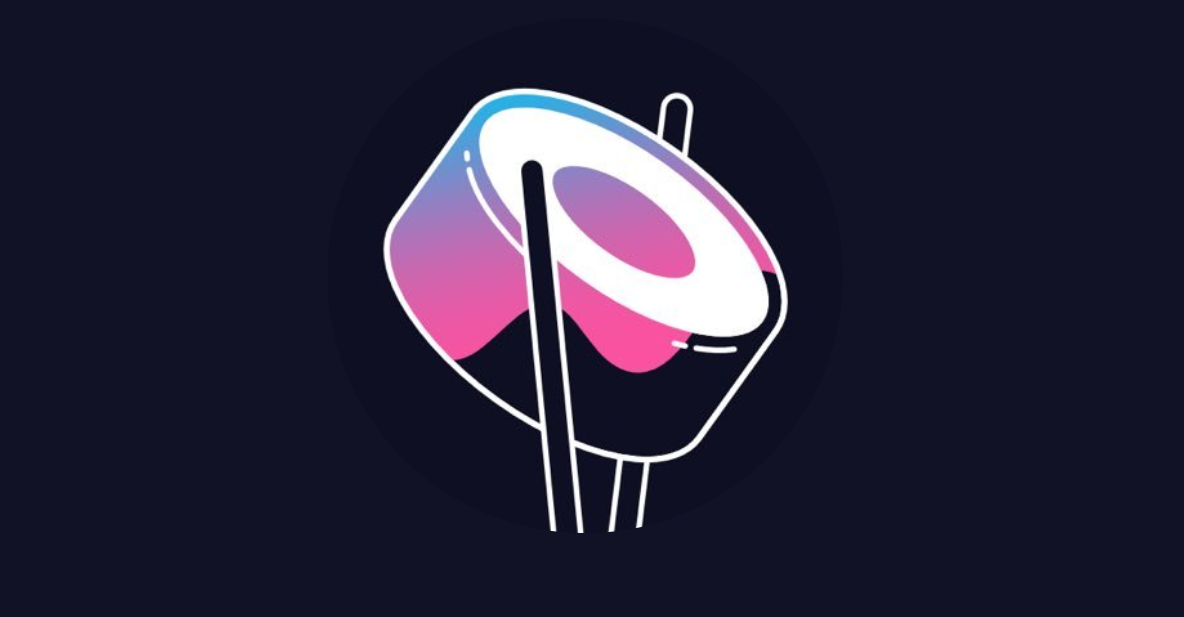 That's already a pretty unique feature that makes SushiSwap stand out from other DEXs. The demand has been growing. The prices for SushiSwap have risen from just $2.1 in December 2020 to around $19.2 as of March 12, 2021—a 914 percent increase. While so many other tokens on the market are just glorified ways to speculate on crypto, SushiSwap is trying to do something unique that will stand the test of time.
Article continues below advertisement
Article continues below advertisement
I would say that SushiSwap could rise to as high as $50 by the end of the year, although the previously hyperbolic growth rate is slowing down to a steadier increase. There's long-term potential in DEXs like SushiSwap that other crypto projects just don't have. Other people have argued that SushiSwap could rise as high as $100 in the near future.
Where to buy Sushiswap
SushiSwap isn't available on exchanges like Coinbase or eToro, which only offer a handful of coins. Instead, you're going to need to go to an altcoin exchange like Binance of Bitfinex. You will also need some type of crypto wallet to store SUSHI in, whether that's the one provided by crypto exchanges or your own, third-party digital wallet.