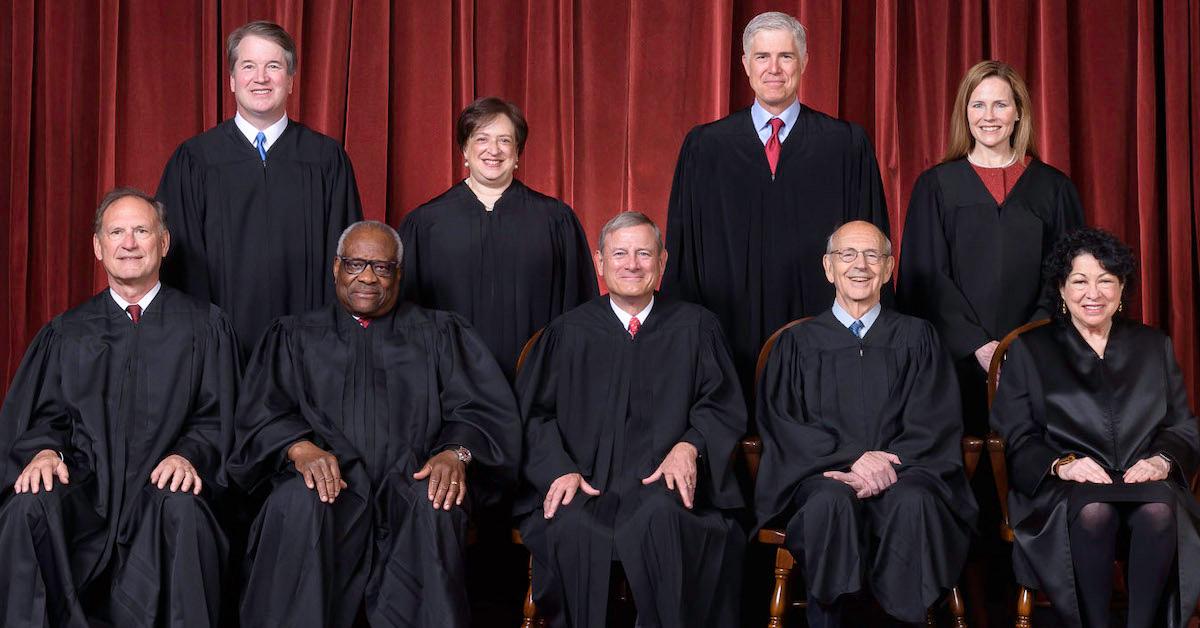 If Justice Thomas Were Impeached, He'd Be the Second in History
As more of Ginni Thomas' activity on and around the January 6 insurrection comes into focus, many on the left are calling for the U.S. Senate to impeach her husband, Supreme Court Justice Clarence Thomas. The controversy centers on concerns Mrs. Thomas' political activism and alleged support of a campaign to overturn the results of the 2020 presidential election call into question her husband's ability to rule impartially on matters before the court, particularly those concerning the incident at the Capitol.
Article continues below advertisement
Article continues below advertisement
There's indeed a process by which justices can be impeached and subsequently tried by the Senate to force their removal. The process is the same for any elected or appointed official within the three branches of the U.S. government. Only one Supreme Court justice has ever been impeached. Read on to learn more about the history of Supreme Court impeachment, and the likelihood Justice Thomas will face articles of impeachment.
Justice Samuel Chase is the only member of the Supreme Court to ever face impeachment.
Justice Samuel Chase was appointed to the court in 1796 by George Washington. He served on the bench until his death in 1811, but his lifetime appointment was nearly cut short in 1804 when the House of Representatives filed articles of impeachment on the encouragement of then President Thomas Jefferson.
Article continues below advertisement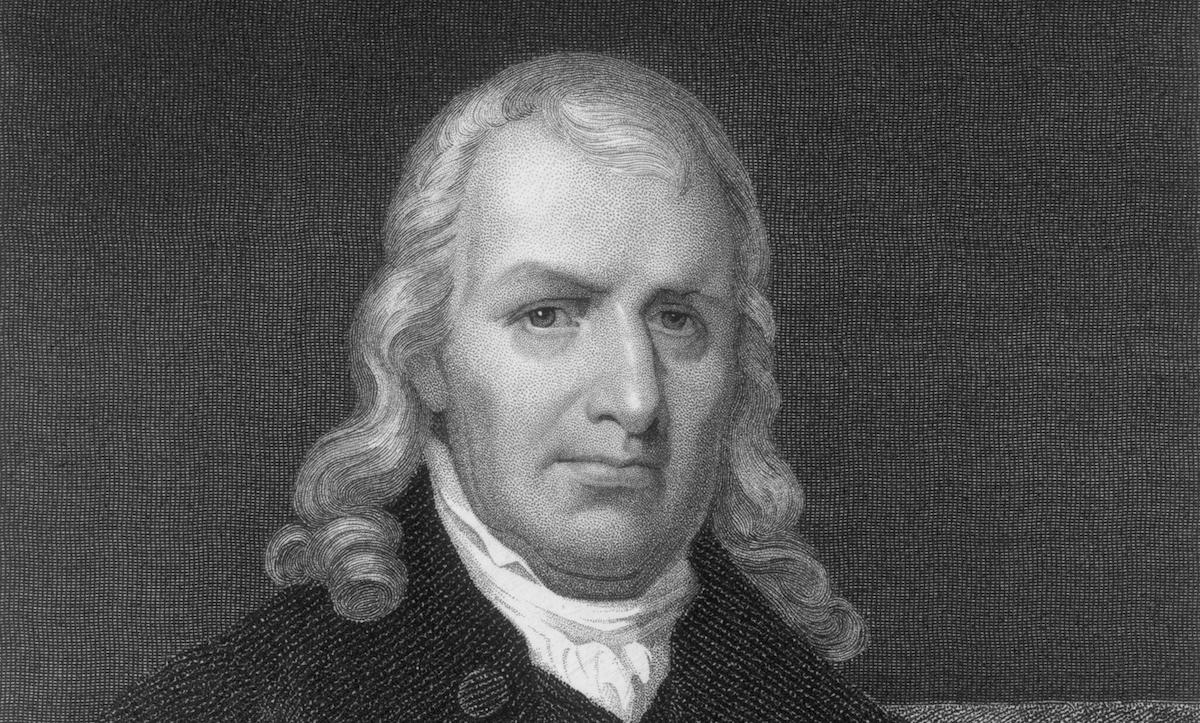 The articles accused Justice Chase of "refusing to dismiss biased jurors and of excluding or limiting defense witnesses in two politically sensitive cases." The House of Representatives voted 73 to 32 in favor of impeachment on March 12, 1804. As impeachment procedure dictates, this resulted in a Senate trial.
Article continues below advertisement
Article continues below advertisement
Though Justice Chase was impeached, the Senate acquitted him.
As anyone who followed either of President Donald Trump's impeachment trials knows, a two-thirds majority is required to remove an official at the conclusion of impeachment trial proceedings. In the case of Justice Chase, eight votes were held, and with the Senate body comprising 34 members at the time, the votes all fell short of reaching the 23 required for removal. In the closest vote of the eight held, 18 senators voted in favor of Chase's removal with the remaining 16 voting for his acquittal.
Since Justice Chase's 1805 acquittal, two other Supreme Court justices have faced unsuccessful impeachment. William O. Douglas faced two impeachment attempts — first in 1953 and again in 1970. In both cases the investigations concluded before being put to a vote by the House.
Article continues below advertisement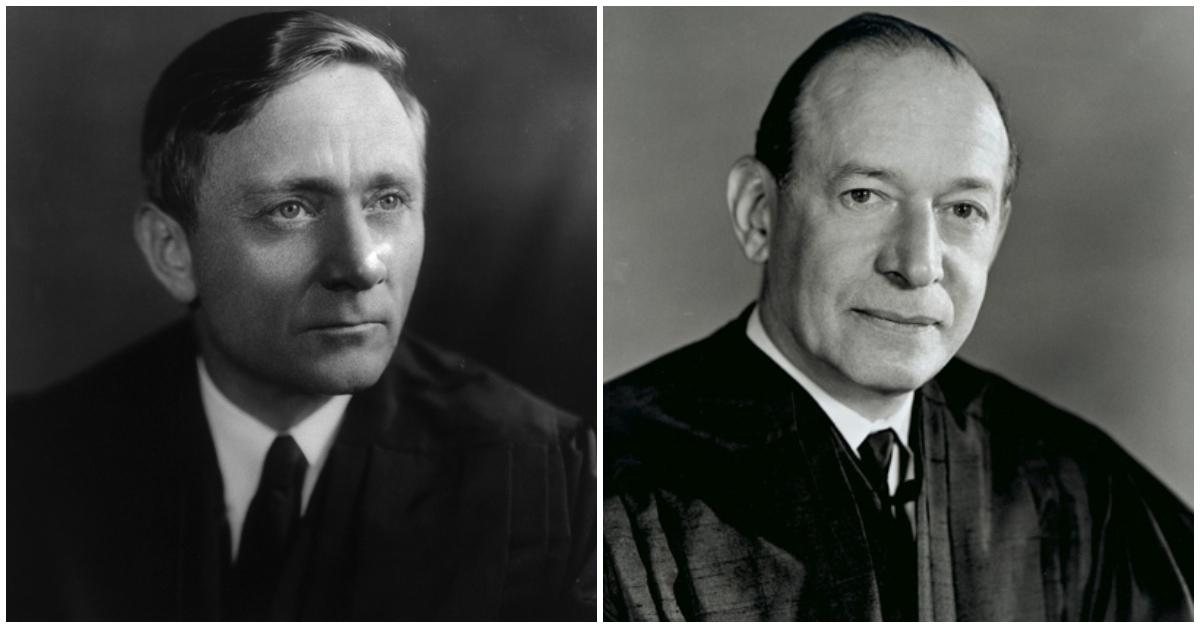 Article continues below advertisement
One year before Douglas faced his second impeachment attempt, Justice Abe Fortas was threatened with charges for ethics concerns but was ultimately persuaded by Chief Justice Earl Warren to resign on May 14, 1969.
Article continues below advertisement
If Justice Thomas faced articles of impeachment, removal would be very unlikely.
The House of Representatives could certainly choose to file articles of impeachment on the grounds that Thomas' wife's actions call into question his impartiality. Many Democrats feel Thomas' alignment with his wife's political opinions was made apparent when was the only justice to dissent on the court's decision to deny former President Trump's attempt to shield certain documents from the January 6 investigation panel.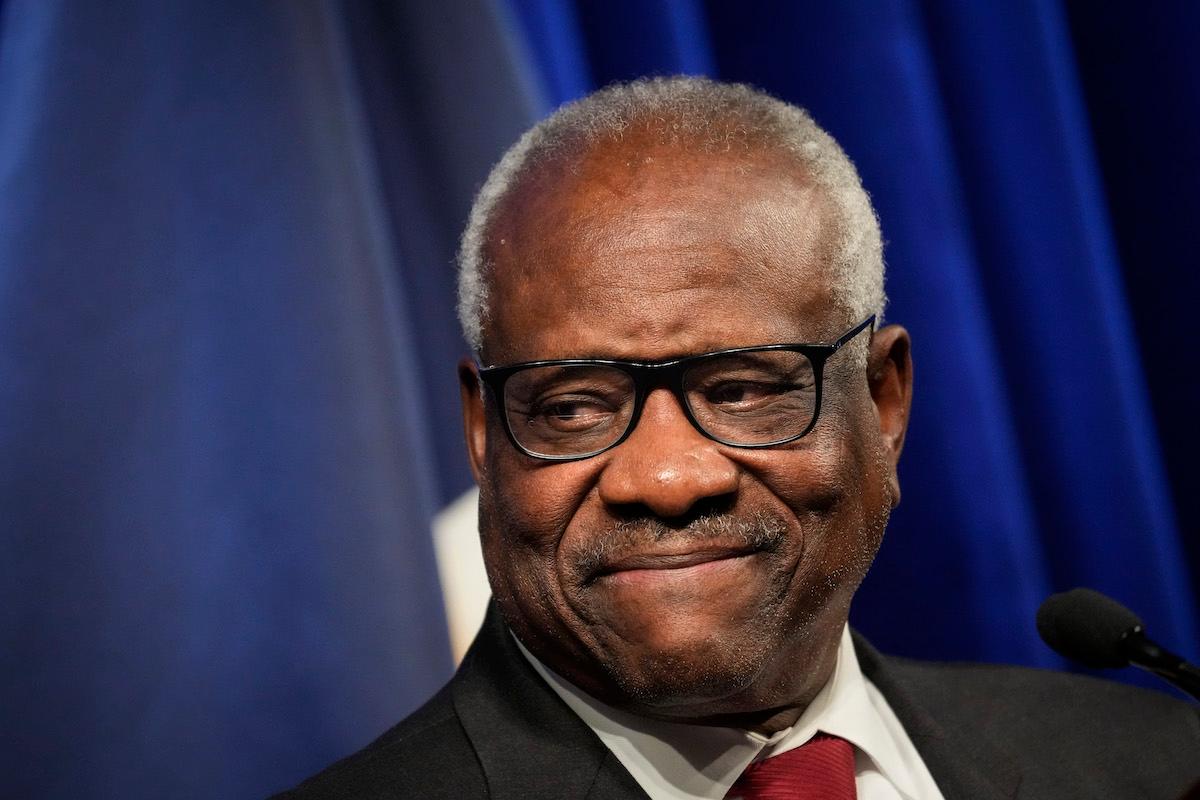 However, even if the House were to file articles, the resulting Senate trial would almost certainly end in acquittal. The 50-50 split of the highly divisive body all but guarantee no vote would ever reach a two-thirds majority.
Some activists have called upon Chief Justice Roberts to urge Thomas to resign. However, most legal analysts agree the center-right judge is unlikely to make a move that would allow President Biden to make another appointment to the court.