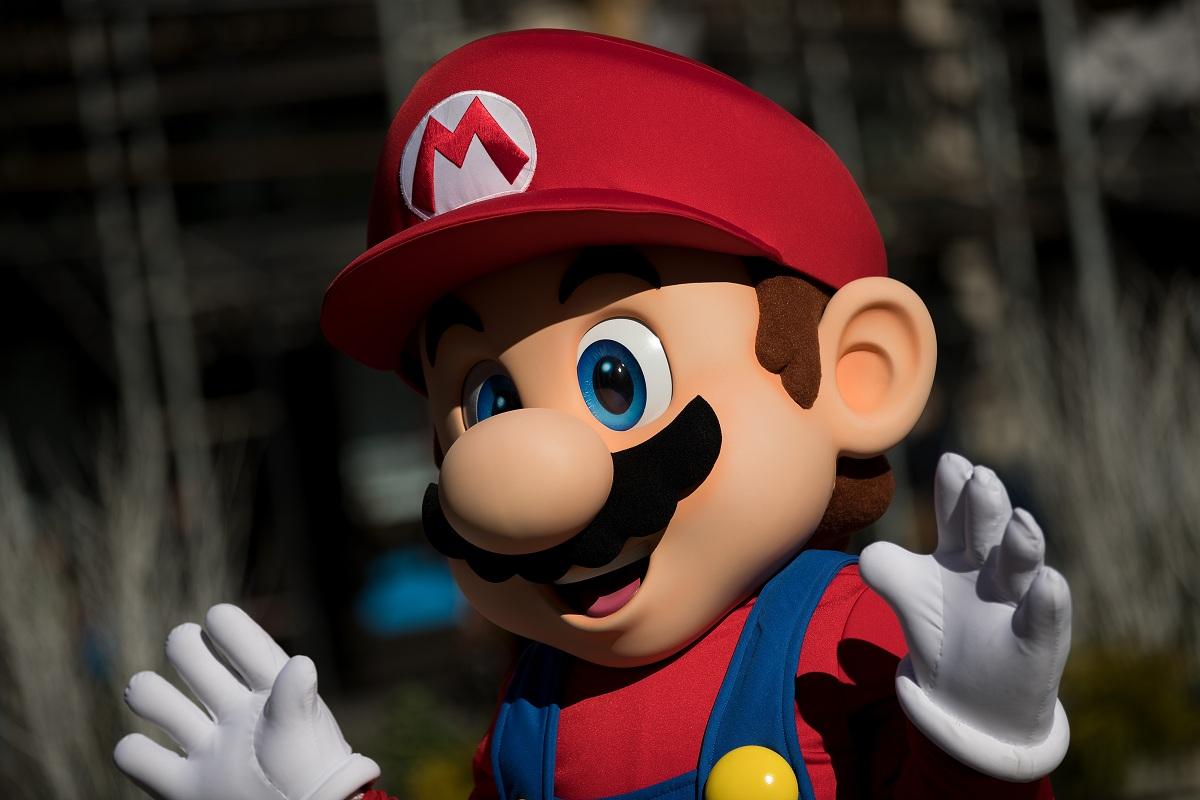 Could Super Mario Crypto Be the Next Big Thing? Where to Buy
Japanese multinational company Nintendo is the brand behind the hit videogame series Super Mario. If you're a Mario fan, you may also welcome a crypto investment opportunity inspired by the game apart from the Nintendo stock. What's the Super Mario coin price prediction? Is Super Mario crypto a good investment?
Article continues below advertisement
The Super Mario crypto project isn't Nintendo's initiative. While Nintendo's series has the plumber Mario, the crypto project is about a play-to-earn game in a metaverse-type setting.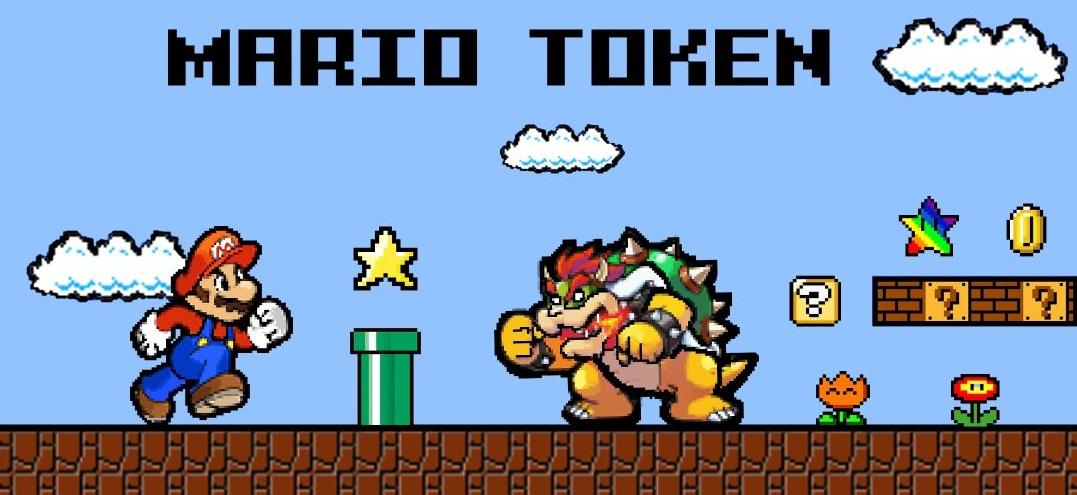 Article continues below advertisement
What is Super Mario crypto?
Super Mario crypto is a Web 3.0 project built on the Ethereum blockchain. In the Web 3.0 game, you're trying to save a character named Princess Peach. To complete the rescue mission, you must defeat an enemy named Bowser. The game is set in the Mushroom Kingdom. As a player, you're rewarded if you complete certain tasks. The rewards come in the form of POW and Mario tokens.
Play-to-earn games have exploded in popularity since they offer fun and rewarding opportunities. Projects like Mario crypto offer a double opportunity for investors. You can earn as you play the game and also make a profit if your earned or purchased tokens appreciate in price. The primary way crypto investors make money is through capital gain, which is achieved when the crypto asset's value goes up. You may owe tax on the crypto profit depending on where you live.
Article continues below advertisement
Is Mario crypto a good investment?
When it comes to the so-called "meme tokens," the category that includes projects like Shiba Inu, Dogecoin, and now Mario crypto, investors need to have a high-risk tolerance. If you're lucky, you could double or quadruple your investment in the twinkle of an eye. That's how many investors got rich with Shiba Inu. Shiba Inu began soaring after Tesla CEO Elon Musk shared a photo of his puppy named Floki. The puppy is of the Shiba Inu breed, a versatile Japanese hunting dog.
The Shiba project's venture into NFT and metaverse programs also drew many investors. Super Mario crypto has projects like Shiba and Dogecoin to learn from, which could help it turn into a big investment if all goes well. Also, Super Mario crypto could also explode if it wins the confidence of investors looking for the next Shiba or Dogecoin.
Article continues below advertisement
It's important to analyze Super Mario crypto's price prediction.
Like most meme tokens, Mario currently trades for fractions of a penny. The goal of many meme projects is to hit the $1 milestone. It may take time before Mario gets there, but the crypto has a chance to double or triple its current value. Apart from more people taking up the play-to-earn game, a listing on major exchanges like Coinbase could also give the token a boost as it did for Shiba and Doge.
Here's how investors can buy Super Mario crypto.
The best place to buy Super Mario crypto right now is the Uniswap platform. Since you can't purchase it directly with the dollar on the platform, you'll need to use an intermediate cryptocurrency that you would then exchange for the Super Mario token. If the project draws a large following to the game, major exchanges like Coinbase, Binance, and brokers like Robinhood may be more open to listing the Super Mario token.