How to Buy Nintendo Stock — Company Announces 10-for-1 Stock Split
Nintendo plans to do a 10-for-1 stock split later this year, how can you buy shares of the international gaming company? Here's what investors need to know.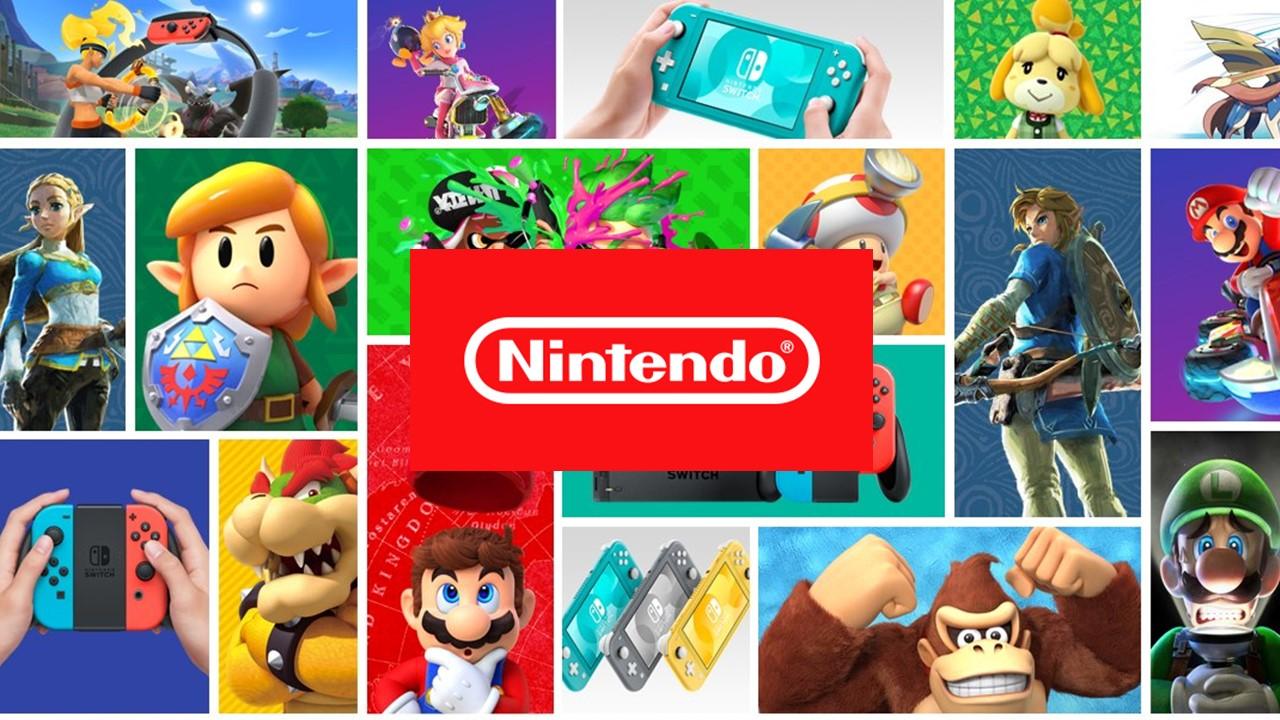 Gaming companies have been hit hard by supply shortages, which has caused many to report expectations of selling less-than-normal units this year. Nintendo is hoping to combat its shortage issues with a stock split later this year. How can investors buy Nintendo stock?
Article continues below advertisement
Article continues below advertisement
While Nintendo is cutting back on its expectations for sales of Nintendo Switch consoles in 2022, it does have a collection of big-name games that will be released later this year.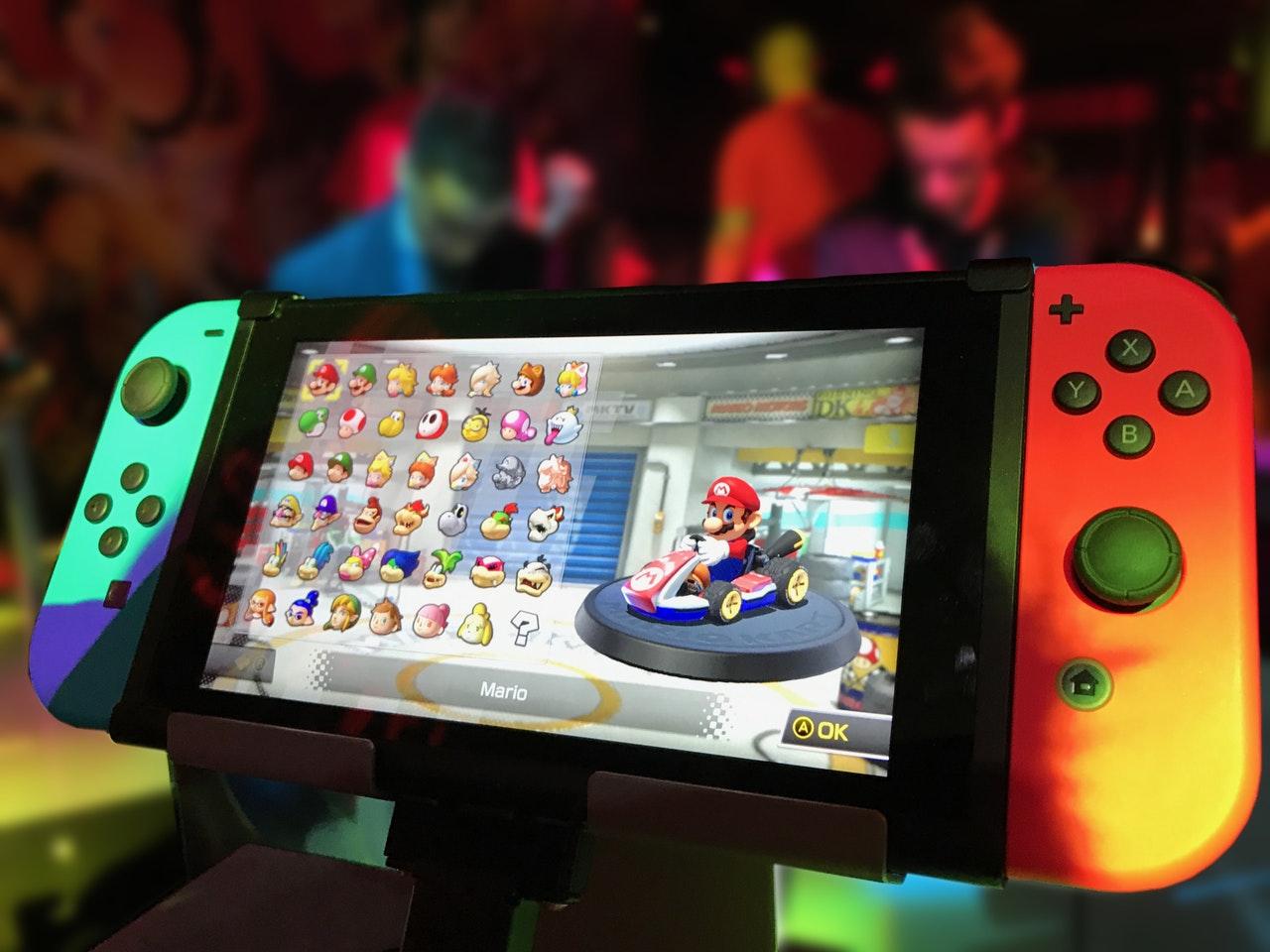 Article continues below advertisement
Here are the details on the Nintendo stock split.
On May 10, the Japanese gaming company announced its plans to have a 10-for-1 stock split later in 2022. One of the reasons was that retail investors can have more of an opportunity to invest. It has also been speculated that with disappointing sales and supply shortages in 2022, the stock split will help raise more capital to compensate. Apple and Tesla recently had their own stock splits, while Alphabet (Google) and Amazon plan to have their own stock splits later this year.
Various gaming companies have dealt with shortages of multiple hardware pieces including processing chips, which has led to delays and complete halts of production at times for gaming consoles such as the Playstation 5, Xbox Series X, and Nintendo Switch. Most of the tech industry has failed to reach earnings expectations for the first or second quarter of fiscal 2022.
Article continues below advertisement
Article continues below advertisement
Nintendo has been pressured by the gaming community to build a new gaming console, but the company currently doesn't have plans to release a new console this year, especially because of shortages. The company plans to work on providing updates and upgrades to its current Nintendo Switch models.
Nintendo President Shuntaro Furukawa said that Nintendo can increase the sales of the Switch by selling new games this year. The company has highly anticipated games coming out including Pokemon Scarlet and Violet, Splatoon 3, and Mario Strikers: Battle League.
Article continues below advertisement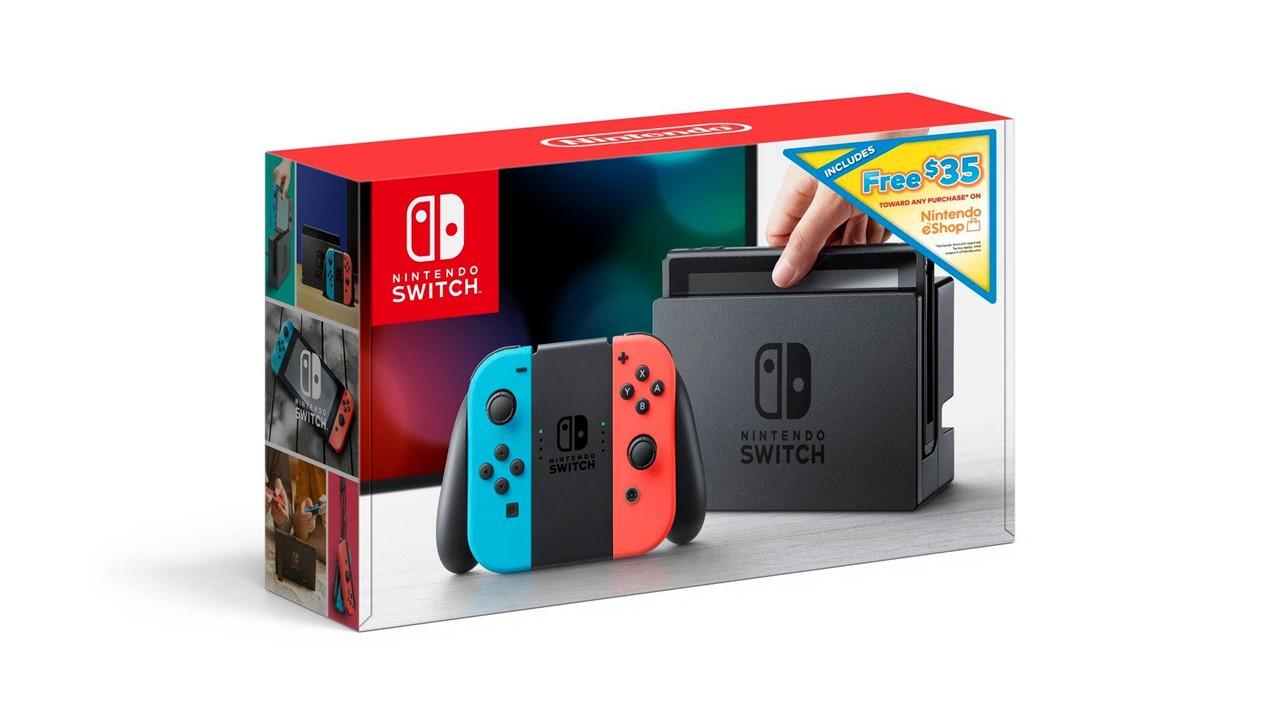 Article continues below advertisement
In Nintendo's sales report for fiscal 2021 ending on March 31, its total sales were $13 billion — down from the $13.48 billion a year earlier. The operating profit for the fiscal year hit $4.54 billion, which was also down compared to last year at $4.91 billion. Sales of the Switch console totaled 23.1 million units and didn't reach the total sales of 28.83 million units sold in the previous 12-month span. However, the 23.1 million units sold did reach Nintendo's adjusted target of 23 million.
Article continues below advertisement
How to invest in Nintendo.
Nintendo is an international stock so you can only purchase it through a broker OTC (over-the-counter). However, when it comes to Nintendo, shares have to be purchased as an ADR (American depositary receipt). ADRs are used to invest in foreign stocks, where one ADR may represent one share or multiple depending on the company. ADRs can be distributed to an investor by banks or brokerages.
There are two different Nintendo ADRs — NTDOY ADR and NTDOF ADR. NTDOY represents one-eighth of a Nintendo share, while NTDOF is equal to one share of the company. However, beware of high volatility with ADRs, especially with NTDOF because it has many more investors than NTDOY. Brokerages such as Charles Schwab allow people to purchase Nintendo ADRs.