Some States Have Taxes for EVs and Hybrid Cars — Consumers Aren't Happy
Electric and hybrid vehicles may be gas free, but they have their own fees. What states have a tax for hybrids and electric vehicles?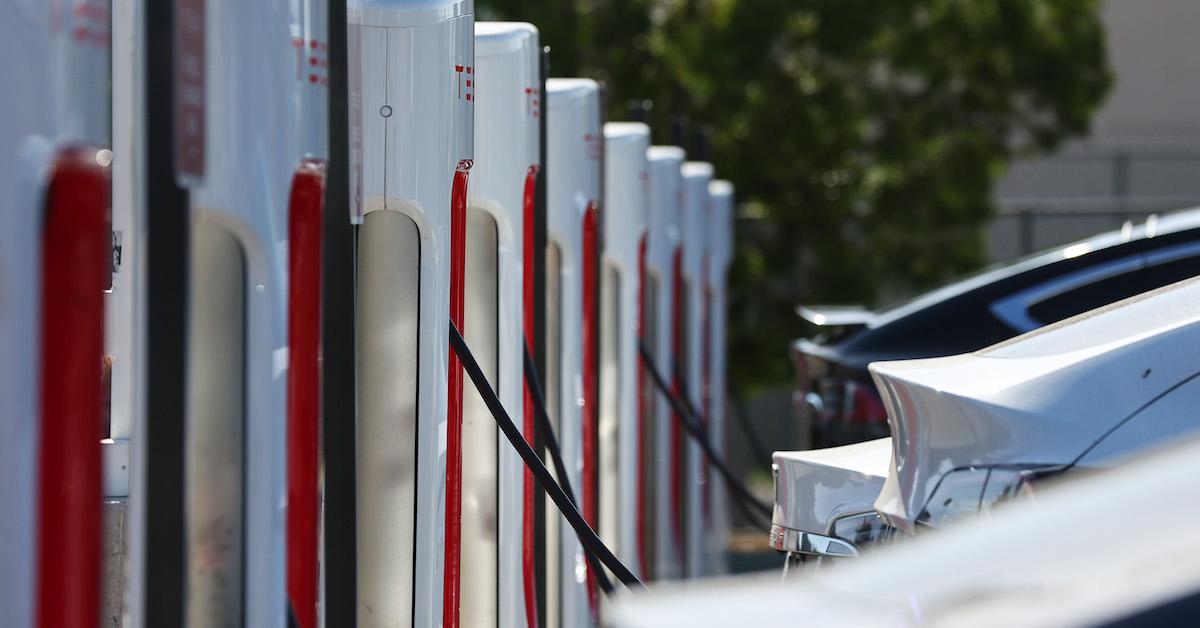 Amid inflation and higher gas prices, people are turning to electric cars and hybrids to save more money. However, EVs and hybrids come with their own additional costs and even taxes. What states have taxes for EVs and hybrid cars?
Article continues below advertisement
Article continues below advertisement
Many people saw EVs and hybrid cars as a way to save money that would be spent on gas and also help the environment. But now, EV and hybrid car owners are experiencing a crackdown by their states. "Up until this point if you were driving an EV or a hybrid to the extent that you are not using gasoline you were not helping support the system on which you depend," stated Jack Marchbanks, the Director of Transportation for Ohio.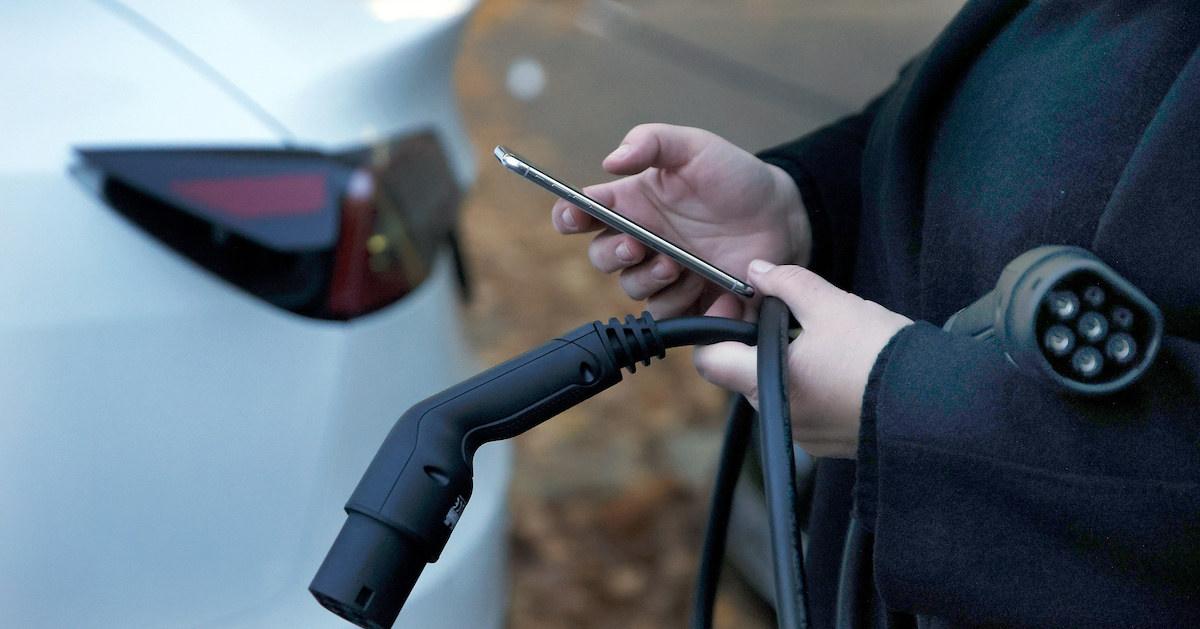 Article continues below advertisement
Which states have a tax for hybrid and electric cars?
According to the National Conference of State Legislatures, a total of 30 states have laws that require a fee to use plug-in electric cars. Of the 30 states, 14 have a fee on plug-in hybrid vehicles. The fees range between $50 a year and as high as $225. For example, Idaho created legislation that would boost the fee from $140 to $300. Also, Idaho moved to create a 2.5 cents per mile fee that drivers can pay instead of the annual fee.
The states with fees include Alabama, Arkansas, California Colorado, Georgia, Hawaii, Idaho, Illinois, Indiana, Iowa, Kansas, Michigan, Minnesota, Mississippi, Missouri, Nebraska, North Carolina, South Carolina, North Dakota, South Dakota, Ohio, Oklahoma, Oregon, Tennesse, Utah, Virginia, Washington, West Virginia, Wisconsin, and Wyoming.
Article continues below advertisement
Article continues below advertisement
While most of the 30 states charge a flat annual fee, California, Indiana, Michigan, Mississippi, and Utah have created a structure where the annual fees fluctuate in conjunction with the consumer price index and inflation.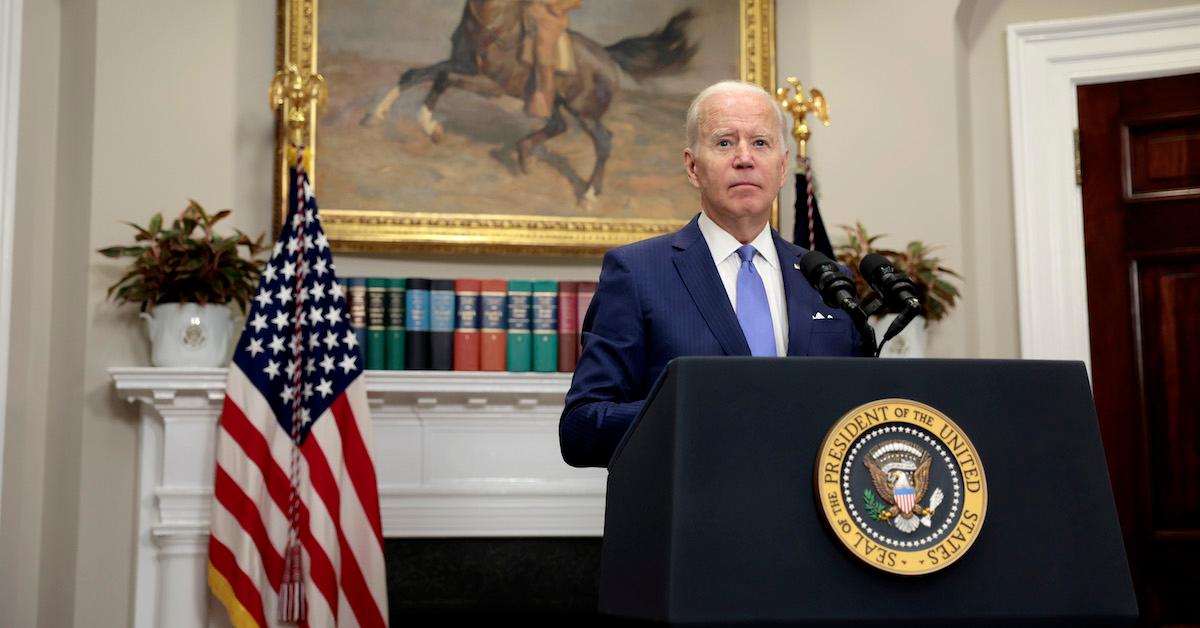 Article continues below advertisement
President Biden might approve an EV tax credit expansion.
Democrats in Congress and the Biden administration announced a possible expansion of the EV tax credit. According to Reuters, the proposal included a boost for tax credits up to $12,500 with an additional $4,000 EV tax incentive for cars assembled in the U.S. There's also a plan to create a 30 percent credit for commercial electric vehicles. The Biden administration also wants to lift the tax credit for the benefit of Tesla and General Motors.
Article continues below advertisement
Senator Joe Manchin recently slammed Biden's proposal for the tax credit. He said, "There is a waiting list for EVs right now, with the fuel prices, but they still want us to throw a $5,000, or $7,000 or $12,000 credit for us to buy electric vehicles. When we can't produce enough product for the people that want it and we're still going to pay them to take it -- it's absolutely ludicrous in my mind."
According to Bloomberg, U.S. Transportation Secretary Pete Buttigieg stated that the Biden administration "feels an enormous sense of urgency to accelerate not the just the uptake of electric vehicles, but as you note, their production and our productivity capacity for them."