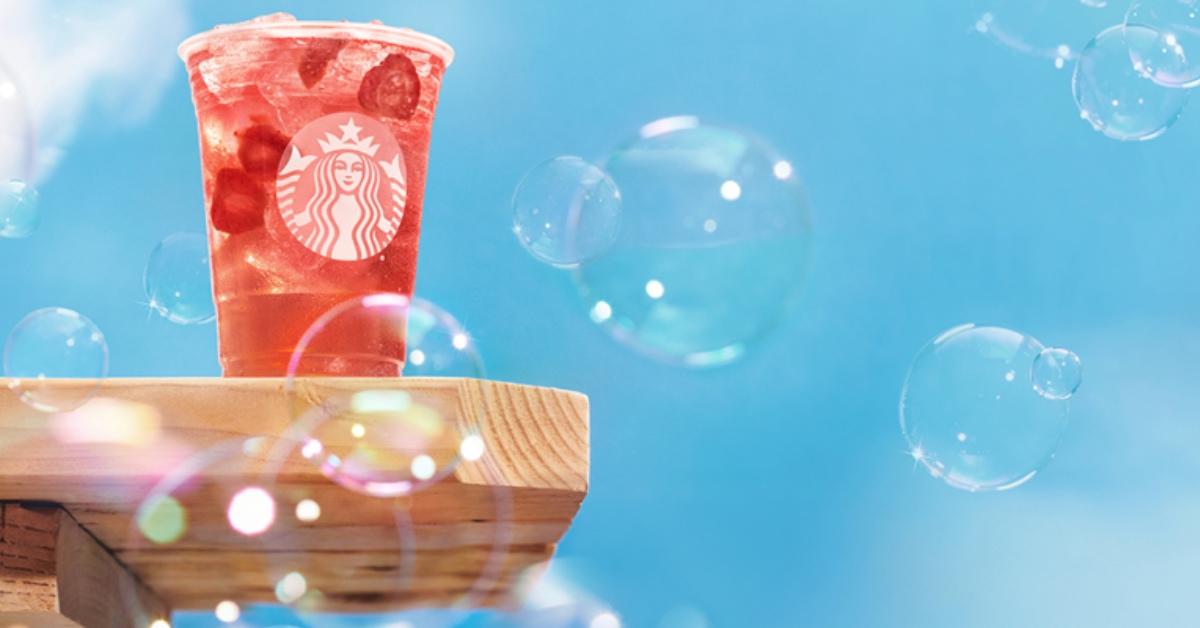 You Could Win a New Volvo Just by Playing the 2022 Starbucks Summer Game
Article continues below advertisement
Here's what you'll need to do if you want to participate in the Starbucks Summer Game and a look at the different prizes the coffeehouse is giving away to the lucky winners.
How can people play the Starbucks Summer Game in 2022?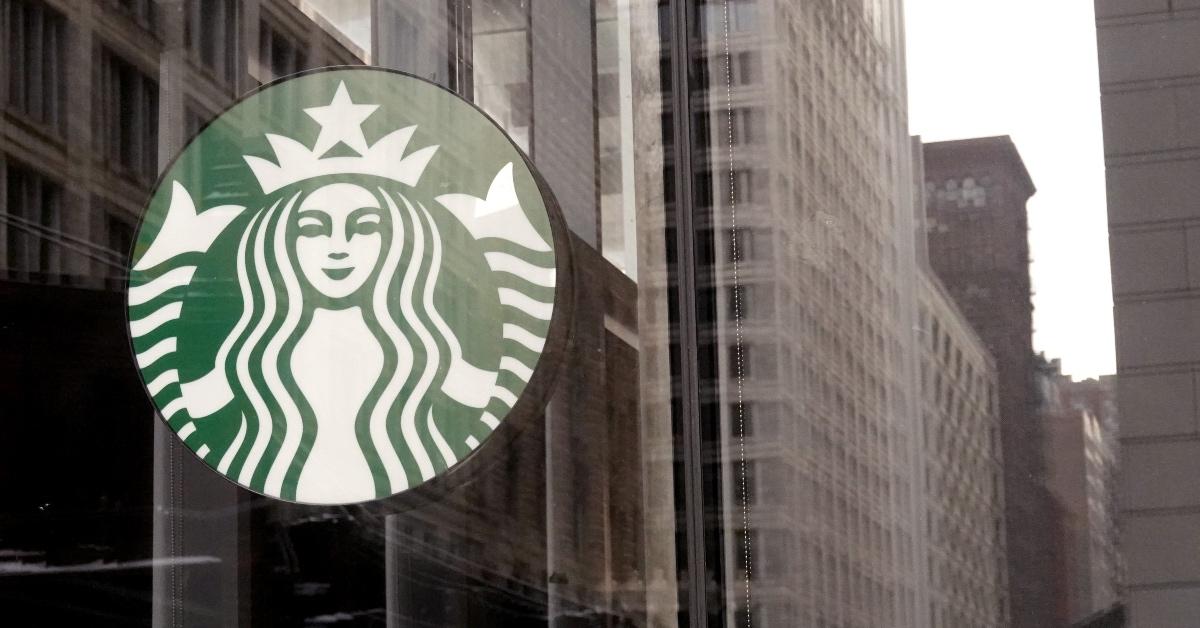 The Starbucks Summer Game has already begun and will run through June 17, 2022. While the promotion is in session, you'll be able to participate in a number of different activities, all of which could result in you winning prizes. Before you can play, you must be an active Starbucks Rewards Member and at least 18 years of age or older.
Article continues below advertisement
If you aren't a Starbucks Rewards member, you can create an account online for free. Once that's done, you can enter the game via the Starbucks Summer Game website or the company's downloadable app. This year, the Starbucks Summer Game features a spin wheel that may yield Bonus Stars, extra spins, instant prizes, or even game pieces that could potentially lead to you scoring an even larger prize.
The coffeehouse chain's summer promotion also features a skills game, with a similar concept as Candy Crush and Bejeweled, in which you need to clear out certain objects with a set number of moves. According to Starbucks's rules, entrants can receive a maximum of two plays per day. They have the ability to gain bonus opportunities to earn additional plays.
Article continues below advertisement
For example, if you make a qualifying purchase at Starbucks, or complete a challenge such as purchasing a non-dairy beverage, you may receive Bonus Stars and even boosters that can help clear out areas in the skills game. Some of the other challenges that can help you rack up points or prizes for the Starbucks Summer Game include:
Order ahead on the Starbucks app
Order ahead on the Starbucks app five times
Buy two iced drinks in one order
Load your Starbucks card
Article continues below advertisement
What types of prizes is Starbucks giving away for its 2022 Summer Game promotion?
When you first sign in to your Starbucks account and agree to participate in the Starbucks Summer Game, you will receive an initial free game play. With this, you could receive Bonus Stars or even an instant win game prize. This year, Starbucks has raised the stakes with its prizes, offering a new 2023 Volvo XC40 Recharge including a ChargePoint Home Flex to four winners.
Article continues below advertisement
Some of the other prizes Starbucks is giving away in conjunction with its 2022 summer promotion include:
Thousands of Starbucks gift cards ranging between $10 and $100
Bonus Stars, which can be redeemed to get free items such as a handcrafted drink or hot breakfast
In total, Starbucks intends on giving out over $3 million in prizes during its Summer Game promotion. As for those who are lucky enough to snag themselves a brand new Volvo, they will also receive "a single cash payment in the form of a corporate check, which is intended to assist the winner with any federal, state, or other tax obligations related to the Grand Prize (the 'Tax Gross-Up Payment')." Starbucks says the tax gross-up payment will be $20,000.