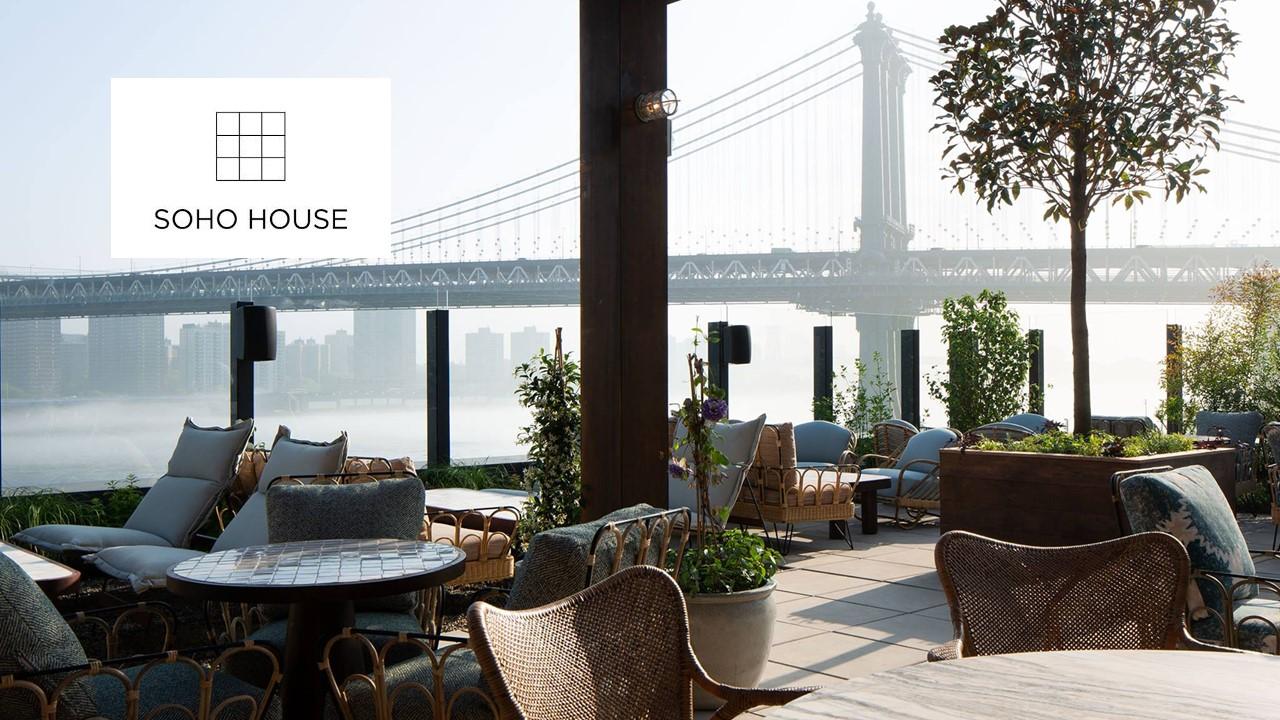 Members-Only Club Network Soho House to IPO in May
The exclusive members-only club network, Soho House, is expected to announce its IPO on the NYSE later this month. What can investors expect from the IPO?
Article continues below advertisement
United Kingdom news outlet Sky News first reported in April that the private members club network had confidentially filed an S-1 with the SEC.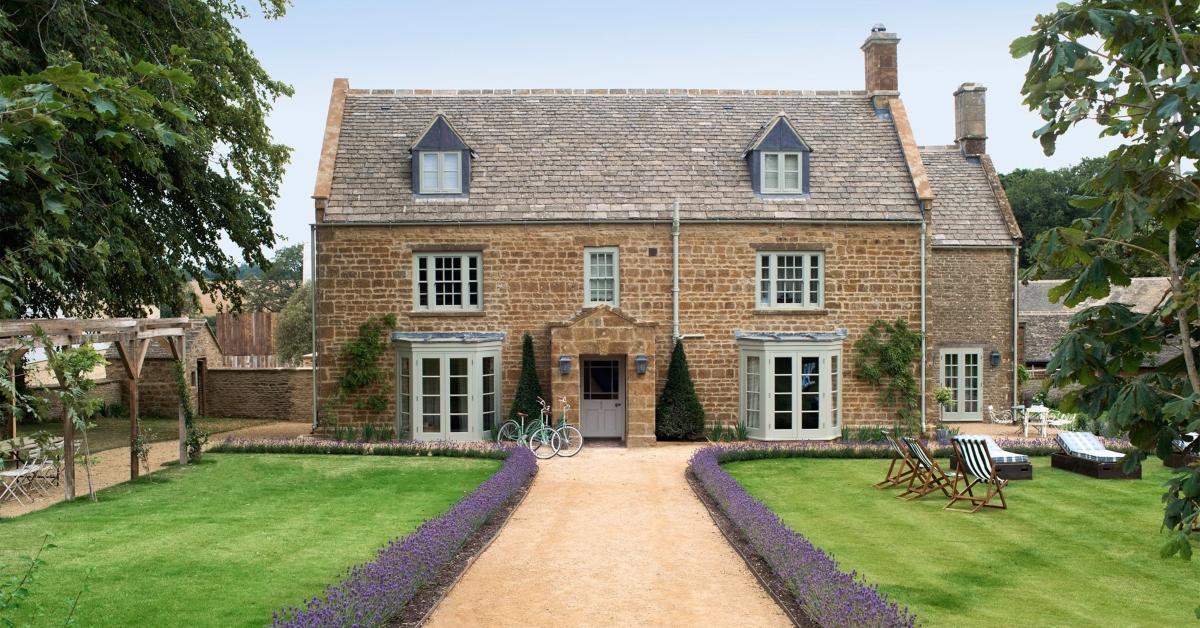 Article continues below advertisement
The company is also changing the name of its parent company to Membership Collective Group and will trade under the ticker symbol "MCG."
Details of the pending Soho House IPO
Soho House is estimated to have a valuation between $3 million and $4 million. Ahead of the IPO, the company received a $770 million loan from Goldman Sachs to help the company expand. JPMorgan Chase & Co. and Morgan Stanley are also providing the company with financial backing.
Article continues below advertisement
The company has partnered with British fintech company PrimaryBid on a share offer to enable its 100,000 members worldwide to subscribe for stock up to a specific threshold, Sky News reports.
What is Soho House?
Soho House is sort of like Airbnb for the rich and famous. However, the company offers more than living accommodations. Its members also have access to restaurants, workspaces, event spaces, and movie theaters.
Article continues below advertisement
"Soho House is a place for our diverse membership to connect, grow, have fun, and make an impact," states the company website.
The company started in 1995 when founder Nick Jones decided to offer space over his London restaurant, Cafe Boheme. The location soon became a member's club for local artists and actors who were regulars at the restaurant.
Article continues below advertisement
The company now has 27 properties in 10 countries and plans to open more properties in Austin, TX, Paris, Rome, and Tel Aviv.
Soho House membership isn't cheap.
Access to all Soho House has to offer comes at a steep price. Memberships reportedly cost between $2,000 and $3,500 annually, depending on how many Soho Houses you want to have access to. You'll get a 50 percent discount if you're under 27-years-old, but that discount disappears when you turn 30.
Article continues below advertisement
According to Sky News, a Soho House membership is seen as a status symbol for international executives working in the music, fashion, and broadcasting industries.
Article continues below advertisement
"Visiting a Soho House club is like taking a trip to your ubercool aunt's place — if she charged you for her (reportedly excellent) chocolate chip cookies," wrote Eater about the vibe of Soho House in a 2017 article.
Soho House has selective membership.
Not just anyone with deep pockets can become a Soho House member. The company has a pretty selective membership policy. Applicants must receive nominations from two current club members.
Article continues below advertisement
"Anyone who crows about their success or trades on it is quickly brought down. There's a celebration of subtlety. It's very British to undersell. People who undersold themselves were likelier to be admitted," Geary said.
"Unlike other members' clubs, which often focus on wealth and status, we aim to assemble communities of members that have something in common: namely, a creative soul," states the company website.