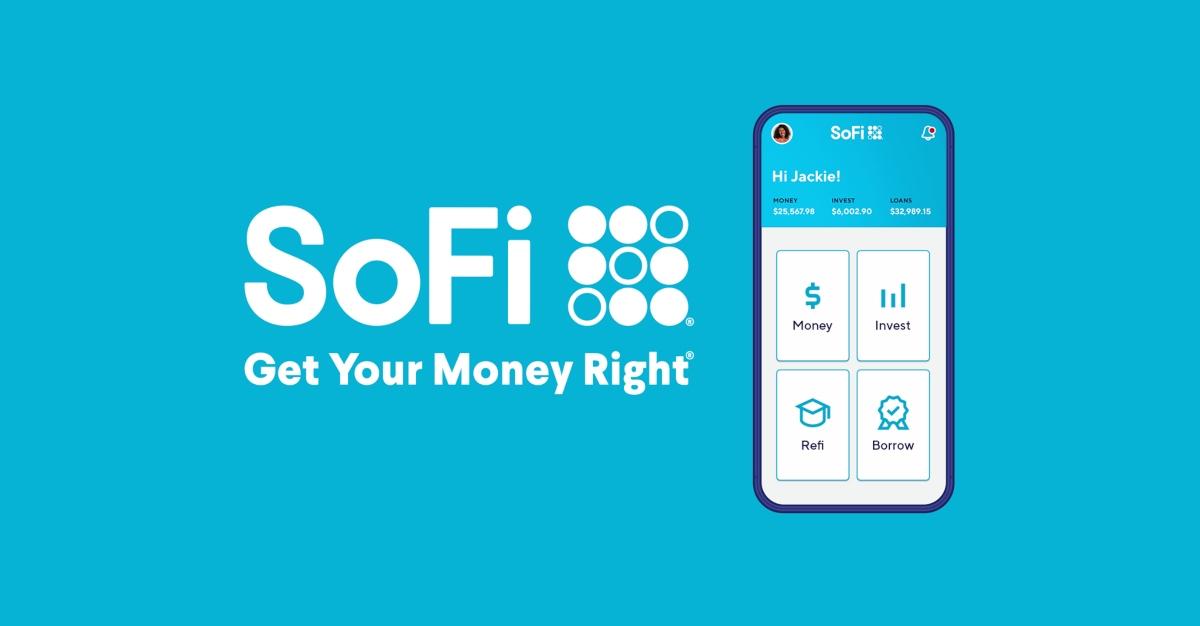 Will SoFi Technologies (SOFI) Stock Go Up and Should You Buy It Now?
On June 1, online fintech startup SoFi Technologies (SOFI) went public through a reverse merger deal with billionaire Chamath Palihapitiya's Social Capital Hedosophia Holdings V (IPOE) SPAC. The stock surged immediately after the merger but seemed to catch the post-merger blues and fell. What's SoFi's stock price forecast and is it a good long-term investment now?
Article continues below advertisement
SoFi provides digital financial services. Currently, it's the only company with A-to-Z products in a single app, which separates it from traditional banks and other fintech rivals like Square and PayPal.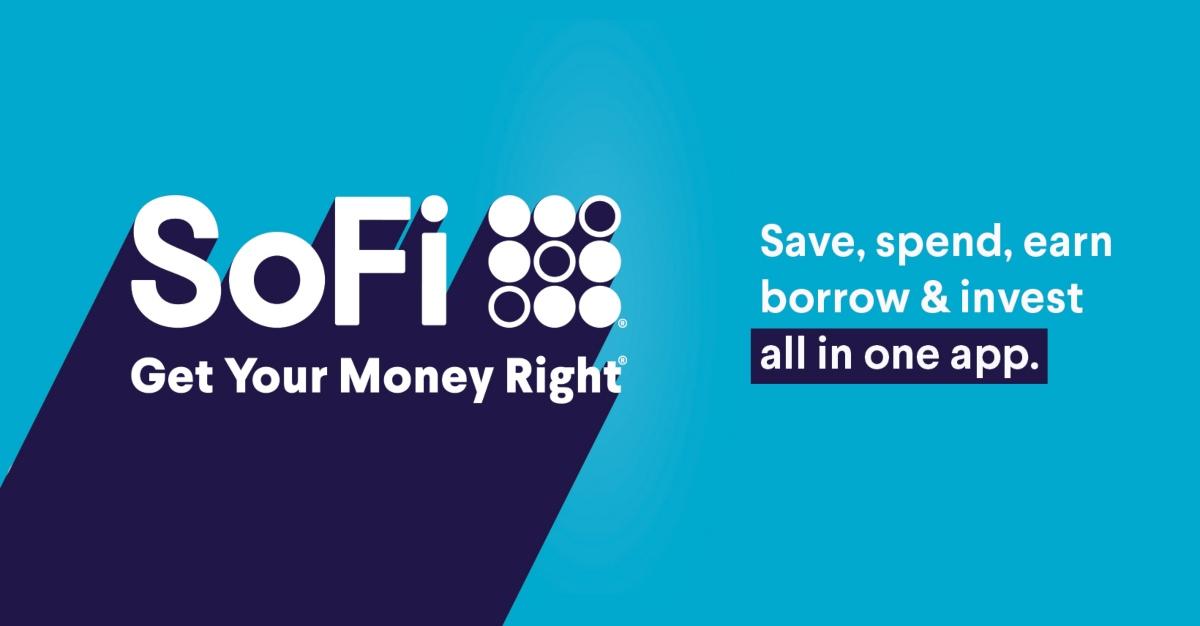 Article continues below advertisement
SoFi's stock forecast
According to MarketBeat, analysts' average target price for SoFi stock is $27.50, which is 65 percent above its current price. Both Wall Street analysts tracking SoFi recommend a buy.
SoFi stock is a good investment.
The financial services market in the U.S. is valued at more than $1 trillion. As of Mar. 31, SoFi had 2.28 million members, which represents a growth of 110 percent YoY. It was the fintech company's seventh consecutive quarter of accelerating use growth. Also, the number of products used on SoFi's app increased by 273 percent YoY in the first quarter.
Article continues below advertisement
SoFi recently purchased Golden Pacific Bancorp, a community bank, for about $22.3 million as part of its efforts to obtain a national bank license. The company expects that a bank charter could improve its profitability. In 2020, SoFi purchased Galileo for $1.2 billion. Galileo is a payment software firm that connects banks with credit card processors. Now, it accounts for about 20 percent of SoFi's revenue and provides investors with both exposure and diversification to the larger fintech industry.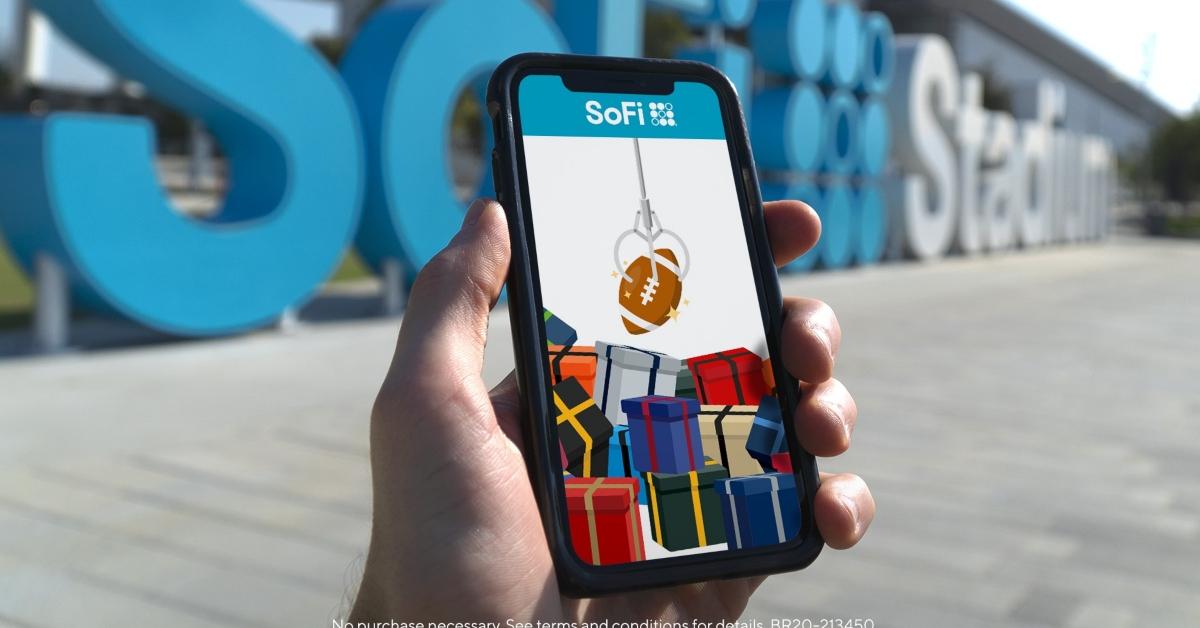 Article continues below advertisement
SoFi stock will recover and rise.
I think that SoFi stock should recover since the company's long-term outlook is promising. The company's revenue is expected to grow by 43 percent per year over the next five years. SoFi's lending business and Galileo are already profitable, but its financial services segment is expected to burn $138 million in 2021. As the company gains and cross-sells to users, its lower customer acquisition expenses could push the financial services segment to profitability in 2023.
SoFi stock is a good buy now.
SoFi has a market capitalization of around $13.4 billion. Based on this value and the company's projected total revenue, its valuation multiples for 2021 and 2022 are 13.7x and 8.9x, respectively. SoFi's 2025 price-to-sales multiple looks much more attractive at 3.6x. Considering that peers Square and PayPal are trading at NTM EV-to-sales multiples of 6.5x and 11.5x, respectively, SoFi stock looks undervalued and worth considering.
Article continues below advertisement
SoFi might get into the BNPL market.
SoFi may enter the BNPL (buy now, pay later) market by launching a BNPL virtual credit card or by adding a BNPL-style feature into the SoFi credit card. The company might also collaborate with BNPL merchant networks to provide point-of-sale financing.
Jim Cramer on SoFi stock
On Aug. 3, CNBC's Mad Money host Jim Cramer recommended that investors buy SoFi stock at around $15. Cramer said, "Frankly, I don't understand why this stock is where it is. I think [CEO] Anthony Noto is doing a terrific job."