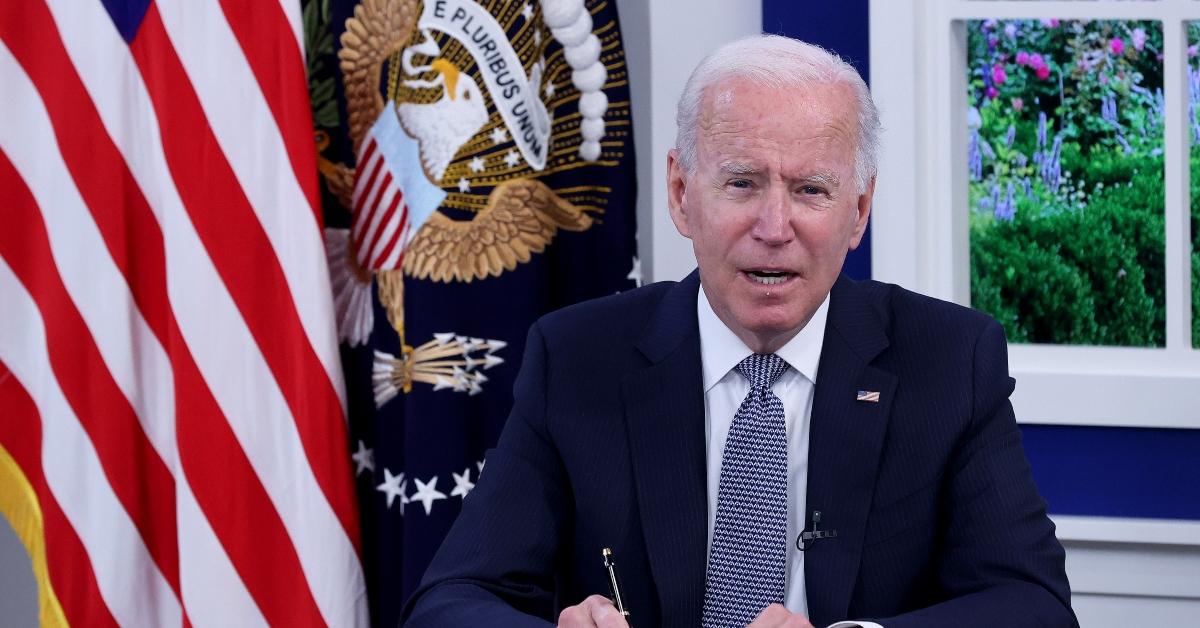 What Happens to Social Security Payments if the U.S. Defaults on Its Debt
On Oct. 7, 2021, the U.S. Senate approved legislation to temporarily increase the debt ceiling to avoid a first-ever default. The Senate-passed bill now moves to the House of Representatives for approval before Joe Biden can sign it into law.
Article continues below advertisement
Lawmakers have less than two weeks to increase or suspend the debt ceiling limit or face a historic default this month, which could trigger a massive market sell-off and impact everything from government payments to borrowing capabilities. What happens to social security payments if the U.S. defaults on its debt?
U.S. Senate temporarily raised debt ceiling limit
Senators agreed to raise the debt ceiling limit by $480 billion to $28.9 trillion. The increased limit is expected to be exhausted by Dec. 3, the same day that funding for most government programs ends under a stopgap measure approved in October. The bill was passed by a 50-48 vote after weeks of partisan fighting. The House is expected to vote on the bill on Oct. 12.
Article continues below advertisement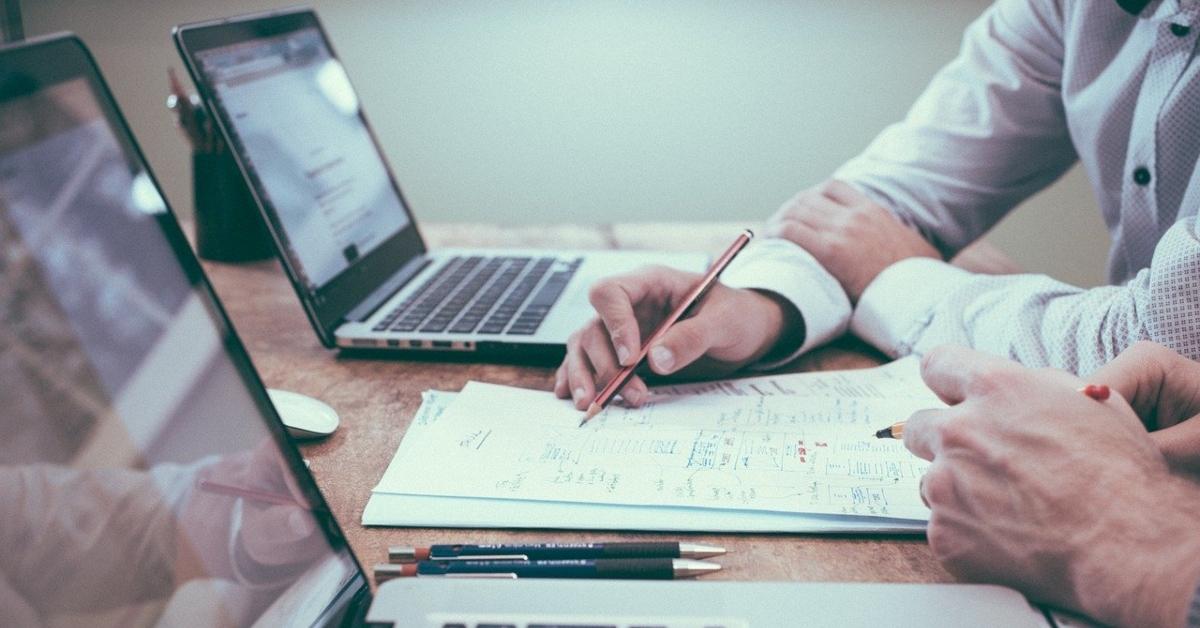 The federal debt is the sum of money owed by the government for payments such as social security, Medicare, military wages, and tax refunds. The debt ceiling enables the government to finance its existing obligations.
Article continues below advertisement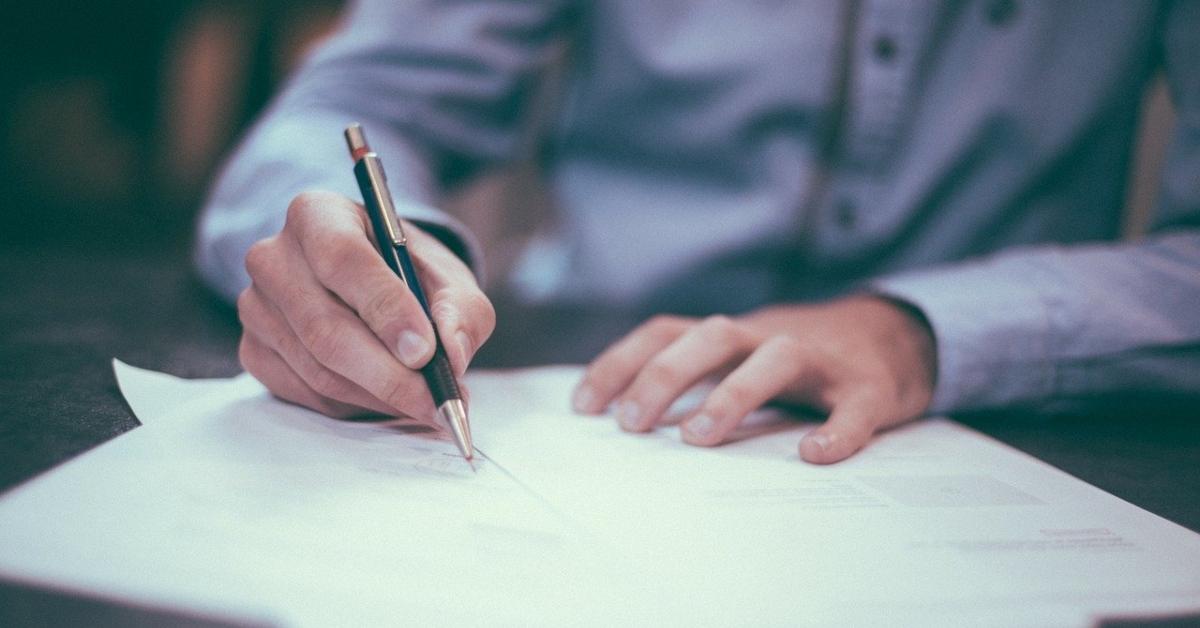 Social security payments are at risk if U.S. defaults
If the debt ceiling is reached, the Treasury may decide to postpone—or perhaps temporarily suspend—payments to millions of Americans and government agencies. This might include social security benefits, advance child tax credit payments, and Medicare disbursements to healthcare providers.
Article continues below advertisement
Since its inception in 1935, the SSA (Social Security Administration) has never missed a benefit payment. Despite the fact that the SSA is self-funded, the program draws down from its trust funds, which include Treasury bonds, to make payments. This is mainly because more money is currently being paid out than is being collected through payroll taxes.
Article continues below advertisement
Social security funds are separate
Not everyone agrees on what the potential consequences could be for social security payments. Social Security Works president Nancy Altman said that social security recipients could breathe a sigh of relief knowing that the program's funds will continue to be available to make their payments even if the debt ceiling doesn't get raised. This is mainly because social security funds are separate from the government's general operating fund.
As of the end of 2020, the asset reserves of the combined trust funds for the payment of retirement and disability benefits was $2.9 trillion. And in 2021, nearly 175 million employees are contributing payroll taxes to social security. Workers pay 6.2 percent of their salaries, which is matched by employers, on earnings up to $142,800. These contributions go toward the program's trust funds, which are used to pay benefits.
Borrowing could get more expensive
The demand for U.S. Treasury bonds may fall if they are no longer considered safe, reliable investments, and bondholders may demand much higher interest rates to compensate for the increased risk. This, in turn, would raise the cost of other types of borrowing, such as credit cards, auto loans, and mortgage rates.