Slipknot Creates Its Own Metaverse With the Knotverse, Focuses on NFTs
Slipknot is a well-known heavy metal band that has been around for decades, but now it wants to offer a new experience with NFTs and the metaverse.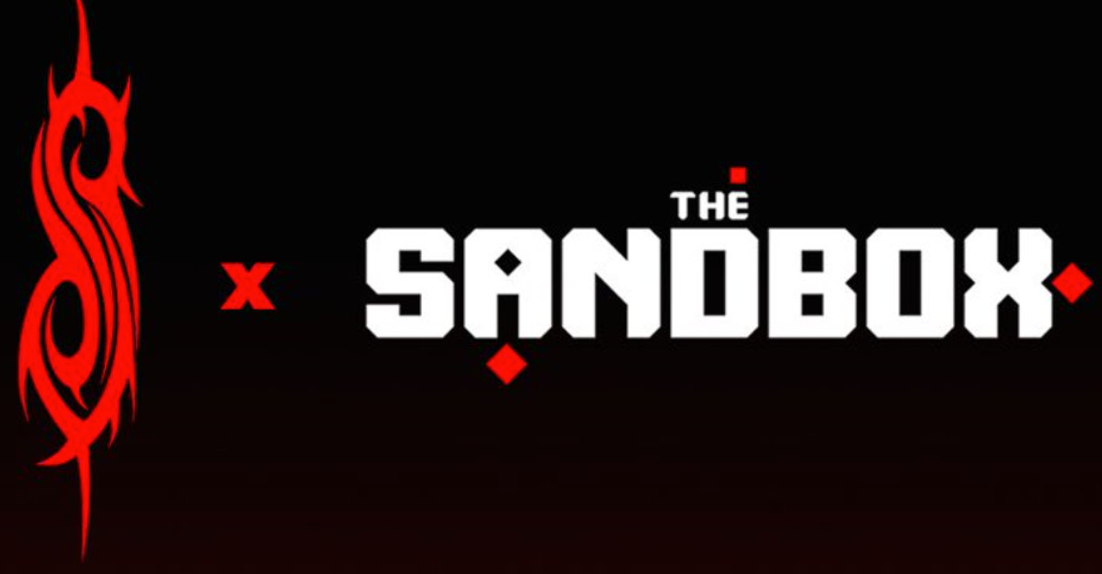 For many, Slipknot is known as one of the greatest heavy metal bands in history. The group has been around for nearly 30 years, bringing their own unique style to metal music with their unique costumes, stage sets, and range of beats. The band has been going on a tour in April and will start doing more dates in May. The band has been traveling across the U.S. and Canada for the Knotfest Roadshow 2022. Along with the tour, the band has made headlines for Slipknot NFTs.
Article continues below advertisement
Article continues below advertisement
The band's move into the NFT space caught many fans off-guard. Slipknot will be working with one of the biggest metaverse platforms in the world — The Sandbox. The platform is home to various digital music experiences, with artists such as Ed Sheeran, Bruno Mars, and Snoop Dogg already being involved with digital performances on the platform. The metaverse company even has a deal with Warner Music Group to widen its range of artists to work with.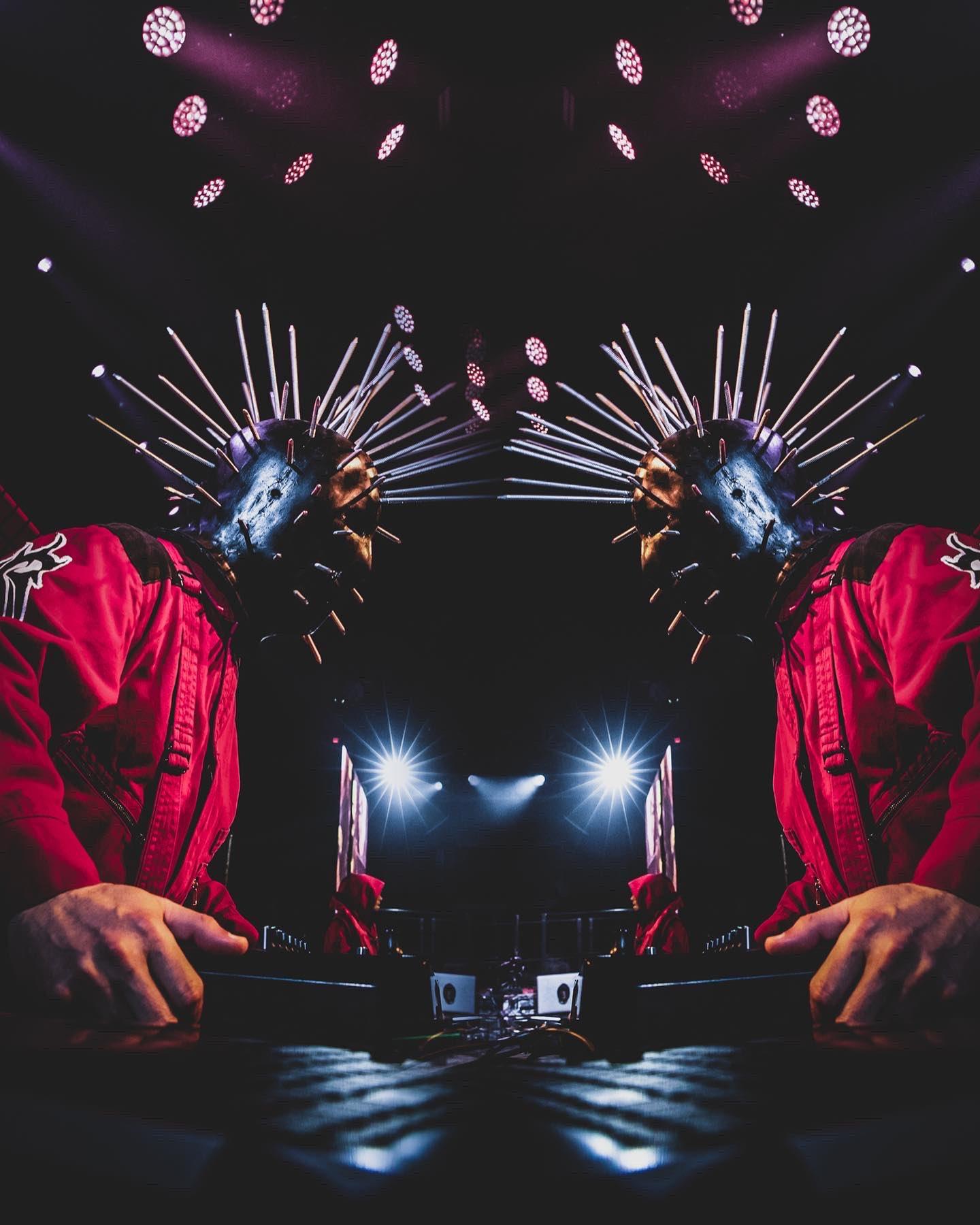 Article continues below advertisement
Slipknot has been working on NFTs for months now.
Every person who purchases a ticket for the Knotfest tour through Live Nation's Live Stubs will also receive a digital ticket in the form of an NFT. Those who obtain an NFT ticket from the tour can gift, trade, and sell it on Live Nation's website. This is similar to how AMC has been partnering with different intellectual properties such as DC Comics, to provide digital NFT tickets for each eligible person who purchases a movie ticket for an AMC theater.
Slipknot and The Sandbox also joined forces to create the Knotverse, which is a space where fans can communicate, access music, attend virtual events, and get exclusive access to festival experiences and merchandise. Shawn Crahan, better known as "Clown" in the music group, reportedly claims that he got some of the inspiration to help create the Knotverse through Minecraft, one of the most popular video games today.
Article continues below advertisement
Article continues below advertisement
Music fans have been skeptical about NFTs, especially with so many public figures being involved in rug-pulls. A rug-pull usually consists of NFT creators proposing a sponsorship deal with a celebrity, and in many cases the creative party will just offer large amounts of money to promote the project. When the celebrity's fans end up being promised cool features and more, the project shuts down or the party just disappears and keeps all of the buyer's money.
Article continues below advertisement
Crahan assures that Slipknot's metaverse platform and future NFT projects are for the fans and the music group itself. The band also wants the project to be a way to offer visual art. They want to build a digital community with the Knotverse on The Sandbox.
You can buy the Slipknot NFT on Live Nation.
People can buy the Slipknot ticket NFTs on Live Nation. The band will also have its first OpenSea NFT drop on April 22 called "My Legacy," which is a collection inspired by Clown. Then there will also be a "10 Years of Knotfest" NFT collection that's expected to come out in the near future, which will celebrate the music group's famous tour. The NFTs will offer rewards such as airdrops and giveaways, physical VIP experiences, memorabilia, festival tickets, and more.