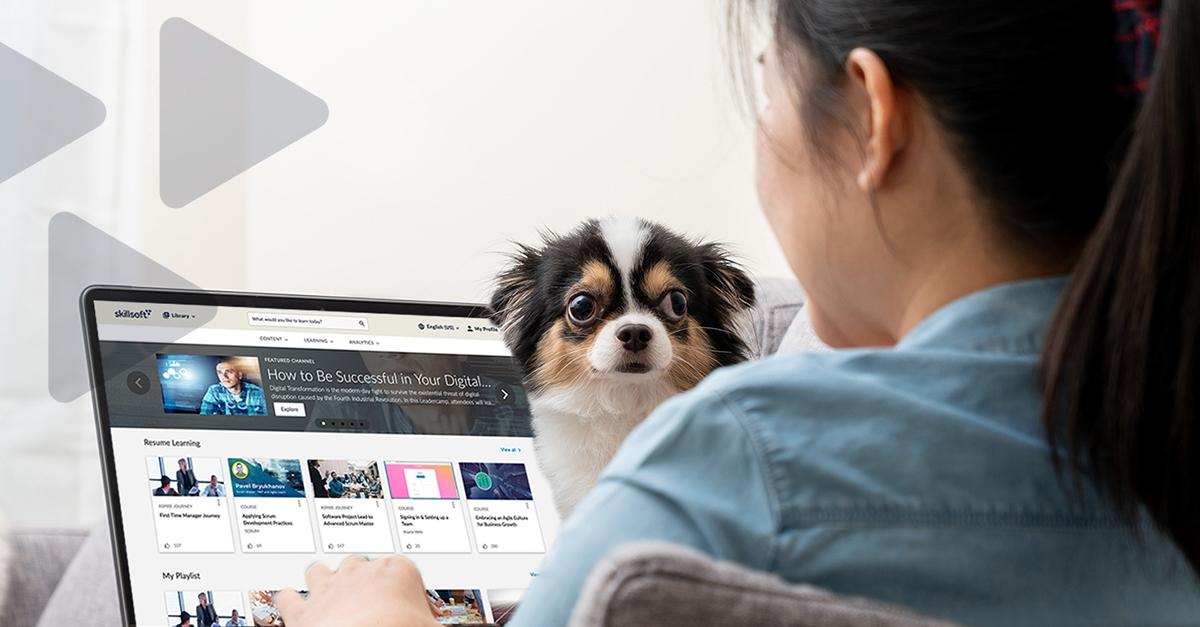 Skillsoft's Stock Forecast After the CCX Merger Looks Solid
Digital corporate learning specialist Skillsoft agreed to go public by merging with SPAC Churchill Capital II (CCX). The companies recently completed their business combination. What's Skillsoft stock's forecast after the CCX merger?
Article continues below advertisement
On Jun. 11, Skillsoft and CCX announced the completion of their merger and subsequent acquisition of Global Knowledge, an IT and professional skills company. The combined entity will operate as Skillsoft.
The CCX-Skillsoft merger date
Skillsoft completed its business combination with CCX on Jun. 11. Beginning on Jun. 14, its stock will be listed on the NYSE under the new ticker symbol "SKIL". The deal was approved by CCX shareholders on Jun. 10. The companies had expected the merger to close in Jan. 2021 but it was delayed.
Article continues below advertisement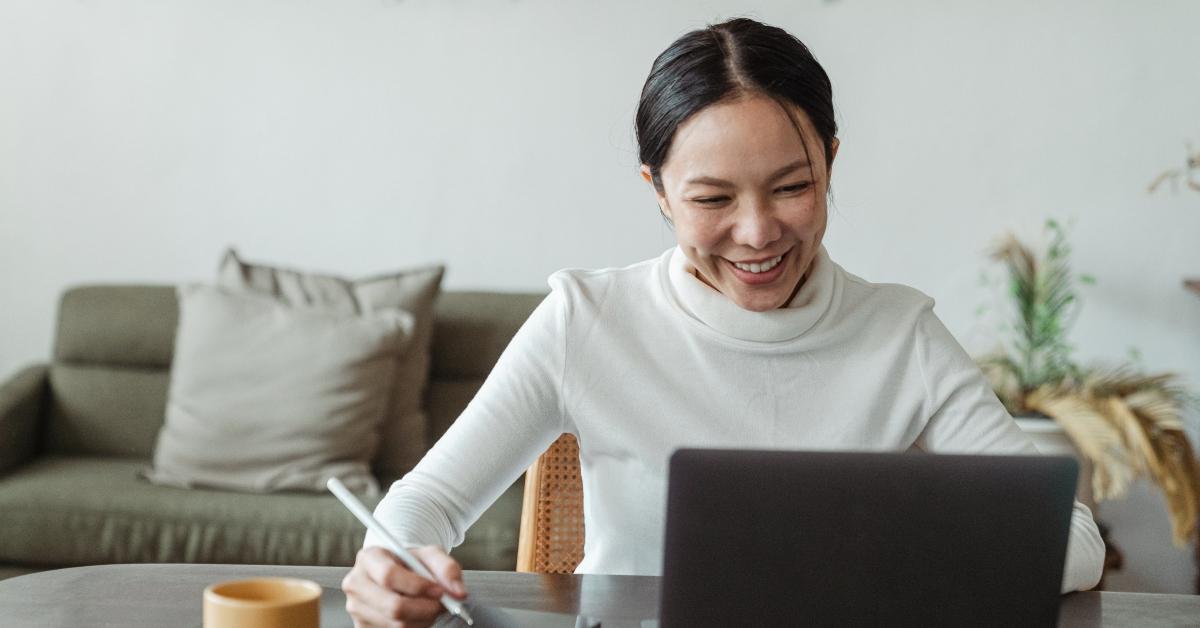 In a press release, Skillsoft CEO Jeffrey R. Tarr said, "At a time when companies around the world are rapidly transforming to keep pace with a changing world, we are well-positioned to deliver personalized, high-quality learning experiences that will help close the global skills gap and build workforces that are future-fit, skilled and ready for the jobs of tomorrow."
Article continues below advertisement
CCX investors own 51.4 percent of Skillsoft, while PIPE (private investment in public equity) investors own 31.6 percent. Skillsoft received around $697 million in cash held in trust by CCX and $530 million raised from PIPE investors such as Prosus.
The CCX SPAC is led by former Citi executive Michael Klein. Klein is also taking EV company Lucid Motors public through a reverse merger with the CCIV SPAC.
Article continues below advertisement
Skillsoft's stock forecast
According to MarketBeat, analysts' average target price for CCX stock is $14.50, which is 35 percent above its current price. Both of the Wall Street analysts tracking CCX recommend "buy." The stock is now 7.5 percent above its IPO price of $10 per share, but 10.3 percent below its 52-week high.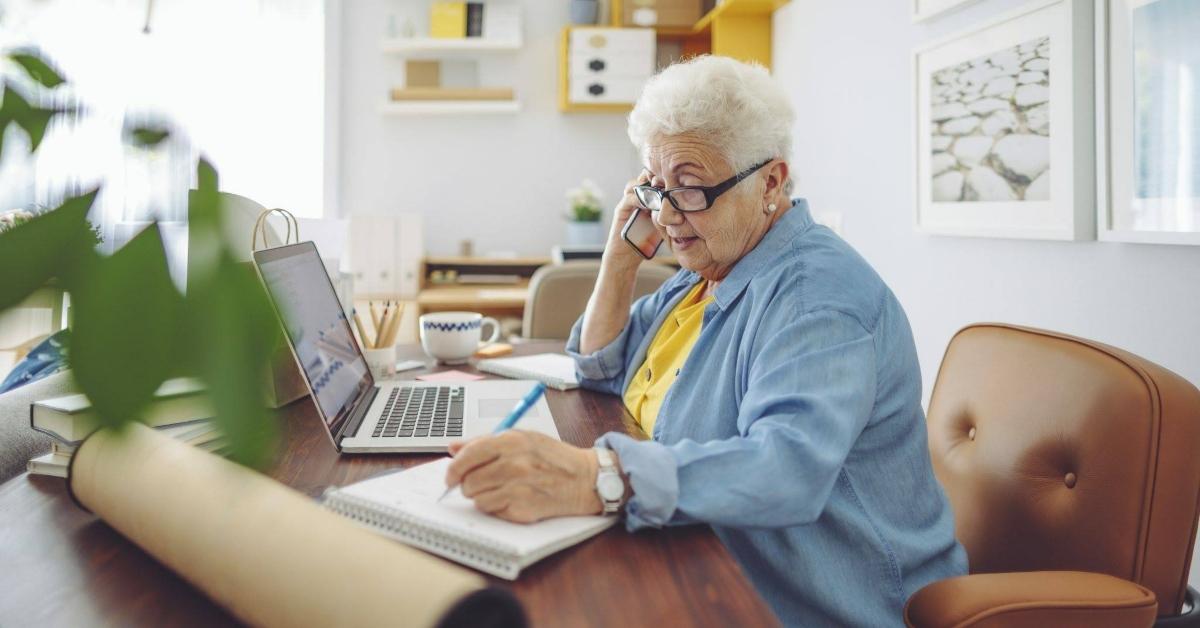 Article continues below advertisement
Is Skillsoft undervalued?
In May, Skillsoft provided a comparison with its competitors in an investor presentation. Its 2022 EV-to-sales multiple of 2.2x makes it look undervalued compared with e-learning peers Coursera and Cornerstone OnDemand, which have 2022 EV-to-sales multiples of 15.5x and 4.7x, respectively.
Skillsoft has an implied firm value of $1.5 billion. Meanwhile, Coursera and Cornerstone are valued at $10.9 billion and $3.3 billion, respectively.
Article continues below advertisement
Skillsoft stock is expected to go up after the merger
Skillsoft's stock forecast after the CCX merger looks promising, with digital learning expected to grow in popularity. The company expects to generate sales of $675 million in 2021, and forecasts its sales growing by 9 percent in 2022. Skillsoft also foresees its adjusted EBITDA reaching $200 million by 2022, and its adjusted EBITDA margins expanding to 28 percent by 2022 from 23.5 percent in 2020.
Skillsoft is gearing toward a market with massive potential. Its total addressable market is worth more than $300 billion.
Article continues below advertisement
Skillsoft's competitors
Skillsoft is the leading authorized provider of training offered by tech companies. The company's combined client base includes around 70 percent of Fortune 1000 companies, and it has over 45 million customers across content platforms. In 2020, the company reported $669 million in bookings.
In comparison, major peer Pluralsight has around 1.4 million business users. It has an enterprise value of $3 billion, though isn't expected to be profitable until 2022. In July 2020, the company reported trailing-12-month billings of $400 million. Skillsoft's other competitors include Coursera, Udemy, and Udacity.