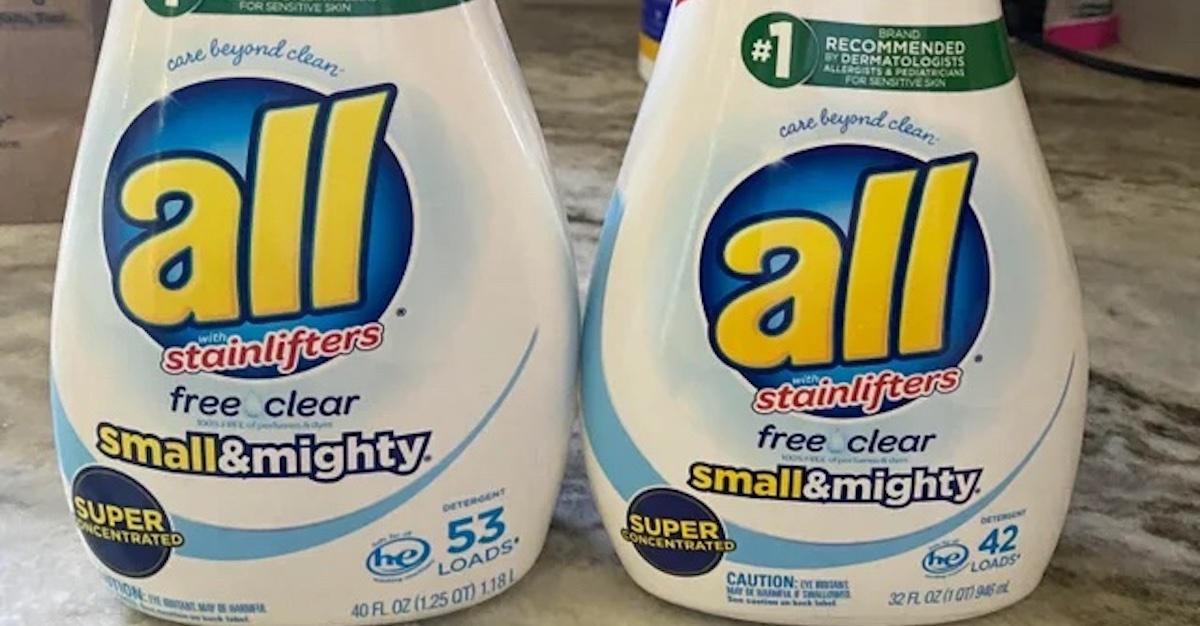 8 Products That Got Smaller This Year Due to "Shrinkflation"
If you've found yourself wondering why you're running out of toilet paper faster or feeling a little less satisfied with your morning cup of yogurt, you aren't losing your mind — you're experiencing the effects of "shrinkflation." While we've all noticed the prices going up on some of our favorite products, others may seem to cost the same but, if you look carefully at the packaging, the quantity or volume has been altered.
Here's a list of some examples where shrinkflation has hit store shelves this year. In some cases, the reduction in the product may not seem like much, but it really adds up over time. (Otherwise, brands wouldn't do it.)
Article continues below advertisement
Chobani yogurt
This isn't the first time Chobani has reduced the size of their yogurt. In 2014, consumers complained when they noticed the volume had gone down from 6 ounces to 5.3. Now, some shoppers are noticing 4.5 oz single-serving containers in their dairy aisles.
Kleenex facial tissue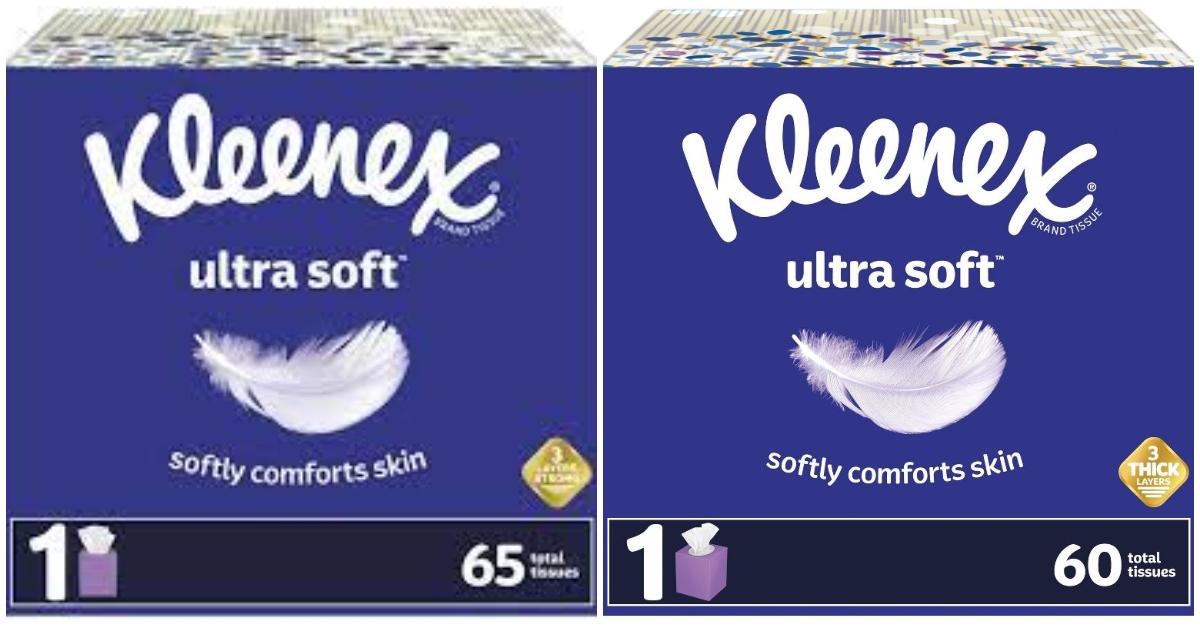 If you're an allergy sufferer, this one hurts doubly, considering climate change is causing the pollen count to go up. Meanwhile, the number of tissues in a box of Kleenex has come down from 65 to 60.
Article continues below advertisement
Bounty paper towels
Several brands of paper products have reduced their count but as one shrewd redditor observed here, sometimes it isn't enough to count how many sheets are in a roll. While both these rolls or Bounty paper towels have 108 2-ply sheets, the roll on the left seems thinner than the other because it is; each sheet is slightly smaller and if you were to unspool the whole roll you'd come up about 2 feet short.
Article continues below advertisement
Gatorade sport drink
It's getting harder to find a quart size Gatorade these days — the sport drink has shrunk from 32 ounces to 28 ounces, while the price has largely remained the same.
Article continues below advertisement
Old El Paso taco seasoning
As one shrewd redditor noted, it's a good idea to check the quantity in the fine print any time your favorite brand changes its packaging. It's common to find that a fancy new design also came with a reduction in the actual product inside. In this case, taco Tuesday got about 14 percent less tasty.
Article continues below advertisement
Folger's coffee
While the java company claims they have a new process that makes the beans lighter and that their new 43.5-ounce cans will make just as many cups of joe as the old 51-ounce drums, many consumers are skeptical.
Article continues below advertisement
Domino's wings
The grocery store isn't the only place where consumers are getting pinched. At the pizza chain Domino's, an order of wings has two fewer pieces than it once did, while the price has stayed the same. And, as one redditor demonstrates in the above photo, they seem to have gotten smaller in size, with the lighter as a comparison marker showing that they seem a bit punier than they remember.
Article continues below advertisement
Royal Canin cat food
If your cat is waking you up earlier for breakfast, it might be because your brand is shortchanging her. As a reddit user observed, Royal Canin reduced the can size for this variety from 5.8 ounces to 5.1 while also raising the price, so not only is your kitty getting less food, but you're paying more per shrunken unit. Between this and a nationwide cat food shortage, we've likely got a lot more grump cats these days.