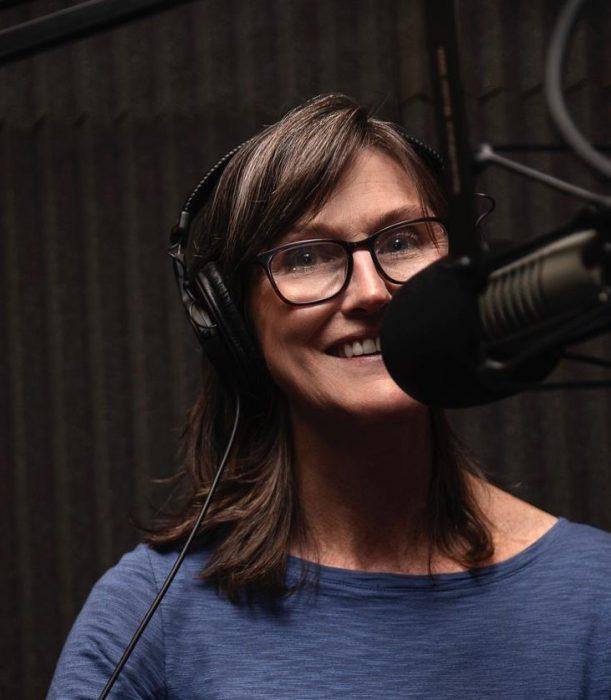 ARK Invest's Cathie Wood Dumped Her JD.Com Holdings—Should You?
In recent days and weeks, China has cracked down hard on some of its businesses. While its education sector was at the receiving end recently, the tech sector also hasn't been spared. The crackdown has led to a widespread sell-off in Chinese names as investor sentiment deteriorated. ARK Invest's Cathie Wood has also sold Chinese names amid this pullback as she sees a valuation deterioration. She has sold JD.com (JD) stock among other names. Should you sell JD stock like Wood or buy instead?
Article continues below advertisement
Article continues below advertisement
JD.com stock has lost nearly 20 percent of its value YTD. The stock has declined by over 11 percent in July alone. This is after a recovery of around 10 percent from a low of $64.77 it reached on July 27.
China's crackdown on JD.com stock
China continues to crack down on its tech names including Alibaba, JD.com, and DiDi as it fears security threat from these names. The major crackdown started with China blocking Ant Group's IPO mainly because its founder, Jack Ma, made some critical remarks about Chinese regulators. China slapped a record fine on Alibaba and suspended DiDi's app.
Article continues below advertisement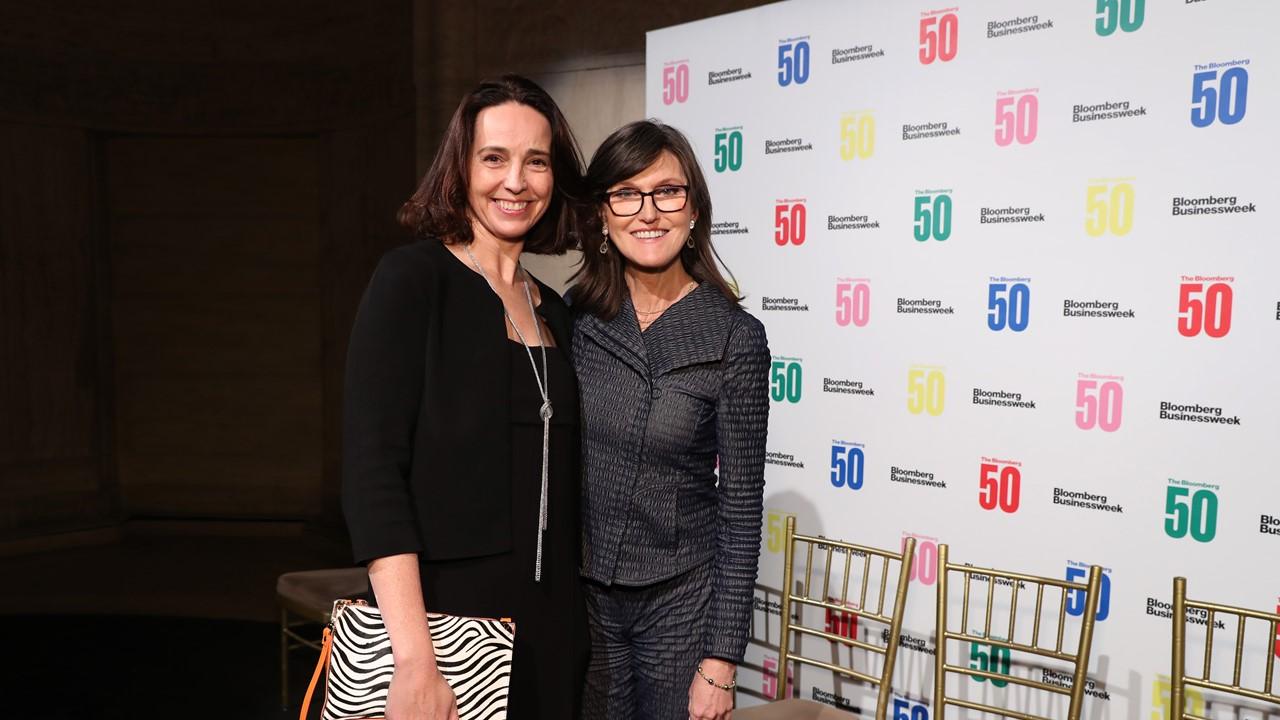 While there hasn't been anything specific to JD.com recently, at least during the recent crackdown, it has faced issues historically. About five years ago, the Chinese government fined JD.com along with other companies 500,000 yuan each after customers complained about irregular pricing strategies. In 2021, the government hit JD.com with seven additional fines ranging from 60,000 yuan to 400,000 yuan each. The fines were imposed for false advertising and other violations of China's antitrust laws.
Article continues below advertisement
Article continues below advertisement
Why Cathie Wood is selling JD.com stock
During a monthly webinar with investors on July 13, Wood mentioned that she thinks there has been a valuation reset. She thinks that not only that Chinese tech names have come down from a valuation standpoint, they're expected to remain down. According to SeekingAlpha, in mid-July ARK offloaded over 200,000 shares of JD.com, 1.45 million shares of HUYA Inc., and over 350,000 shares of Tencent Holdings. ARK has been dumping these stocks, including JD.com, since the beginning of July.
JD.com stock forecast
According to MarketBeat, 16 Wall Street analysts currently cover JD.com stock. Among the analysts, 13 have a buy, two have a hold, and one has a sell rating on the stock. Analysts' consensus target price is $100.1, which implies a potential upside of 40 percent for the stock. The analyst sentiment for the stock has been mixed recently. DZ Bank downgraded the stock to sell in the last month. Apart from that, Goldman Sachs increased its target price while retaining it in its conviction buy list.
Article continues below advertisement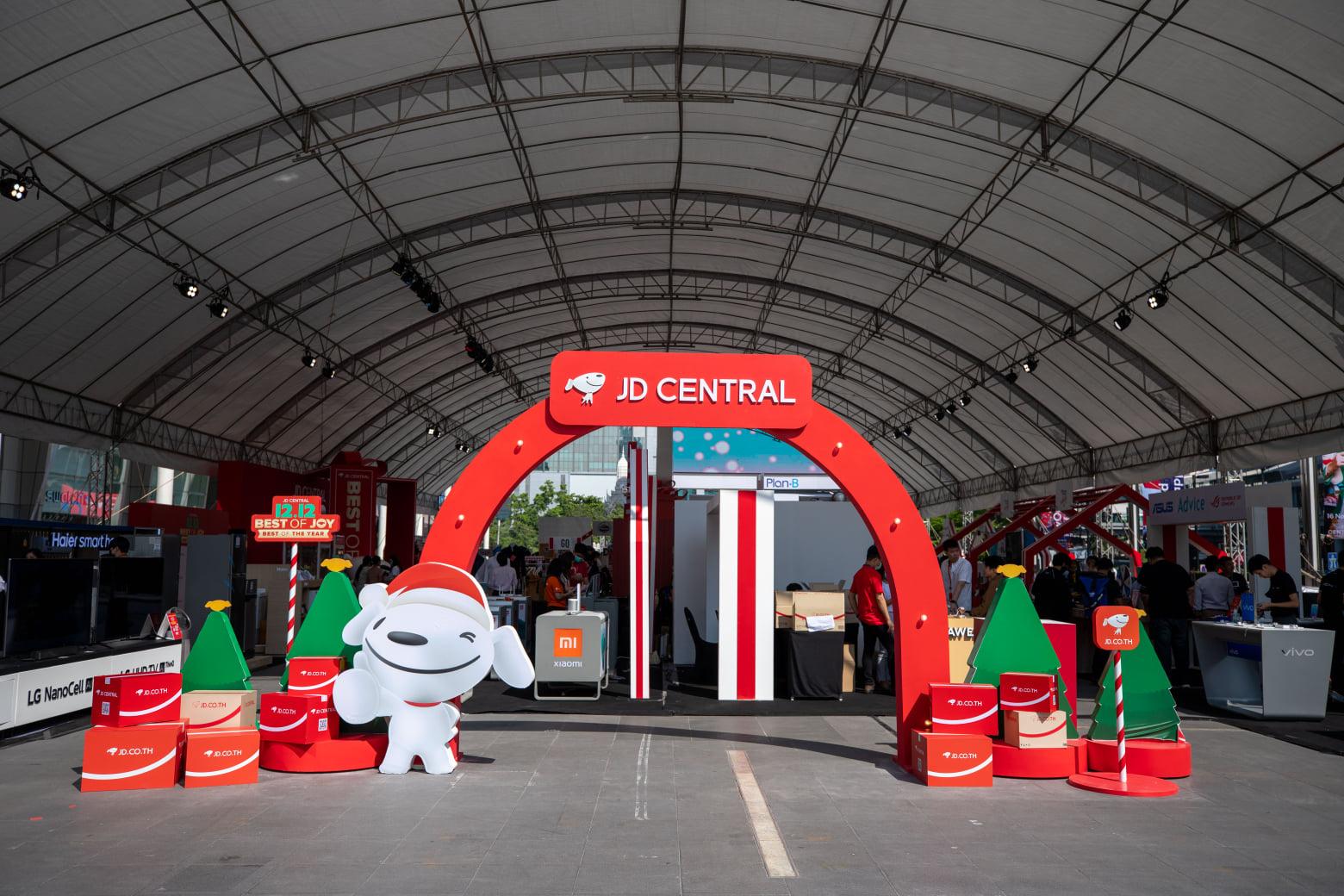 Article continues below advertisement
A Mizuho analyst doesn't think that China's regulation of the online education sector will carry on to other sectors. The analyst kept a buy on Chinese tech names including JD, BABA, and BIDU.
Article continues below advertisement
Should you sell JD.com stock like Cathie Wood?
As far as valuation is concerned, JD.com and other Chinese tech names have started to look like a bargain. There are still enough concerns that should keep a lid on these stocks. Woods is known to pursue stocks with a strong growth outlook. JD.com still has a strong growth outlook with analysts forecasting revenue growth of 27.7 percent and 22.4 percent for 2021 and 2022, respectively. However, the valuation concerns and regulatory risks might have overshadowed the growth outlook for Wood to have sold off a large portion of this stock. Even for highly risk-tolerant investors, it might be a wise bet not to initiate any new positions and sell off some.
Is JD.com stock a good investment?
Just based on its revenue growth and margin considerations, JD.com is a good business. China's crackdown has clouded the company's investment outlook. China is concerned that U.S.-listed Chinese stocks might share their data with the U.S. The concern could flare up with JD.com since it has data on more than 500 million annual active customers. This could easily make it a target for the Cyberspace Administration of China (CAC), which has already called out a lot of apps for improper data gathering methods. Therefore, despite solid fundamentals, it doesn't look like a good investment at this stage.
Will JD stock go back up?
Eventually, the dust will settle and Chinese tech names, including JD.com, might go back up. However, the current crackdown is expected to be a prolonged one. Many market participants think that Beijing is just getting started with the crackdown and it's nowhere near the end. Therefore, there might be more downside in JD.com before it goes back up. It's better to follow a wait-and-see approach while keeping a tab on your favorite Chinese tech names, including JD.com.