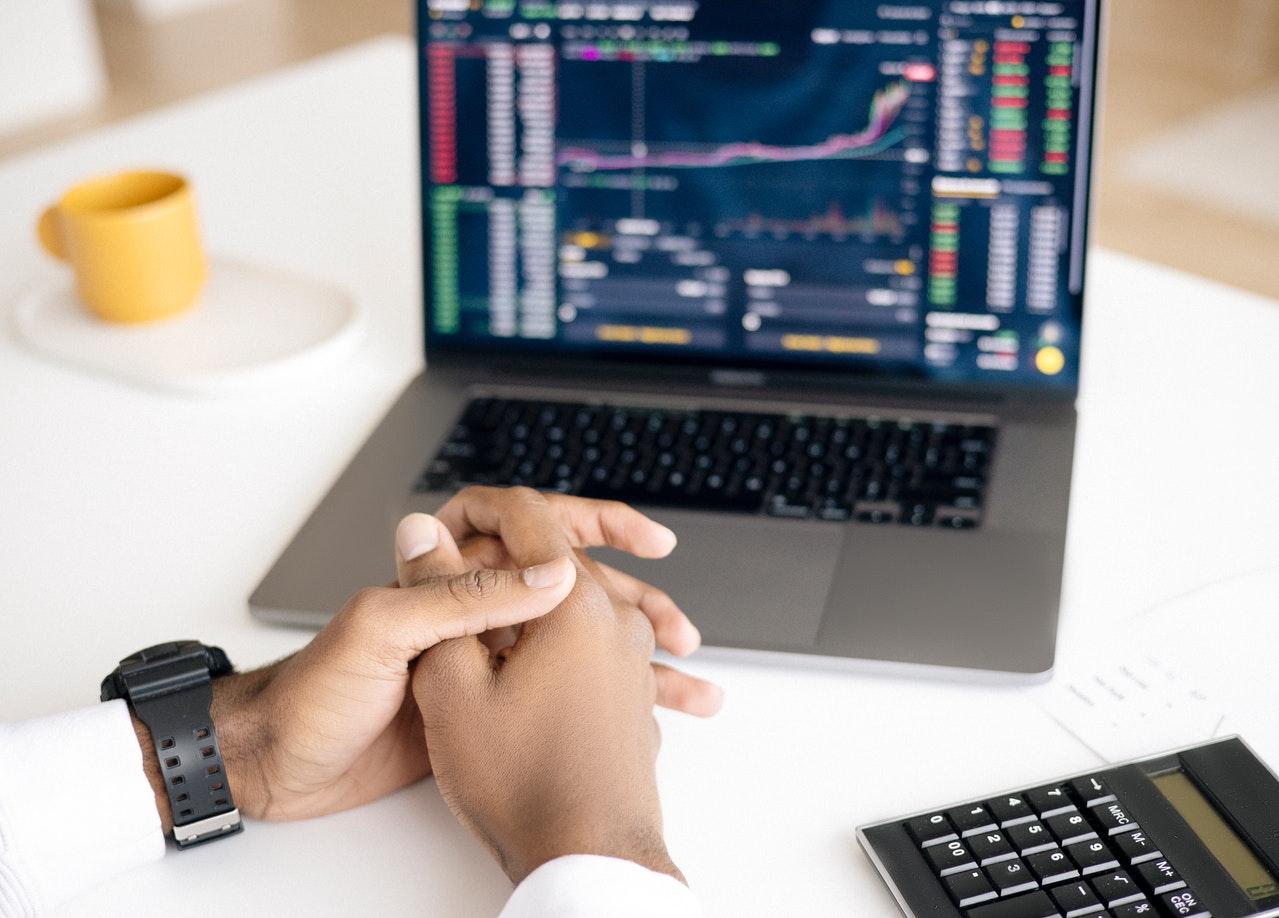 Pulling Money Out of the Stock Market May Not Be Wise for Long-Term Investors
The stock market has been hit hard by various factors such as inflation and supply shortages. Should you pull your money out of the stock market now before it possibly gets worse?
Article continues below advertisement
Whether you do or don't sell your stock investments, be aware of the capital gains taxes you'll have to pay. Short-term capital gains tax is the highest type of capital gains tax, and it applies to investors who sell their investments within less than a year's span. Long-term capital gains tax rates are lower, and those are for people who held their positions for more than a year.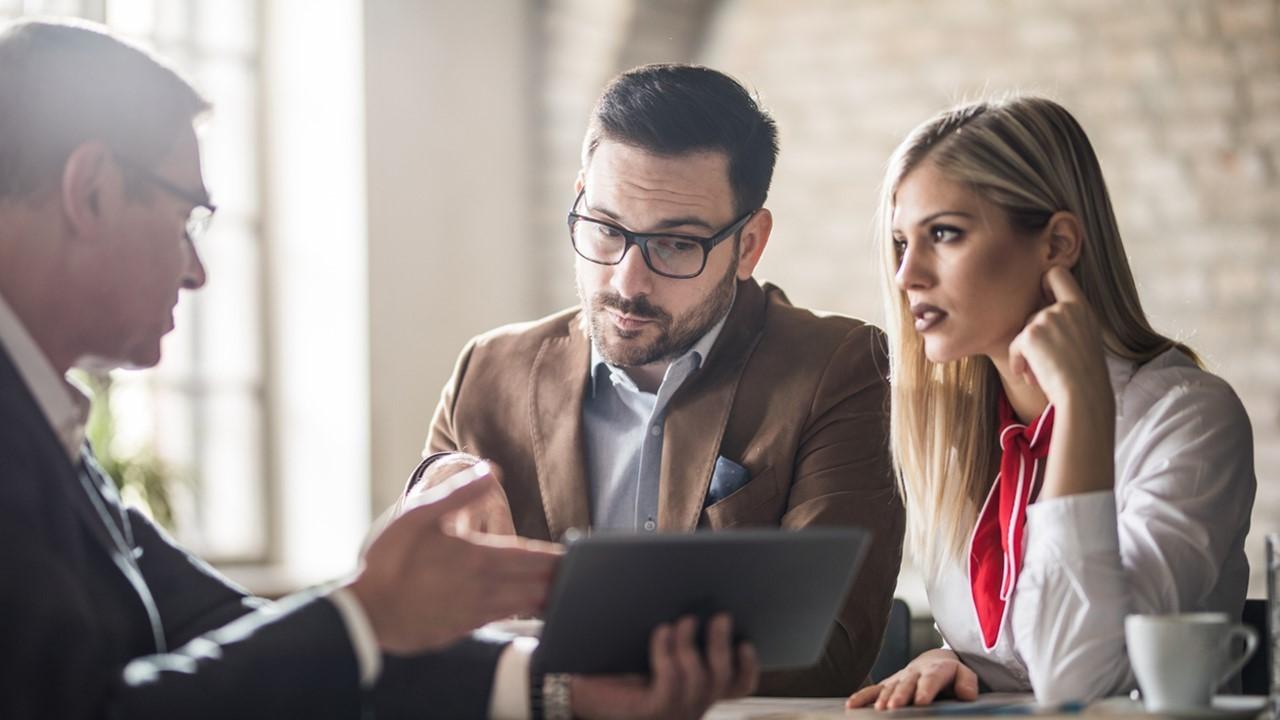 Article continues below advertisement
Should I pull my money out of the stock market?
Selling your stock investments depends on if you're a long-term or short-term investor. If you're a long-term investor who plans on building wealth for the foreseeable future, then selling your assets wouldn't be wise. If you have held positions on stocks for multiple years, selling your gains now, just to eventually start long-term investing all over again, wouldn't be logical.
Those who have an IRA, or some type of investment account that allows you to buy stock, could have to pay early withdrawal taxes if they choose to sell their shares now, which can be hefty depending on how long you've had the account open. Investors who make withdrawals from their Roth IRA before the age of 59.5 are subject to pay income taxes and a 10 percent penalty fee as opposed to not having to pay either once you reach that age.
Article continues below advertisement
If you're someone who's a short-term investor and you conduct intraday or swing trading in the stock market, it could be more plausible to pull your money out now if you've been in a call position and that position has been negative for a few days now. On the opposite end, if you have taken advantage of the bearish market with put options, you may not want to withdraw your profits too early depending on what your take profit targets are.
If you're currently up on an options trade and afraid it might reverse back on you, you could implement a trailing stop loss on the trade. A trailing stop loss is a stop loss that isn't a fixed number but rather a fixed percentage of a stock's price.
Article continues below advertisement
So, as the trade moves in your favor, the stop loss follows that direction by a certain percentage, that way if the price were to dramatically reverse, you wouldn't suffer as big of a loss or you could even take home partial profits as opposed to just sticking with one set stop loss.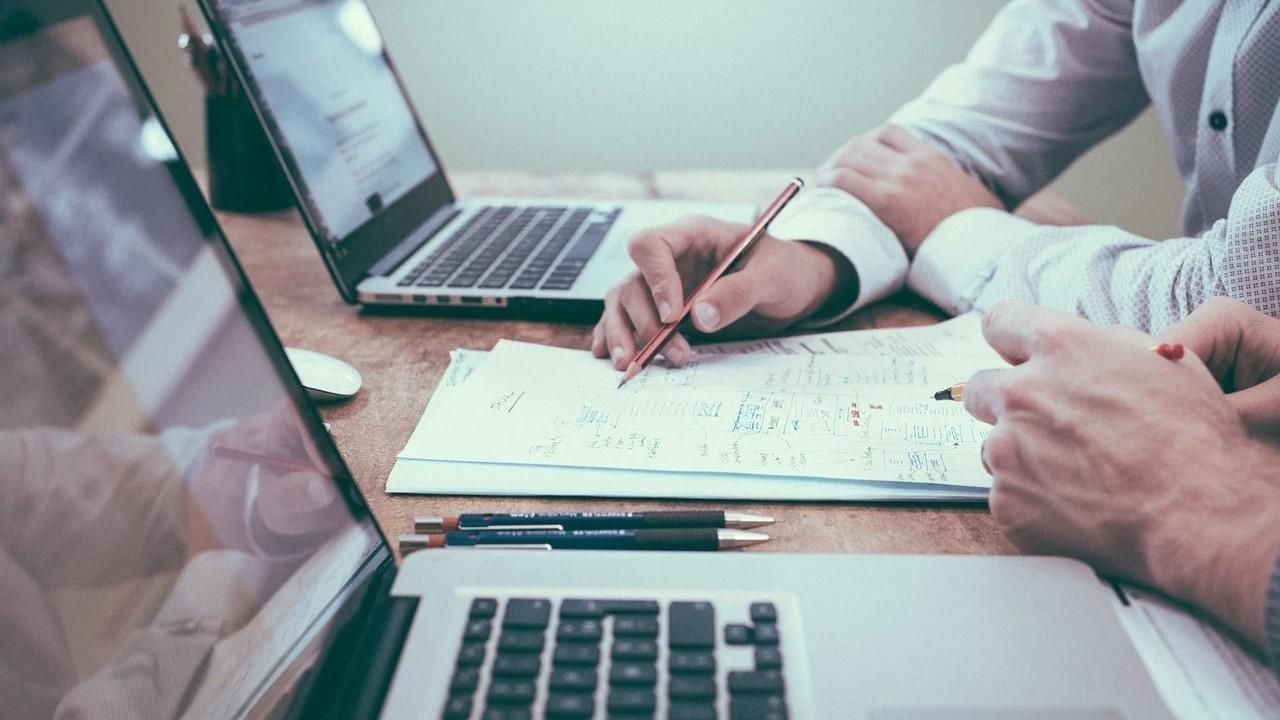 Article continues below advertisement
Some stocks are flourishing right now because of shortages.
Pulling money out of the stock market now also depends on what type of stocks you're currently invested in. Tech stocks are one of the most heavily invested types of stocks people invest in, and currently the market has taken a big hit.
Apple share prices have fallen by approximately 12 percent this month. Amazon share prices have fallen by nearly the same percentage, while Tesla share prices decreased by about 17 percent. Also, Tesla was removed from the S&P 500 ESG Index. The tech sector will likely rebound in the long term, but it would be more plausible to pull your money out now if you're a short-term trader.
Article continues below advertisement
Agriculture stocks are some of the few stocks that have been up for most of 2022. MGP Ingredients (MGPI) is one company that relies heavily on crops for its distilled spirits and foods. Its share prices have increased by around 17 percent since February. Bunge Limited (BG) is one agricultural company that has had an 18 percent increase in its stock since the beginning of 2022.
Archer-Daniels-Midland Company, one of the largest agricultural companies in the world, saw its share prices increase as high as 45 percent in April and is still performing well. So, if you're invested in companies that are flourishing from the current multi-industry shortages, it may be best to not pull your money out of them for the next few months at least because the shortages are expected to last until at least late 2022.