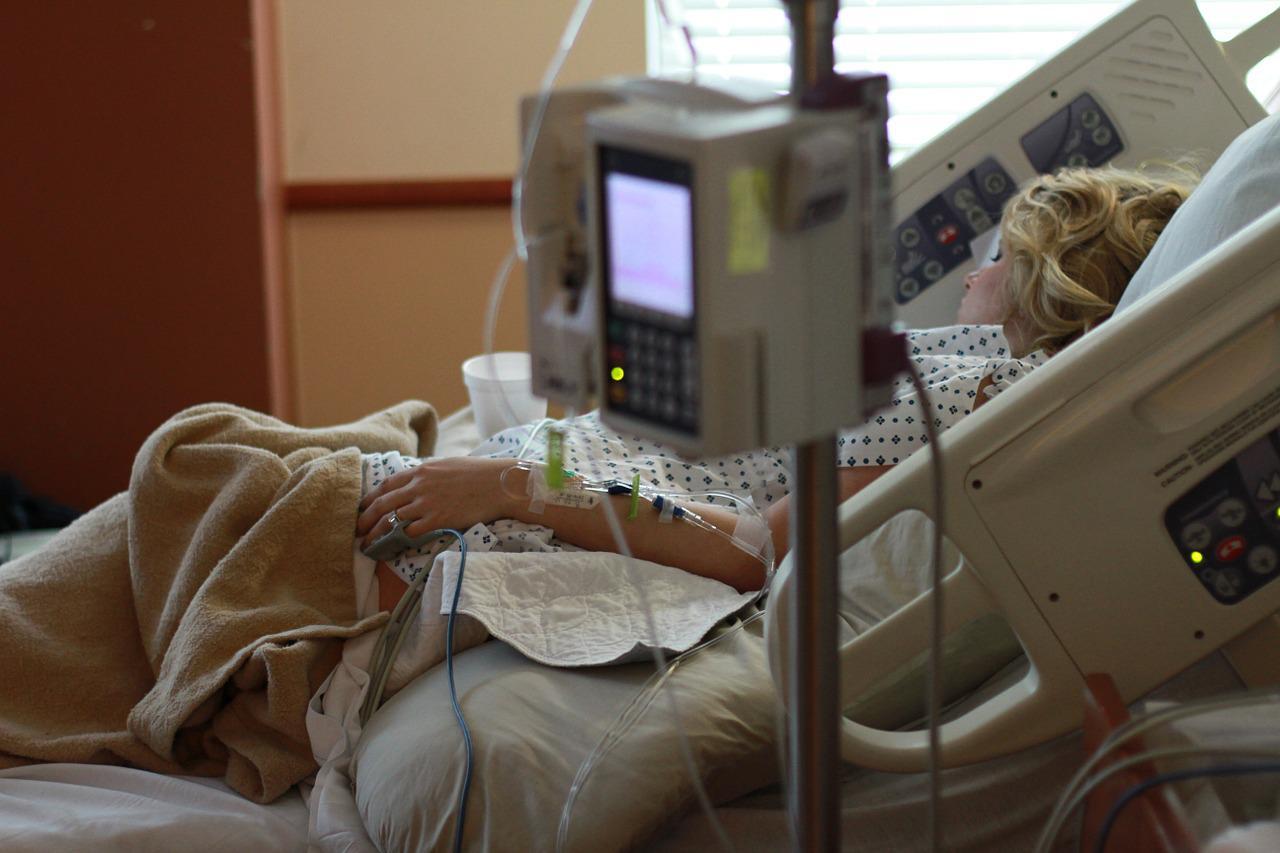 When Hospital Indemnity Insurance May Be Worth It
By Anuradha Garg

Apr. 19 2022, Published 8:39 a.m. ET
Getting admitted to a hospital is stressful enough without having to worry about finances, and with the average three-day hospital stay costing about $30,000, most people don't have the means to pay for it. Should you get hospital indemnity insurance?
Article continues below advertisement
A hospital indemnity policy is a supplemental insurance plan designed to pay for costs associated with hospital admission that aren't covered by other insurance. These plans typically pay out based on the number of days of hospitalization. Also, the payments are made directly to you, and you can use them as you see fit.
What does hospital indemnity insurance cover?
Most hospital indemnity policies pay for hospitalizations with or without surgery, intensive care, and critical care. Other expenses, such as ambulance services, emergency room visits, and outpatient surgery, could also be covered if you pay a higher premium. Unlike typical health insurance policies, they can be distributed however you need.
Article continues below advertisement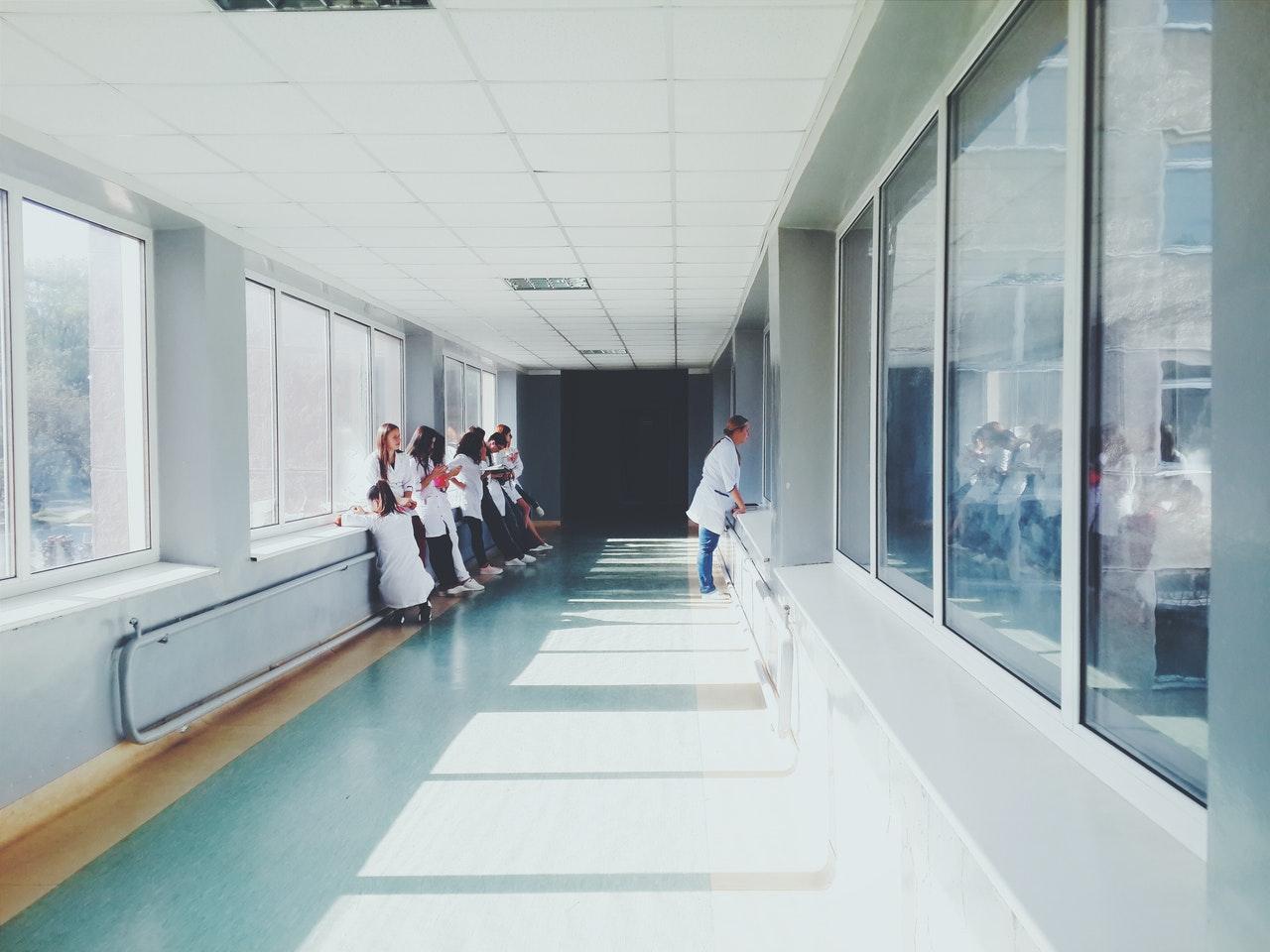 Hospital indemnity insurance might make sense if you're an older adult, have chronic disease, are expecting an upcoming surgery or pregnancy, or you have a high-risk job and need coverage for accidents. Also, if your current health insurance has limited hospitalization coverage, hospital indemnity insurance may be useful.
Article continues below advertisement
Health indemnity insurance for pregnancy
If you're expecting or planning on getting pregnant, hospital indemnity insurance could be worth it. It could cover your stay during childbirth and any extra days you stay in the hospital post-delivery.
Article continues below advertisement
The best hospital indemnity insurance plans
To find the best hospital indemnity insurance for you, identify your needs. Some insurance companies offer calculators on their website to help people find the best plan. Overall, the best hospital indemnity plans have fast payout times, family coverage, lower age restrictions, and short waiting periods.
How much hospital indemnity insurance costs
As is the case for most insurance plans, the cost of a hospital indemnity plan varies depending on coverage and other factors. Since hospital indemnity is a supplemental plan, it typically costs less than primary health insurance plans. According to Forbes, hospital indemnity insurance premiums range from $50 to $400 per month.