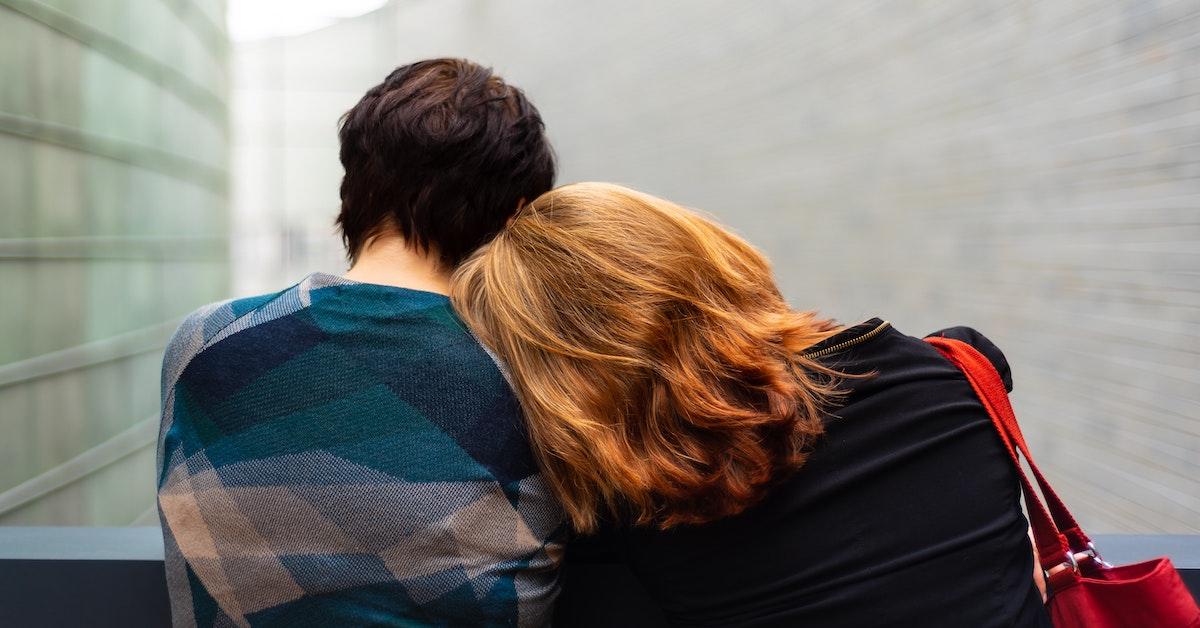 Despite What the Movies Say, Life Insurance Usually Covers Death by Suicide
The idea that life insurance policies don't pay out in the event of a death by suicide is a common trope in books, television, and movies, leading many policyholders to believe that there isn't a payout to beneficiaries should their death be ruled as self-inflicted. While it's true that most life insurance policies have a clause limiting payout for deaths by suicide, it usually only limits payout on newly purchased policies.
Article continues below advertisement
Article continues below advertisement
Does your life insurance cover deaths by suicide? Check the policy's suicide clause or suicide provision.
Virtually all policies include a provision if the policyholder's death is ruled a suicide. Most don't rule out all suicides but require the policy to be held for a designated period. The length of this period may vary among providers, but it's usually at least two years. Regardless of the cause of death, policyholders must be up to date on paying their premiums in order for benefits to be distributed.
Article continues below advertisement
Suicide provisions are likely intended to rule out a "Willy Loman" situation. The tragic protagonist of Death of a Salesman purchased a life insurance policy on himself and then committed suicide by wrecking his car so that his family would receive his death benefit. By having a long cooling period, insurers are less likely to attract policyholders who have decided, as Loman did, that they are worth more to their families dead than alive.
States with "death with dignity" laws may treat physician-assisted suicide differently.
Currently, 9 U.S. states and Washington, D.C. have laws on the books allowing physician-assisted suicide for terminally ill patients. Those states are California, Colorado, Hawaii, Maine, New Jersey, New Mexico, Oregon, Vermont, and Washington. Most insurers treat this kind of suicide the same as a natural death from illness, but it's best to review your policy with a lawyer who specializes in estate planning to understand the particulars.
Article continues below advertisement
Article continues below advertisement
Some life insurance companies also require policyholders disclose mental health issues.
Another circumstance that could prevent an insurer from distributing benefits in the event of suicide is if they rule the policyholder withheld known information about their medical condition, including mental health diagnoses like depression or substance abuse issues. While some policies don't require that policyholders report on their health after the initial purchase of their policy, others do and may withhold benefits if there's documented evidence that the deceased sought treatment or received a diagnosis for a mental disorder that contributed to their death.
For this reason, it's always better to be honest about your health status when applying for life insurance. Although having certain medical conditions, including mental diagnoses, may result in higher premiums, a failure to disclose accurate medical information could essentially render your policy null and void. Insurers will often take into account the steps policyholders take to manage their pre-existing conditions, making their effect on the overall premium smaller than one would expect.
Article continues below advertisement
Group policies obtained through employers typically don't have suicide provisions.
Everything said so far has applied to life insurance policies individuals purchase on their own through the open market. However, many people in the U.S. have life insurance policies through their employers. Most of these policies don't have suicide clauses nor do they require the physicals or health disclosures individual policies require, at least not at the same level of scrutiny.
Article continues below advertisement
However, employers may also have corporate policies that enforce similar waiting periods to individual policies. The best way to find out how your company's life insurance operates is to speak with your human resources office or benefits administrator.