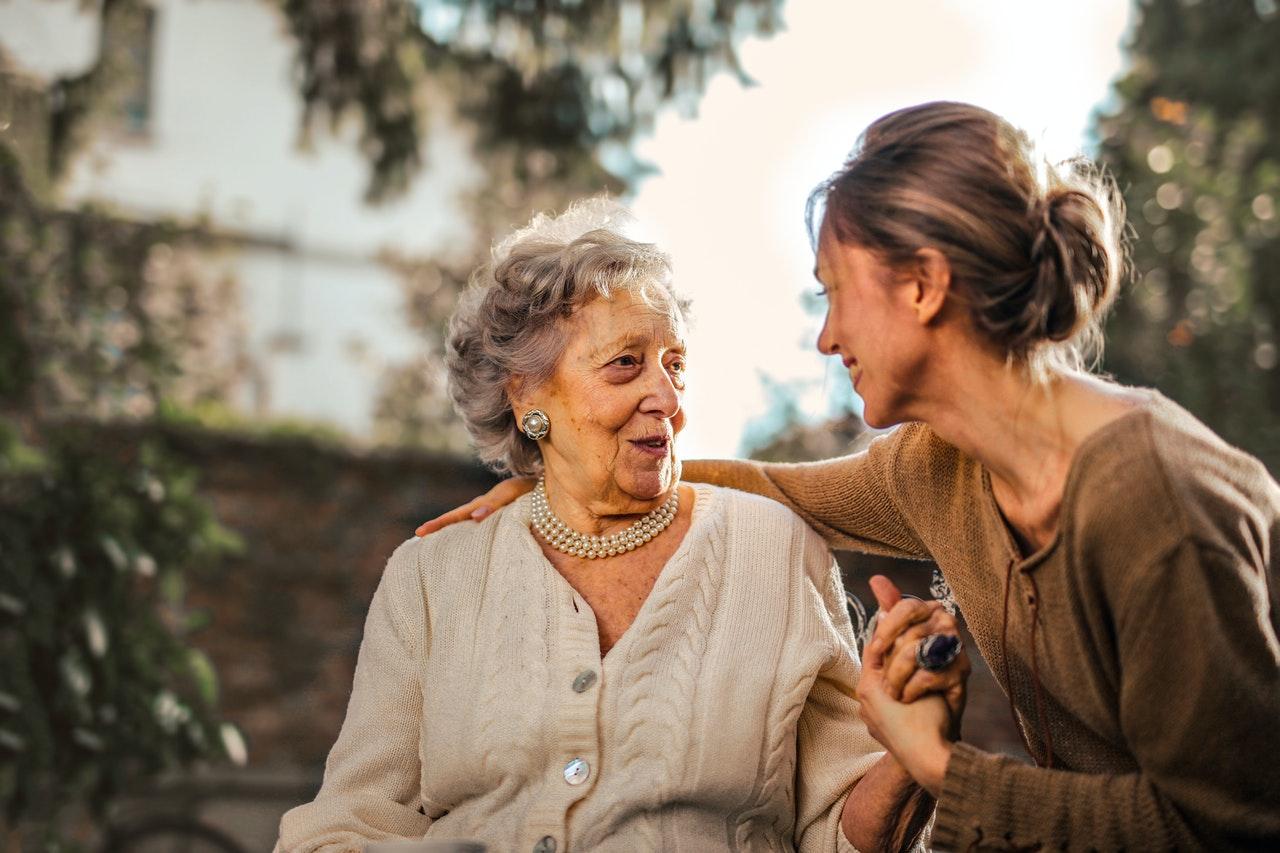 Can You Purchase Life Insurance on Your Parents?
By Anuradha Garg

Feb. 21 2022, Published 9:50 a.m. ET
Article continues below advertisement
It might seem odd to take out life insurance on your parents, but it is possible and might make financial sense. However, you need to have insurable interest and consent from the insured.
You need to meet these criteria to take out life insurance on your parents
According to an AARP survey, published in Jan. 2020, 42 percent of adults 40 to 64 years old expect to provide regular financial support to their parents. Many of these adults also have to take care of their own kids. You're considered to have insurable interest in your parents' life if you would suffer financially by their death. You might need to prove this to apply.
Article continues below advertisement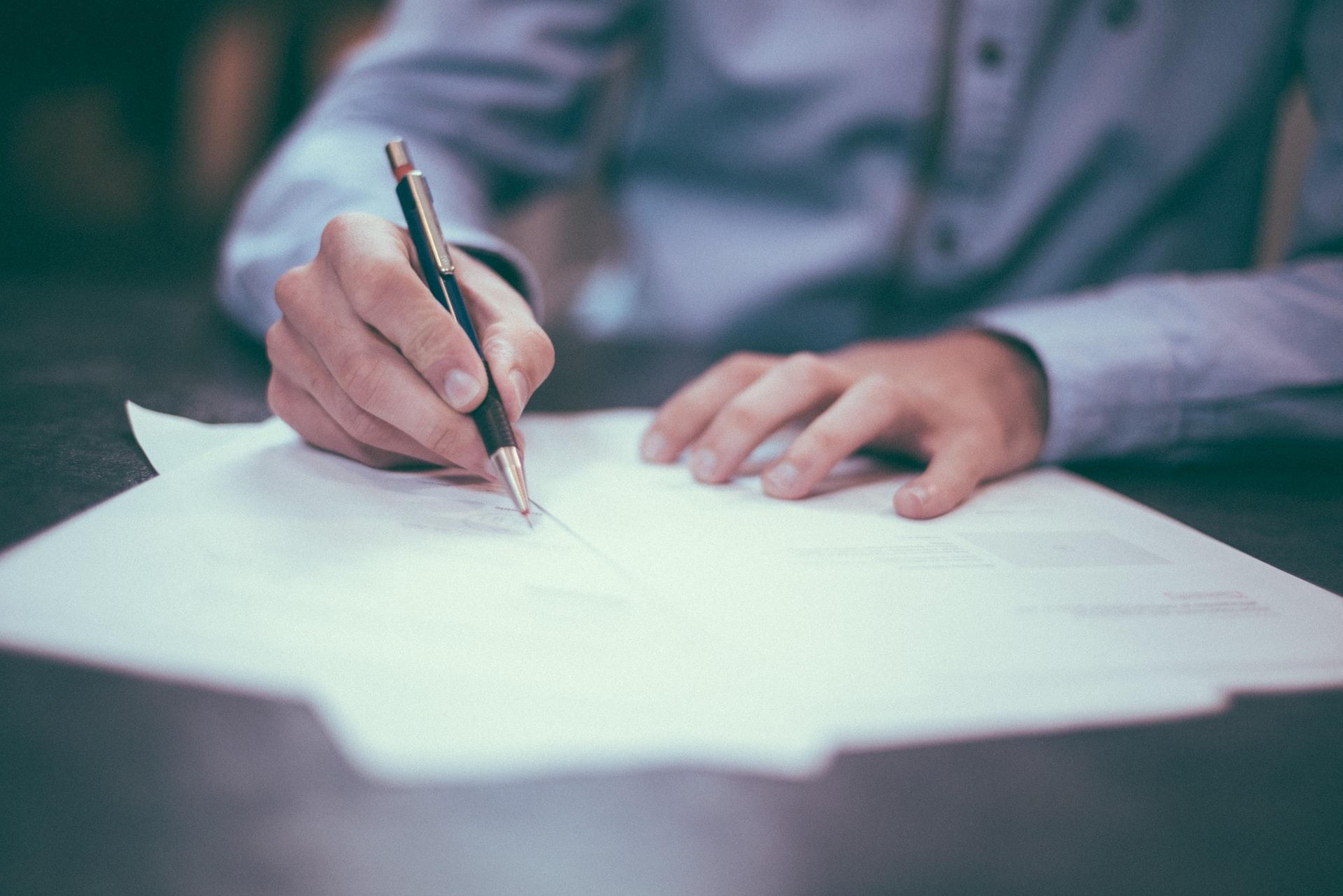 Also, your parents need to agree to become insured and may need to have a life insurance medical exam as part of this process. It might make sense to take out a policy on your parents if they don't have an insurance policy or money to pay for their expenses in their later years. Some policies even help cover the expenses incurred prior to death under some circumstances.
Article continues below advertisement
What type of policy to buy for your parents
As is the case with any life insurance policy, the younger and healthier your parents are, the lower the premiums will be. The right kind of policy for your parents will depend on their needs. You can either go for term life or a permanent life insurance.
If you just want to cover them for specific years, such as until a mortgage runs, you could go for term life. Otherwise, you should go for permanent life insurance, which doesn't expire and also has an additional cash value component. Weigh the costs and benefits, though, as permanent life insurance policies typically have much higher premiums.
Article continues below advertisement
You may also consider policies that offer a cash component that you can access while they're living to help cover hospital bills and at-home care. Some policies offer accelerated death benefits, which can help cover the costs of terminal illness, a life-threatening diagnosis, or long-term care.
How do you get life insurance on your parents?
The first step to buying life insurance for your parents is to get their consent. If your parents have advanced dementia, it's better to reach out to a licensed life insurance agent before proceeding. After getting consent, you should get the quotes. Your parents will then go through the application and approval process and set up payments. Make sure you're named as a beneficiary on both policies.
Article continues below advertisement
Alternatives to getting life insurance for your parents include having a savings account or pre-need insurance. Another option is for your parent to buy a policy and name you as a beneficiary.