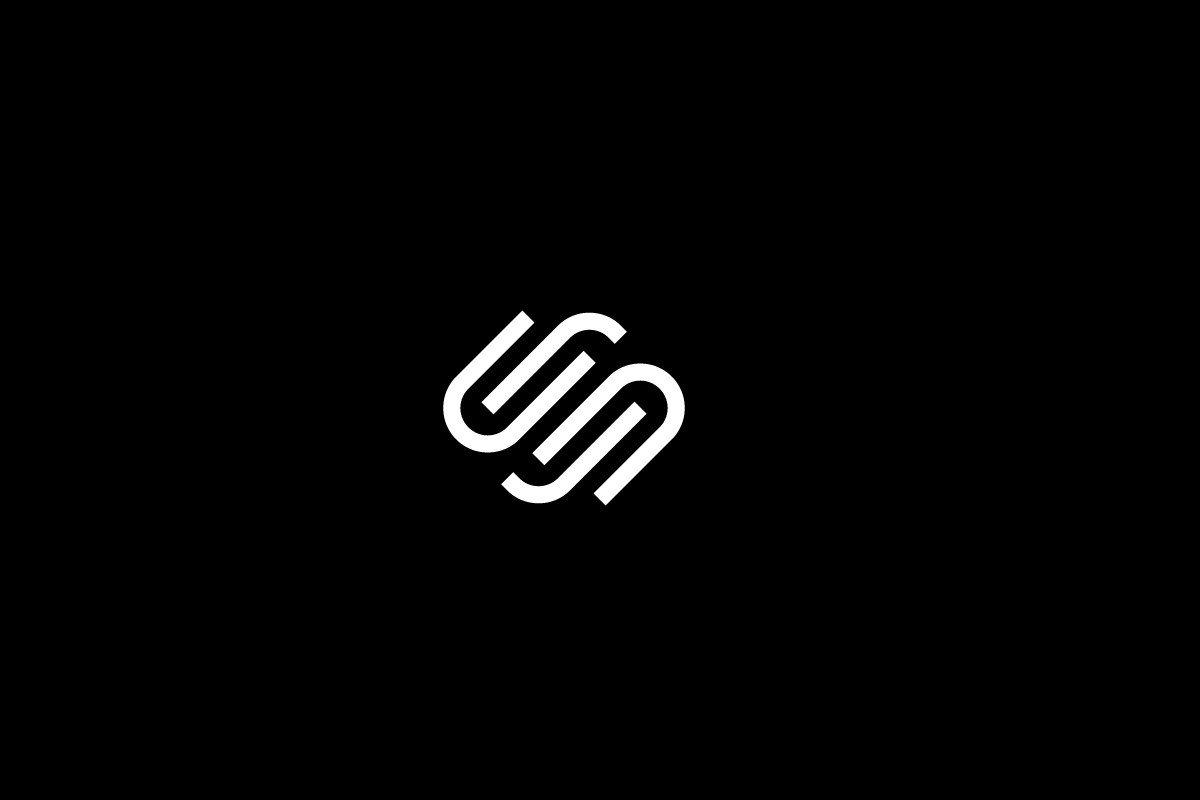 Is Squarespace (SQSP) Stock Undervalued After IPO Fall?
The Squarespace (SQSP) IPO had a rough start and the stock fell on the first day of trading. That widened the gap between its recent private round valuation and public market valuation. Should you buy Squarespace stock after the IPO fall or should you stay away?
Article continues below advertisement
Squarespace offers website building tools and hosting services. Its customers include small businesses wanting to set up online storefronts. Squarespace's notable competitors are Wix.com (WIX) and GoDaddy (GDDY). It also competes with Shopify (SHOP) and Square's (SQ) Weebly.
What happened to Squarespace's (SQSP) stock IPO?
Squarespace chose to go public through a direct listing and followed in the footsteps of the Coinbase IPO. Squarespace priced its stock at $50 apiece and trading started on May 19. The stock opened at $48, which was a quick 4 percent drop from the reference price. Eventually, the stock fell 13 percent and closed the first trading day at $43.65.
Article continues below advertisement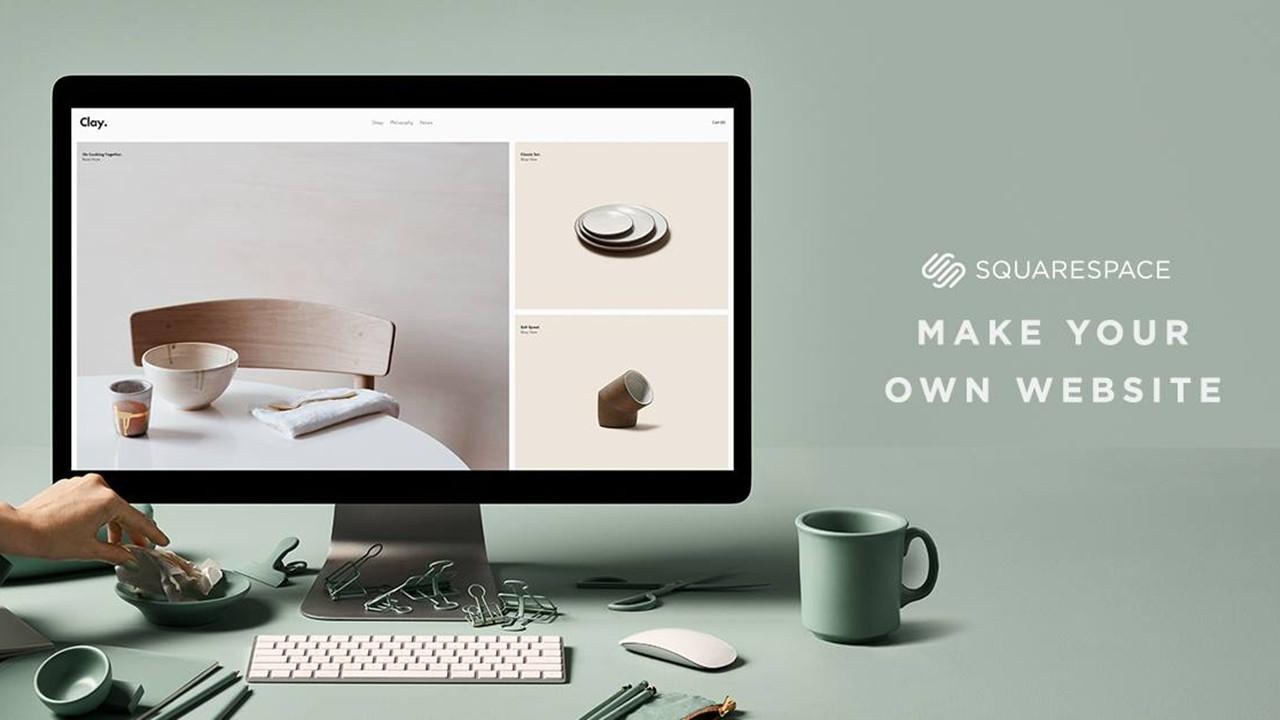 The stock started making its way back up on May 20 and rose more than 4 percent in morning trading to reach above $45.
Article continues below advertisement
Why Squarespace stock fell in the IPO
Several factors can explain Squarespace's IPO stock decline. Since the stock debuted through a direct listing, there weren't any lockup restrictions like in traditional IPOs. That meant insiders could sell their shares immediately when trading started. Squarespace CEO Anthony Casalena and funds that invested in the business early planned to sell millions of shares. It appears there were more Squarespace shares for sale than investors could purchase on the first day. In turn, the oversupply weighed down the price.
Also, the Squarespace IPO came on a day that was generally rough for the stock market, which could be seen from the decline of the major equity indexes. The tech sector where Squarespace belongs bore the brunt of the sell-off. Despite the first day drop, Squarespace IPO made its founder and CEO Casalena a billionaire.
Article continues below advertisement
Squarespace (SQSP) stock valuation
Squarespace's valuation has fluctuated sharply lately. In 2017, the business was valued at $1.7 billion. In March 2021, the valuation shot up to $10 billion. The company's IPO reference price of $50 implied a valuation of $7.4 billion. After the stock fell on its debut, the valuation dropped below $6 billion.
Is Squarespace (SQSP) undervalued?
Ahead of the IPO, Squarespace sold shares to raise money in a private round at a price of $68.42 apiece. However, the company priced its IPO at $50 per share—a nearly 30 percent discount to the private valuation. After the stock fell to about $44 on the first day on the public market, the discount to the private market valuation widened to 35 percent.
Article continues below advertisement
Is Squarespace stock a good buy?
Squarespace is already a profitable business. In fact, it has been profitable for a number of years now. That makes it a rare breed among tech startup IPOs. In 2029, it generated revenue of $484.8 million and made a profit of $61.3 million. The revenue grew to $621 million in 2020 but the profit came down to $30.6 billion because of increased spending on sales and marketing.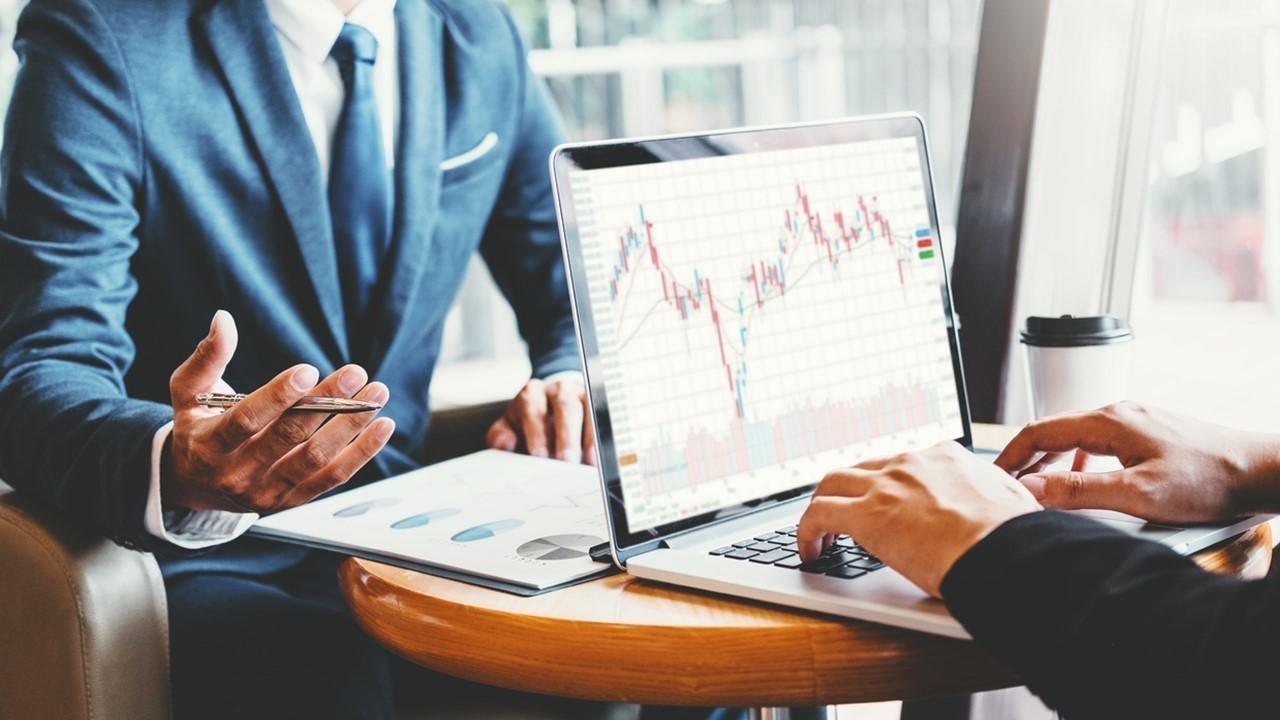 Article continues below advertisement
Best price to buy Squarespace stock
After seeing Squarespace IPO stock fall on debut and then attempt to recover on the second day, investors wonder what they should be paying for the stock now. Considering the stock's recent private valuation of about $68 per share, buying at or below this price looks like a good deal.
Squarespace stock forecast
Squarespace has bright growth prospects considering the shift to e-commerce and the general desire of small businesses to have an online presence. The company estimates its addressable market at $150 billion. With its 2020 revenue of about $620 million, it has captured less than 1 percent of that opportunity, which leaves a long and wide growth runway ahead. You could expect that as Squarespace's revenue increases, it would make more profit and the stock will be in more demand, which would cause the price to go up.
What is Reddit saying about Squarespace IPO?
There have been some mentions of the Squarespace IPO on Reddit. Many people are talking about Squarespace's products and how they compare with competitors. Others have dwelt on the company's recent fundraising and wonder how it plans to spend the money. So far, there hasn't been much discussion on Reddit about SQSP stock being a short-squeeze candidate.