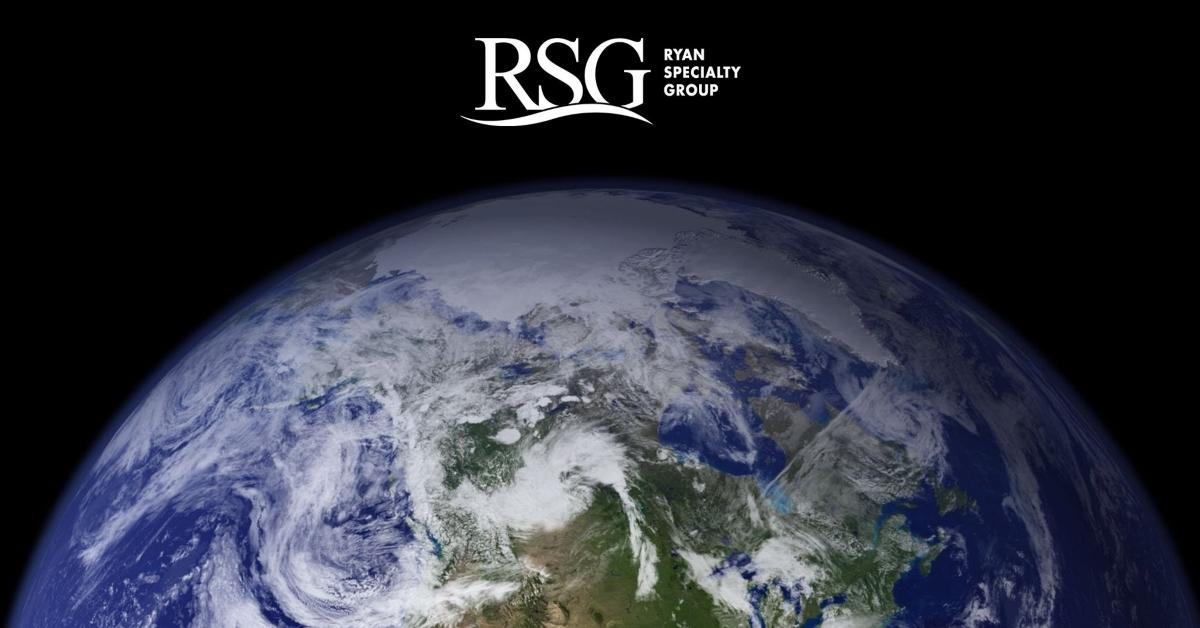 Ryan Specialty Group (RYAN) Releases IPO Terms, Stock Looks Promising
Ryan Specialty Group (RYAN) has disclosed the terms for its IPO. The company plans to raise about $1.3 billion in the offering. Is RYAN IPO stock a good buy for investors? What can investors expect following the IPO?
Article continues below advertisement
Ryan Specialty is a wholesale specialty insurance brokerage offering MGU (marketing general underwriter) services. The company is growing its revenue impressively, and is profitable on an annual basis. Ryan Specialty has received $658 million in equity investments from founder, chairman, and CEO Patrick Ryan and Onex RSG Holdings.
Ryan Specialty Group's IPO date and price
Ryan Specialty hasn't officially revealed its IPO date yet, but several reports indicate that it could come as early as Jul. 22. Ryan Specialty plans to offer 56.9 million shares at $22 to $25 per share. JPMorgan Chase, Barclays, Goldman Sachs, and Wells Fargo are the underwriters for the IPO. The underwriters have the option to purchase an additional 8.5 million shares at the IPO price.
Article continues below advertisement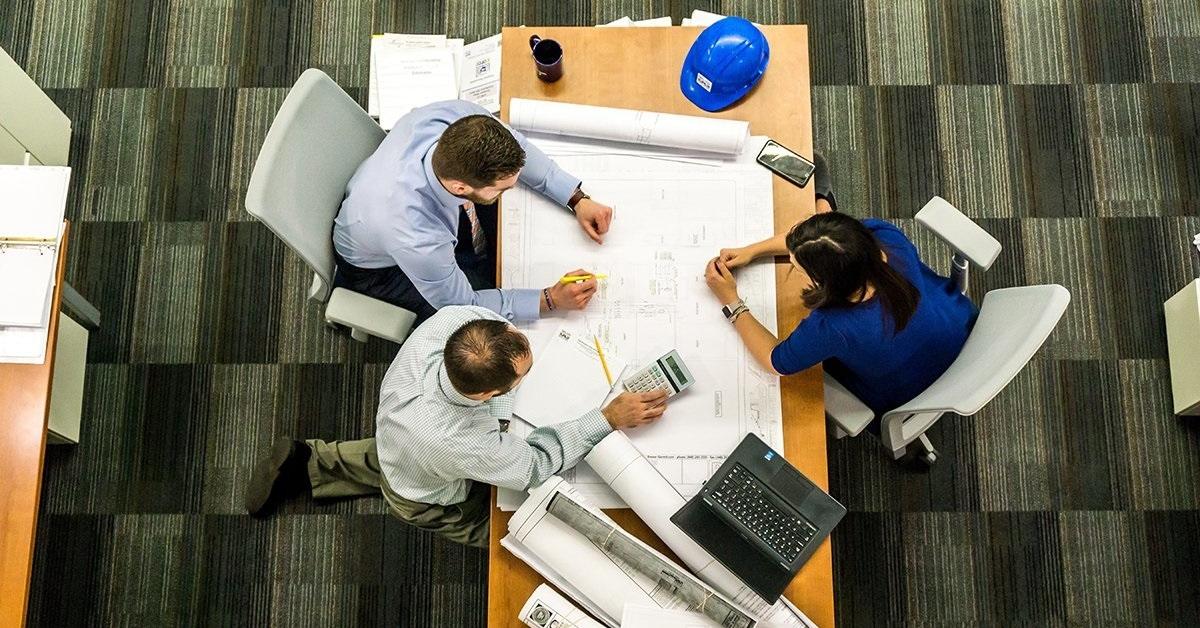 Ryan Specialty Group is profitable
Ryan Specialty reported a net income of $70.5 million in 2020, compared with $63.1 million in 2019. Its revenue rose 33.1 percent YoY (year-over-year) to $1 billion in 2020 and 49.6 percent YoY to $311.5 million in the first quarter of 2021. As of Mar. 31, 2021, the company had $3.9 billion in total liabilities and $159.2 million in cash and cash equivalents.
Article continues below advertisement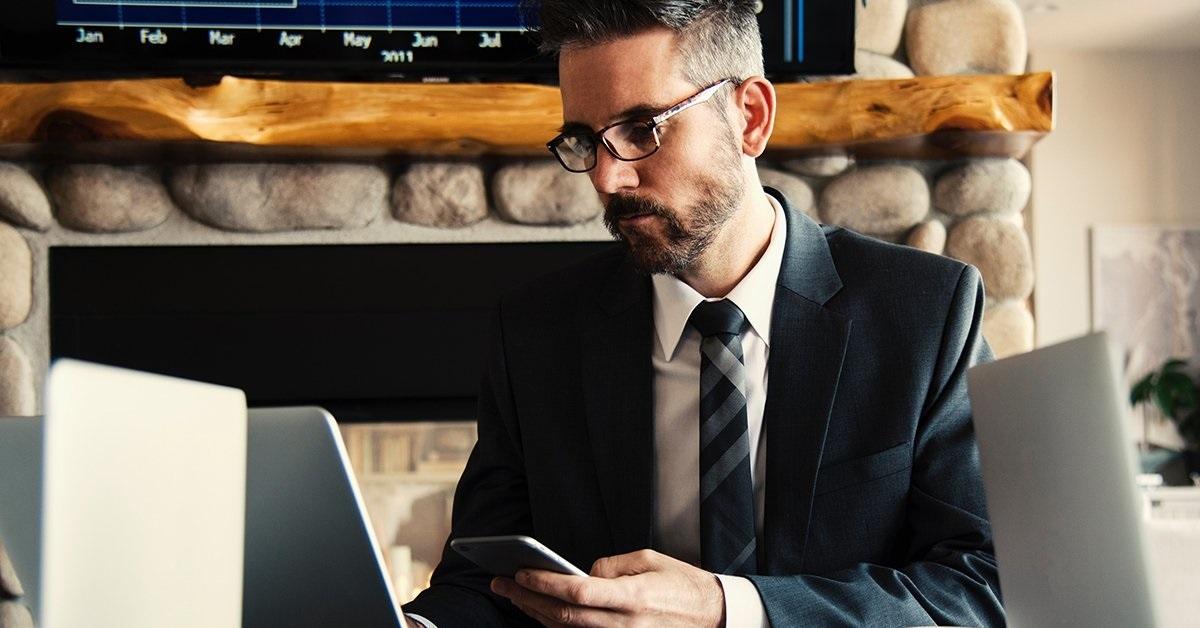 RYAN stock's valuation
The IPO will value Ryan Specialty at $6 billion, and its terms put the company's 2020 price-to-sales multiple at 6x. While that multiple might look high in absolute terms, Ryan Specialty is a high-growth stock and its revenue should increase significantly in the coming years. Aon and Lemonade are trading at next-12-month EV-to-sales multiples of 4.9x and 29.6x, respectively.
Article continues below advertisement
RYAN's stock price and ticker symbol
Ryan Specialty stock will trade under the ticker symbol "RYAN". The stock will be listed on the NYSE, and the company is offering IPO shares at $22 to $25.
Article continues below advertisement
Ryan Specialty's stock forecast
Ryan Specialty's outlook looks promising. According to Insurance Business America, the E&S (excess and surplus lines) market in the U.S. is growing. E&S market premiums in 2020 totaled $41.7 billion, representing 15 percent YoY growth. The major drivers for this growth were low interest rates, higher claims costs, and severe weather occurrences.
RYAN IPO stock is a good buy
Ryan Specialty offers customized specialty insurance solutions for agents, brokers, and carriers in the E&S market. In the U.S., it's the second-largest property and casualty insurance wholesale broker and the third-largest P&C MGU. Ryan Specialty's distribution network of more than 650 producers gives the company access to over 15,500 retail insurance brokerage companies and over 200 carriers. The insurance company makes money through fees and commissions.
Article continues below advertisement
Ryan Specialty's financials are impressive, demonstrating significant growth and historical profitability. At its reasonable price, the IPO is worth considering.
How to buy RYAN IPO stock
Ryan Specialty shares can be purchased using a traditional or online discount broker such as Robinhood.