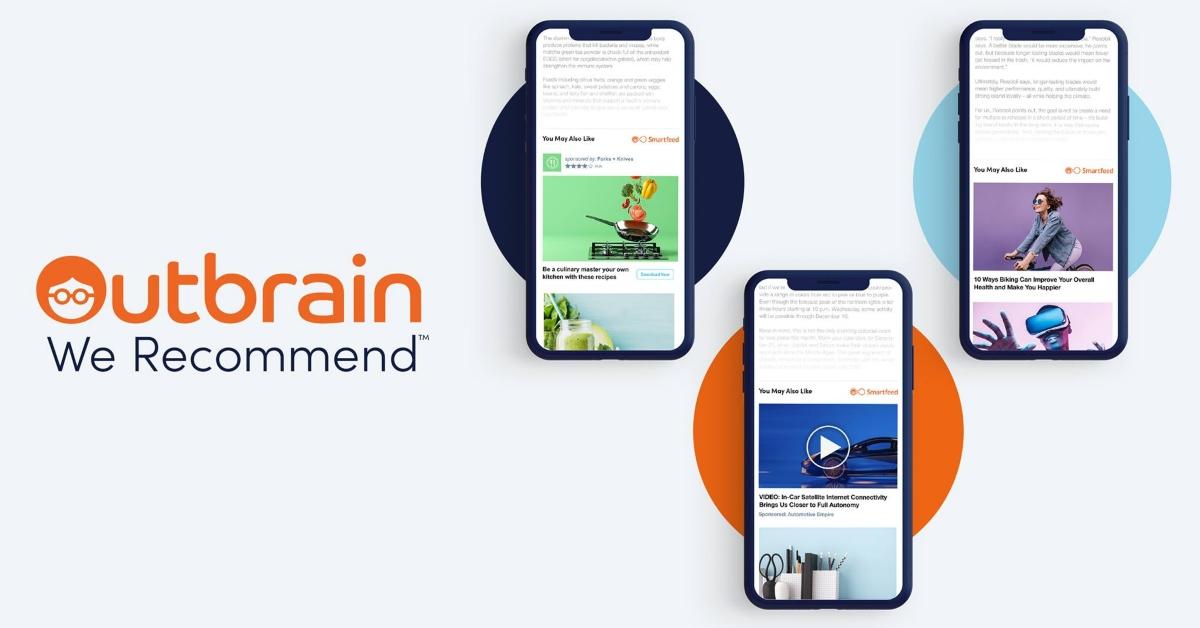 Outbrain (OB) Releases IPO Terms, Stock Looks Promising
Outbrain (OB) has disclosed the terms for its IPO. The company plans to raise about $200 million in the offering. What's the forecast for Outbrain stock? Should you buy the IPO stock or give it a miss?
Article continues below advertisement
Founded in 2006, Outbrain offers an online content marketing platform. Previously, the company received $157 million in equity investment from Lightspeed Venture Partners, Viola Ventures, and Gemini Israel Ventures.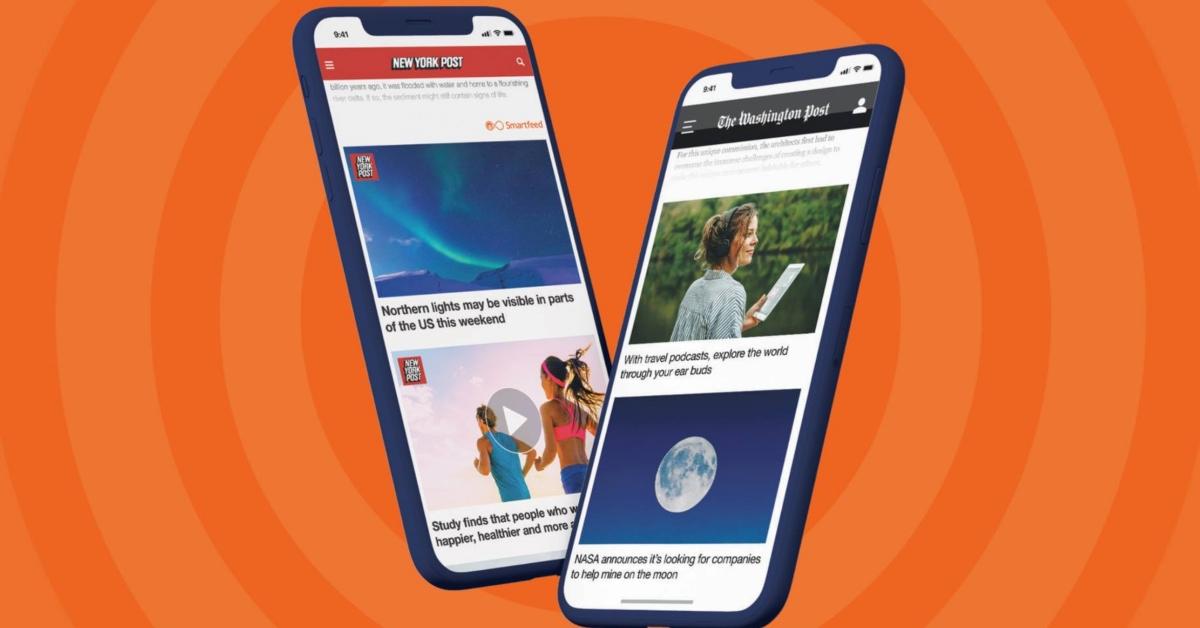 Article continues below advertisement
Outbrain's IPO date and price
Outbrain hasn't announced its IPO date yet, but several reports indicate that it could come as early as July 23. The company plans to offer 8 million shares at $24–$26 per share. The Baupost Group plans to buy nearly 10 percent of the shares in the offering. Citigroup, Jefferies, Barclays, and Evercore ISI are the underwriters for the IPO. The underwriters have the option to buy an additional 1.2 million shares at the IPO price.
Outbrain is profitable.
Outbrain reported a net income of $4.4 million in 2020, compared to a net loss of $20.5 million in 2019. Its revenue rose 11.6 percent YoY to $767.1 million in 2020 and 28.6 percent YoY to $228 million in the first quarter of 2021. As of March 31, 2021, the company had $246 million in total liabilities and $95 million in cash and cash equivalents.
Article continues below advertisement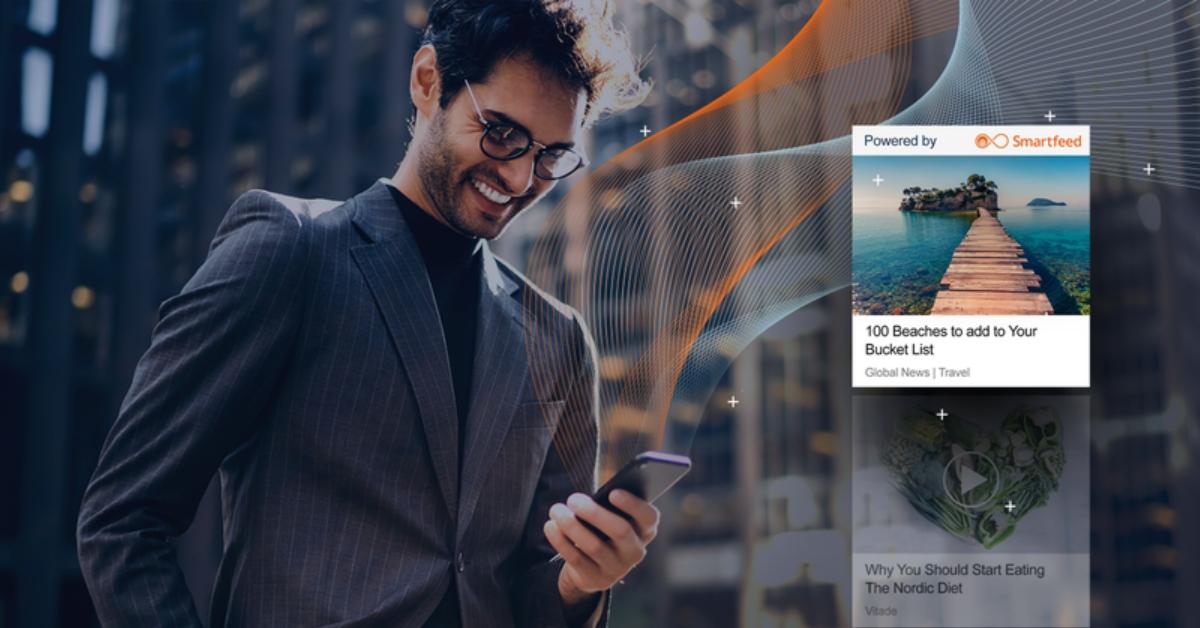 Outbrain's stock price and ticker symbol
Outbrain stock will trade under the ticker symbol "OB." The stock will be listed on the Nasdaq. The company is offering IPO shares at $24–$26.
Article continues below advertisement
Outbrain IPO stock is a good buy.
Outbrain offers a platform for recommending digital media content to internet websites. The company generates most of its revenue through chumbox ads. Currently, Outbrain's platform supports more than 7,000 digital media properties, which helps it engage consumers and monetize their visits by collecting more than 1 billion data events each minute. The company's key media partners include CNN, Der Spiegel, Le Monde, MSN, and Sky News.
In 2020, Outbrain offered customized content feeds and ads to 1 billion monthly unique users. The company delivered an average of 10 billion recommendations daily for 20,000 advertisers on its platform. Overall, the Outbrain IPO is worth considering since the company is growing rapidly, producing profits, and appears reasonably valued.
Article continues below advertisement
Outbrain's stock forecast
Outbrain's stock outlook is promising. According to the latest estimates by eMarketer, the global digital ad spending market is expected to grow 20.4 percent to $455.3 billion in 2021 compared to the previous year. eMarketer thinks that the number will reach $645.8 billion in 2024.
Article continues below advertisement
Outbrain versus Taboola
The IPO will value Outbrain at around $1.5 billion, and its terms put the company's 2020 price-to-sales multiple at 2.0x. Outbrain's major competitor Taboola went public through a reverse merger deal in June 2021. Taboola has an enterprise value of around $1.8 billion and is expected to report revenues of $1.3 billion in 2021, which would mean a 2021 EV-to-sales multiple of 1.4x.
Taboola receives more traffic than Outbrain, with more than 1.5 billion people monthly visiting sites like Forbes and CNBC. Outbrain is less expensive and easier to use for those who are new to native ads. The two firms had been talking about merging for several years, but the deal was called off in 2020.