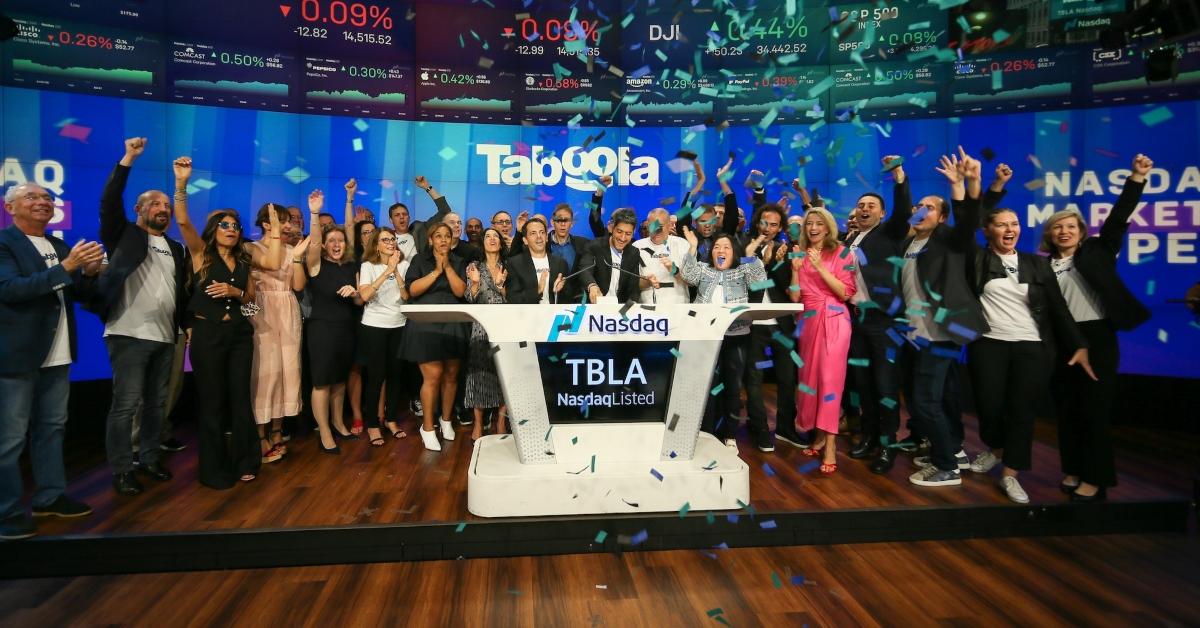 Taboola (TBLA) Stock Looks Like a Solid Bet After ION Merger
On June 30, Taboola (TBLA) went public via a SPAC merger with ION Acquisition (IACA). The stock fell 2 percent on its stock market debut. What's TBLA's stock forecast after going public and is it a good buy now?
Article continues below advertisement
Taboola is an online advertising company. The Israel-based company generates most of its revenue from chumbox ads. Recently, Taboola's major competitor Outbrain also filed for an IPO. The two companies had been discussing a merger for several years, but the transaction got canceled in 2020.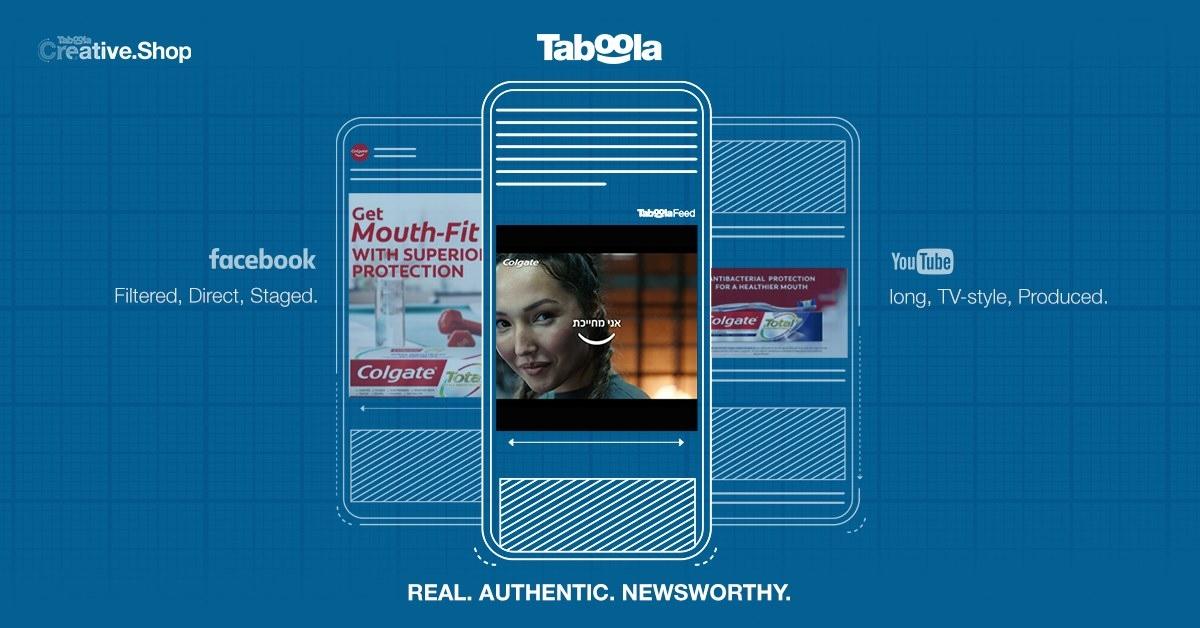 Article continues below advertisement
Taboola-ION merger details
As part of its merger with ION, Taboola received cash proceeds of $526 million, which includes $285 million as PIPE (private investment in public equity) at $10 per share. The PIPE investors include Fidelity Management & Research, Baron Capital Group, BlackRock, and Hedosophia. Taboola will use the money for growth.
Taboola's stock forecast
According to MarketBeat, analysts' average target price for Taboola stock is $20, which is 88 percent above its current price. Both Wall Street analysts tracking Taboola recommend a buy.
Article continues below advertisement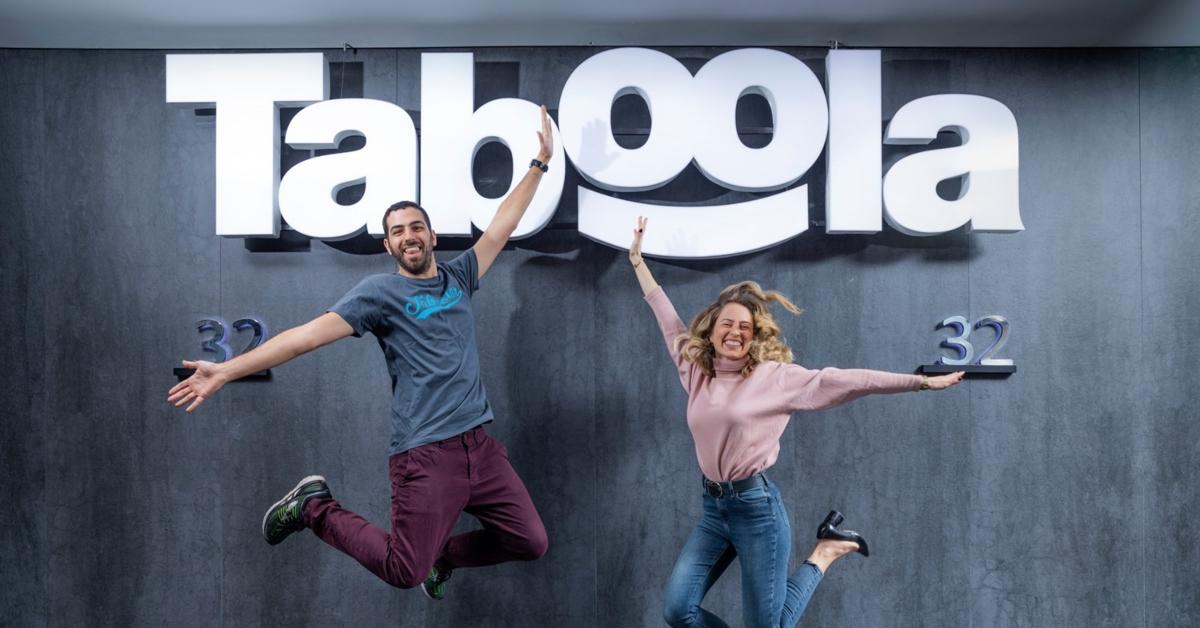 Is Taboola stock undervalued?
ION assigned Taboola a pro forma EV (enterprise value) of $2.0 billion. However, based on Taboola stock's current market price of $10.51, the market cap is close to $2.7 billion and the EV is about $2.1 billion. Based on this EV and Taboola's projected total revenue, its valuation multiples for 2021 and 2022 are 1.6x and 1.4x, respectively. The company's EV-to-sales multiple for 2023 looks much more attractive at 1.3x.
Article continues below advertisement
Considering that peers Digital Turbine and The Trade Desk are trading at NTM EV-to-sales multiples of 6.4x and 30.4x, respectively, Taboola stock looks undervalued.
Taboola stock is a good long-term investment.
Taboola said that 13,000 advertisers use its network to reach half a billion daily active users on over 9,000 publishers sites. In the first quarter of 2021, the company's revenue increased by 8 percent YoY to $303 million and outperformed its own projections by $17 million. Taboola's ex-TAC gross profit (which excludes traffic acquisition expenses paid to publishers) increased by 54 percent to $106 million. The advertising company reported a net income of $18.6 million in the first quarter compared to a net loss of $23.9 million a year ago.
Article continues below advertisement
Taboola estimates the open web market to be around $64 billion last year, which presents a significant opportunity. In 2021, the company expects its revenue to increase by 9 percent–10 percent to around $1.3 billion. Taboola expects its ex-TAC gross profit to rise 19 percent–22 percent and its adjusted EBITDA to rise 32 percent–42 percent. The company expects to report revenue and adjusted EBITDA of $1.5 billion and $143 million in 2022, respectively.
Taboola stock looks like a good buy based on the company's growth outlook and attractive valuation. At almost 39 percent below its peak, the stock gives investors exposure to Taboola at a bargain.
Taboola is the latest in a slew of ad tech companies to go public in recent months, including Viant, PubMatic, and Kubient. On June 30, Taboola's direct competitor Outbrain filed for an IPO. Outbrain is seeking a $2 billion valuation in the IPO. The company generated revenue of $767 million in 2020.